Resurfacing History
In the cold waters off Denmark, a forgotten relic of World War II lay hidden. In 2012, divers unveiled a surprise: the wreckage of a Heinkel He 219. These night fighters, designed to strike under the cover of darkness, held a rare prestige. Only a handful were ever built, and until this find, just one was known to have survived. Housed in the Smithsonian National Air and Space Museum, this lone He 219 had been gifted to the US post-war, a trophy of sorts, symbolizing the end of a dark chapter.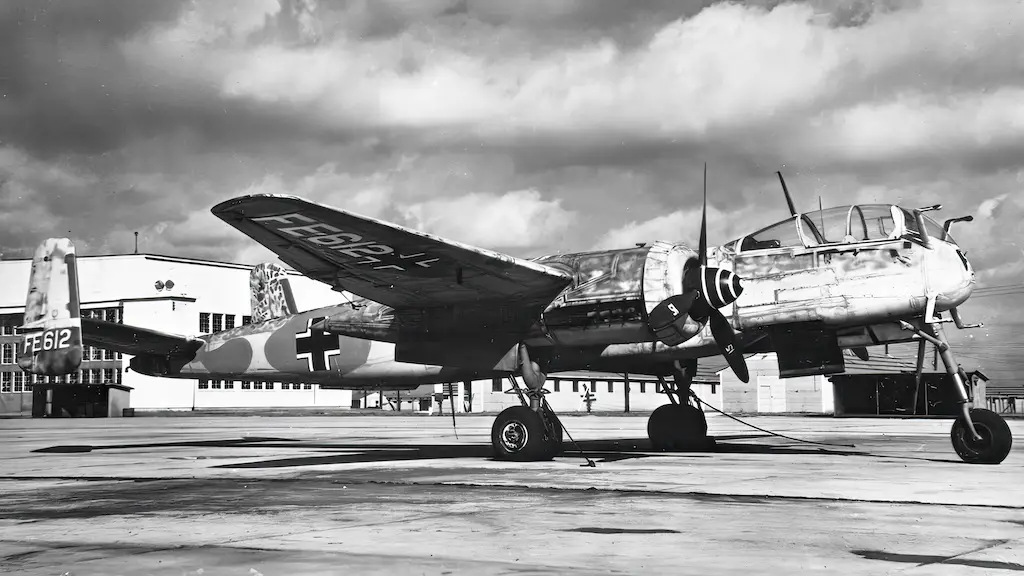 The Night Predator's Secret Weapon
What set the He 219 apart was its nose-mounted intercept radar. This radar transformed the aircraft into a lethal hunter. By detecting the enemy's radar signals, it could track and neutralize opponents even in complete darkness. Its uniquely positioned 30mm cannon allowed the He 219 to attack bombers from below, making it a terror in the skies. The Royal Air Force knew it all too well. On certain raids, the He 219s' presence led to staggering bomber losses.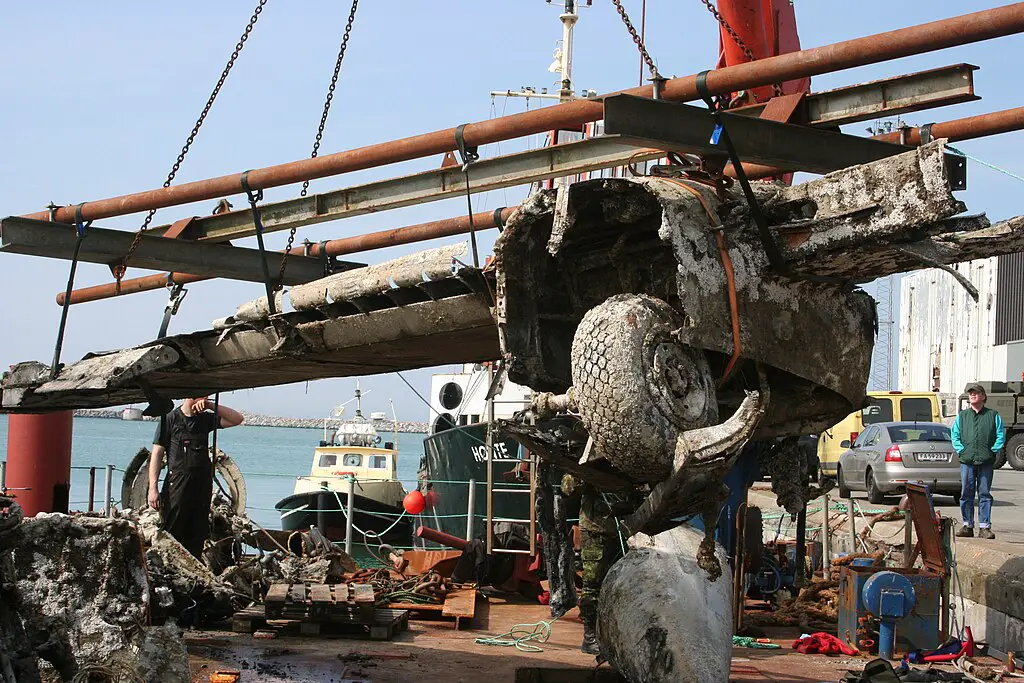 A Missing Piece of the Puzzle
However, something was amiss with the Museum's He 219. Its prized radar, the very heart of its lethal capabilities, was nowhere to be seen. Restoration experts at the Museum faced a dilemma: how to reconstruct the missing radar masts. Photographs existed, but they weren't clear enough. As David Wilson, the project lead, noted, the specifics of the antenna masts remained elusive. An international search ensued, leading a dedicated Rob Mawhinney to Germany and back, all in pursuit of answers.
A Glimmer of Hope from Denmark
Just as hope was waning, news of the Danish wreck emerged. The mangled remains hinted at the presence of the sought-after radar mast. Upon inspection, a wave of relief washed over Mawhinney as he identified radio cables amidst the wreckage. The following months saw collaboration between the Aalborg Defence and Garrison Museum, an anonymous museum, and the Smithsonian's experts. They successfully reverse-engineered a radar array, using X-ray insights from a coral-covered mast piece.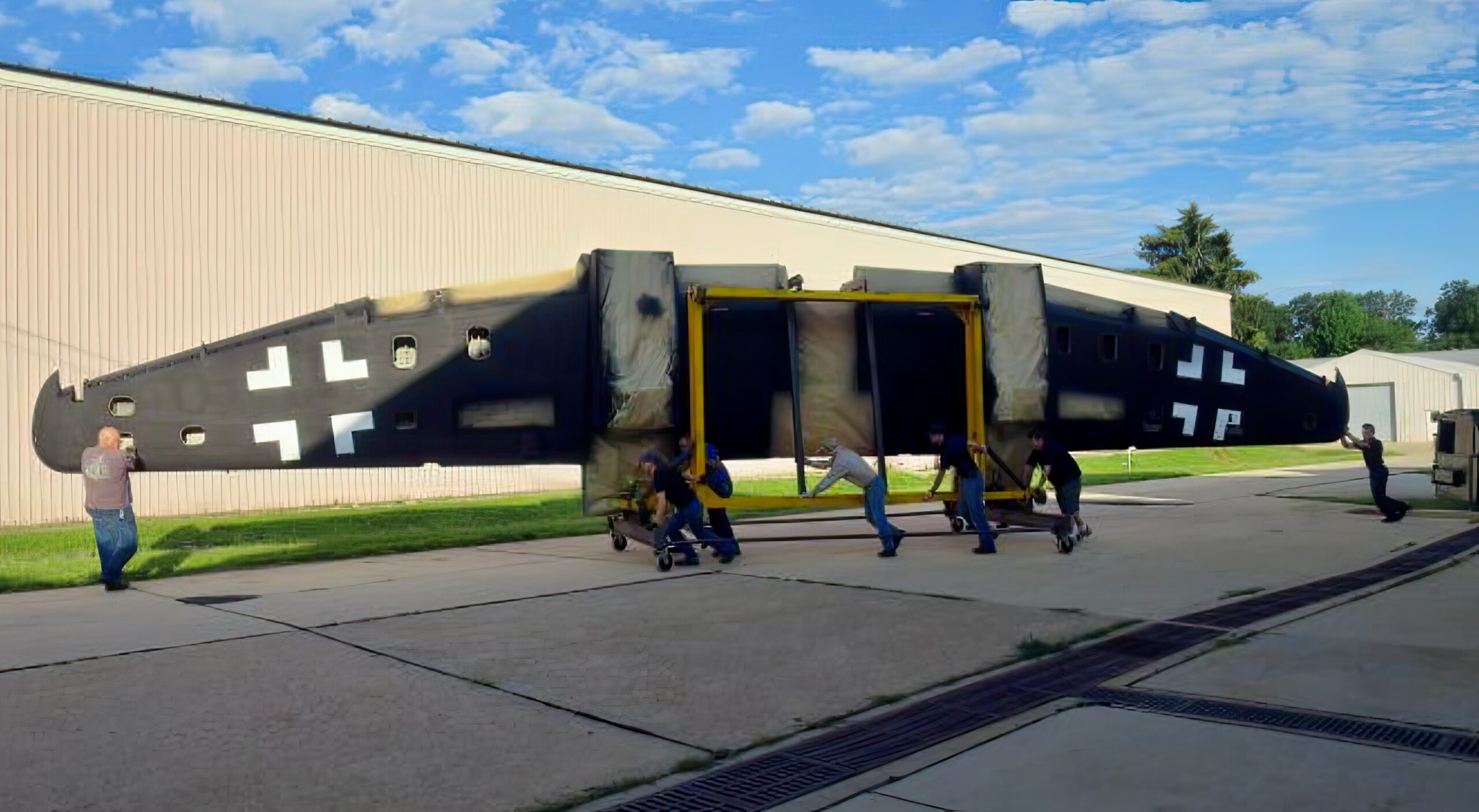 Rebuilding a Legacy
Yet, restoration was no walk in the park. Layers of coral obscured vital details, and even after painstakingly revealing the mast's secrets, challenges remained. But perseverance paid off. Armed with 3D scans and newfound data, the restoration team pieced together the once-elusive radar. Visitors to the Museum's Steven F. Udvar-Hazy Center can now witness the disassembled He 219.