In an era of incredible leaps in aviation technology, the Supermarine S.6B stood out as an emblem of British engineering brilliance. Crafted by the talented R.J. Mitchell for the Supermarine company, this racing seaplane was purpose-built for the 1931 Schneider Trophy competition.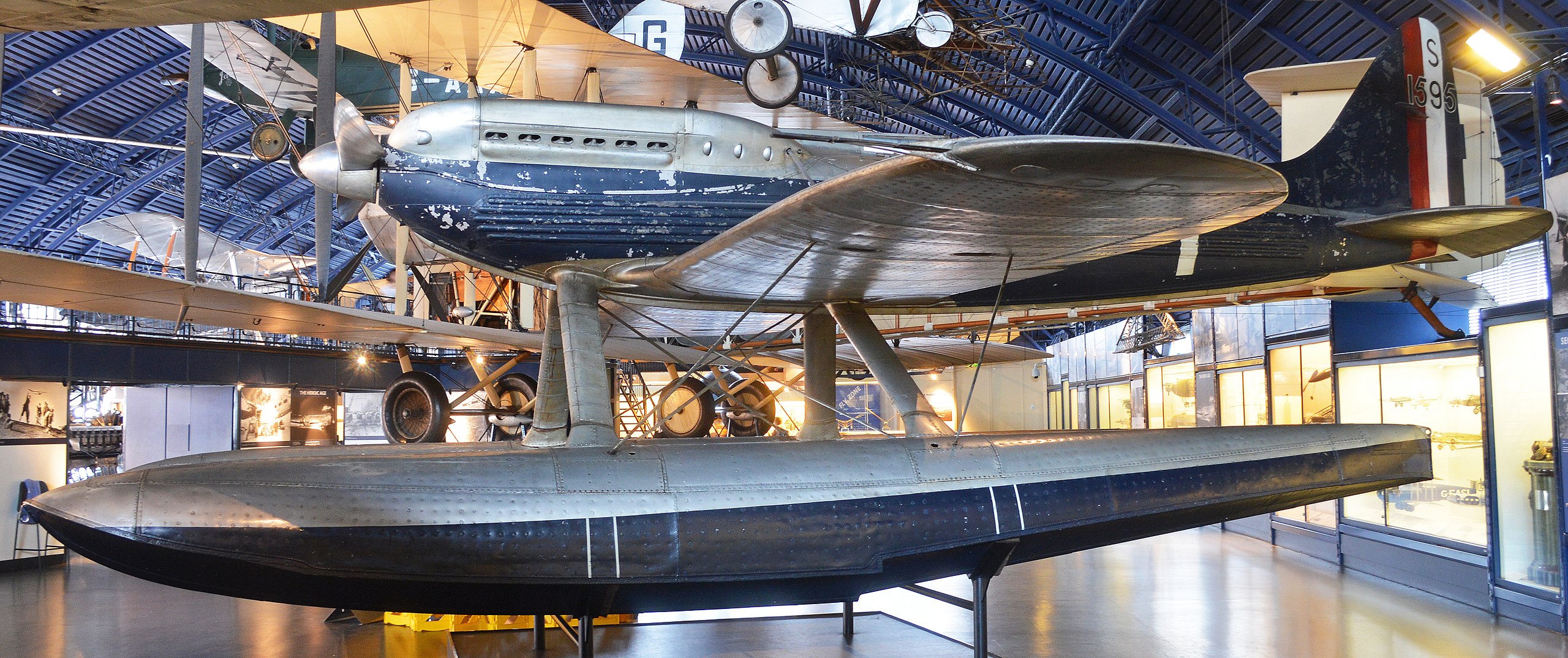 Racing Against Time
For Supermarine, the S.6B was not the first, but the last in a series of racing seaplanes. While its predecessors, like the S.4 and S.5, had tasted victory at the Schneider Trophy, the S.6B's path wasn't straightforward. Government support, initially promised, was pulled away, casting a shadow of doubt over the project. However, a public campaign led by Lord Rothermere and bolstered by a generous contribution from Lady Houston, ignited hope once again. This change of fortune meant Mitchell had a mere nine months before the race. So, rather than reinventing the wheel, he chose to enhance the existing S.6.
The new S.6B boasted a stronger Rolls-Royce R engine and redesigned floats. Tweaks aimed at reducing drag, coupled with aerodynamic refinements, ensured this machine was geared for victory.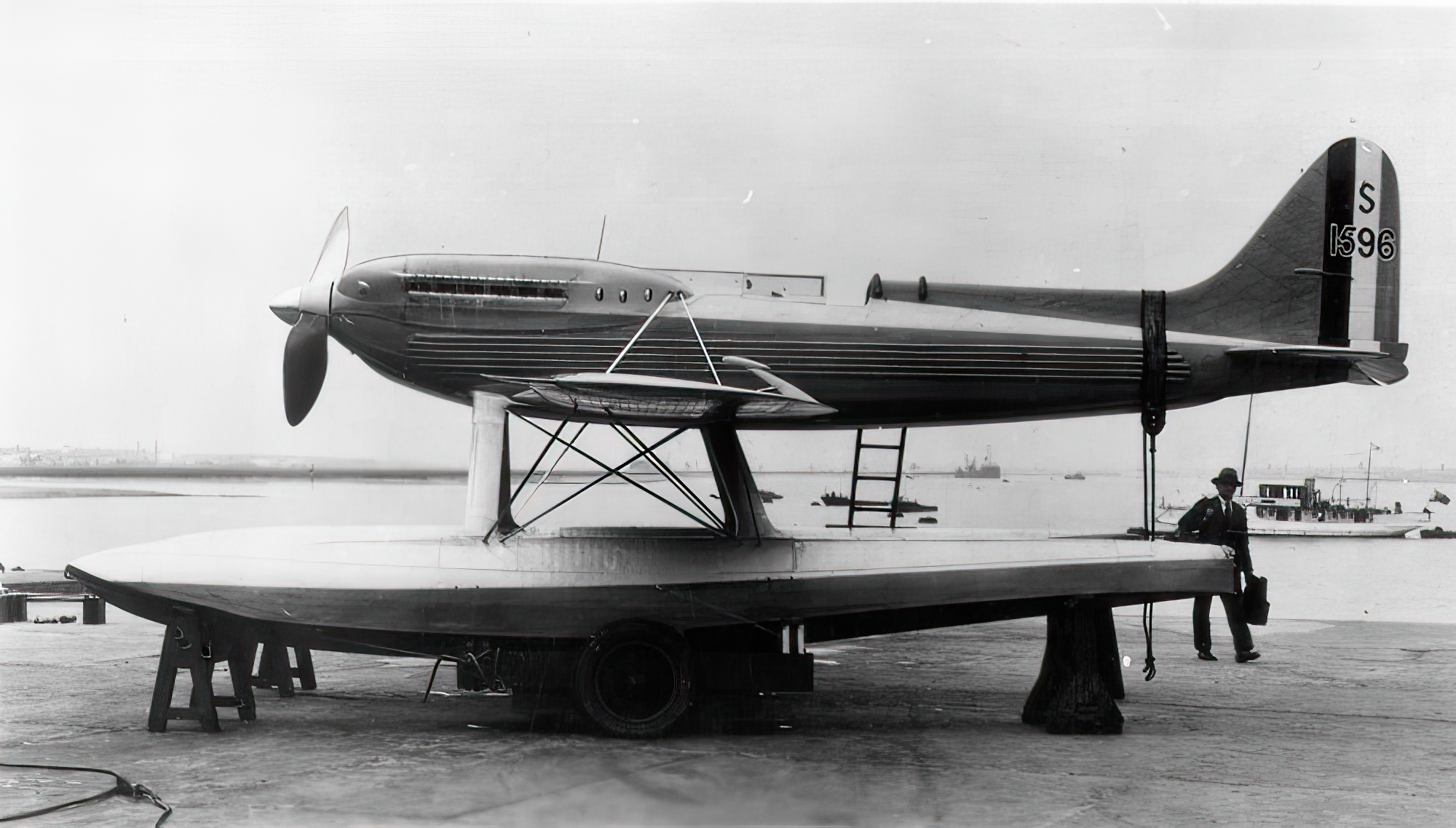 The Engine
Powering this marvel was the Rolls-Royce R engine. While the S.6 was already a formidable machine, the key to the S.6B's enhanced capabilities lay in the augmented power of this engine. Rolls-Royce engineers pushed the envelope, hiking the power by an impressive 400 hp, enabling it to deliver a whopping 2,300 hp. However, this boost came with a catch — the performance could only be guaranteed for a limited duration.
Such an increase in power wasn't just about raw engine modifications. It involved using a special fuel mix and incorporating sodium-cooled valves to sustain the heightened engine performance.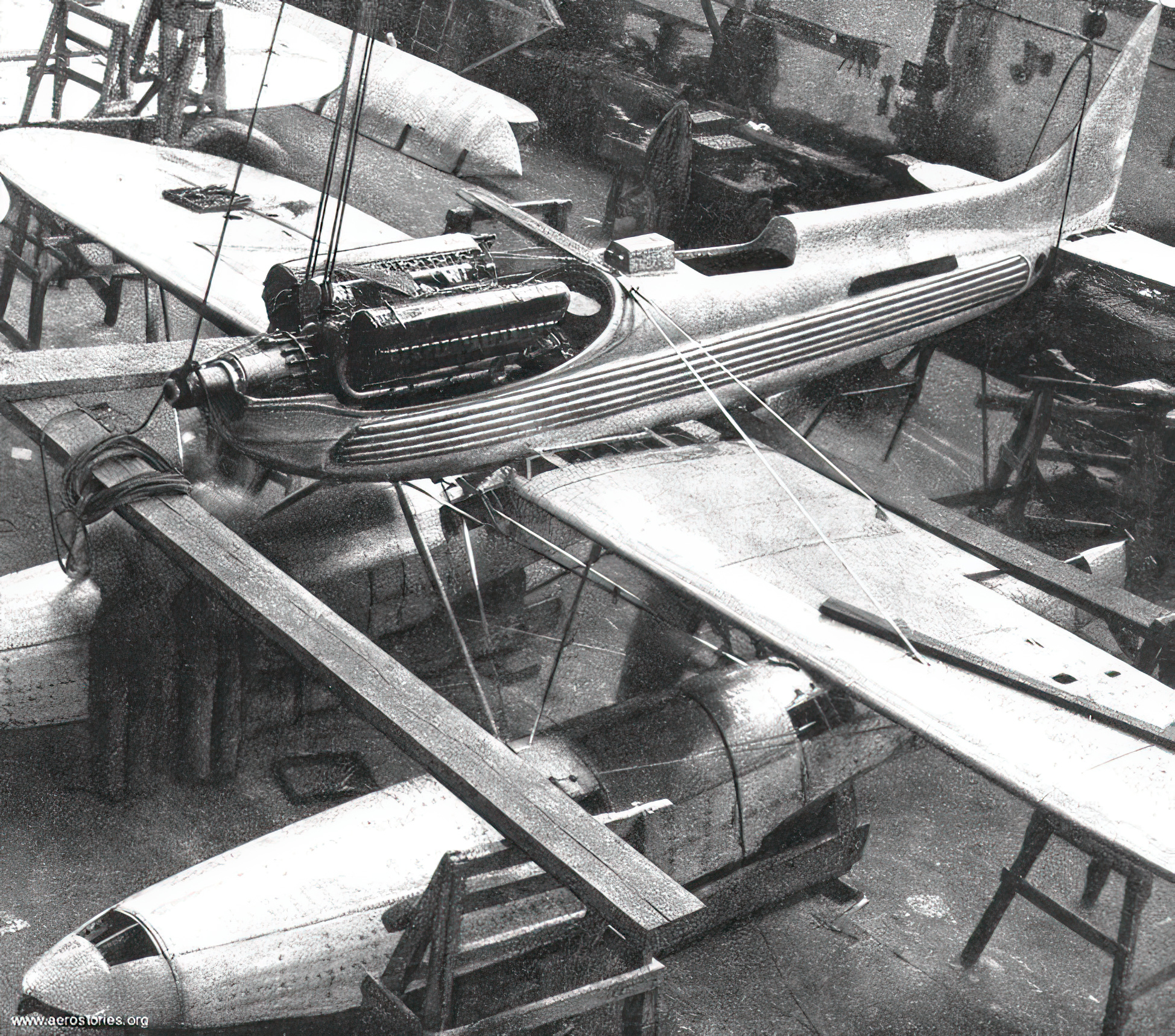 Soaring to New Heights 
When it came to taking to the skies, the S.6B was nothing short of spectacular. Piloted by the elite RAF High-Speed Flight team, this seaplane made its mark at the Schneider Trophy, bringing home the gold for Britain. But it wasn't content with just that.
A short while after the race, Flt Lt. George Stainforth piloted the S.6B S1596, shattering the world air speed record by clocking a breathtaking speed of 407.5 mph. This wasn't just a machine; it was a symbol of human ingenuity and the relentless pursuit of excellence.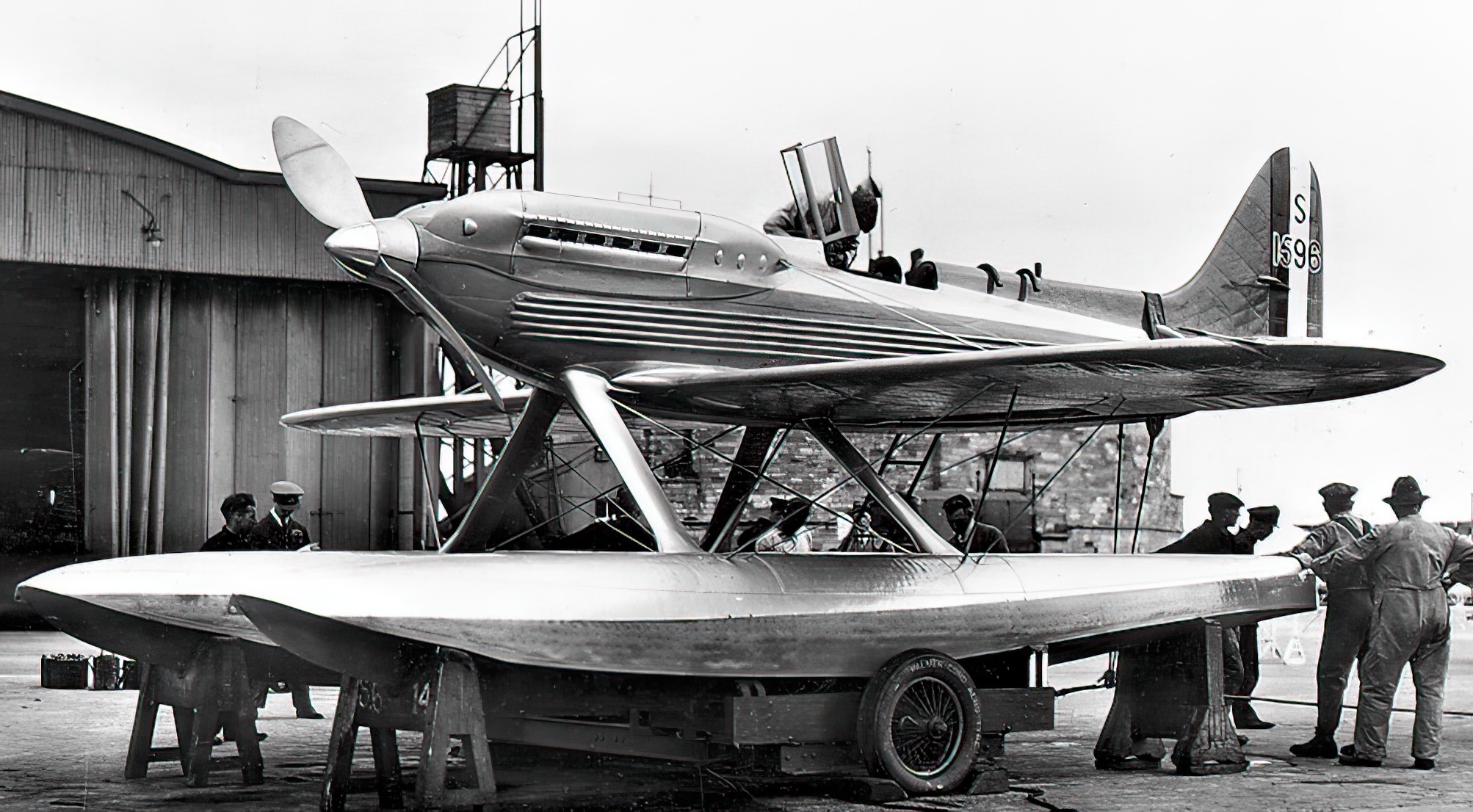 The Aftermath 
R.J. Mitchell's brilliance with the S.6B laid the foundation for the development of the iconic Supermarine Spitfire fighter aircraft. Moreover, it influenced the birth of the Rolls-Royce Merlin engine that would power the Spitfire.
The world took notice. The S.6B's remarkable performance resonated not just in Britain but globally. It impacted fighter projects from Nazi Germany to the United States. As for the aircraft itself, after its record-breaking feats, the S.6B S1595 found its resting place at the London Science Museum, standing as a testament to a golden era of aviation.