World War II was a period of rapid technological advancements, particularly in the field of aviation. Among these developments, speed became a critical aspect of aircraft performance. This article takes you through the ten fastest aircraft from this era, showcasing their impressive speeds and unique features
10. North American Aviation P-51 Mustang
Speed: 440 mph / 708 km/h
Kicking off our list is the P-51 Mustang, an American icon in aerial warfare. Known for its long-range and agility, this single-seat fighter was powered by a Packard V1650-7 Merlin engine. Its top speed of 440 mph (708 km/h) made it a formidable opponent in the skies.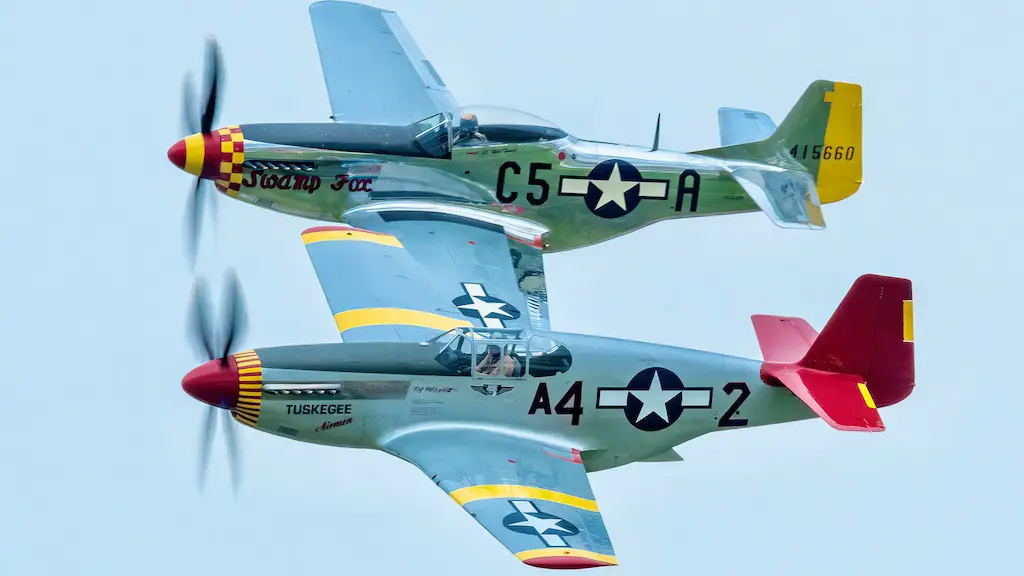 9. Grumman F8F Bearcat
Speed: 454 mph / 730 km/h
Next is the Grumman F8F Bearcat, a robust carrier-based fighter aircraft. Equipped with a Pratt and Whitney R-2800 Double Wasp engine, it boasted a maximum speed of 454 mph (730 km/h). Its late introduction in the war didn't hinder its recognition as a speed marvel.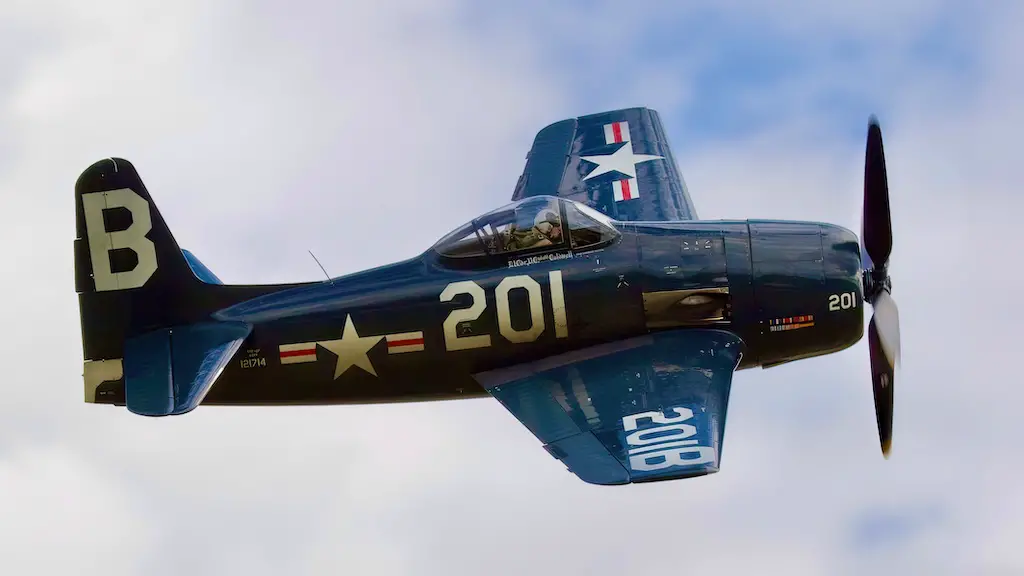 8. Arado AR 234 Blitz
Speed: 461 mph / 742 km/h
The Arado AR 234 Blitz marks a significant leap in aviation technology as the first operational jet-powered bomber. With its Walter HWK 109-500 A-1 rocket pods, it reached speeds up to 461 mph (742 km/h), a remarkable feat for its time.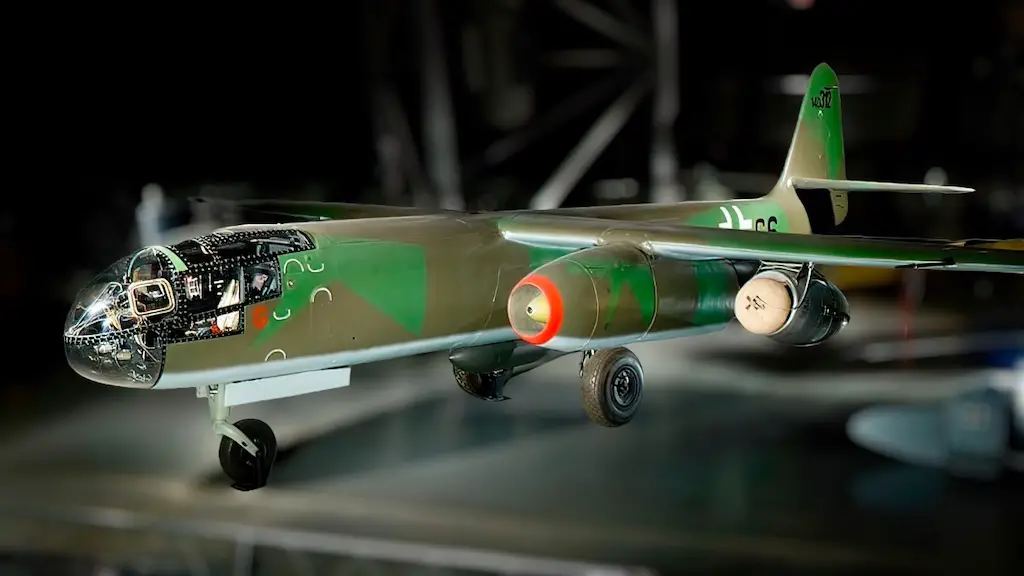 7. Dornier Do 335
Speed: 474 mph / 763 km/h
The Dornier Do 335, a product of Nazi Germany, was a heavy fighter that stood out for its unique push-pull engine configuration. Utilizing a pair of Daimler-Benz DB 603 E-1 engines, it achieved a top speed of 474 mph (763 km/h).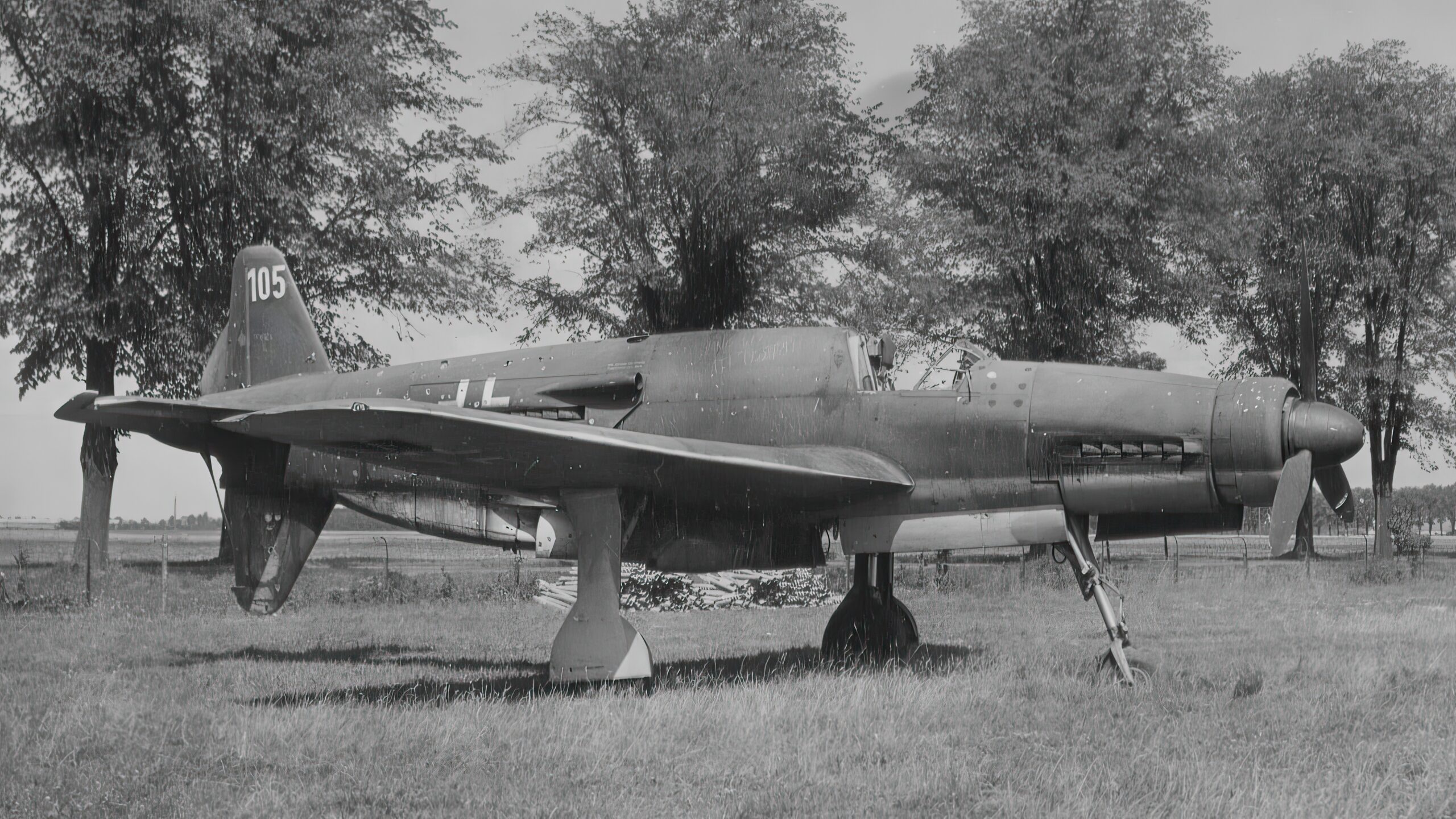 6. de Havilland DH 103 Hornet
Speed: 475 mph / 764 km/h
The de Havilland DH 103 Hornet, a twin-engine fighter, was a post-war revelation for the Royal Air Force. With two Rolls-Royce Merlin 130/131 engines, it narrowly surpasses the Do 335 with a speed of 475 mph (764 km/h).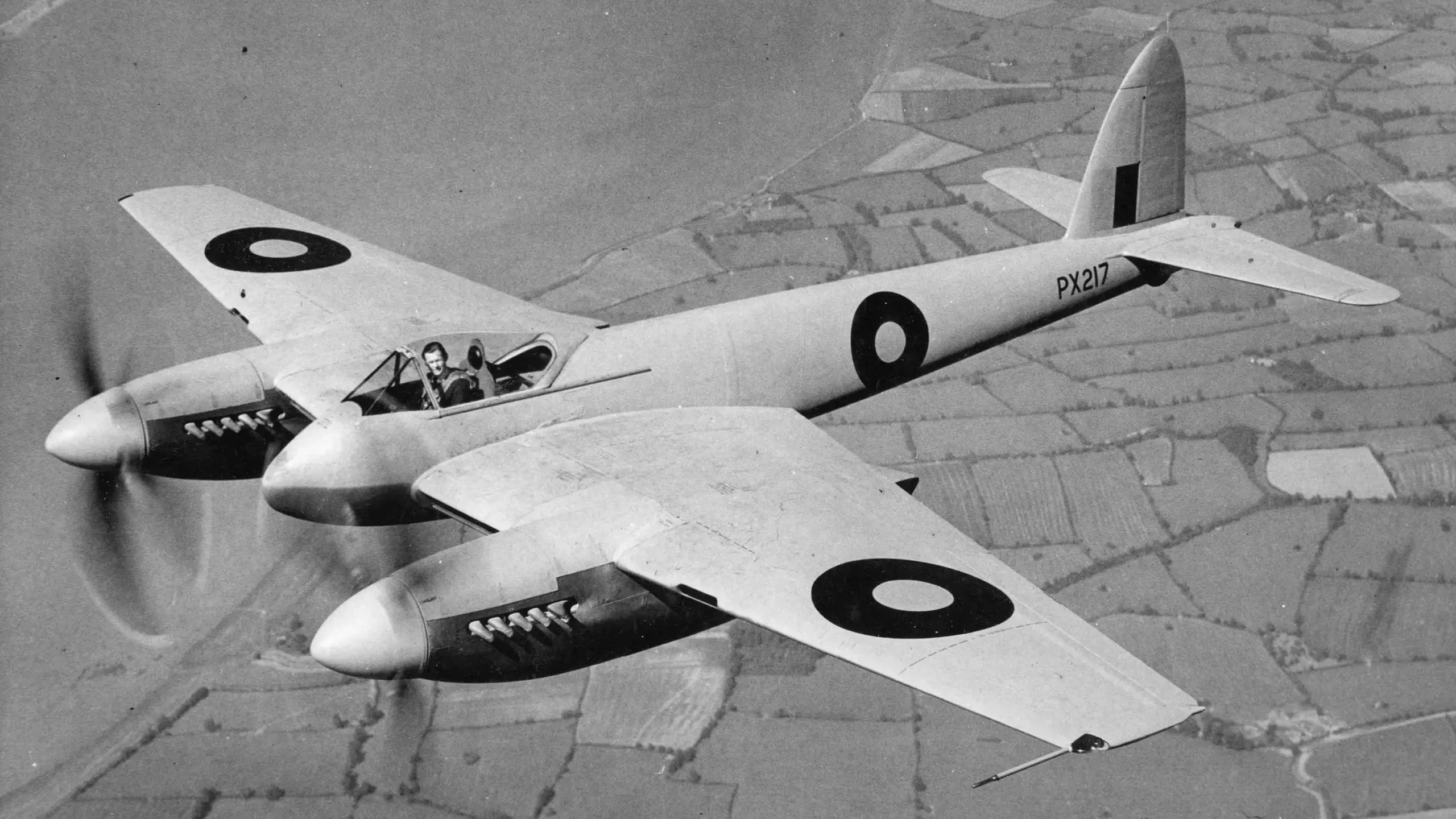 5. Heinkel He 162
Speed: 491 mph / 790 km/h
Germany's Heinkel He 162 was a remarkable single-engine, jet-powered fighter. Fueled by a BMW 003E-1 turbojet, it soared through the skies at 491 mph (790 km/h), marking a significant step in jet propulsion.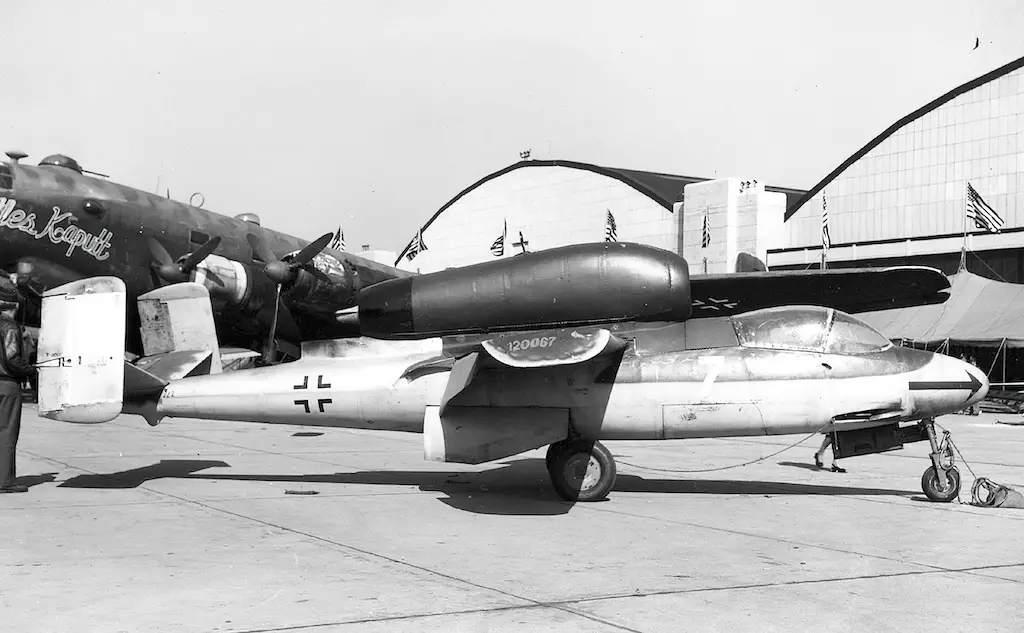 4. Messerschmitt Me 262
Speed: 559 mph / 900 km/h
The Messerschmitt Me 262 was a game-changer. As a German fighter and bomber, its dual Junkers Jumo 004 turbojets propelled it to a stunning speed of 559 mph (900 km/h), showcasing the incredible potential of jet power.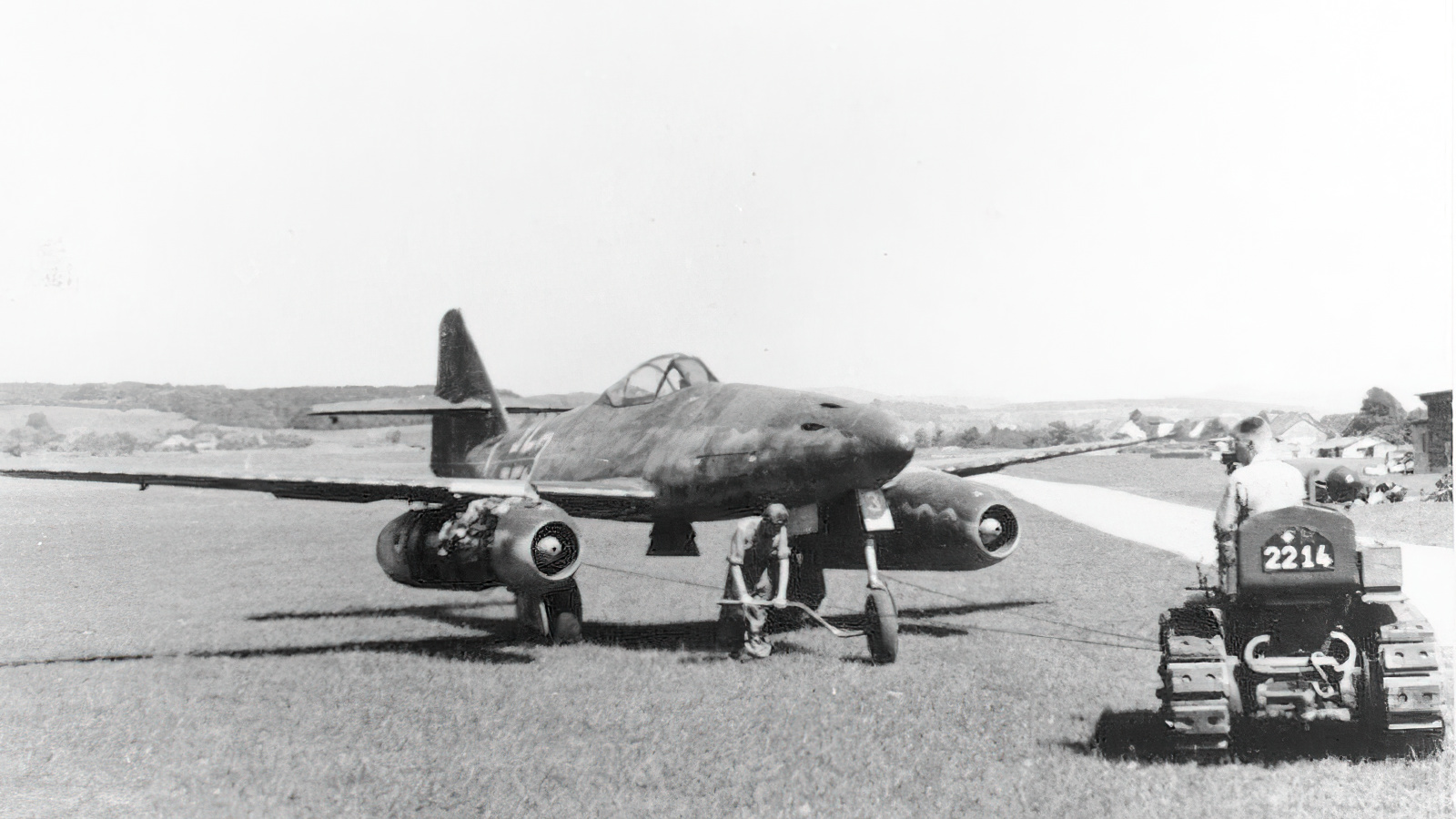 3. Lockheed P-80 Shooting Star
Speed: 594 mph / 956 km/h
The Lockheed P-80 Shooting Star, used by the United States Army Air Forces, was a leap into the future of jet aircraft. Powered by an Allison J33-A-35 turbojet, it achieved speeds of 594 mph (956 km/h).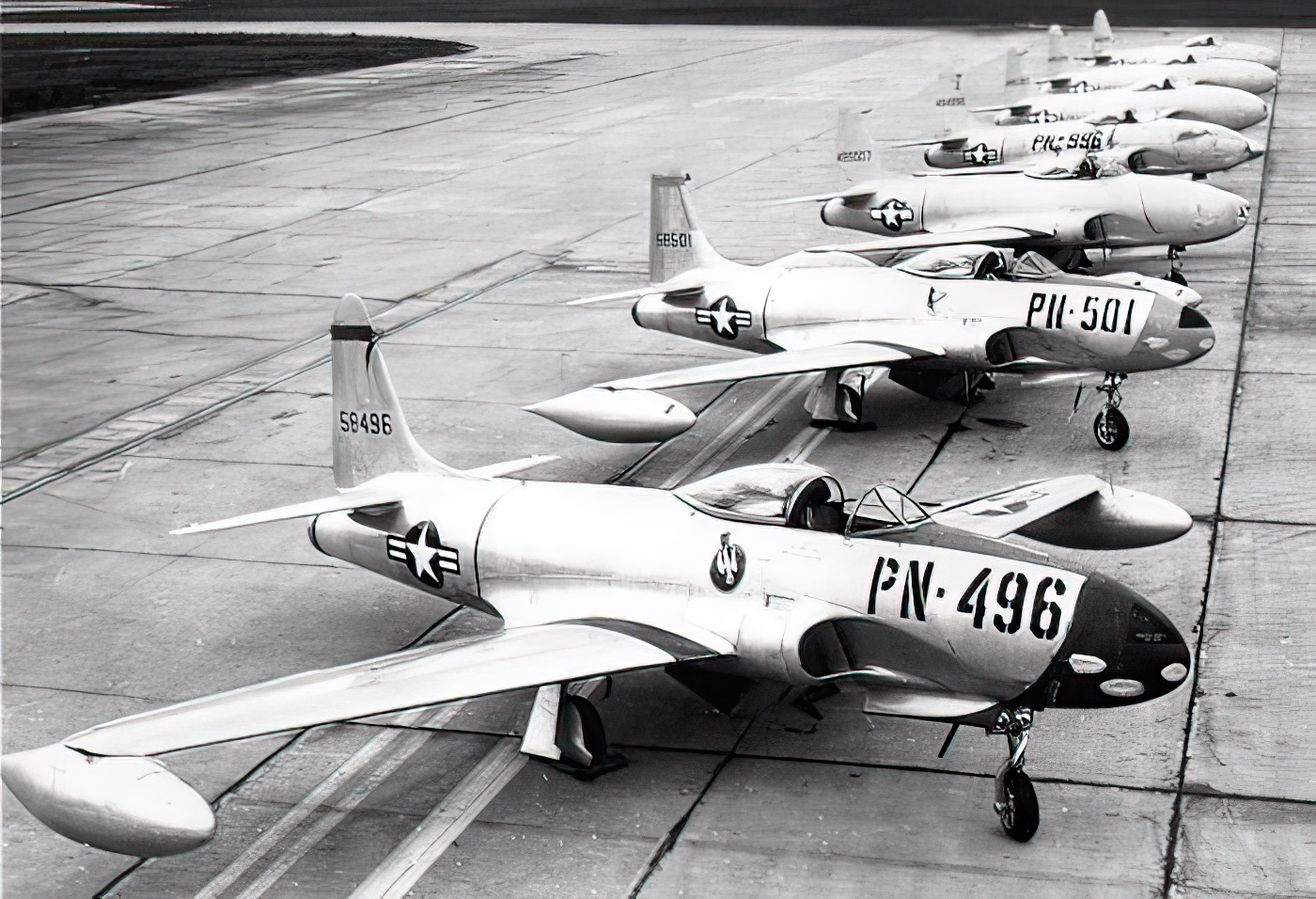 2. Gloster Meteor
Speed: 603 mph / 970 km/h
Britain's Gloster Meteor holds the distinction of being the Allies' only operational jet fighter during the war. Its dual Rolls-Royce Derwent 8 turbojets allowed it to hit a top speed of 603 mph (970 km/h).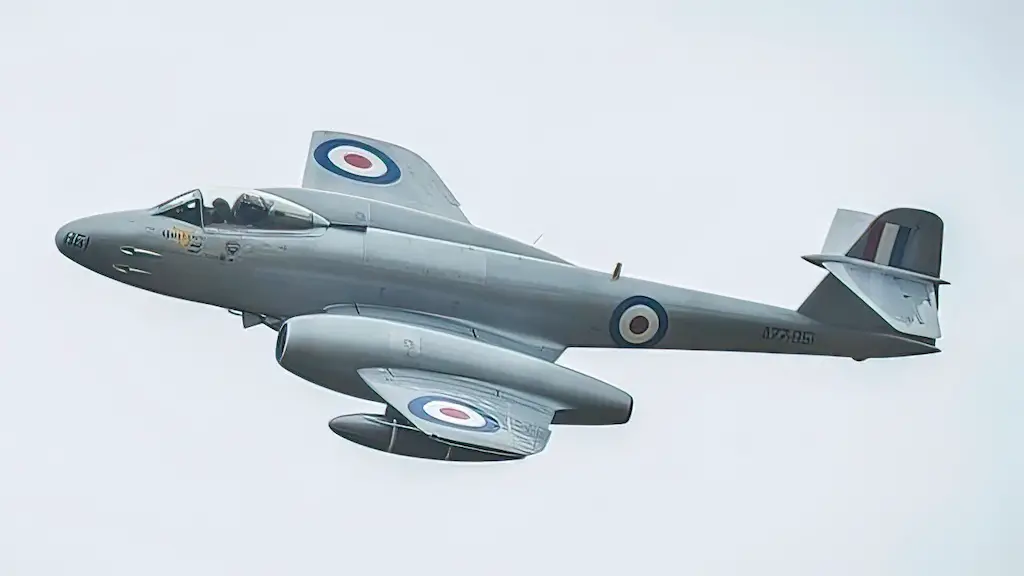 1. Messerschmitt Me 163 Komet
Speed: 702 mph / 1129 km/h
Topping our list is the astonishing Messerschmitt Me 163 Komet, a rocket-powered interceptor unlike any other. Powered by a HWK 109-509 A-2 motor, it reached a breathtaking speed of 702 mph (1129 km/h), making it the fastest of its time.
These aircraft not only pushed the boundaries of speed but also symbolized the rapid advancements in aviation technology during World War II. Each plane, with its unique design and power, contributed significantly to the air warfare tactics of its time and paved the way for future innovations in aircraft design and engineering.