There's something oddly amusing about the XCG-16's design, particularly its large, forward-facing windows in the fuselage. It's as if the designers wanted to ensure that everyone on board had a front-row seat to the oncoming flak. A bold and design choice, these windows offered a clear, albeit daunting, view of the skies during wartime.
From Concept to Creation
The story of the XCG-16 begins with a groundbreaking concept by Vincent Burnelli. In 1930, Burnelli received a patent for his "lifting fuselage" theory, arguing for fuselages that contribute significantly to lift. This idea caught the attention of designers Hawley Bowlus and Albert Criz. They created a Burnelli-style lifting fuselage assault glider, the Bowlus-Criz MC-1, to enter a USAAF competition for a new glider.
Bowlus and Criz tested their theories with a 1:2 scale prototype of the MC-1. The successful flights of this scale model laid the groundwork for the full-scale version. The Airborne and General aircraft company, formed by the designers, transformed into General Airborne Transport and manufactured the full-sized MC-1 gliders, later designated as the XCG-16.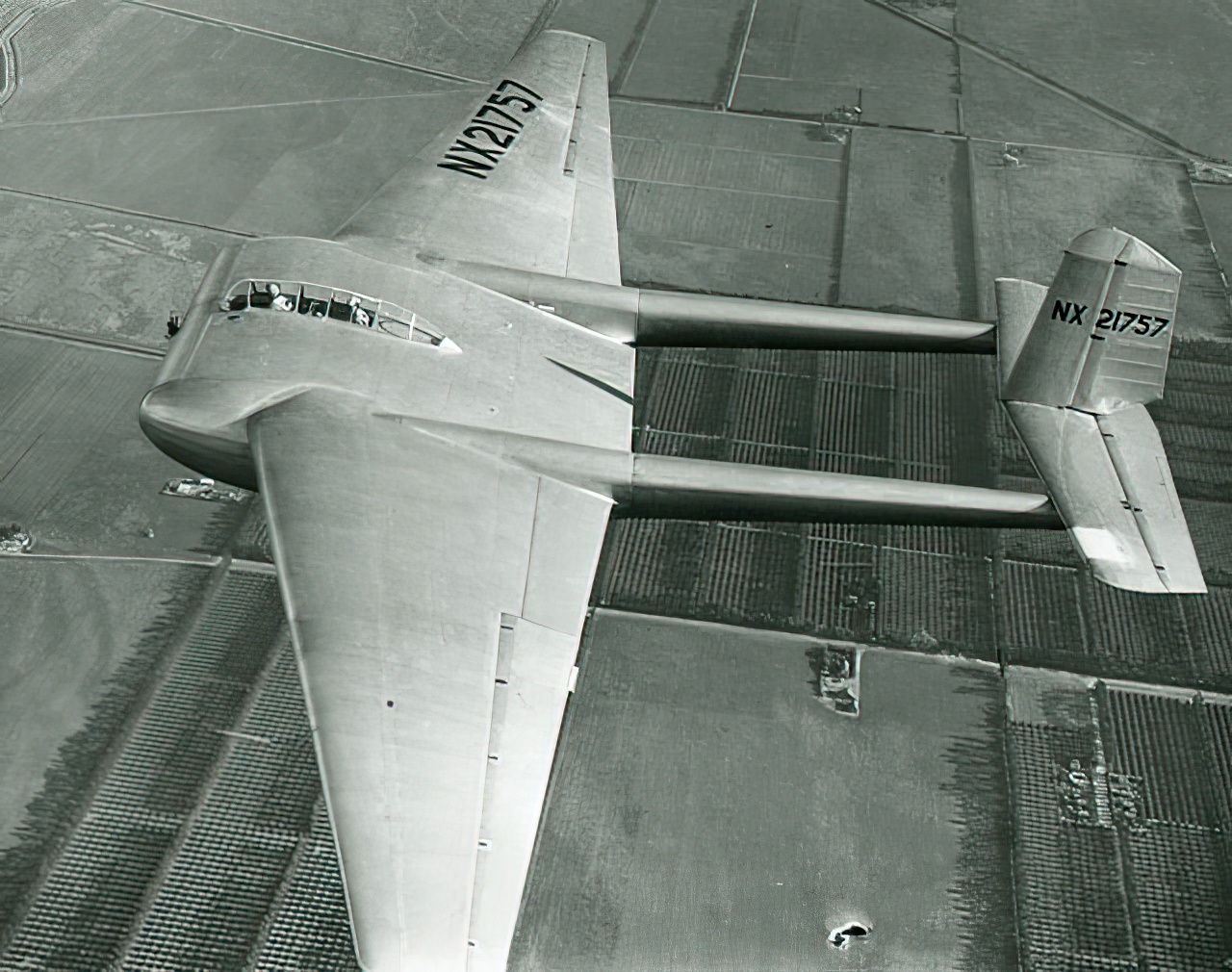 Triumphs and Tragedies
Flight testing of the XCG-16 began in 1943, marking a pivotal moment in its history. The MC-1, precursor to the XCG-16, faced a tragic setback during a demonstration flight. An inadequately secured ballast shifted, causing a catastrophic accident. Despite this, the development of the XCG-16 continued.
The XCG-16's test flights revealed good flying qualities, but also significant issues. These problems, mainly concerning military equipment compatibility and procedures, ultimately led to the decision not to pursue production contracts for the CG-16. The project was officially canceled in November 1944.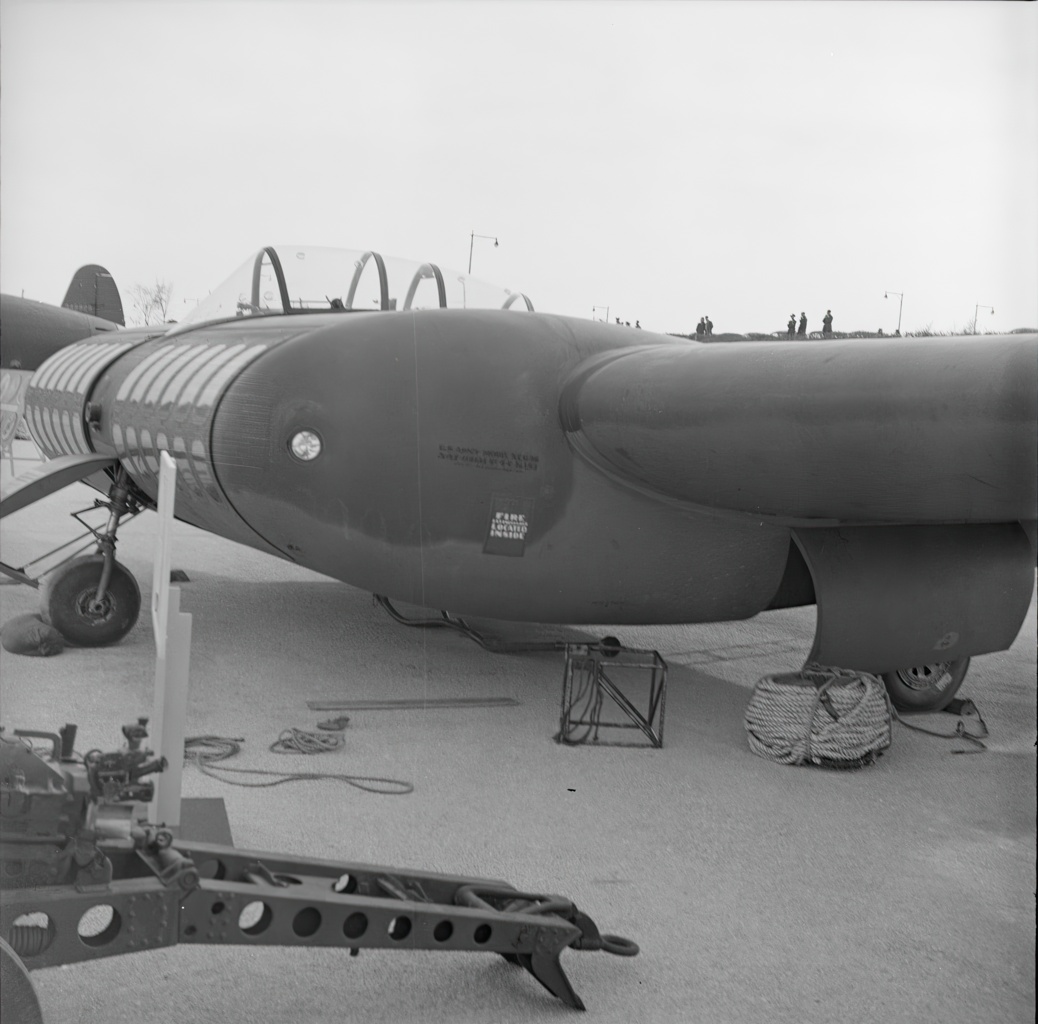 Those Large Windows
Now, about those large, front-facing windows. They weren't just for the aesthetics or the thrill. These windows were integral to the glider's design, enhancing visibility for pilots and soldiers alike. In a silent, engineless craft, visibility was paramount for navigation and situational awareness, especially during high-stress combat landings.
The soldiers would also get a better understanding of the terrain and the environment they were about to enter, which was not something that other sliders could offer. 
Legacy and Lessons
The XCG-16 might not have made it to full production, but it was far from a failure. It represented a bold step in aeronautical design, showcasing innovation in glider technology. The lessons learned from the XCG-16's development and testing enriched future aeronautical projects, contributing to the evolution of military and civilian aviation alike. The XCG-16, with its large windows and unique design, remains a fascinating chapter in the history of aviation.