Launching a missile from an aircraft seems to require a more complicated procedure and be more error-protected than firing a handgun. However, that doesn't mean aerial missiles are never misfired. Sometimes they are. A Eurofighter 2000 was on a NATO air patrol near the Russian border with Estonia when it accidentally fired an air-to-air missile. The plane returned to Siauliai Air Base in Lithuania, but the missile is MIA.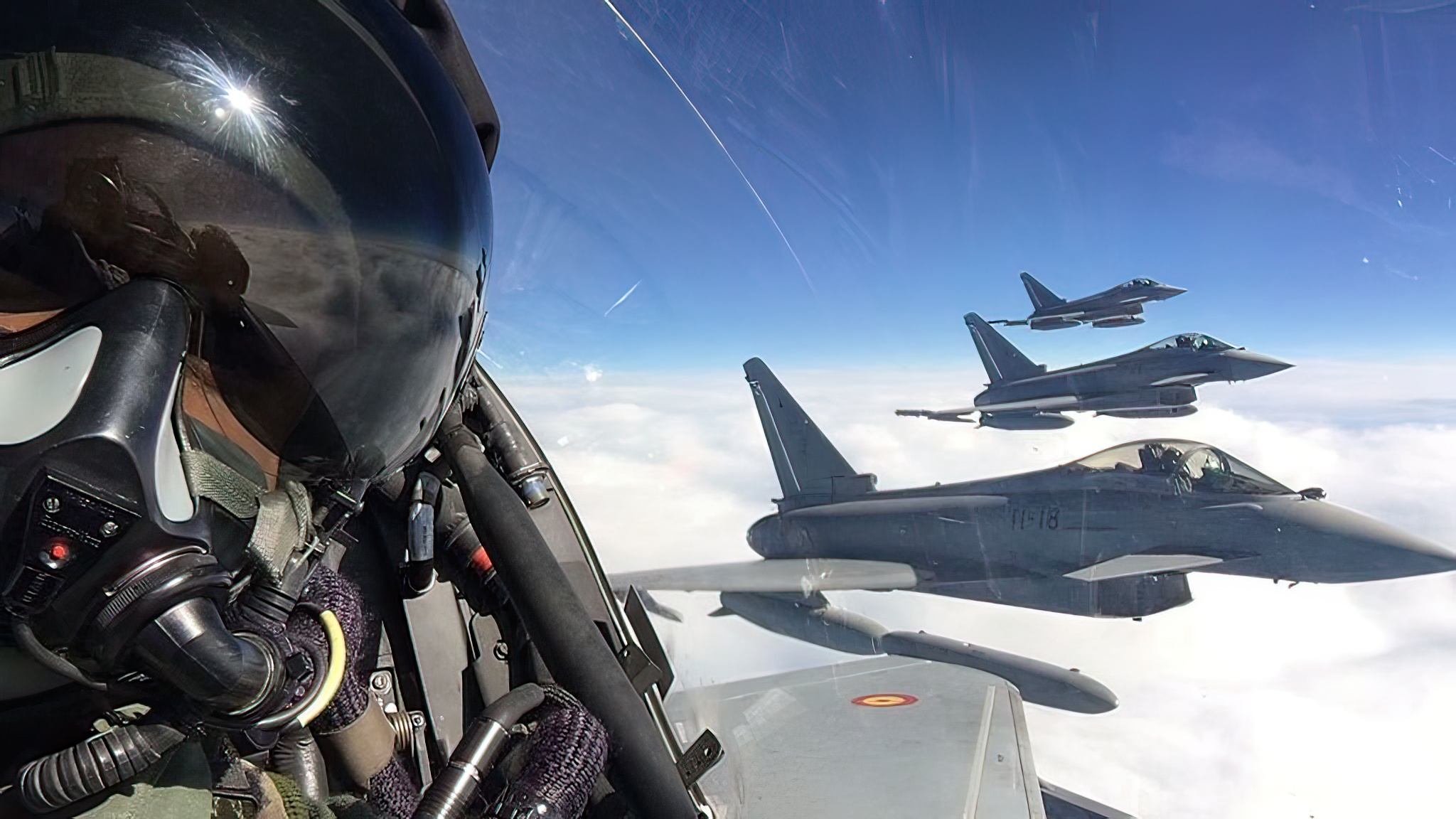 A twitchy finger over the Baltic
This took place during a routine training mission over Estonia on August 7, 2018. A pair of Eurofighter Typhoon 2000 fighters of the Spanish air force, accompanied by two French Mirage 2000 fighters were flying over Estonia. The aircraft operated out of Siauliai, a base in neighboring Lithuania, as part of NATO air policing force.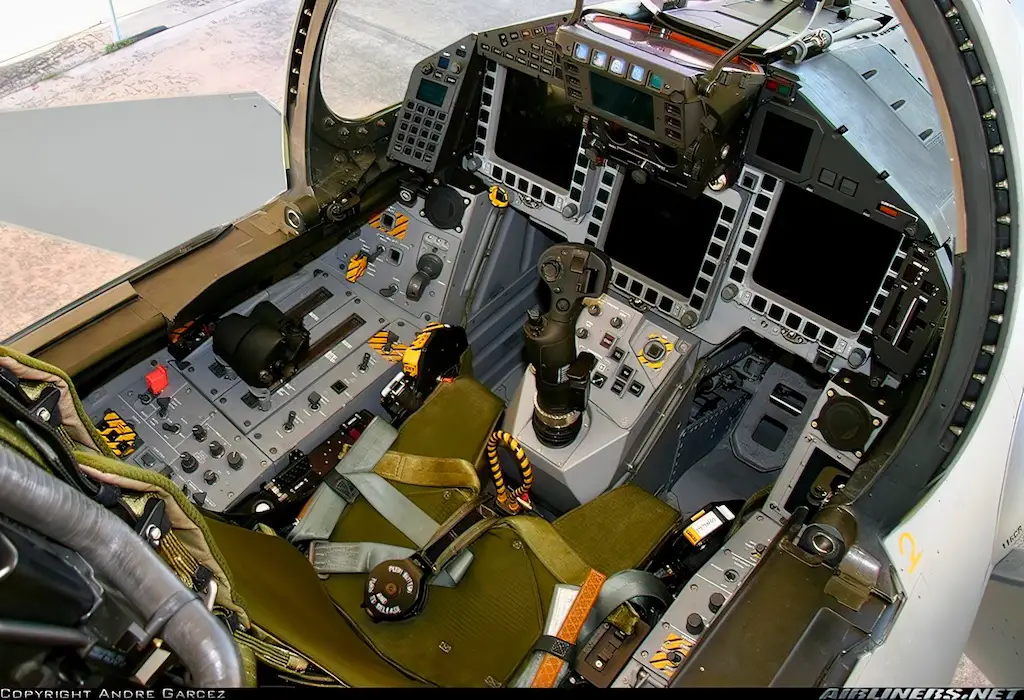 As the group was flying at an altitude of about 20,000 ft in the area of Pangodi village, to the south of the city of Tartu, one of the Spanish pilots accidentally launched an AMRAAM air-to-air missile. AMRAAM stands for advanced medium-range air-to-air missile. It is produced by the US company Raytheon and has a combat range of about 60 miles. An AIM-120 AMRAAM's warhead contains up to 50 lbs. of explosives.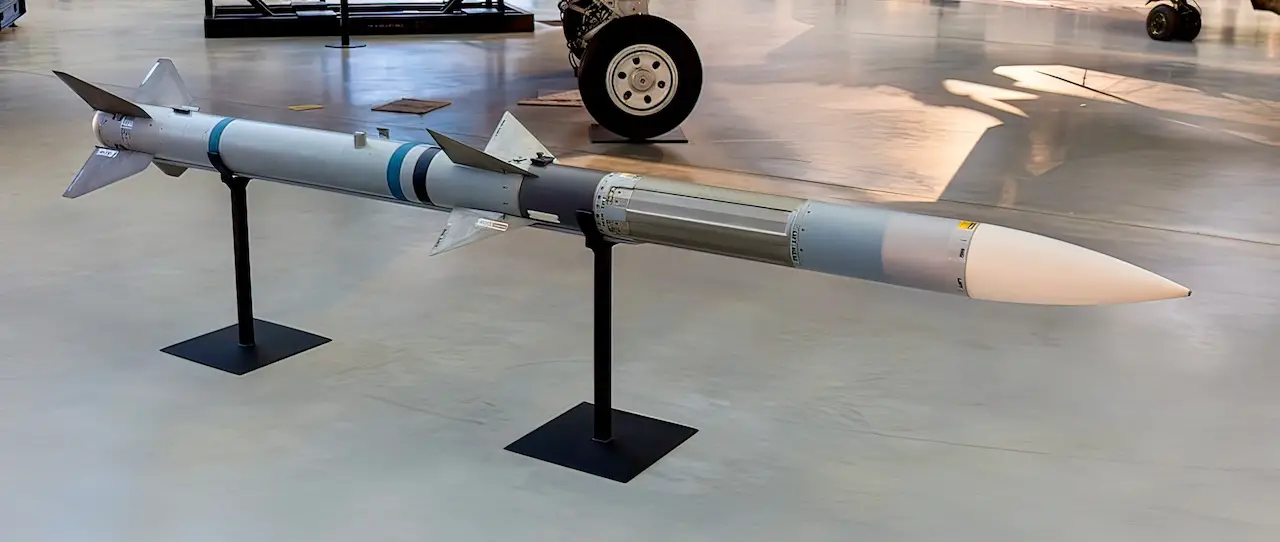 Aftermath of the incident
Luckily, the missile found no aircraft on its way — the area had been closed to civilian air traffic. It didn't do any damage on the ground either. The jets also uneventfully returned to their base. Still, all NATO exercises in the Estonian airspace were suspended for the duration of an internal review of safety regulations.
Estonian Prime Minister Juri Ratas called the incident "extremely regrettable." He also voiced confidence in that "the Estonian defense forces will, in cooperation with our allies, identify all the circumstances of the case and make every effort to make sure that nothing like this happens again."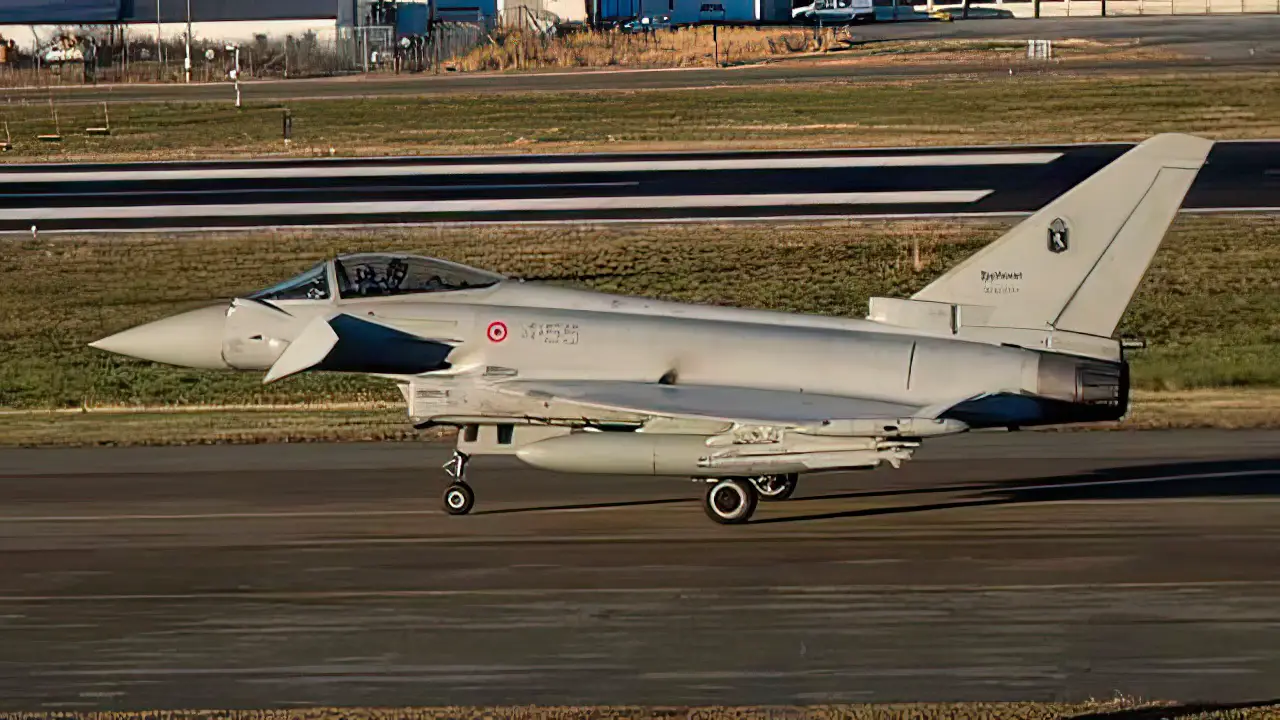 As the incident happened some 40 miles from the Russian border, Russian Foreign Ministry responded by saying that "NATO actions in the Baltics create additional security risks."
The human factor
Spanish and Estonian defense ministries conducted separate inquiries into the accident. According to the investigation results, the missile must have ended its flight some 60 miles to the north, around the Endla bog. The missile or any of its parts were never found, though. The investigators also established that the misfiring was caused solely by pilot error, no technical malfunction was involved.