The United Kingdom, Japan and Italy have officially announced plans to join efforts in creating a next generation fighter. The cost of developing and building fighter aircraft today is a far cry from the WWII or even the Cold War.
It is so expensive that even these three members of the G7 club decided they'd rather share that burden among them. Design of the aircraft developed under this new Global Combat Air Program (GCAP) will benefit from the progress achieved in UK's Tempest project. The trio hopes to put the sixth generation fighter into operation by 2035.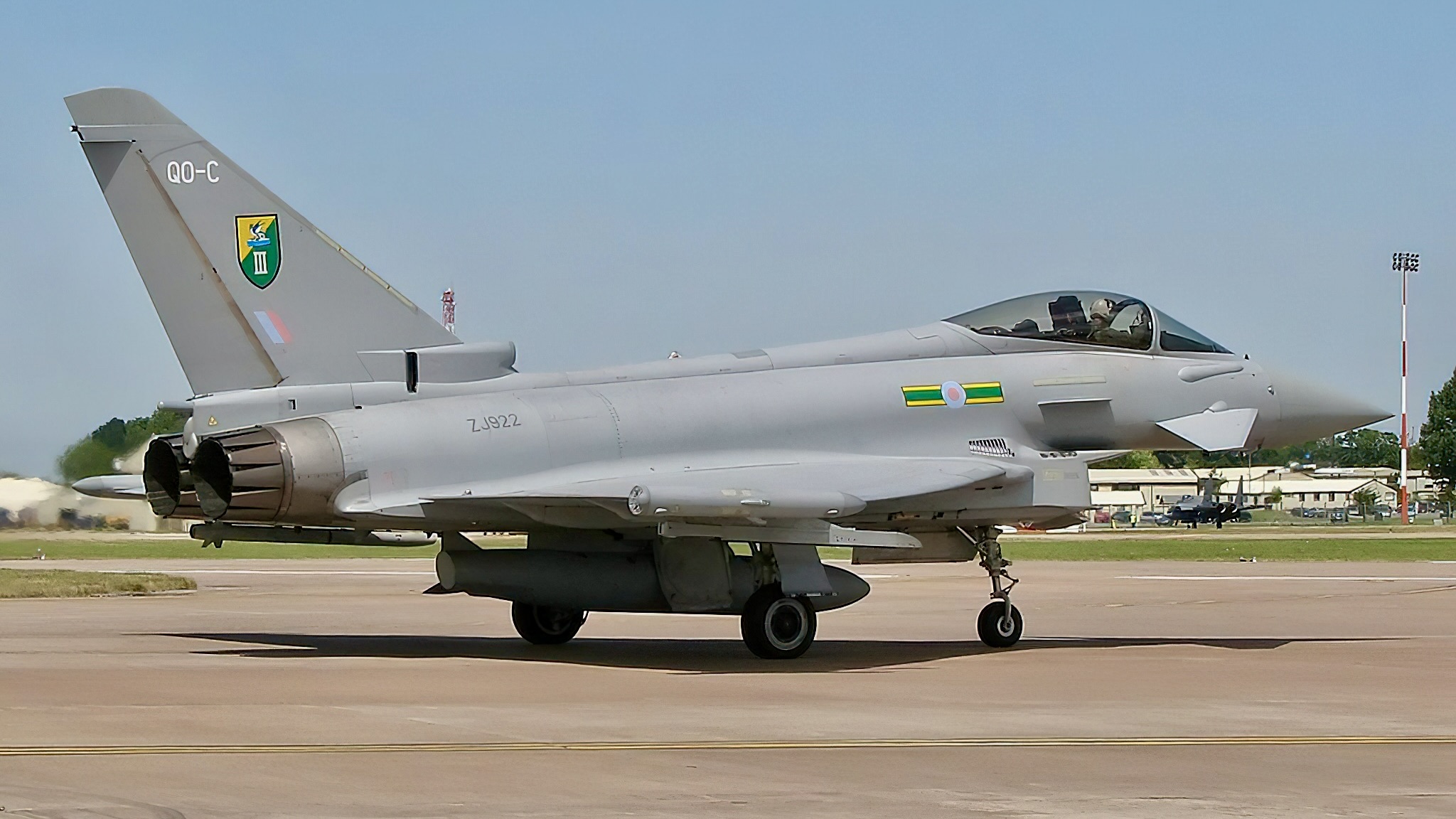 More of Italian flavor
The British project aimed at creating a replacement for the RAF's fleet of Eurofighter Typhoon aircraft was initially launched in 2018. A UK division of Italian Leonardo company was involved in it from the start. Now that Italy joins in on a state level even more Italian producers are coming on board. Among them are MBDA Italia missile maker, Elettronica, and Avio Aero. The aircraft will be designed primarily by Britain's BAE Systems PLC, Japan's Mitsubishi Heavy Industries, and Italy's Leonardo. Among other contributors will also be Rolls-Royce PLC.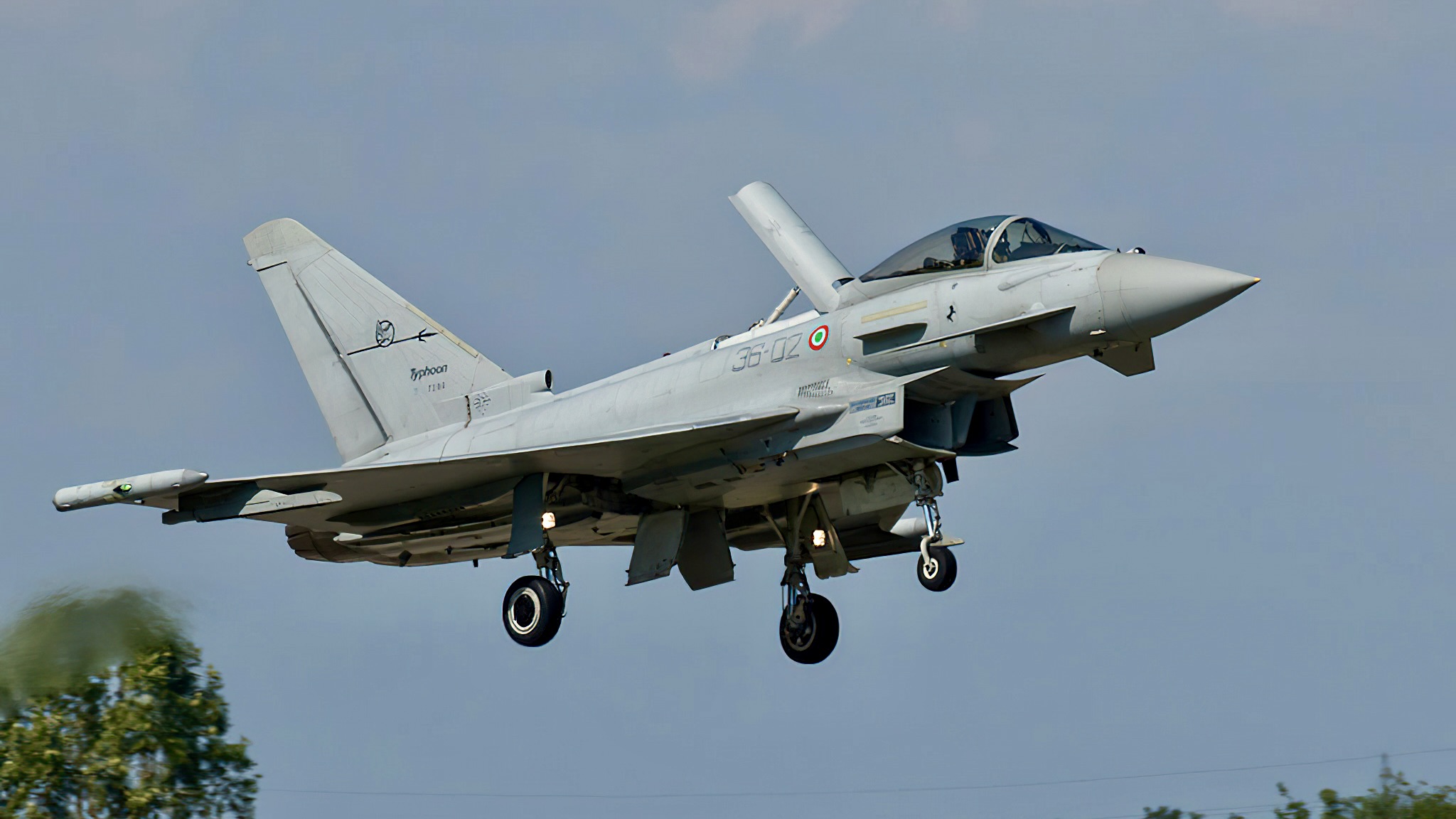 A pause in US-Japanese cooperation
The Japanese Air Self-Defense Force needs a successor to its Mitsubishi F-2 fighter based on F-16 Fighting Falcon. Japan initially intended to build its F-X fighter with the help of US, its main defense partner. Lockheed Martin Corp. even prepared a proposal featuring an aircraft based on technology used in F-22 and F-35 aircraft. However, by spring of 2022 negotiations on the project got stuck.
As local media reported, the Japanese side wanted access to more restricted information — so that it could upgrade the plane on its own whenever it sees fit — than Lockheed Martin could provide. It seems that the US is okay with Japan's ultimate choice, though. "The United States supports Japan's security and defense cooperation with like minded allies and partners, including with the United Kingdom and Italy," the State Department has said in a statement.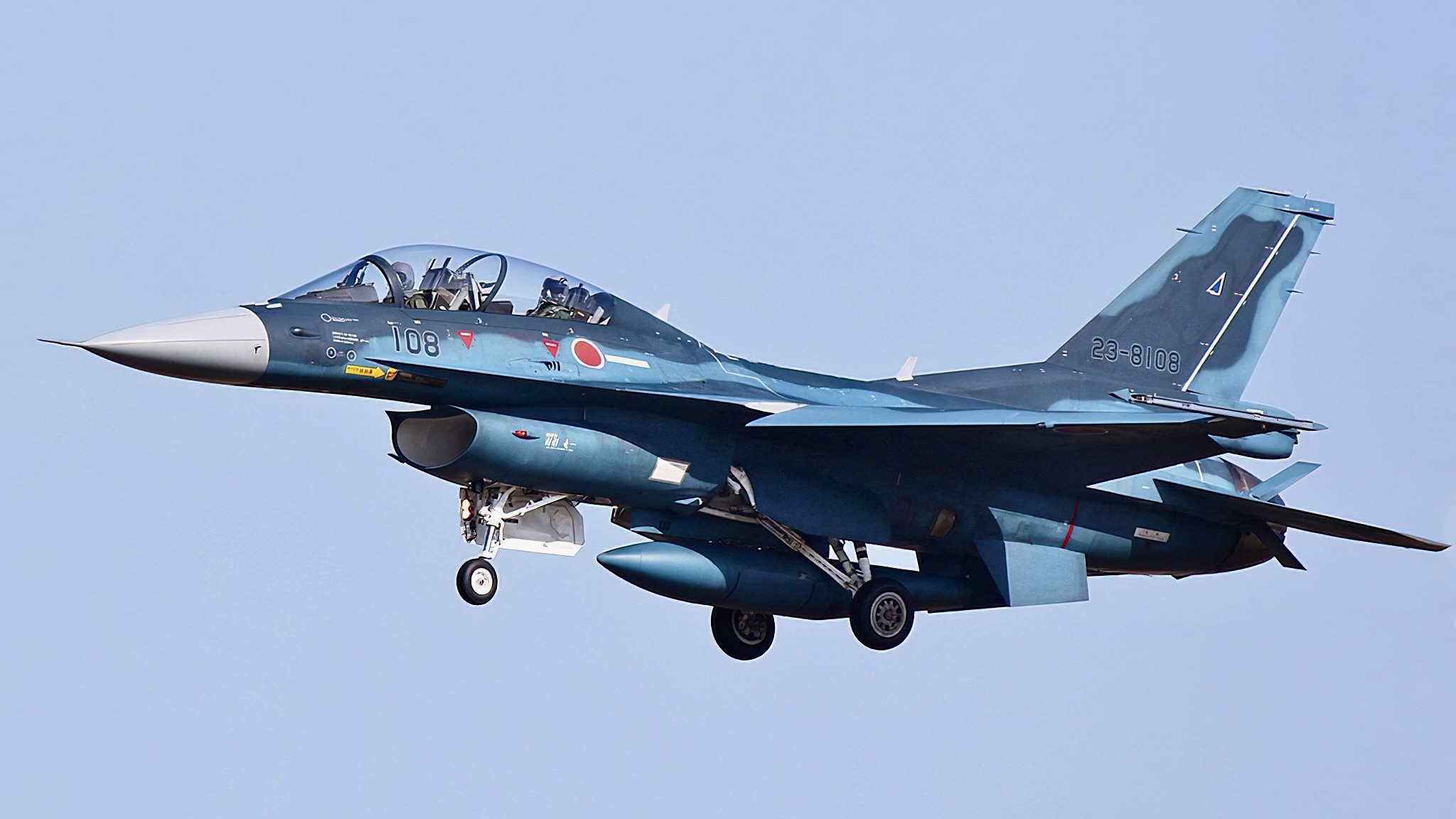 A tool for defending rules-based international order
The announcement comes as Europe is confronted with new security threats due to Russia's actions in Ukraine. Japan, for its part, is increasingly worried by China's military activity in the region. In their joint statement the three countries' governments pledge commitment to "upholding the rules-based, free and open international order." The statement also stresses that "the program will support the sovereign capability of all three countries to design, deliver and upgrade cutting-edge combat air capabilities, well into the future."
Naturally, at this point specifics of the new aircraft's design and capabilities are extremely scarce. The participants in the venture have yet to agree on lots of details in the next couple of years. According to the British government's website the partners should be "ready to launch the development phase in 2025."
In line with today's trends, advanced digital capabilities in artificial intelligence and cyber warfare are named among its intended future traits. The statement on the Japan government website also promises the future plane's interoperability with the US, NATO, and "our partners across Europe, the Indo-Pacific and globally."