Grounding of the Iconic Yankee Lady
On April 15, 2023, the Yankee Air Museum announced they have grounded their prized Boeing B-17G, serial number 44-85829 and registered as N3193G, known to many as 'Yankee Lady,' with immediate effect. Inspectors recently discovered wing spar issues in other B-17s, which led to the Federal Aviation Administration (FAA) planning to issue a mandatory Airworthiness Directive (AD) in the coming weeks. This development likely stems from the findings concerning the Experimental Aircraft Association's B-17G, 44-85740 (N5017N/'Aluminum Overcast'), which resulted in its grounding in April 2021.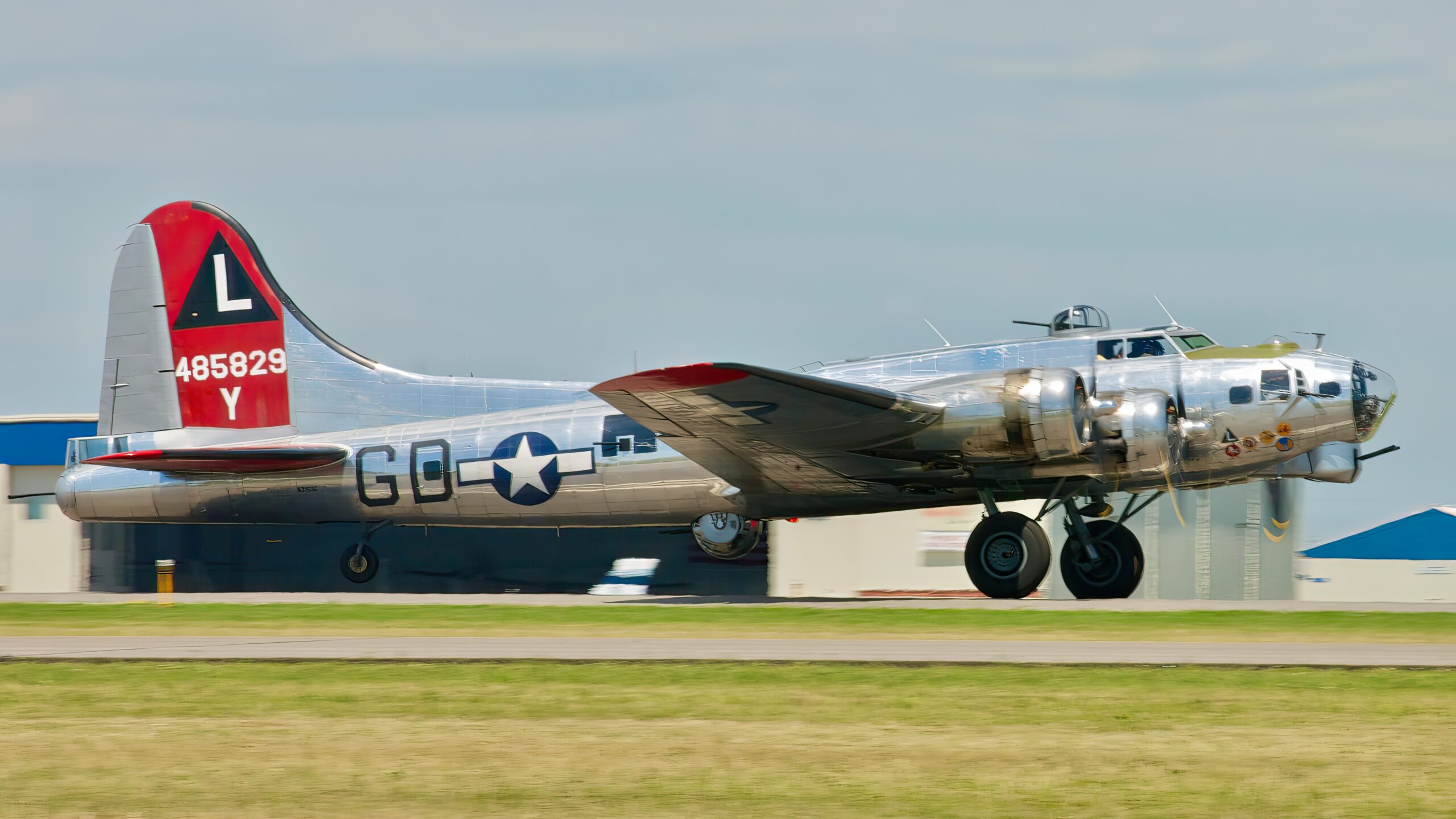 In response to this situation, B-17 aircraft operators have received advice to fly their planes to their desired locations before the AD takes effect, as it will ultimately make them unable to fly. Anticipated to be impacted by this measure are not only the last airworthy US-based B-17s, such as 'Ye Olde Pub' (N3701G) and 'Sentimental Journey' (N9323Z), but also, notably, the British 'Sally B' (G-BEDF).
Transformation into a Coast Guard Rescue Aircraft
The plane never saw combat action. In 1946, the aircraft became one of 16 Flying Fortresses transferred to the U.S. Coast Guard. These aircraft received the designation PB-1G, where "P" stood for patrol, "B" for Boeing-designed, "1" for the first model, and "G" for Coast Guard. The guns and turrets were removed, and a radar dome took the place of the chin turret. 
The aircraft served in air-sea rescue and iceberg patrol duties at Coast Guard Air Station Elizabeth City in North Carolina, Naval Station Argentia in Newfoundland, and Coast Guard Air Station San Francisco in California. At one point, it carried a 27-foot-long, 3,300-pound wooden lifeboat under the fuselage for rescuing people stranded at sea. The Coast Guard decided to dispose of the plane in May 1959.
Restoration and Revival
The Yankee Lady suffered years of neglect and disrepair after the war. In the 1980s, a group of dedicated Yankee Air Museum volunteers took on the task of restoring the aircraft to its former glory. They sourced original parts, repaired damage from years of neglect, and preserved the plane's historical integrity.
Yankee Lady triumphantly returned to the skies in 1995 after the restoration process. In the intervening years, the aircraft has become a popular attraction at air shows and events, serving as a flying tribute to World War II servicemen and women. Additionally, the Yankee Lady has played a crucial role in educating younger generations about the importance of B-17 aircraft and their wartime contributions.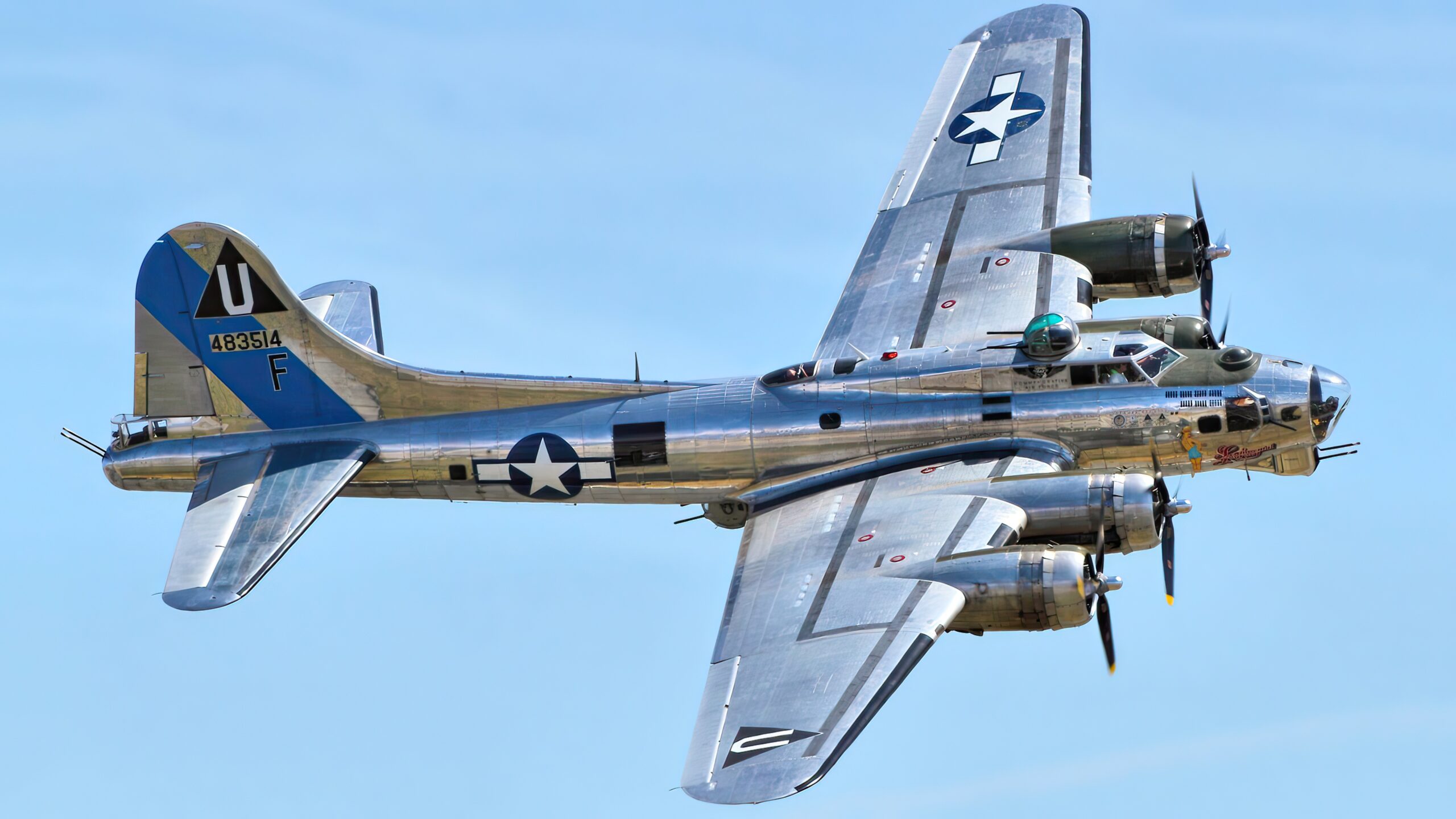 Yankee Lady's Future and Other B-17s
The future of the Yankee Lady and other B-17 aircraft remains uncertain due to their grounding. The FAA's upcoming Airworthiness Directive will likely decide the fate of these historic planes. Their continued operation depends on addressing the wing spar issues found during inspections.
Preserving and maintaining these iconic aircraft is crucial not only as symbols of our past, but also as valuable educational resources for future generations. The Yankee Lady's grounding serves as a reminder of the responsibility to protect these historic aircraft, ensuring they continue to honor those who served and their role in shaping our world.