A Long Wait
The concept of "Masters of the Air" is nothing short of breathtaking. It has been brewing in the creative pots of Tom Hanks's production company, Playtone, for several years, aiming to mesmerize audiences with a gripping tale from the tumultuous times of World War II. Taking cues from Donald L. Miller's 2007 book, the miniseries promises to delve deep into one of the longest military campaigns of the era. With a reputation that precedes its completion, fans have naturally been eager to see the story unfold. But what has caused the delay?
The whispers of this miniseries began back in 2012, with HBO confirming its interest in 2013. However, in a surprising turn, Apple stepped up in 2019 to acquire the project. With a staggering $250 million production budget and 9 episodes on the cards, anticipation grew. Yet, fans still await its arrival on the screen.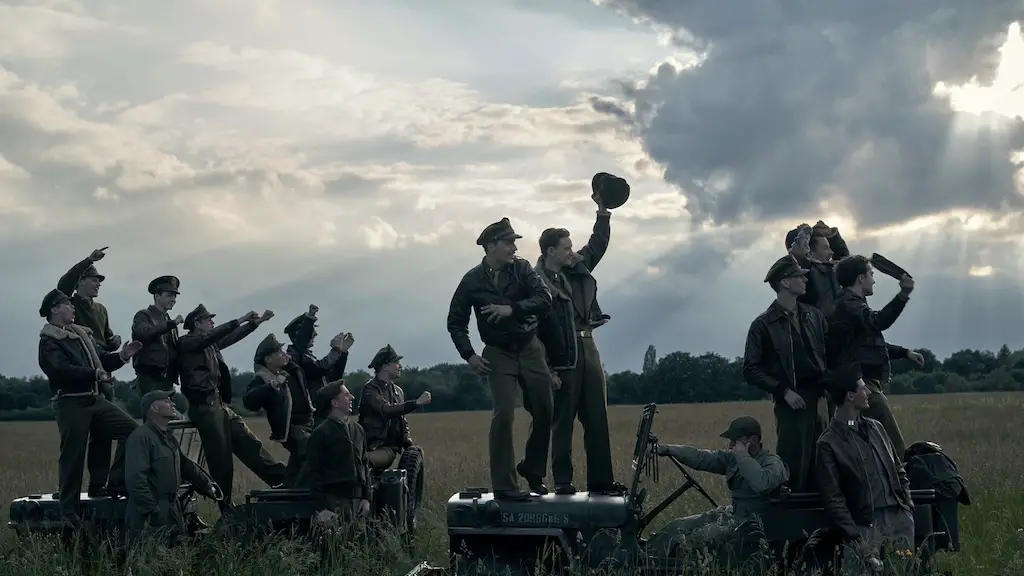 Star-Studded Cast & Stellar Production Team
Few projects boast the kind of talent that Masters of the Air has attracted. Names like Austin Butler, Callum Turner, Barry Keoghan, and many more are set to grace the screen. And behind the lens? None other than the iconic duo: Tom Hanks and Steven Spielberg. The two have previously collaborated on war dramas, making this their third rendezvous following The Pacific and Band of Brothers. Given their past success, expectations are naturally sky-high.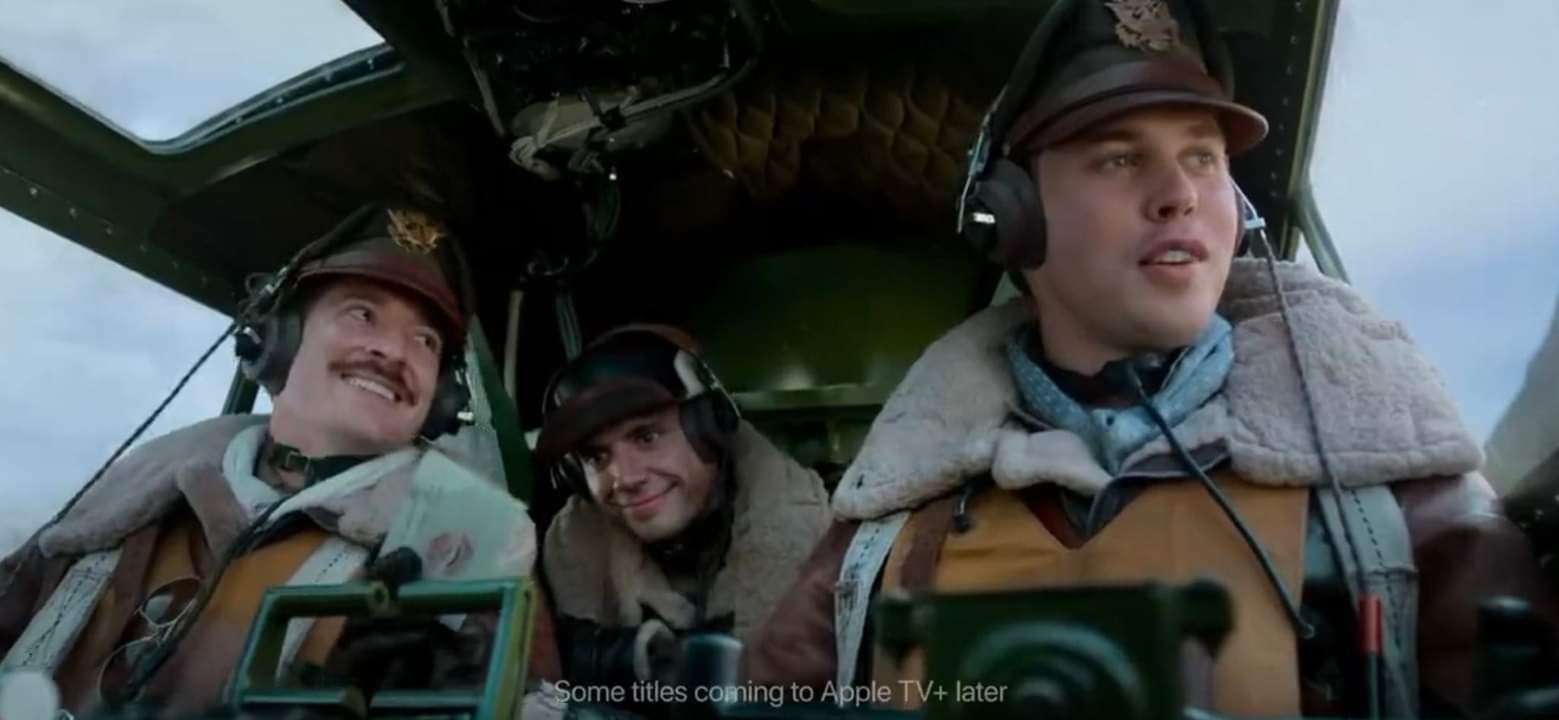 Unforeseen Challenges
While every production faces its own set of challenges, Masters of the Air has seen more than its fair share. The COVID-19 pandemic, a global catastrophe, played havoc with filming schedules worldwide. This series was no exception. Production came to a grinding halt in July 2021 after COVID-19 cases were detected on set.
Furthermore, the involvement of director Cary Joji Fukunaga, known for No Time to Die, added another layer of complexity. Originally slated to direct several episodes, Fukunaga's recent involvement in sexual harassment allegations has thrown a spanner in the works. While other talented directors like Dee Rees, Anna Boden, and Ryan Fleck have been brought on board, the extent of the delay due to Fukunaga's departure remains a topic of speculation.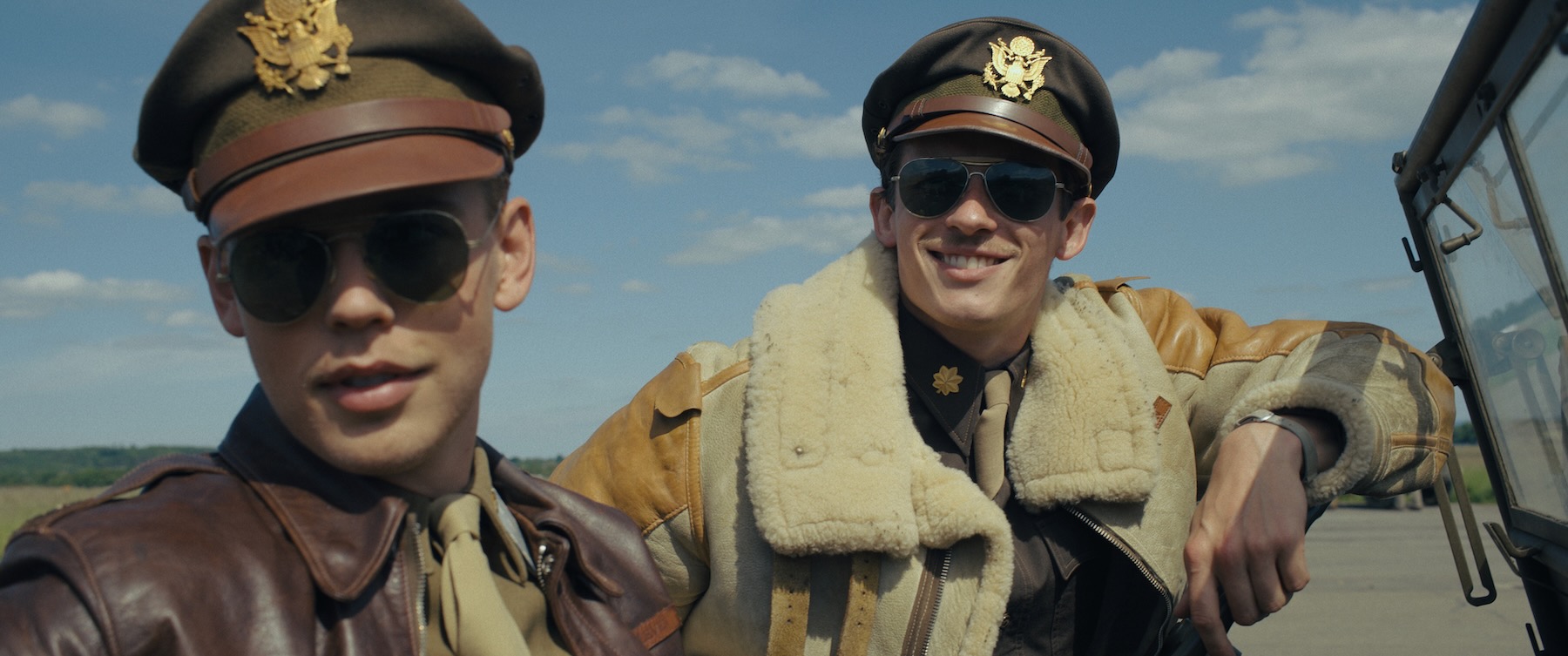 Production Timelines of Predecessors
For perspective, let's look back. Band of Brothers and The Pacific, both predecessors in spirit to Masters of the Air, each took almost 10 months to film. If the filming for Masters of the Air commenced in February 2021, with the exception of the COVID-induced break, fans might expect a release sometime in 2022. However, with no official word from AppleTV+ and ongoing challenges, this remains speculative.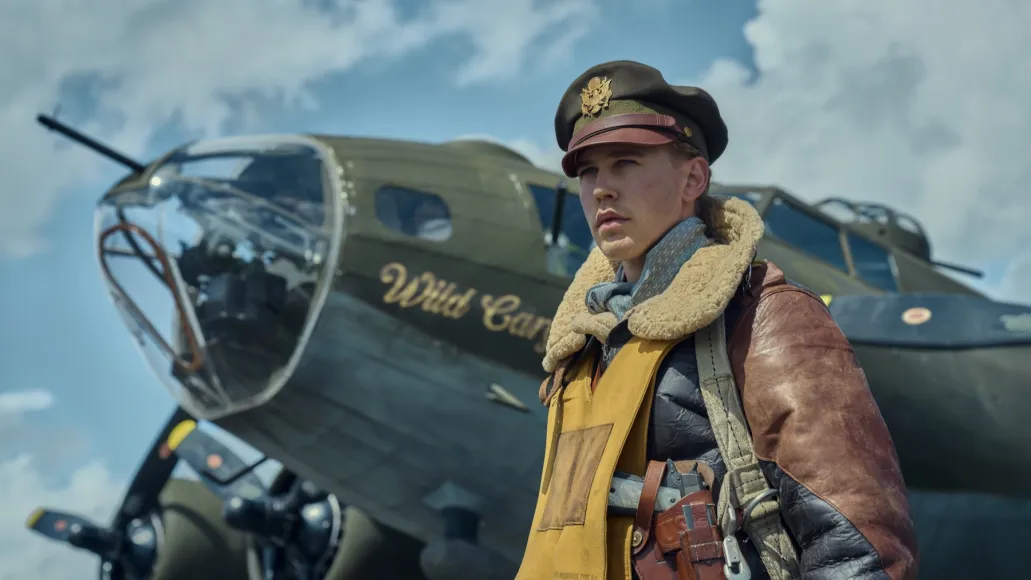 A Promising Future Awaits
Despite the hurdles, the promise that Masters of the Air holds is undeniable. With a powerful narrative, a star-studded cast, and a legendary production team, it promises to be a treat for fans of war dramas and quality storytelling alike. And now, the wait is almost over. The series is set to debut on Apple TV+ on Friday, 26th January 2024, launching with a spectacular two-episode premiere. Over the subsequent eight weeks, viewers will be treated to new episodes, culminating in a nine-part saga. Mark your calendars; this is one show you won't want to miss. As we await its release, there's a palpable sense of anticipation in the air, and one thing is for certain – good things come to those who wait.