A World War II veteran still going strong at 101 years old has initiated a crowdfunding campaign to restore his former bomber and take to the skies once more.
Fundraising Goals
Wally Dalitz is working to gather $1 million in funds to bring one of his old Wirraway military aircraft back to flying condition, with the goal of soaring above Brisbane. As one of the few remaining pilots who flew a WWII Beaufort bomber in battle, Mr. Dalitz's efforts could result in the only operational model of its kind in the world.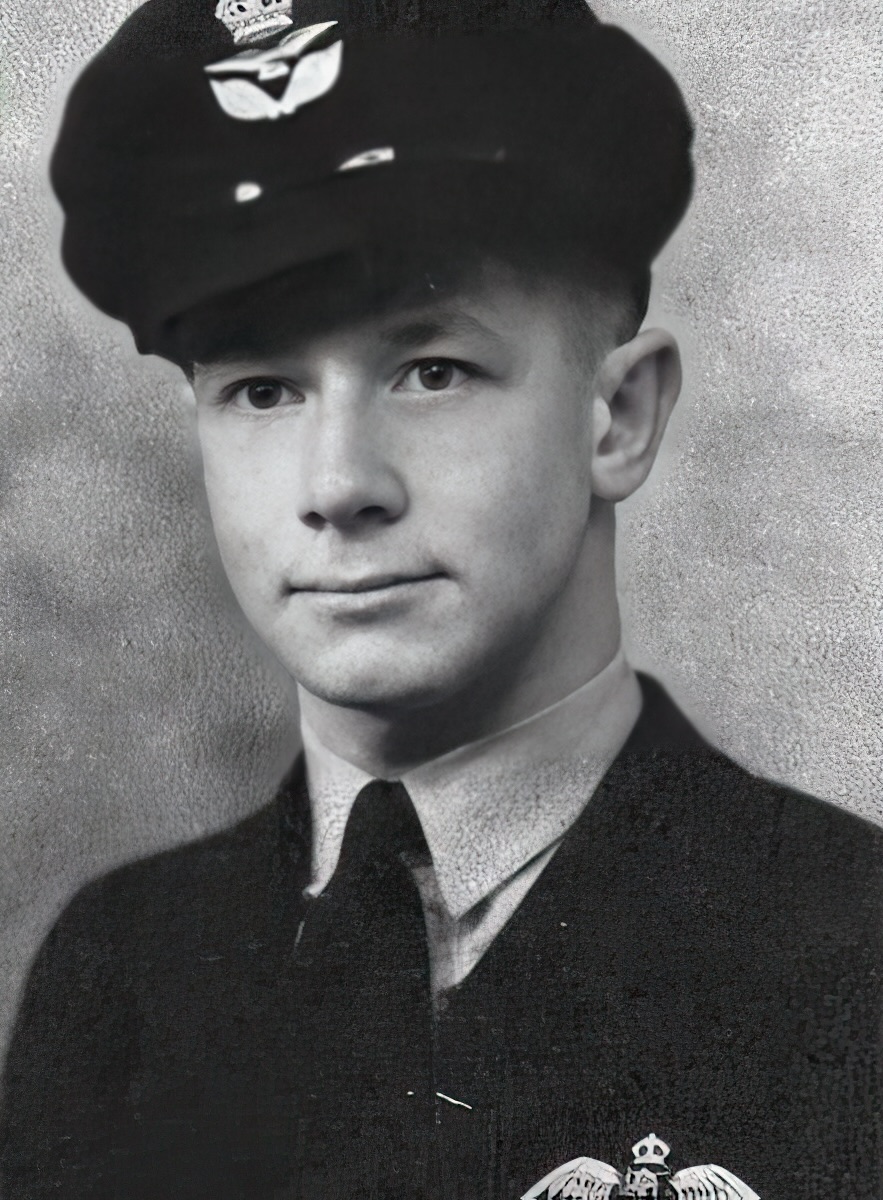 The Restoration Process
The project, four decades in the making, is presently housed in a hangar at Caboolture, located in the northern part of Brisbane. To accomplish his goal, Mr. Dalitz is relying on the kindness and support of others, as well as the help of volunteers. The restoration is expected to take at least another two years. Pictures of the aircraft Mr. Dalitz once flew on combat missions adorn the walls of his bedroom.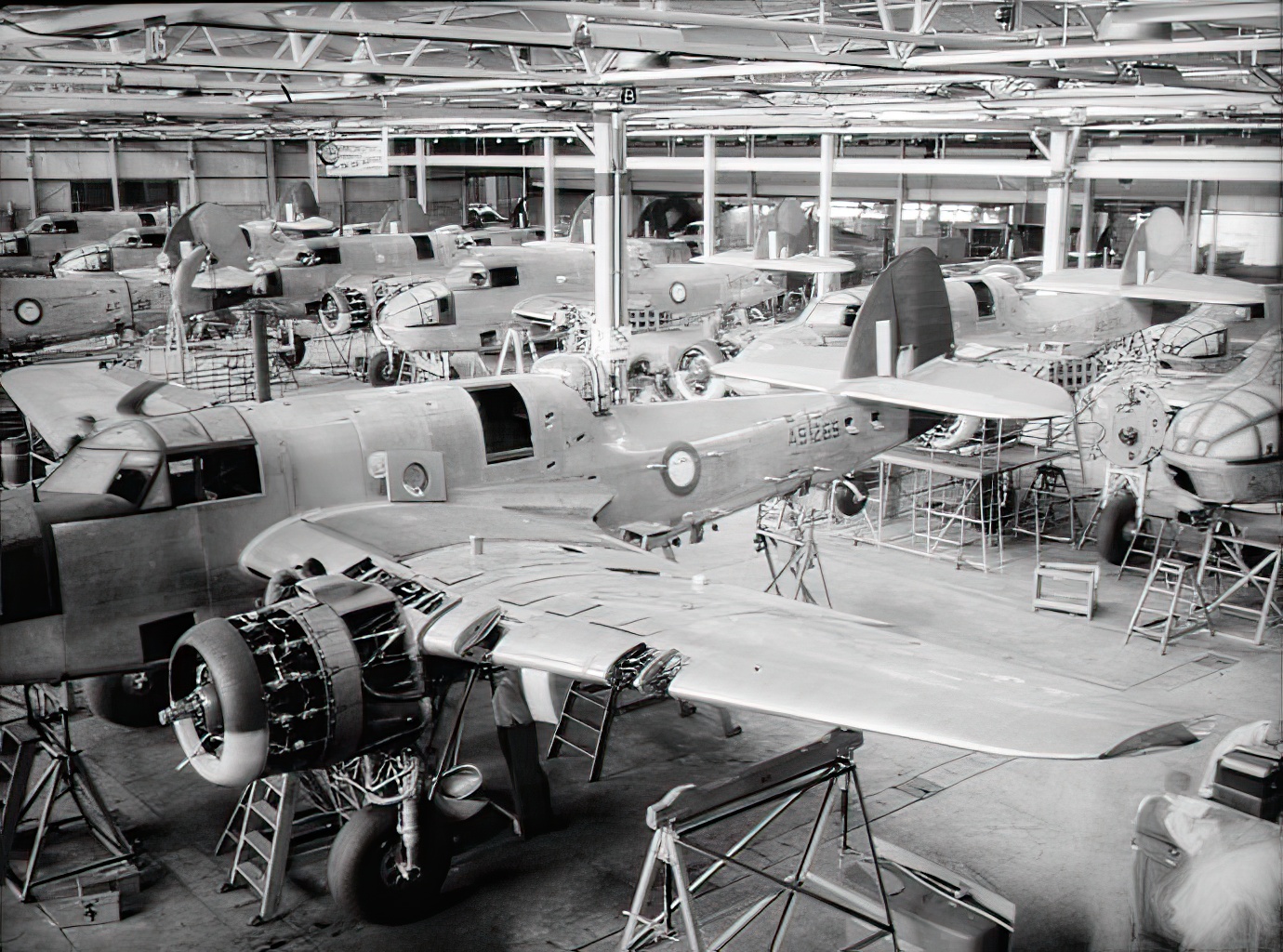 Team Effort
On Anzac Day, he shared with A Current Affair, "I'd like to fly it," and went on to say, "They were a very nice airplane too, I liked the Beaufort." Mr. Dalitz confidently stated, "I haven't forgotten how – if it flies, I'll fly it." The restoration project is under the supervision of Ralph Cussack, who is assisted by a group of volunteers.
The team has been gradually working on the project in the hangar near Brisbane, which will soon receive significant support from the public. Mr. Cusack admitted, "I thought it was gonna be easy, but I soon learned it's not," and added, "It's pride in what you do, it's pride in what's been done for us. It's just an inner feeling you get." Mr. Dalitz witnessed the end of the war in Papua New Guinea, where he served from 1942 to 1945. He joined the Royal Australian Air Force on January 31, 1942, and eventually became a Flight Lieutenant before his discharge on May 29, 1946.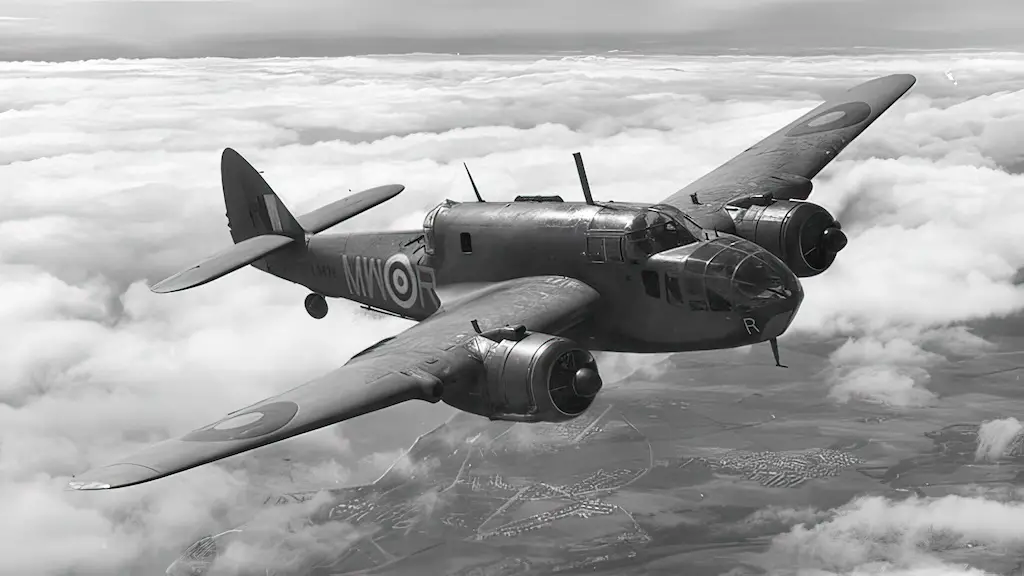 During his active duty, he instructed others on several RAAF aircraft, including the Wirraway military plane. A total of 700 bombers were produced by a 30,000-strong Australian workforce, with over 10,000 of them being women. The Beaufort bomber evolved into one of the most dependable aircraft used by the country during the war.
Mr. Dalitz is collaborating with the Australian Aviation Heritage Centre, which is coordinating the fundraising efforts to get the aircraft airborne once more.