In the early 1960s, Britain and France joined efforts to create a jet trainer that would also have a ground attack capability. The resulting aircraft was a huge success and actually came to be an attack aircraft with trainer capability rather than vice versa. While the trainer versions, too, saw production and fulfilled their duties, the Jaguar went down in history as a prominent combat aircraft. And while the UK and France retired Jaguars in the early 2000s after more than three decades of service, India still operates a sizeable fleet of these robust warplanes and intends to do that for years to come.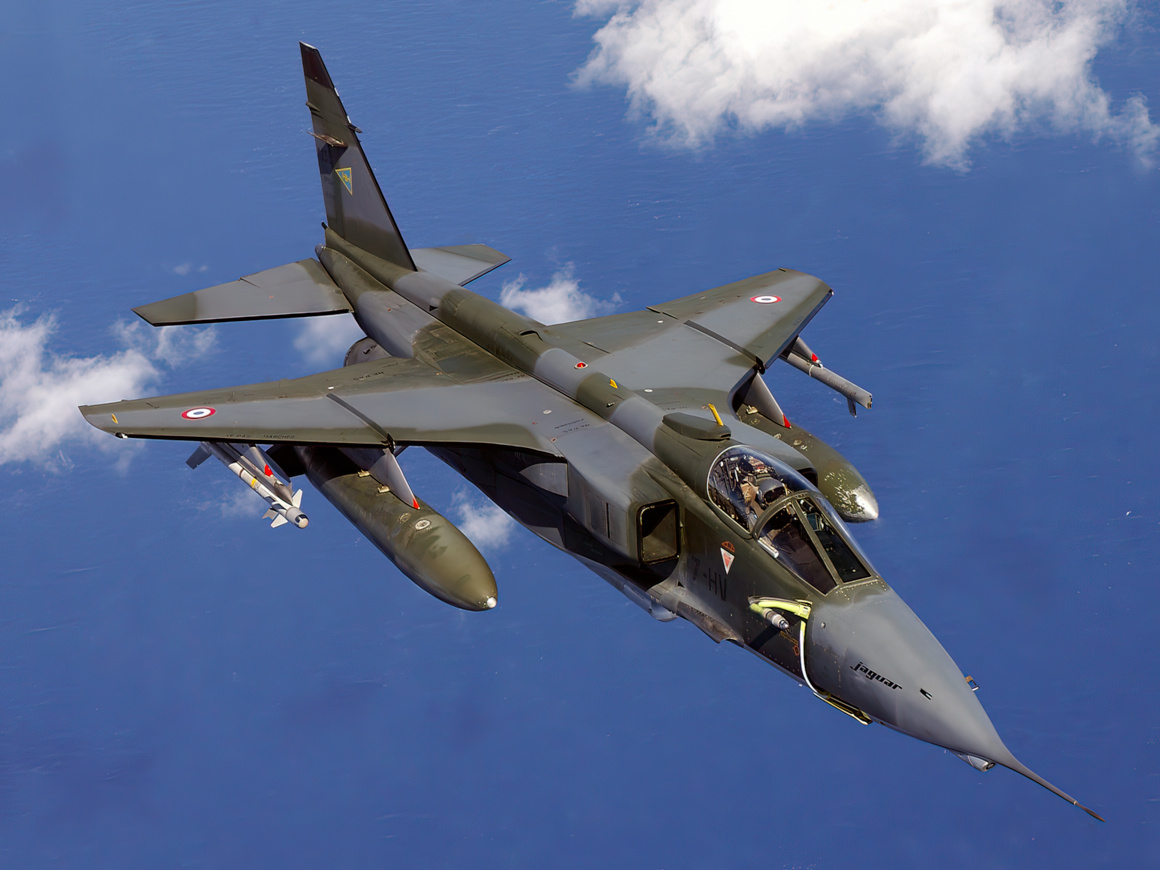 An Anglo-French beast
In 1964, France and the UK figured that they both needed a new jet trainer that could also be used in ground attack role and were both somewhat low on funds. So, they teamed up to design it together. To be more exact, the British wanted a trainer with a ground attack capability, and the French wanted a trainer and an attack aircraft. The British trainer was designated Jaguar B (aka Jaguar T2), the French trainer Jaguar E, and the French attack aircraft Jaguar A. Later down the road the British figured they also needed a dedicated attack version, which was designated as Jaguar S (aka Jaguar GR1).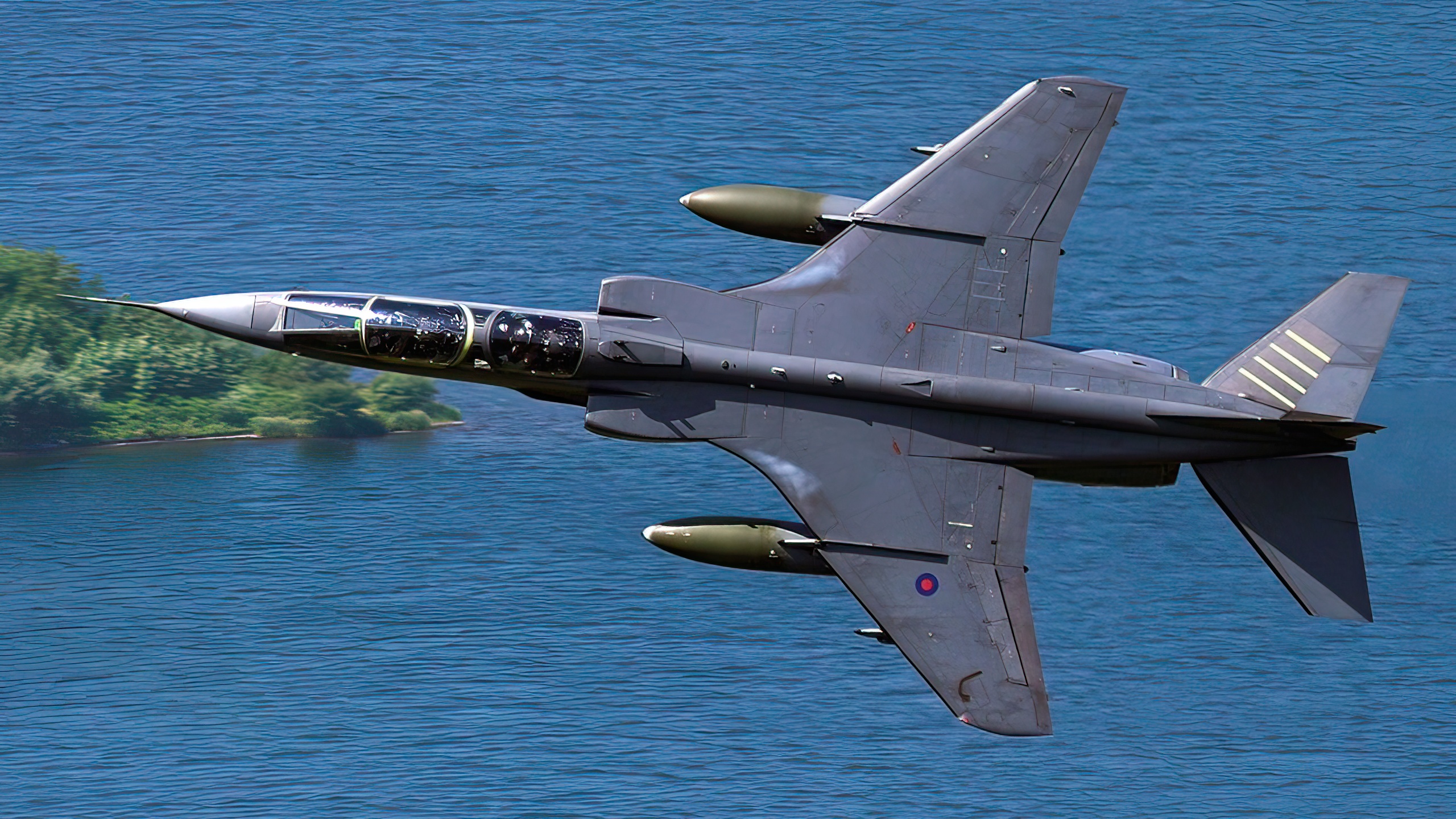 In 1966, Breguet Aviation of France and British Aircraft Corporation (BAC) formed a joint company for the task, which got the name of Societe Europeenne de Production de l'Avion École de Combat et Appui Tactique, abbreviated as SEPECAT. The prototypes of all the aforementioned variants made their first flights between 1968 and 1971 and by 1973 the Jaguar was finally entering service with the Royal Air Force and Armée de l'air. France also performed carrier trials of a naval Jaguar M variant prototype, but it was eventually abandoned in favor of Dassault Super Etendard. All in all, Jaguar was made in 23 different variants and saw several upgrades during its long career. The total production figure stood at 543.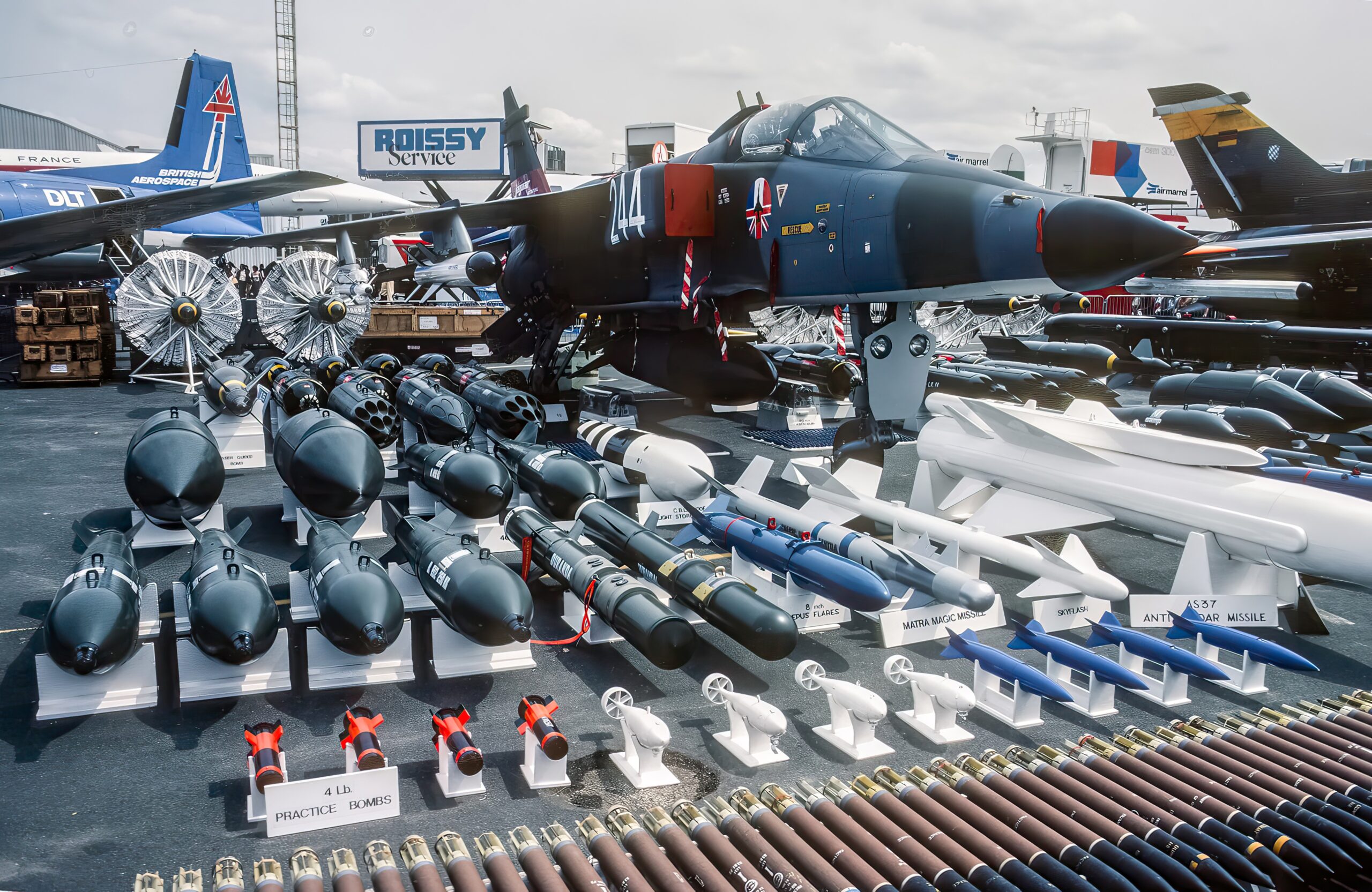 Armed and dangerous
The Jaguar was the first combat aircraft of joint Anglo-French design. And though the collaboration process was not at all easy, the result proved to be very good. It was a lightweight, easy to maintain, rugged supersonic aircraft capable of operating from rough airstrips. Powered by two Rolls-Royce Turbomeca Adour afterburning turbofans, it could reach Mach 1.1 at sea level and had a top speed of Mach 1.6 at 36,000 ft. The Jaguar had swept wings without ailerons—roll control was provided by a two-section spoiler on top of each wing.
The single-seat Jaguar A/S attack aircraft could carry up to 10,000 pounds of various ordnance under the wings and fuselage. The RAF version also had over-wing pylons, usually used for air-to-air missiles. The Jaguar's typical ordnance included Martel anti-radar missiles, Sidewinder air-to-air missiles, unguided rockets, and various laser-guided and iron bombs. The aircraft was also armed with a 30mm cannon. Up to three external tanks and an inflight-refueling probe provided for long-range mission capability. Many Jaguars also carried nuclear weapons.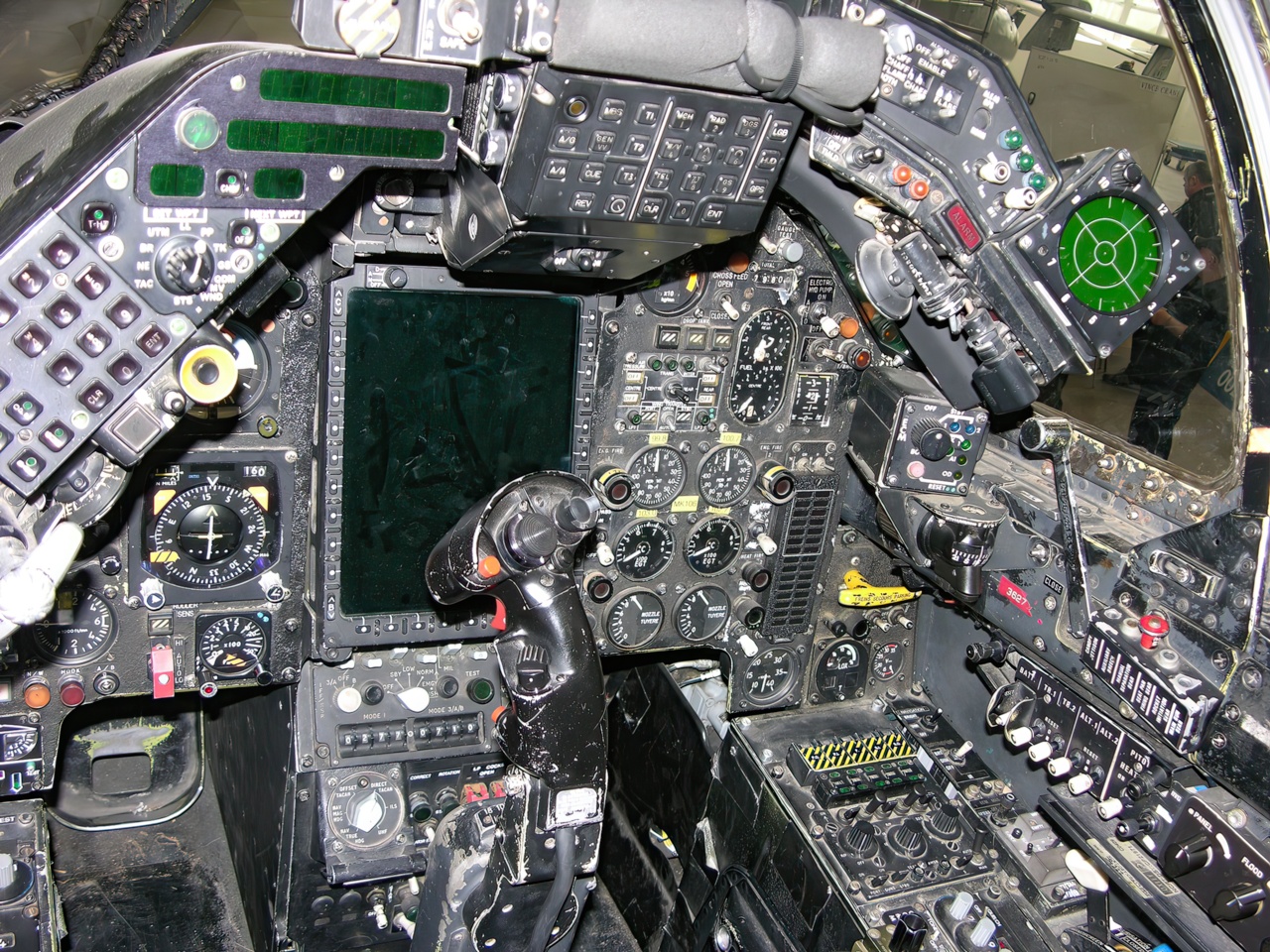 Nuclear deterrent
Although the French air force mostly used the Jaguar in the conventional role, two French Jaguar A squadrons were equipped with the AN-52 25-kiloton tactical nuclear weapon. In the RAF, on the other hand, half of the Jaguar GR1s were assigned to the nuclear deterrence duty. Many of those were stationed in West Germany and intended to deliver tactical nuclear strikes on the Warsaw Pact countries in case of the Cold War's escalation into a hot one.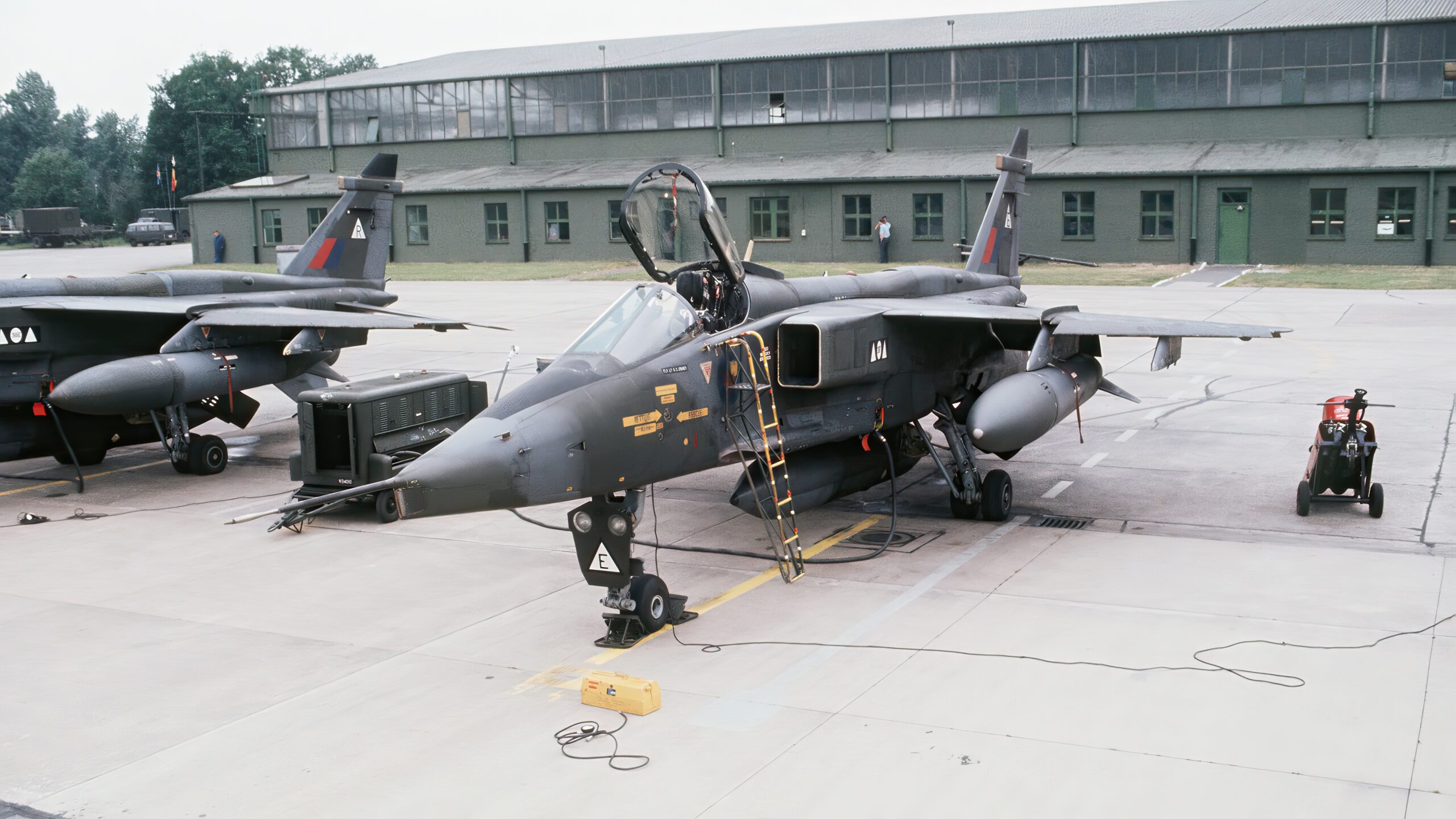 Jaguar diplomacy
Overall, the French air force had 160 Jaguars of the strike variant and 40 two-seat trainers. From the mid-1970s to the early 1990s, France extensively used the Jaguar as a strong argument in its multiple military interventions in Africa ironically dubbed "Jaguar diplomacy." In late 1977, Jaguars operating from Dakar, Senegal, started flying missions in support of Mauritanian government, delivering strikes on the Algerian-backed Polisario insurgents.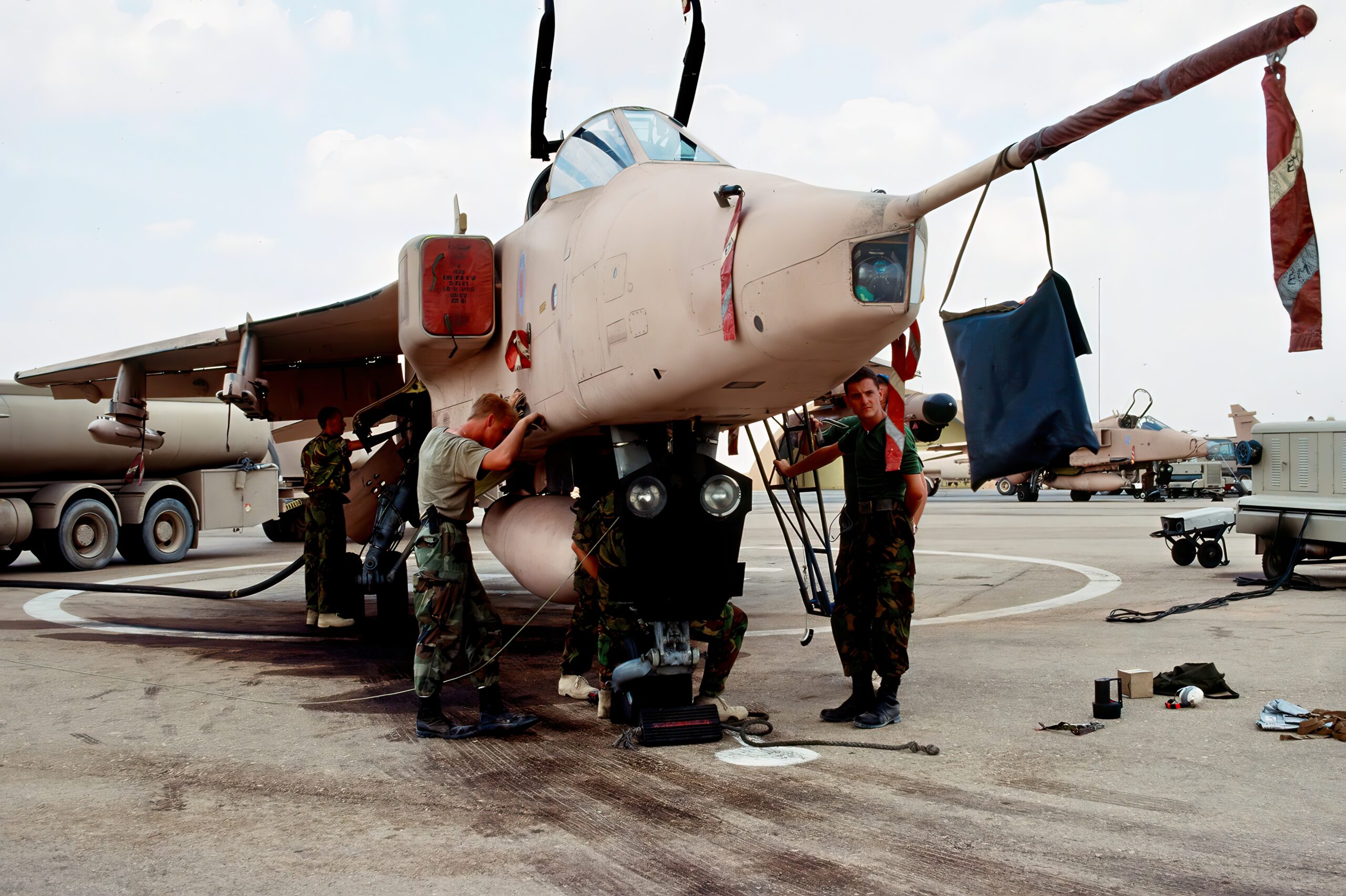 That was Jaguar's first use in combat. The following year, Jaguars were deployed to Chad to counter Libyan-backed insurgents. In February 1986, Jaguars bombed a runway of a Libyan airbase that operated in support of the insurgents in northern Chad. And in 1987, they used Martel anti-radar missiles to destroy Libyan radars near Ouadi Doum. Generally, Jaguars performed very well in the region's relatively low-threat environment, although several aircraft were lost to enemy air defenses.
Over the Andes
Some Jaguars ended up flying and fighting in South America, which is the natural habitat of their wild cat namesakes. Brazil and Argentina lost interest in the aircraft after the Jaguar M variant was cancelled, but Ecuador purchased a dozen Jaguars in the mid-1970s and flew them until 2000s. Despite several border conflicts that Ecuador and Peru fought during this time, Jaguar didn't see much action there, being kept in reserve as a strategic asset to be used in case of a serious escalation.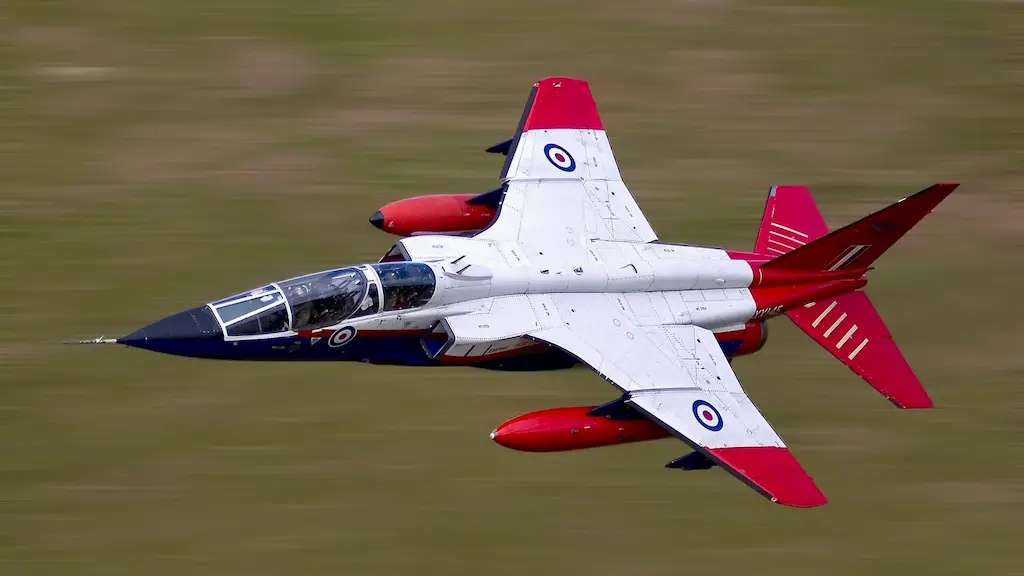 Oman and Nigeria
France wasn't the only nation to fly Jaguars in Africa. So did Nigeria, too, which bought eighteen aircraft in the mid-1980s. However, operating them proved to be a little bit too costly and they were withdrawn from active service less than a decade later. Meanwhile, Oman, which was among the first foreign customers to acquire Jaguar, flew the type until 2014. In the Omani service Jaguars were even employed in the air defense role.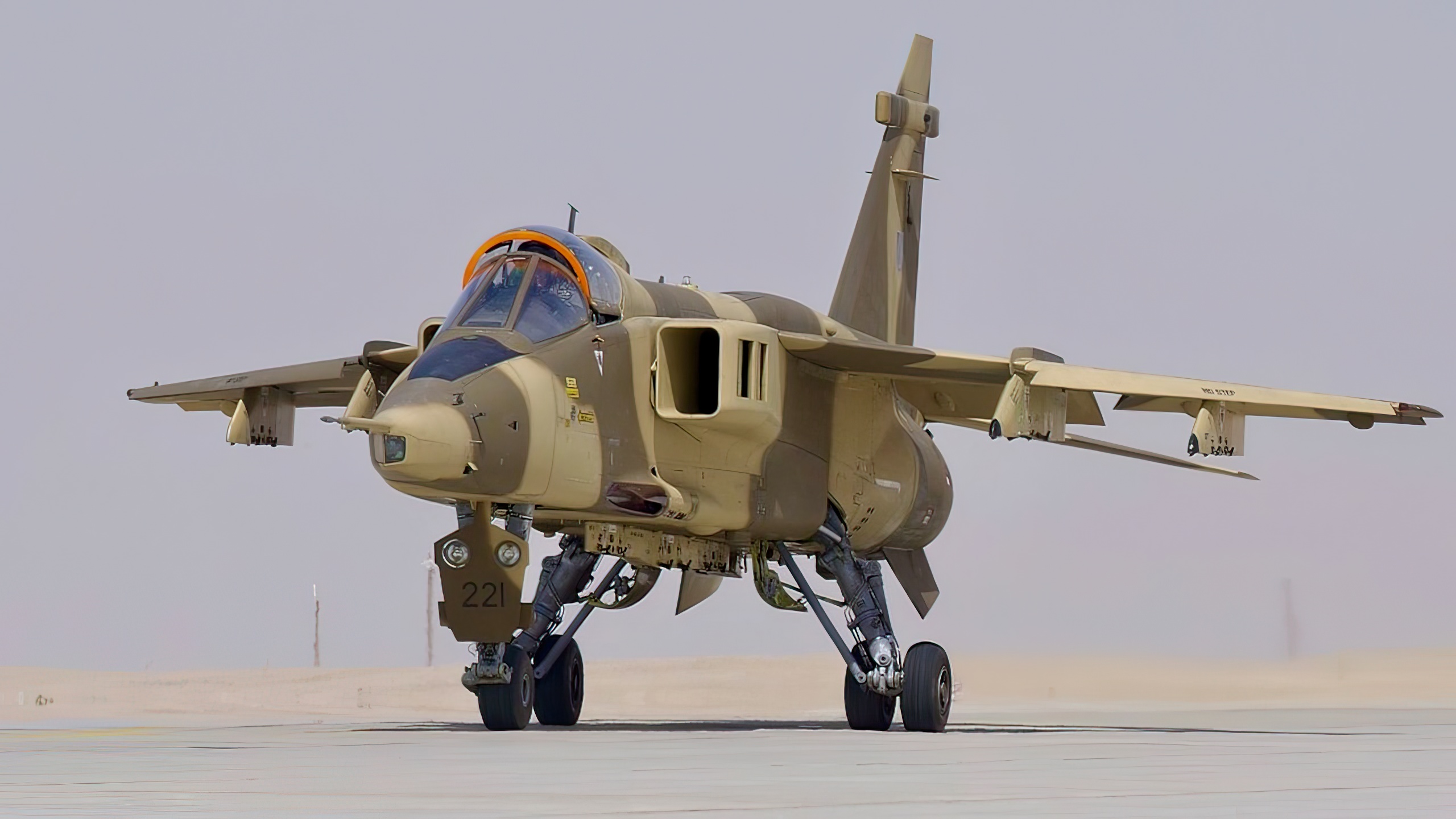 The Gulf
In 1991, both British and French Jaguars took active part in the Gulf War, flying hundreds of combat sorties. There the type once again proved its worth, confidently operating in extremely hot climate and destroying all sorts of targets, including an Iraqi landing ship. Jaguars suffered no losses in the Gulf, although one French aircraft was badly damaged by a surface-to-air missile. In the wake of that war RAF Jaguars were also employed in policing the no-fly zones established in Iraq.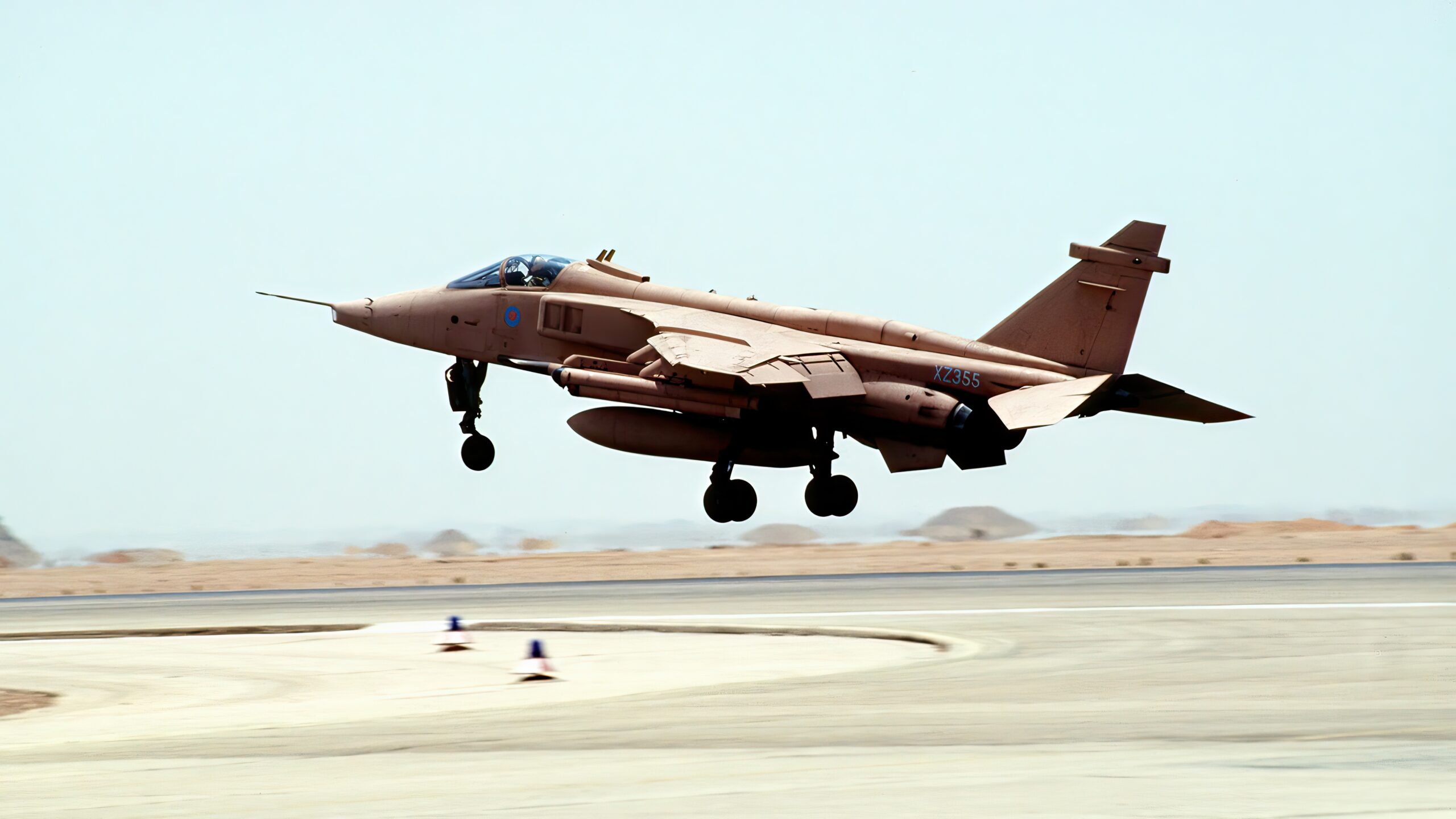 Sri Lanka and Kargil
India started using the type back in 1979 and has been Jaguar's most enthusiastic operator after France and Britain ever since. The Indian Air Force equipped with both British-produced Jaguars and those built under license by Hindustan Aeronautics Limited (HAL) plans to fly them until mid-2030s. Between 1987 and 1990 IAF Jaguars were involved in peacekeeping operations in Sri Lanka and a decade later India used them during its border clash with Pakistan over the Kargil region.