Truly amphibious
The United States Air Force is moving forward with its plans to modify the MC-130J Commando II to an amphibian variant. This may support detachable pontoons. Air Force Special Operations Command (AFSOC) requires a "true amphibious" platform to enhance capabilities in the Indo-Pacific theatre.
The U.S. does not possess any seaplane of its own in any of its fleets. AFSOC had announced efforts to develop a twin-float amphibious modification of the aircraft. Possibly in 2022, AFSOC commander James C. Slife said that digital engineering will be able to conduct a flight test of one aircraft. "If there is a way that we can use an MC-130J in an amphibious capability, that's something we're very interested in."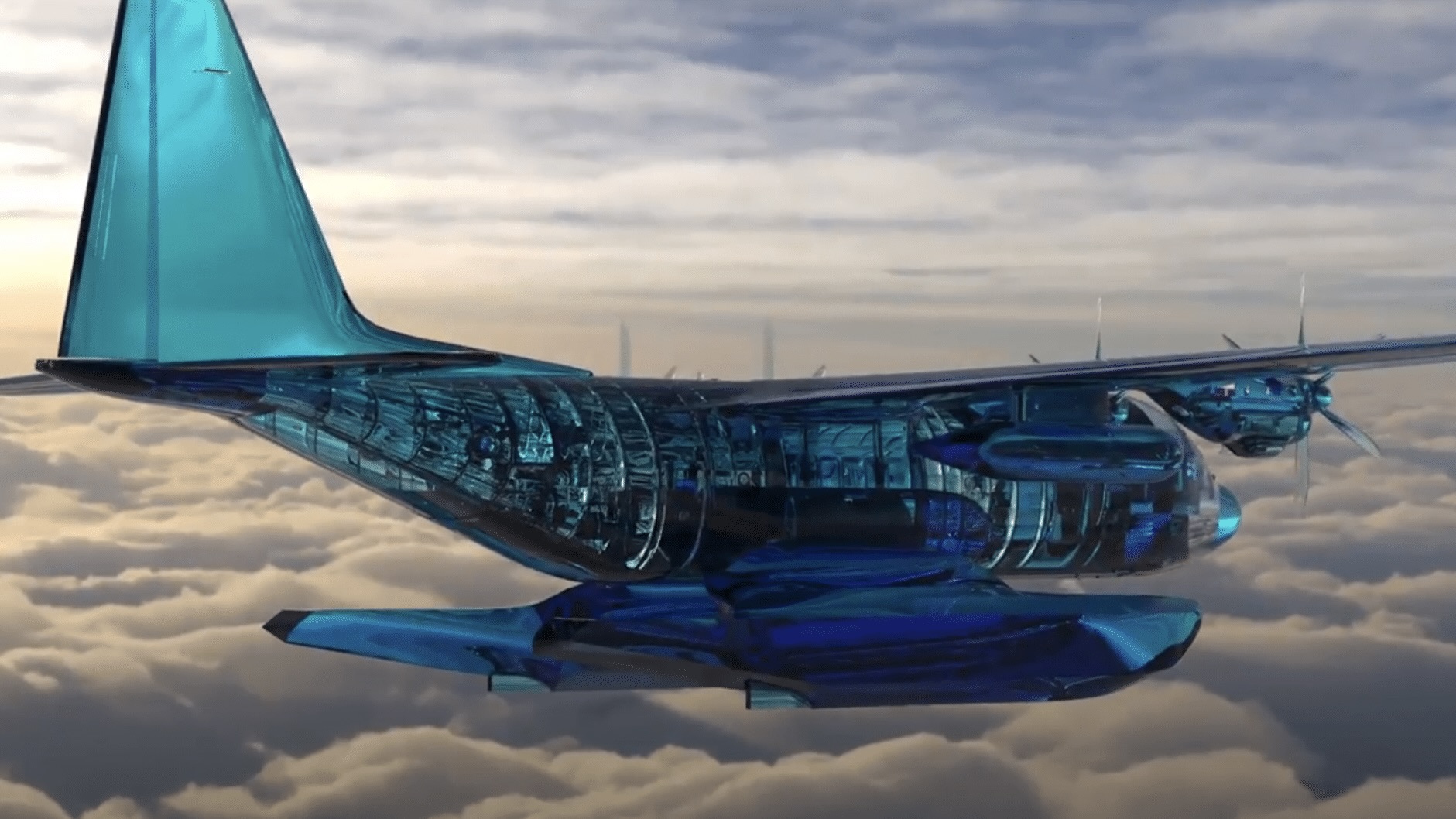 Prototype
Slife had also mentioned at the Air Force Association's Air, Space, and Cyber Conference that logistics, resupplying, personnel recovery, aquatic infiltration and exfiltration. These are all things that require an ability to operate as an amphibious method.
To realise this variant of the MC-130J, AFSOC has been working alongside the Air Force Research Laboratory's Strategic Development Planning and Experimentation (AFRL-SDPE) and industry partners. A five-phase rapid prototyping schedule was conducted, with plans to have a working test model within 17 months. Along with the MC-130J, the Air Force was looking at the amphibious capabilities of other C-130 variants.
Testing
Tests were done on MAC prototypes. This was done through digital design, virtual reality modelling and computer-aided designs in the Digital Proving Ground (DPG). The DPG can deliver mission review, design ideation, aircraft system analysis, concept imagery, virtual reality, engineering risk reduction, and feasibility studies according to Major Kristen Cepak of the Technology Transition Branch of the AFSOC. "Being able to experiment with existing technology to evaluate design trade-offs and test a new system before bending metal is a game-changer," expressed an elated Maj. Cepak.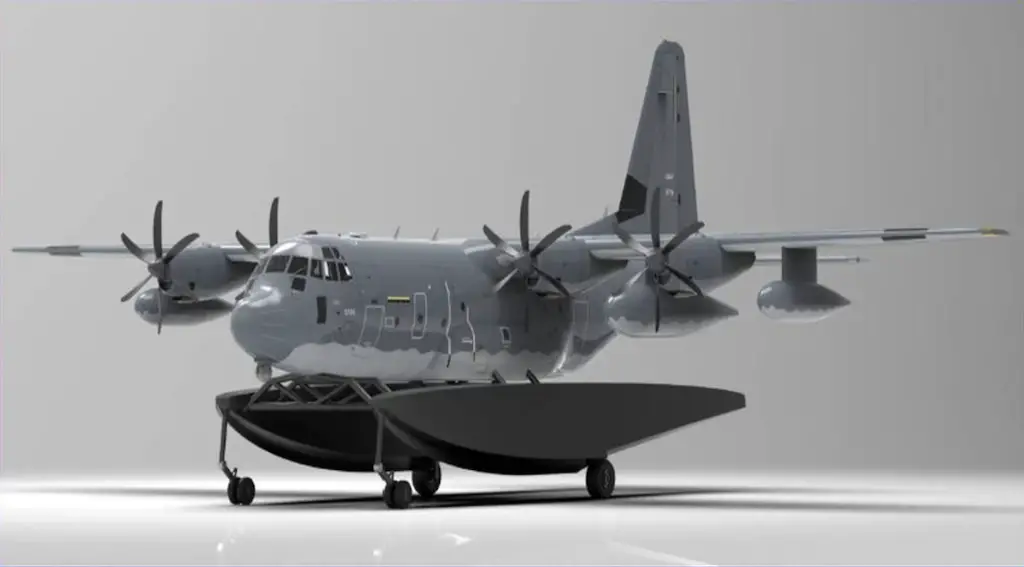 Low altitudes
The MC-130J is as though built for clandestine missions. They fly often at low altitudes in the dark to allow special operations forces the opportunity to enter and leave hostile areas undetected. It is also used for aerial refuelling operations and supply runs.
The aircraft are outfitted with fully integrated digital avionics. Including fully populated Combat Systems Operator and auxiliary flight deck stations. 13 colour multifunctional liquid crystal displays. Head-up displays. Fully integrated navigation systems with a dual inertial navigation system. Global positioning system and integrated defensive systems. Plus low-power colour radar. Digital moving map display and other equipment that allow their crews to detect and avoid radar and infrared-guided threats.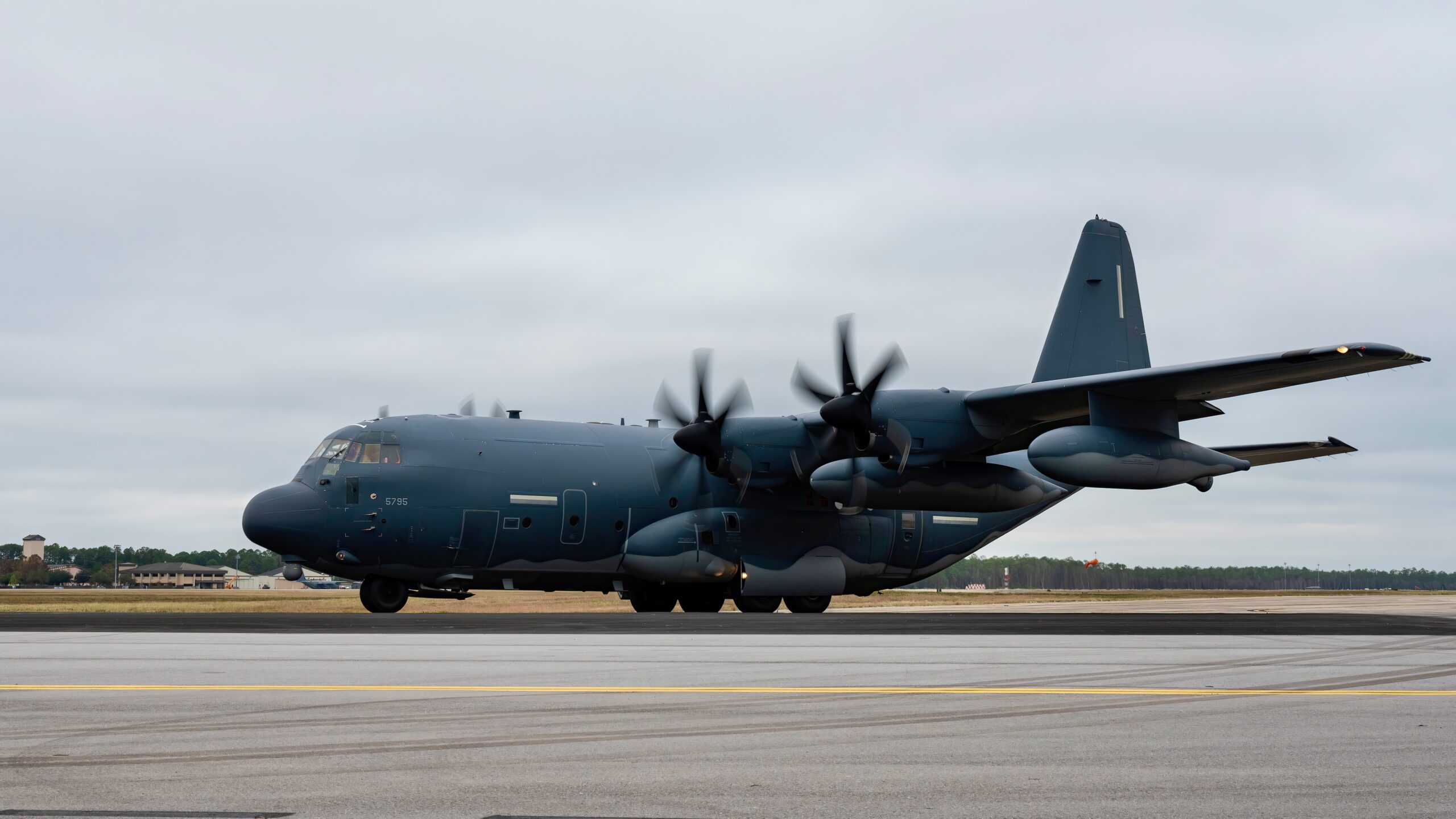 Runway independent
Over the past years, a sudden urgency has arisen, particularly in the South China Sea region. The U.S. Air Force and other military branches explore better options in improving fighting capability and counterattack efficiency. This is mostly due to the People's Republic of China's increased activities there and its development of man-made island bases.
The development of a removable amphibious modification for the MC-130J would enable "runway independent" operations, allowing the Air Force to extend its survivability and global reach.
It is expected that the first test aircraft will be flown between the end of 2022 and the beginning months of 2023.