On January 9, 2023, Ottawa finalized an agreement with the US government and Lockheed Martin with Pratt & Whitney for the acquisition of 88 F-35 Lightning II fighter jets worth  $14.2 billion (C$19 billion).
That makes Canada 17th country getting this advanced US fighter. First aircraft under the contract are expected to arrive in 2026. Defense Minister Anita Anand has called the deal "the largest investment in the Royal Canadian Air Force in 30 years."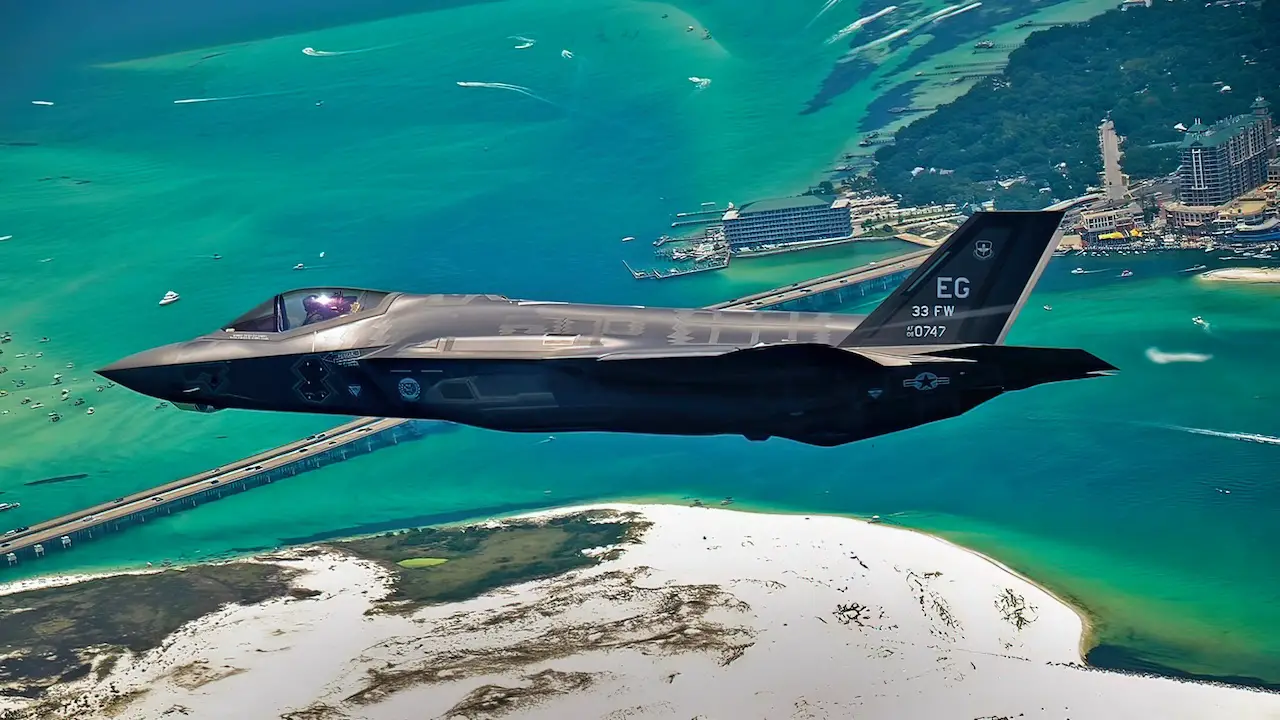 Replacing the venerable Hornets
The RCAF's current fleet of combat aircraft is mostly made up of McDonnell Douglas CF-18 Hornets, a Canadian variant of the F/A-18 Hornet. In addition to about 80 of these aircraft Ottawa recently acquired 25 second-hand F/A-18s from the Royal Australian Air Force.
RCAF squadrons equipped with F-35s are expected to reach full operational capability between 2032 and 2034. They will replace the aging fleet of Hornets, some of which are about four decades old now. From then on the F-35s will make up the backbone of RCAF's combat aircraft fleet.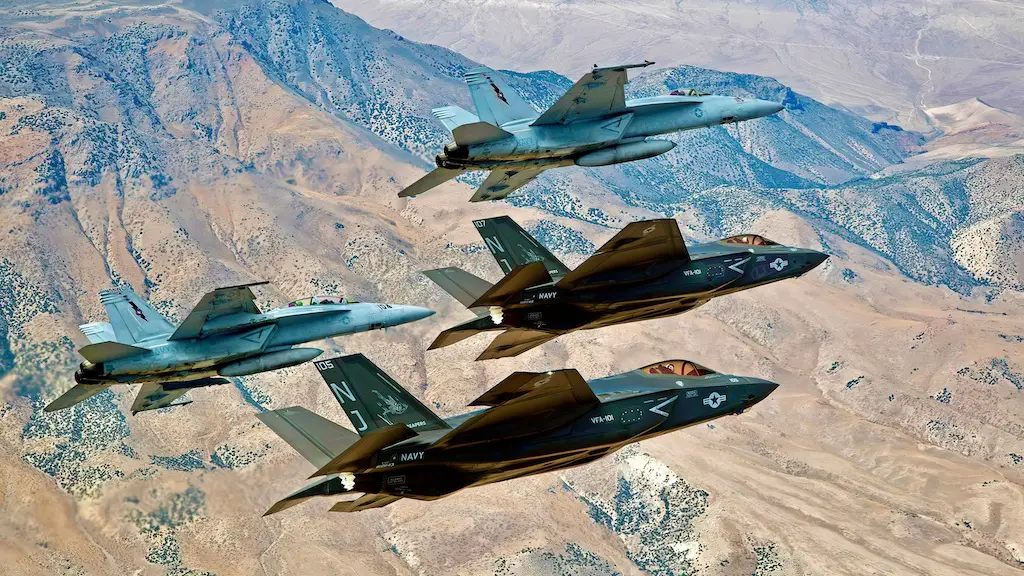 Controversy around the tender
Canada was among the eight original F-35 program participants that contributed funds to the fighter's development. So back when Steven Harper's government was in power, it saw the F-35 as Canada's next generation fighter. It was set to procure the jet without any competition. Justin Trudeau criticized that approach and lamented the choice of F-35 as too expensive one.
In 2017 Trudeau's government launched the Future Fighter Capability Project under which Lockheed Martin had to compete with several rivals. Among those were Saab with Gripen E, Dassault Aviation with Rafale, Airbus with Typhoon, and Boeing with F/A-18E/F Super Hornet.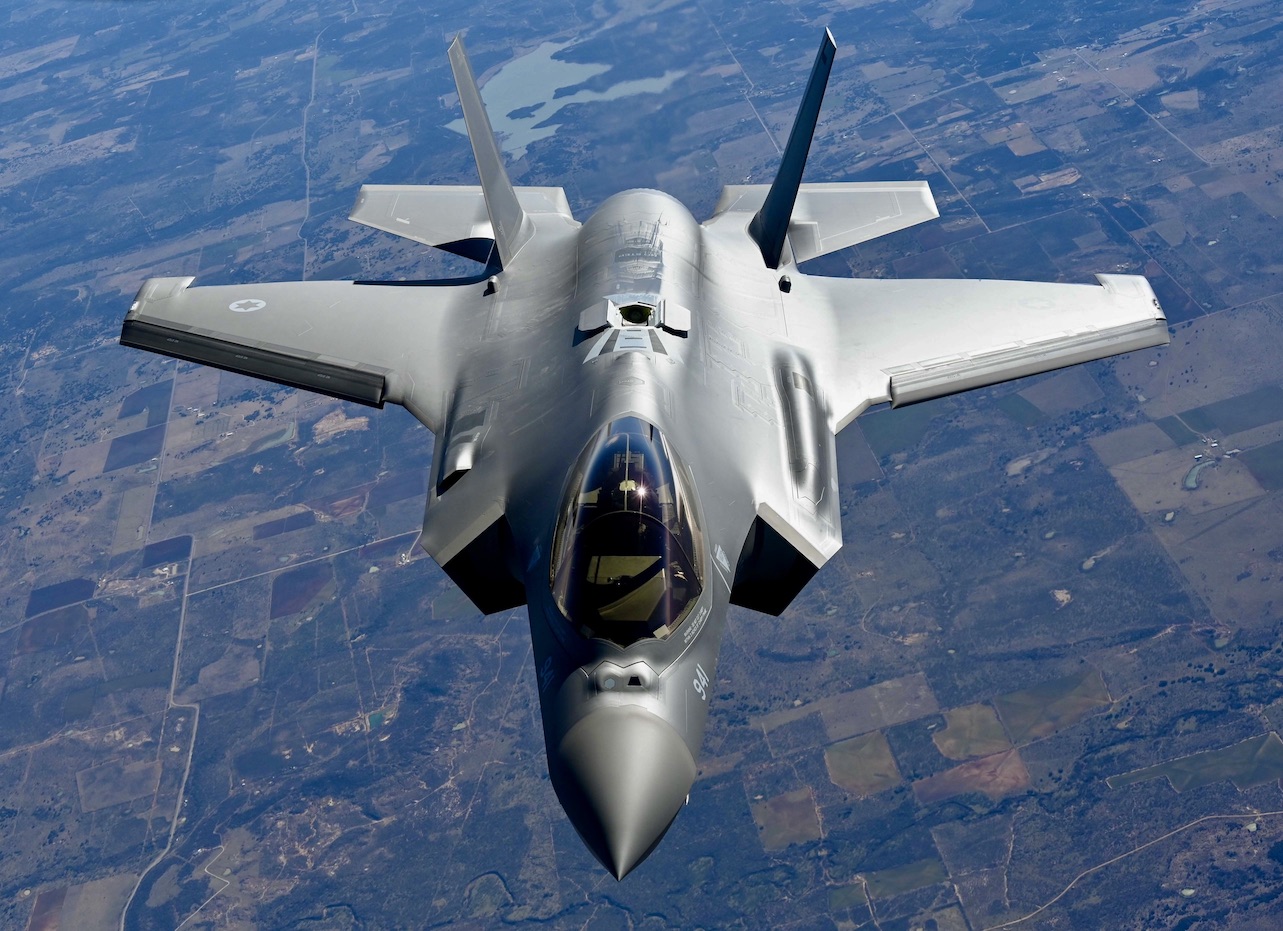 Dassault Aviation withdrew its bid in 2018, citing unfair conditions favoring Lockheed Martin. Next year it was followed by Airbus. Boeing got dismissed in 2021 for not meeting requirements. In March 2022, the Canadian government opted for Lockheed Martin's bid, spending the rest of the year in final negotiations with the US company regarding the terms of delivery.
In the fall of 2022, Saab criticized the Canadian authorities for those talks, seeing a breach of the rules of competition in them. The Swedish company insisted that those conditions should have been included in Lockheed Martin's original bid rather than negotiated afterwards.
However, Canadian Minister of Public Services and Procurement Helena Jaczek has called the deal "an example of an open, fair and transparent competitive procurement."