The Vultee P-66 Vanguard has one of the most intriguing backstories in the realm of military aviation. Originally designed for Sweden, it never reached its intended destination. Instead, this American-built aircraft found itself rebranded as the P-66 and held back for use by the United States Army Air Forces (USAAF) for training and defensive roles. Although not particularly exceptional in any domain, the Vanguard did make its way to China, where it had a brief, albeit mixed, operational history.
A Versatile Concept Takes Shape
Vultee Aircraft's initial aim was to create a set of four different aircraft types using common wings, aft fuselage, and tail assemblies. This project led to the birth of the V-48, the single-seat fighter that would later become the Vultee P-66 Vanguard. Designed by Richard W. Palmer in 1938, the aircraft featured a metallic semi-monocoque fuselage, retractable landing gear, and was powered by a Pratt & Whitney R-1830 radial engine. The first prototype took to the skies in September 1939, boasting some design alterations aimed at reducing drag.
However, it wasn't smooth sailing. The prototype experienced cooling issues, leading to design revisions that included a more conventional cowl. The second prototype, fitted with these changes, flew in early 1940, revealing the aircraft's altered aerodynamic profile.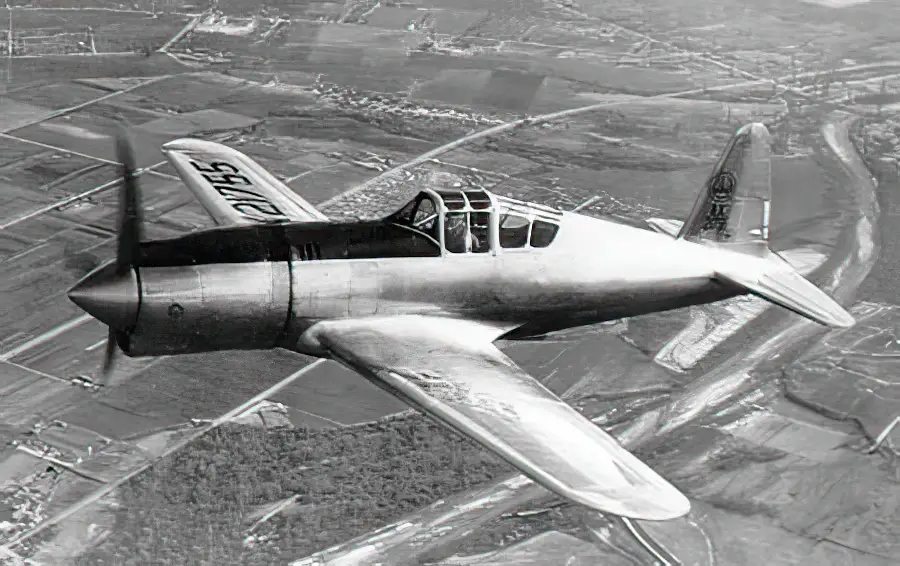 The Heart of the Vanguard: Pratt & Whitney R-1830
The Vanguard was driven by a Pratt & Whitney R-1830-33 radial engine with 14 cylinders arranged in two rows. This powerplant churned out a solid 1,200 horsepower, ensuring decent speed and climb rates for the aircraft. Later versions of this engine provided better high-altitude performance, leading to modifications in the V-48C, the version intended for Sweden.
While the engine itself was reliable and widely used in other aircraft, the Vanguard's cooling issues and lack of engine armor made it a somewhat risky proposition for pilots engaged in high-intensity combat scenarios.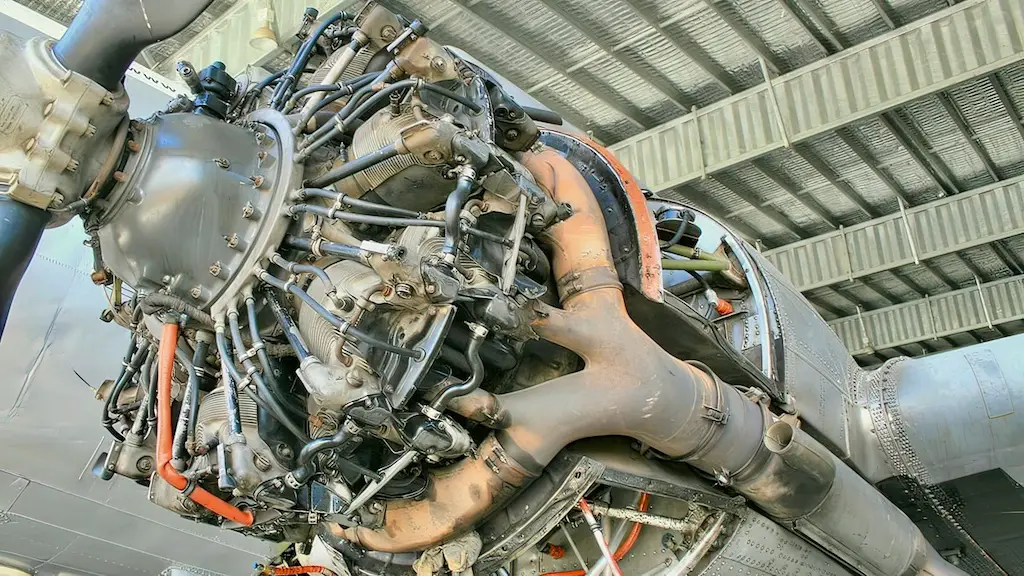 A Mixed Bag of Capabilities
When it came to flight characteristics, the Vanguard was somewhat of a paradox. Pilots often praised its handling but also complained about its less-than-robust construction. The aircraft exhibited a tendency to ground-loop, resulting in several destroyed planes in landing incidents. The overall build quality also often left much to be desired.
The aircraft had a top speed of 340 mph and a service ceiling of over 28,000 feet. However, it struggled in high-g maneuvers, making it less effective in dogfights against more agile opponents like Japanese fighters. This led pilots to employ hit-and-run tactics when they found themselves outmatched.
Guns Blazing 
The Vultee P-66 Vanguard came with a reasonable array of weapons. It had four .30-inch machine guns in the wings and two .50-inch machine guns in the fuselage. Although not bristling with armament like some of its contemporaries, the Vanguard's firepower was sufficient for its time.
Nevertheless, when deployed in combat, the aircraft's combat effectiveness suffered due to logistical issues and its general mechanical robustness, rather than any inherent lack of firepower.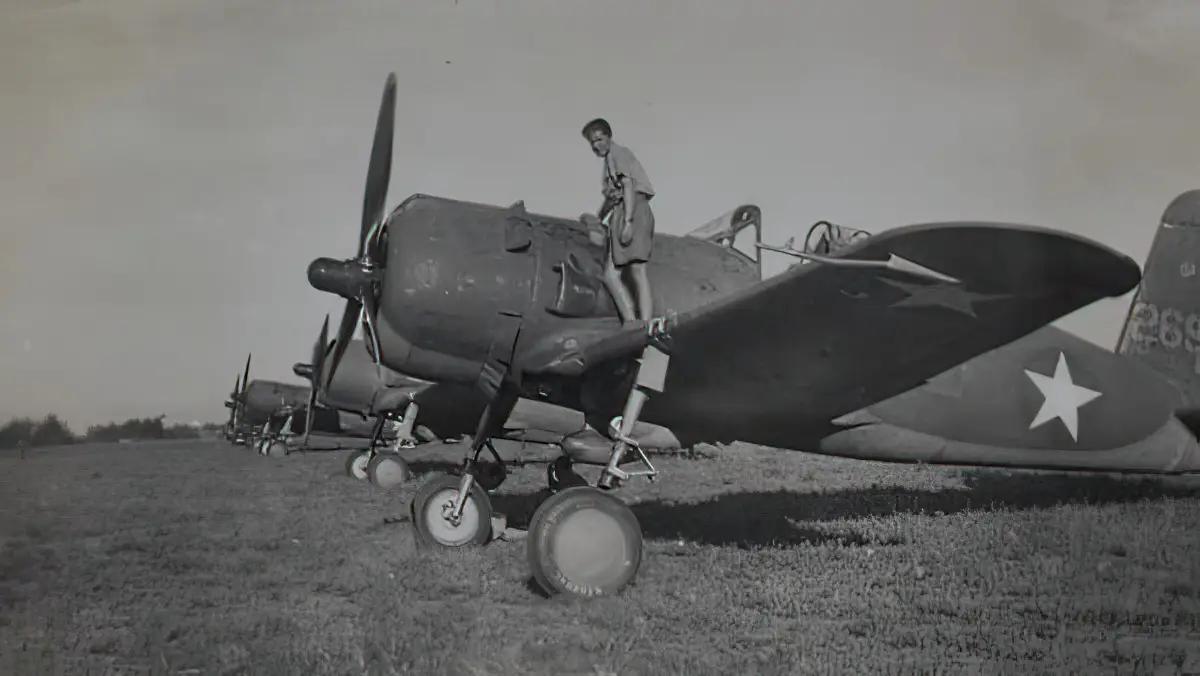 From America to China
Sweden's initial order for 144 Vanguards in 1940 never materialized due to a U.S. embargo following the outbreak of World War II. The P-66s found themselves employed mainly in training roles within the USAAF. Around 50 Vanguards were sent to the 14th Pursuit Group, but their combat debut would not happen on American soil.
Ultimately, China became the primary operator of the Vanguard. Shipped under the Lend-Lease program via India, these aircraft had a mixed combat record. Many were destroyed en route or on the ground during Japanese attacks, and some were even shot down by mistake. Despite these setbacks, two Chinese squadrons used the Vanguard in combat from August 1943 onward. The P-66s would eventually be replaced by Curtiss P-40s, concluding their brief and tumultuous service history.