A Change of Heart
In 1916, the USS Lexington's story began not as an aircraft carrier but as a lead battlecruiser. Due to World War I's demands, her creation faced delays and then an unexpected twist. In the wake of the 1922 Washington Naval Conference, which aimed to curb naval strength, she transformed from a battlecruiser into an aircraft carrier, though some of her original elements lingered. By 1927, alongside her sibling, USS Saratoga, Lexington made her mark as one of the US Navy's pioneering significant carriers.
Throughout her pre-war years, Lexington had her share of adventures. One such instance was when she lent emergency power to Tacoma, WA during a 1929 drought. But as the clouds of World War II began to form, her role evolved from passive to aggressive, with patrols, drills, and a significant simulated attack on Pearl Harbor in 1932.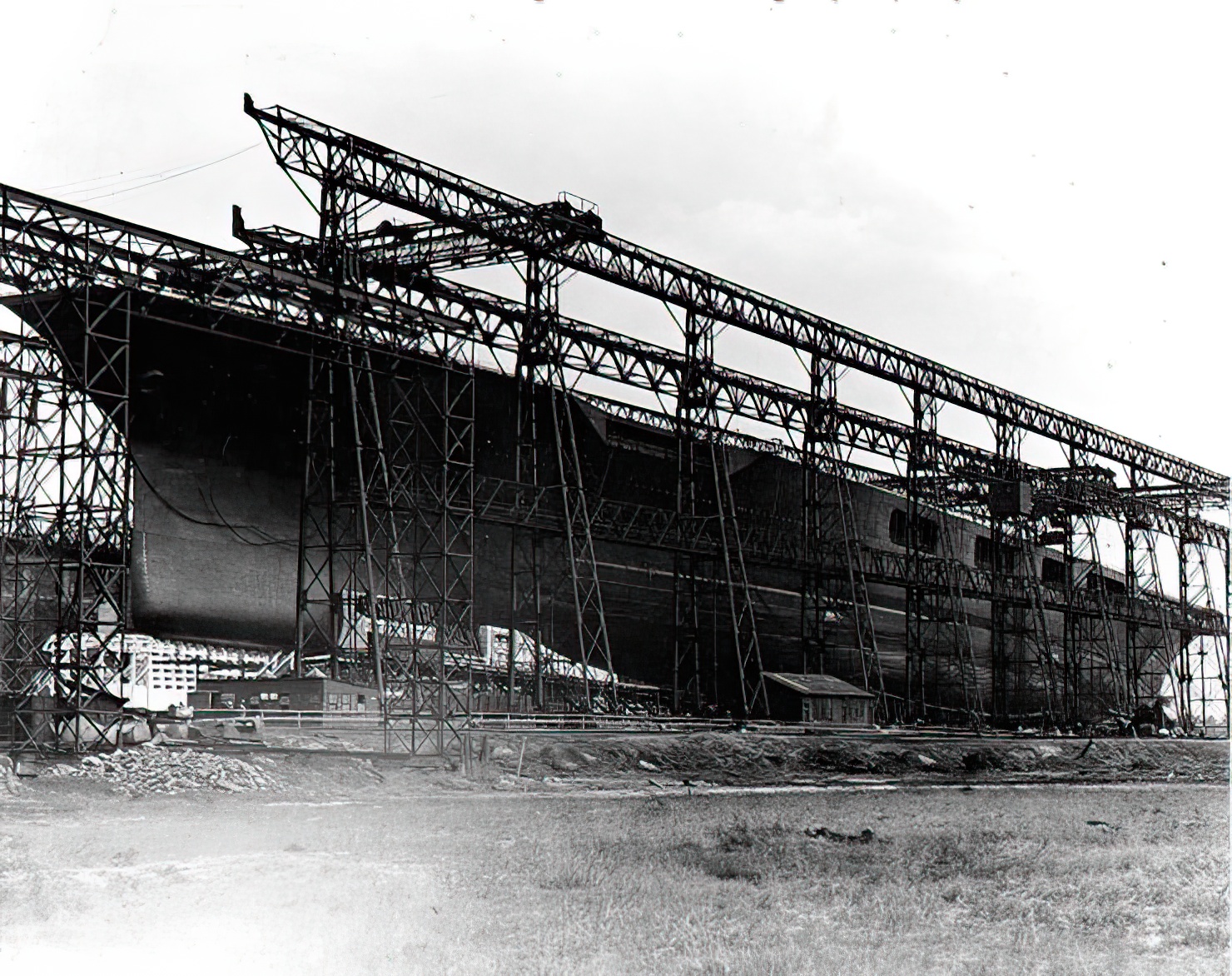 The Carrier at War
December 7, 1941, is a date etched in the minds of many. When the Japanese attacked Pearl Harbor, Lexington was at sea, transporting aircraft to Midway Island. Immediately shifting her focus, she dispatched search planes to locate the enemy fleet. Throughout the early stages of the Pacific war, she played pivotal roles, showcasing the might and versatility of US naval air power.
But it was in the Coral Sea where Lexington's fate was sealed. In a groundbreaking naval battle, where enemy ships never saw each other but struck through the might of their aircraft, Lexington faced off against the Japanese. After enduring heavy damages, a fatal explosion led to her abandonment. On May 8, 1942, she met her end, but not without leaving a legacy. To honor this majestic carrier, a new Essex-class carrier was christened USS Lexington (CV-16).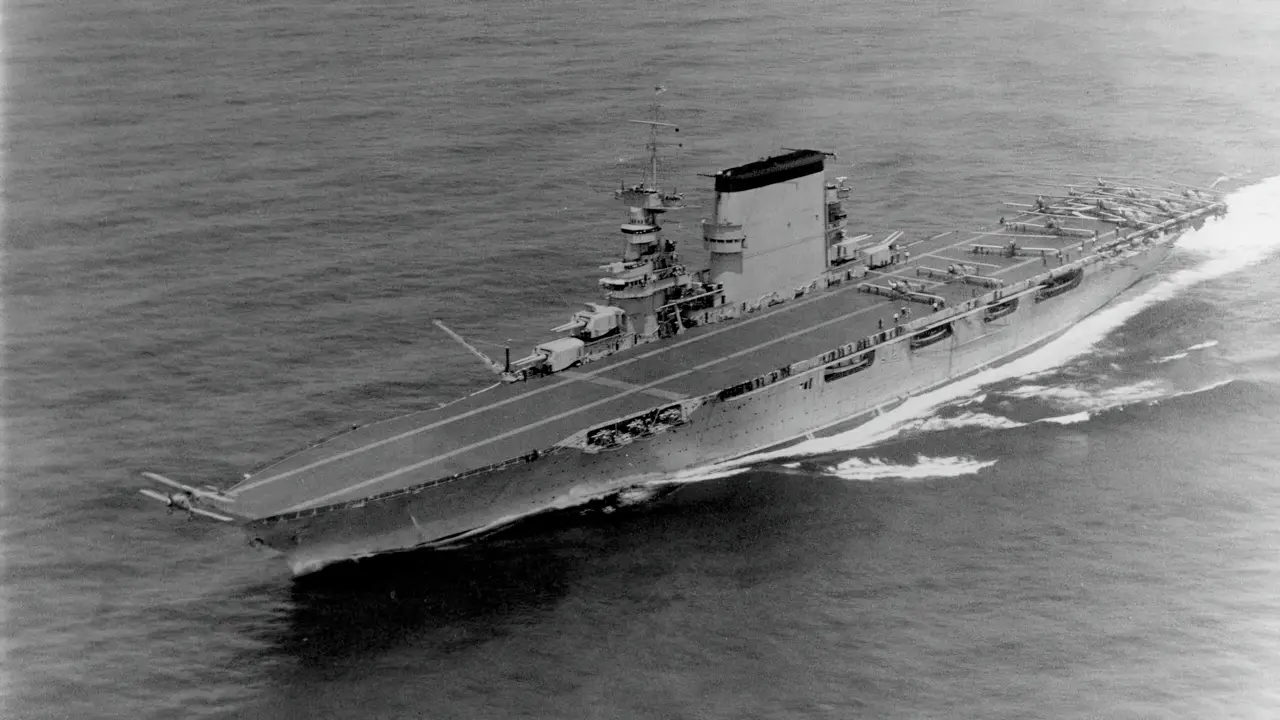 The Final Resting Place
Decades later, the sea revealed one of its closely guarded secrets. Microsoft co-founder Paul Allen's expedition discovered the wreckage of the USS Lexington, lying deep off Australia's east coast. "To pay tribute to the USS Lexington and the brave men that served on her is an honor," Allen shared, a sentiment echoing the reverence felt by many who recall the ship and her brave crew.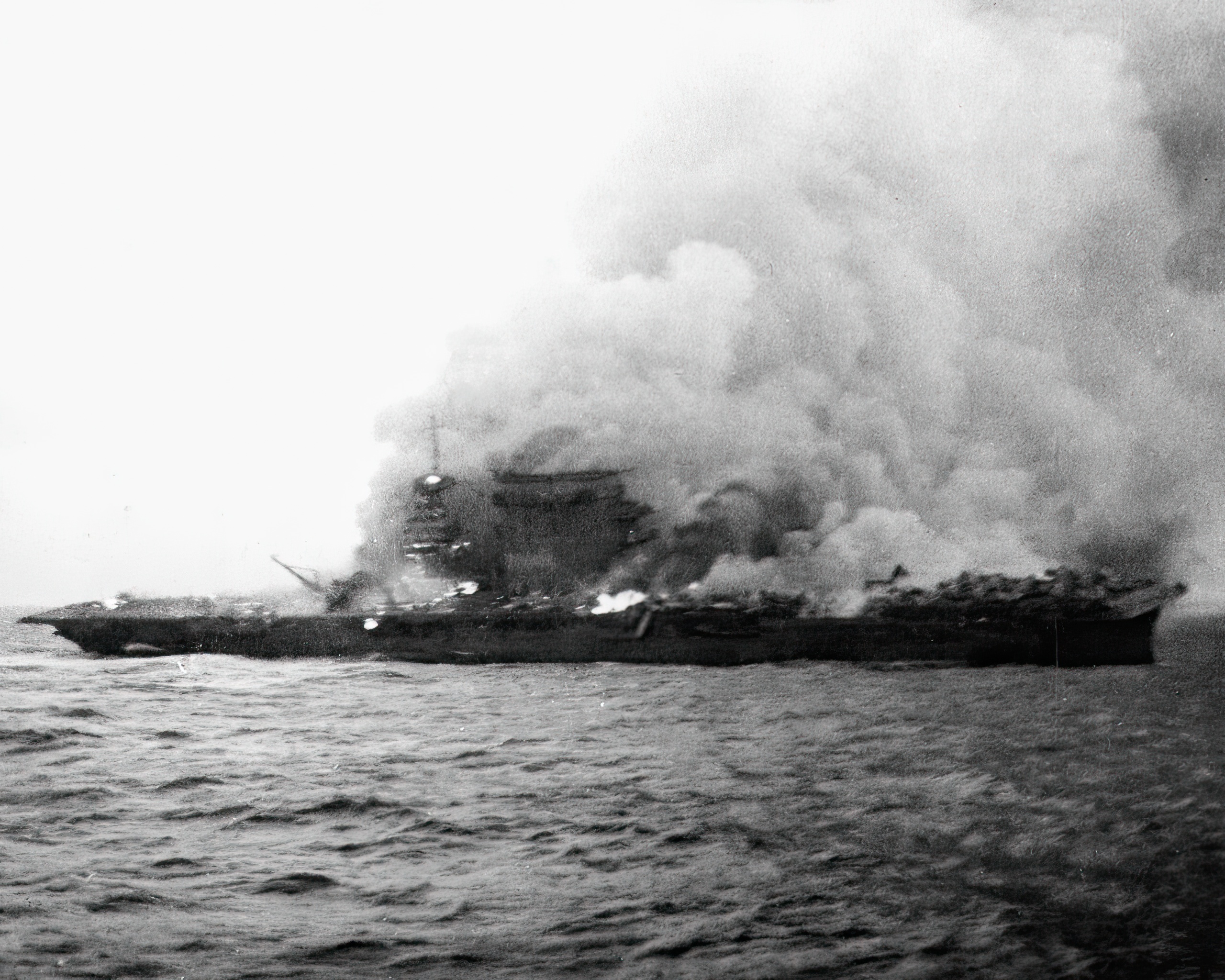 Beyond the Grave
In a discovery tinged with irony, even in her watery grave, the Lexington still carried out her primary function. Allen's team identified 35 aircraft, with 11 already located aboard the sunken ship. From Grumman F2F-1 fighters to Vought SBU Corsair dive bombers, Lexington's deck still cradled her airborne arsenal, a silent testament to her unyielding spirit.
Lexington's Legacy
Her tale is one of evolution, bravery, and sacrifice. From her initial days as a battlecruiser to her final moments as a revered aircraft carrier, the USS Lexington embodied the spirit of naval innovation and resilience. And even in her eternal rest, she continues to captivate and inspire, reminding us of the indomitable spirit of those who served upon her decks.