Back in the air
The Air Force confirmed recently that its F-35A Lightning II fighter aircraft are back in the air after a recall involving the aircraft's ejection seats grounded them late last month. Martin-Baker, a British manufacturer, discovered a flaw in some of their cartridge-actuated devices (explosives used to send an ejection seat out of the cockpit) earlier this year.
Hundreds of planes in the United States military were affected by the defective ejection seats. Air Combat Command, which commands the majority of the Air Force's F-35s, grounded the planes in late July to examine all of the cartridges. Other providers also grounded affected planes.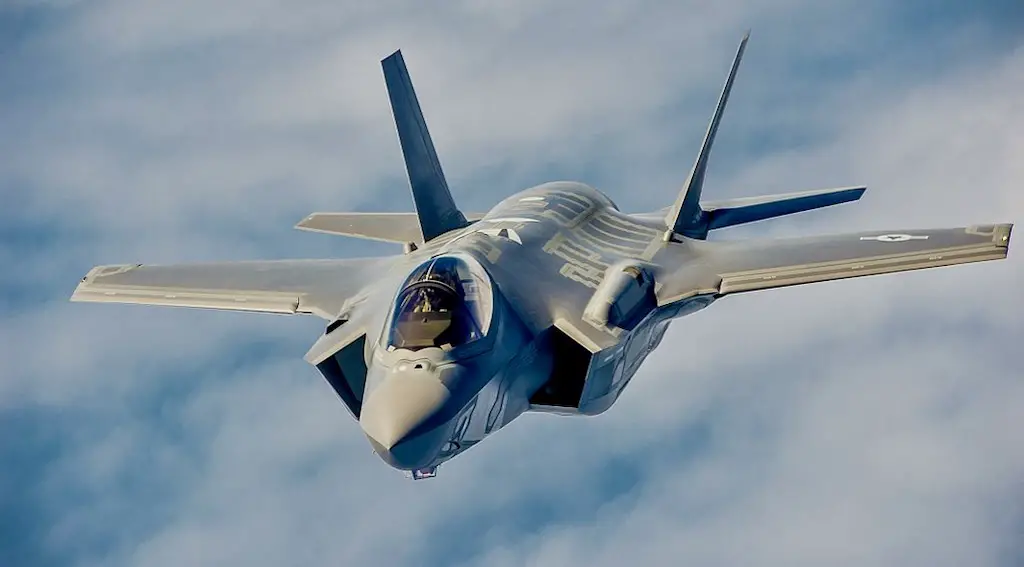 Only a few
Since then, the Air Force has found only a few potentially problematic pieces. "Across the Air Force, technicians inspected a total of 706 cartridges, which came from 349 F-35s as well as additional supply," Alexi Worley, spokesperson for Air Combat Command, said Monday. "Four cartridges were found to be suspect and have been replaced."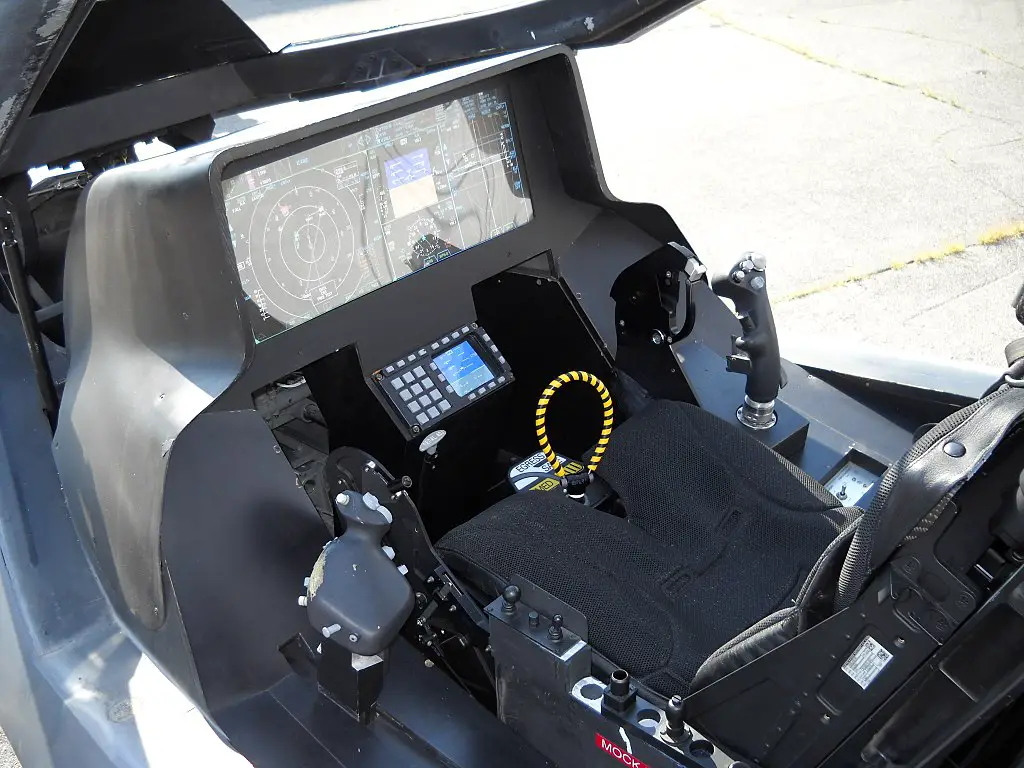 The Navy and Marine Corps were the first to get grounded on July 27. These services grounded an unknown number of F/A-18 Hornets, F/A-18E/F Super Hornets, EA-18G Growlers, T-45 Goshawks, and F-5 Tiger II training aircraft. It appears that the malfunction also afflicted the Navy's F-35s. During an Aug. 10 roundtable, Capt. Amy Bauernschmidt, captain of the USS Abraham Lincoln, assured reporters that the components issue was quickly rectified.
"We thought … we had both FA-18s and F-35s who were affected by it," Bauernschmidt said. "The good news was we were in the Hawaiian operating area, we had the right people and the right parts within a matter of hours. We were able to keep all of those aircraft up and completing the mission as required."
Grounded
Shortly after the Navy grounded many planes, the 19th Air Force's Air Education and Training Command grounded over 300 of its T-38 Talon and T-6 Texan II training planes due to the identical Martin-Baker ejection seat part. After passing an ejector seat inspection, the command resumed flying its trainers on July 28.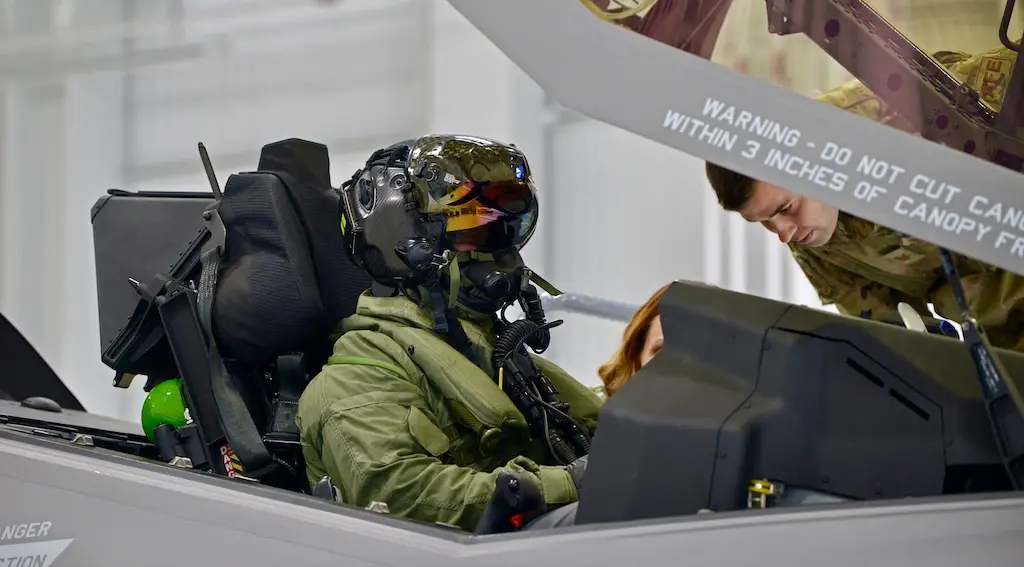 The issue was detected on an F-35A at Hill Air Force Base in Utah in April, but the service did not ground its planes for three months as it investigated. Air Combat Command immediately began checking a selection of ejector seat cartridges, but the problem grew more serious when it was traced back to a manufacturing line breakdown.
"Based on the known data at the time, the aircraft was deemed flyable with an acceptable level of risk," Worley said in a statement earlier this month. "As these inspections continued to take place, a higher number of suspect cartridges were found, leading ACC to stand down its fleet to conduct the remainder of the inspections."