Birth of a Flying Marvel
As the winds of change whistled through the aviation industry during the 1930s, an ambitious endeavor took flight in the form of the Miles M.14 Magister. This two-seat monoplane basic trainer was designed and built by the renowned British aircraft manufacturer, Miles Aircraft. Nicknamed "Maggie" with affection, the Magister was more than just an aircraft; it was a beacon of technological progression.
Riding on the back of the Miles Hawk Trainer's success, the Magister was developed to meet Specification T.40/36. The maiden flight on March 20, 1937, marked the first step in an impressive journey. The aircraft's handling qualities won accolades almost immediately, paving the way for safer, more efficient pilot training.
An Engine That Roared
At the heart of the Magister was a marvel of engineering: the de Havilland Gipsy Major 1 engine. This inline, 4-cylinder, air-cooled engine was the epitome of reliability and strength. Delivering 130 hp, it was instrumental in giving the Magister a maximum speed of 132 mph and a service ceiling of 18,000 feet. Indeed, this engine turned the Magister into a veritable bird in the skies.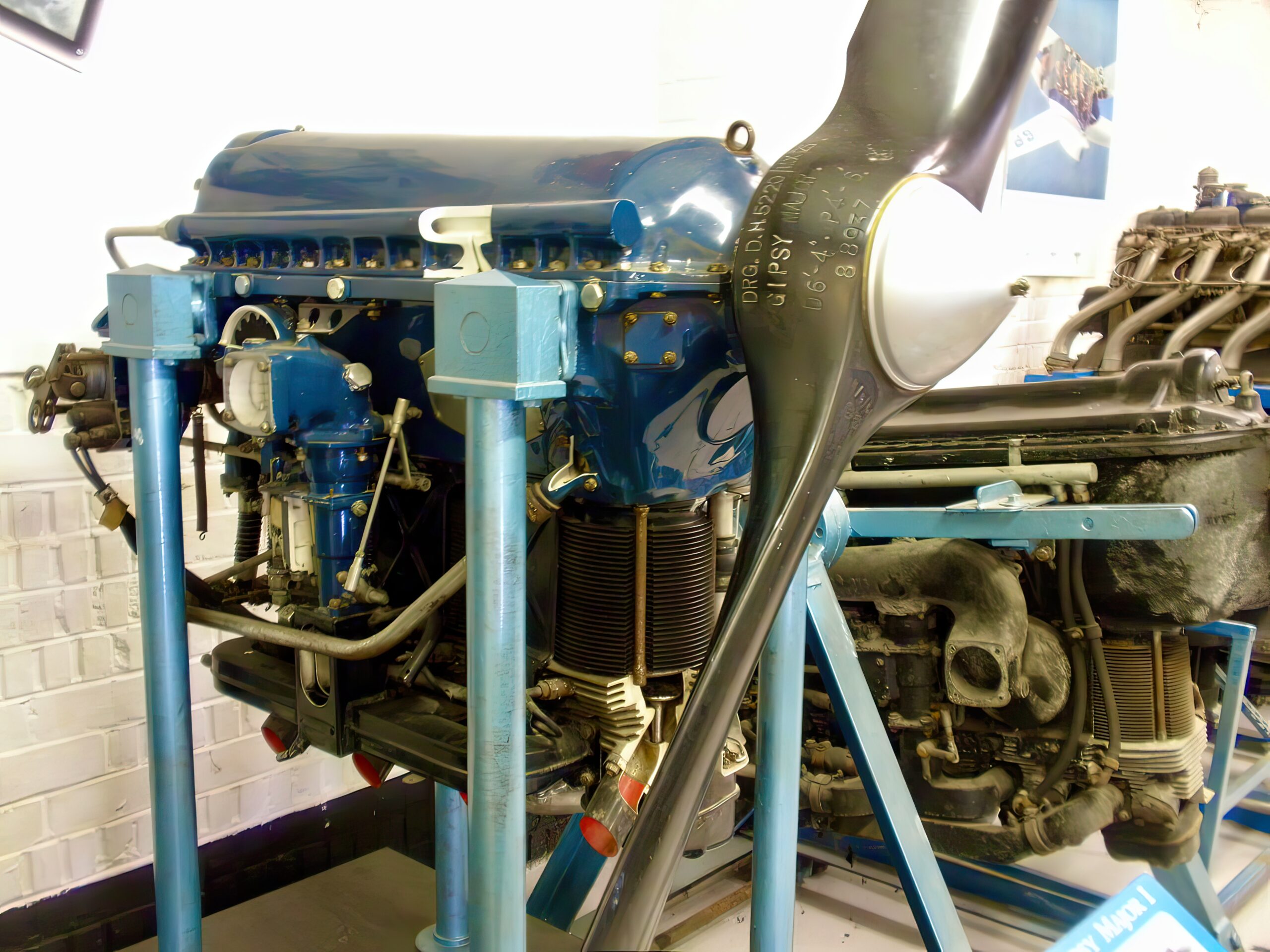 Soaring into the Limelight
The true magic of the Magister lay in its flight characteristics, handling, and stats. With a wingspan of 33 feet 10 inches and a length of 25 feet 3 inches, it was nimble, quick, and agile in the air. Even with a fully loaded weight of 1,905 lbs, the Magister flaunted an impressive climb rate of 750 feet per minute.
A Wartime Wonder
Just a year shy of the outbreak of the Second World War, the Magister entered service, quickly becoming an indispensable trainer for the Royal Air Force (RAF), Fleet Air Arm (FAA), and several international military outfits. Its user-friendly controls and impressive capabilities provided the perfect preliminary exposure for novice pilots gearing up to command the high-performance Spitfire and Hurricane. The Magister, in its own unique way, played a pivotal role equal to those iconic aircraft, shaping the pilots who would eventually take them into battle.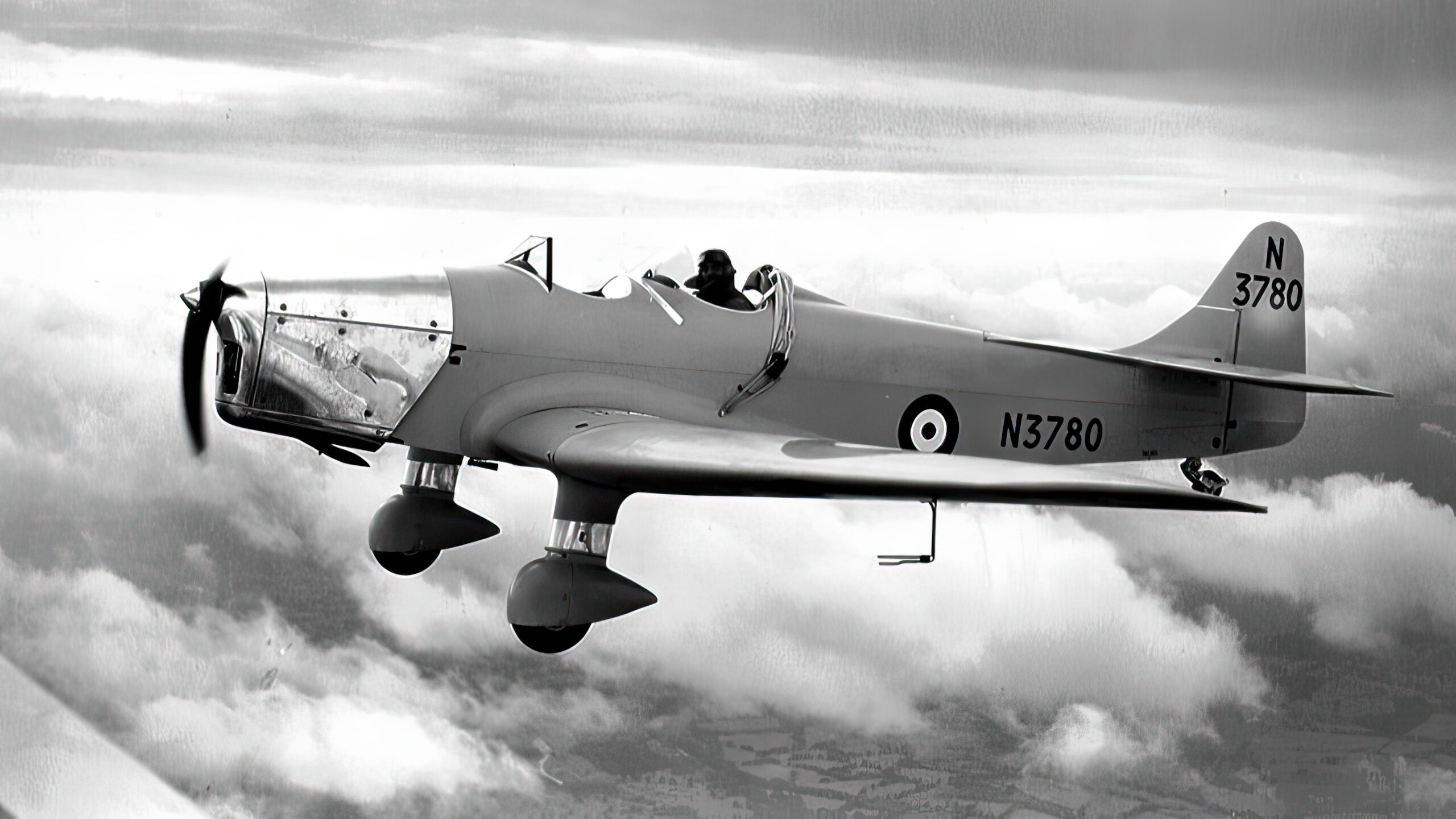 From Wartime to Peace
After the war, the Magister had a fascinating post-war life.  Stripped of their military green, these aircraft took on a new life in a more peaceful era, testifying to the adaptability and enduring charm of the "Maggie."
It may not have been a Spitfire or a Hurricane, but in the halls of aviation history, the Magister has earned its wings as a vital cog in the machinery that won a war.