The DB 601's Development
In 1930, the German Reich Ministry of Transport set the stage for an innovation that would shape the course of aviation during World War II. The Ministry initiated the development of an aero engine of a 30-litre displacement class, prompting Daimler-Benz to design their liquid-cooled inverted V12 engine. Two prototypes, designated F4, were test run by 1931, ultimately leading to the development of the DB 600. In 1933, six examples of the DB 600 were commissioned, marking a milestone in the history of German aero engines.
However, the true revolution came with the introduction of the DB 601A-1, an evolution of the DB 600 with the critical enhancement of mechanical direct fuel injection. Fuel injection improved low-RPM performance dramatically and granted superior aerobatic maneuverability, especially compared to carbureted engines like the British Rolls-Royce Merlin. The first DB 601A-1 prototype was test run in 1935, and by February 1937, an order for 150 engines was placed.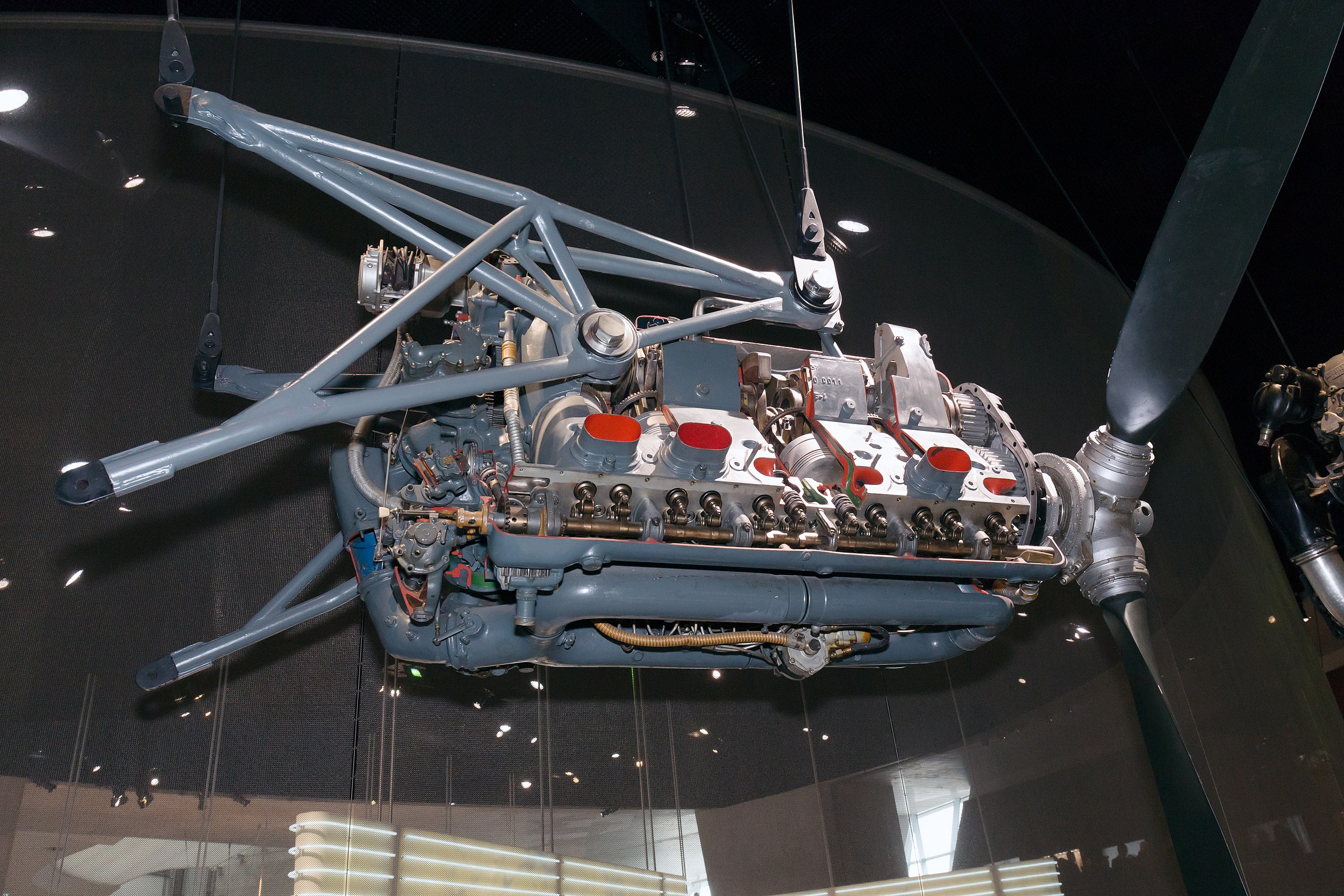 Dominating the Sky 
Serial production began in November 1937, with the DB 601 engine quickly asserting its dominance in high-performance roles like fighters and high-speed bombers. The DB 601's fuel injection provided a significant edge, outclassing competitors such as the Junkers Jumo 210. When the fuel-injected Jumo 211 arrived, the DB 601 had already established its superiority, relegating the 211 to bombers and transport aircraft.
A total of 19,000 DB 601 engines were produced by 1943, finding their place in various aircraft, including the renowned Messerschmitt Bf 109 and Bf 110. The engine's ability to maintain performance even under extreme aerobatic maneuvers gave the Germans a significant tactical advantage in dogfights and bombing raids.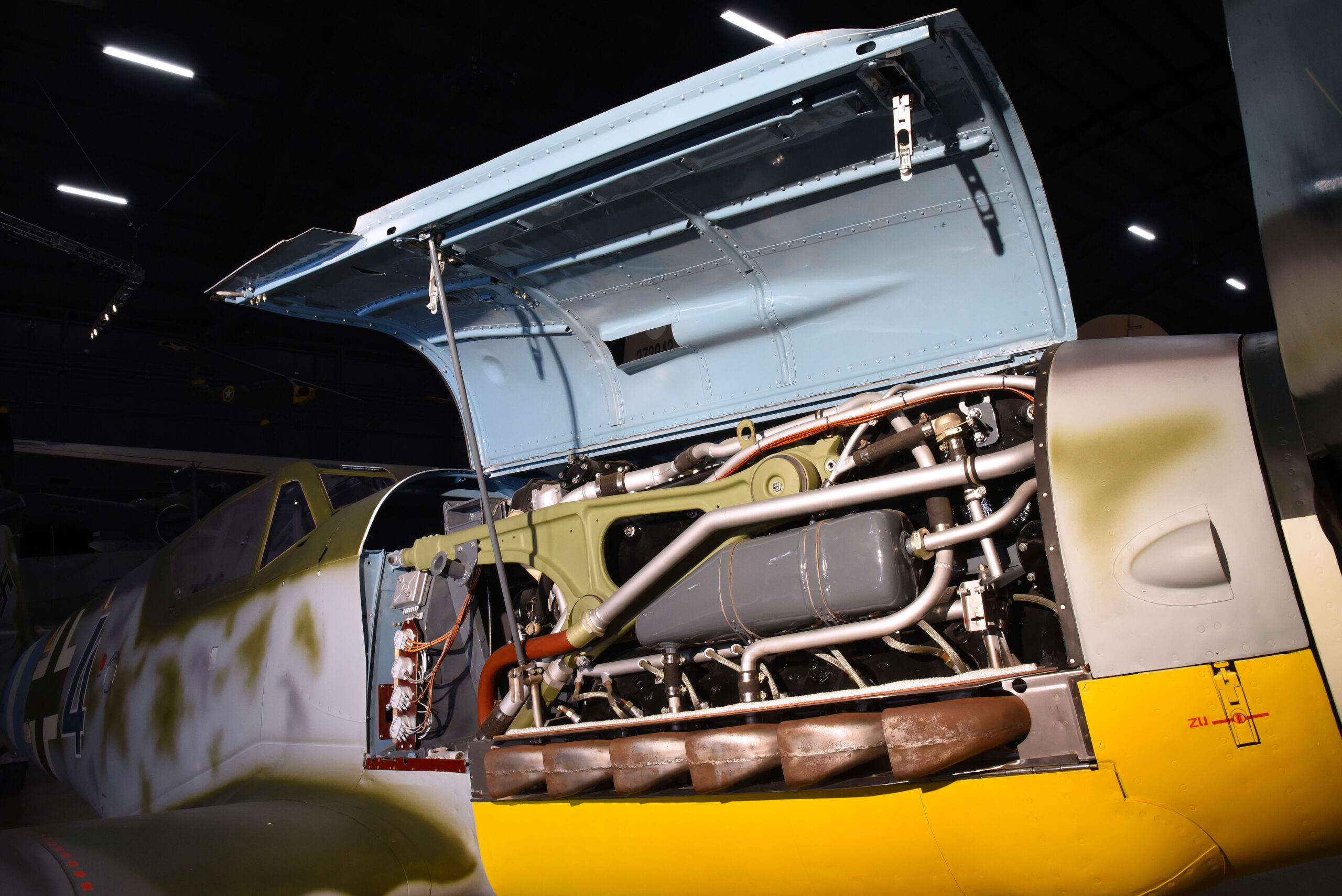 Variants and Global Reach
The DB 601's success led to the development of multiple variants, each tailored for specific operational conditions and aircraft. The DB 601 Aa, for instance, could deliver up to 1,175 horsepower at sea level. It found its use in the Heinkel He 100D, providing formidable power for this fast aircraft.
The engine's global influence was evidenced by its production under license in Japan and Italy. In Japan, the DB 601Aa was built by Aichi as the Atsuta and by Kawasaki as the Ha40. In Italy, Alfa Romeo produced it as the R.A.1000 R.C.41-I Monsone.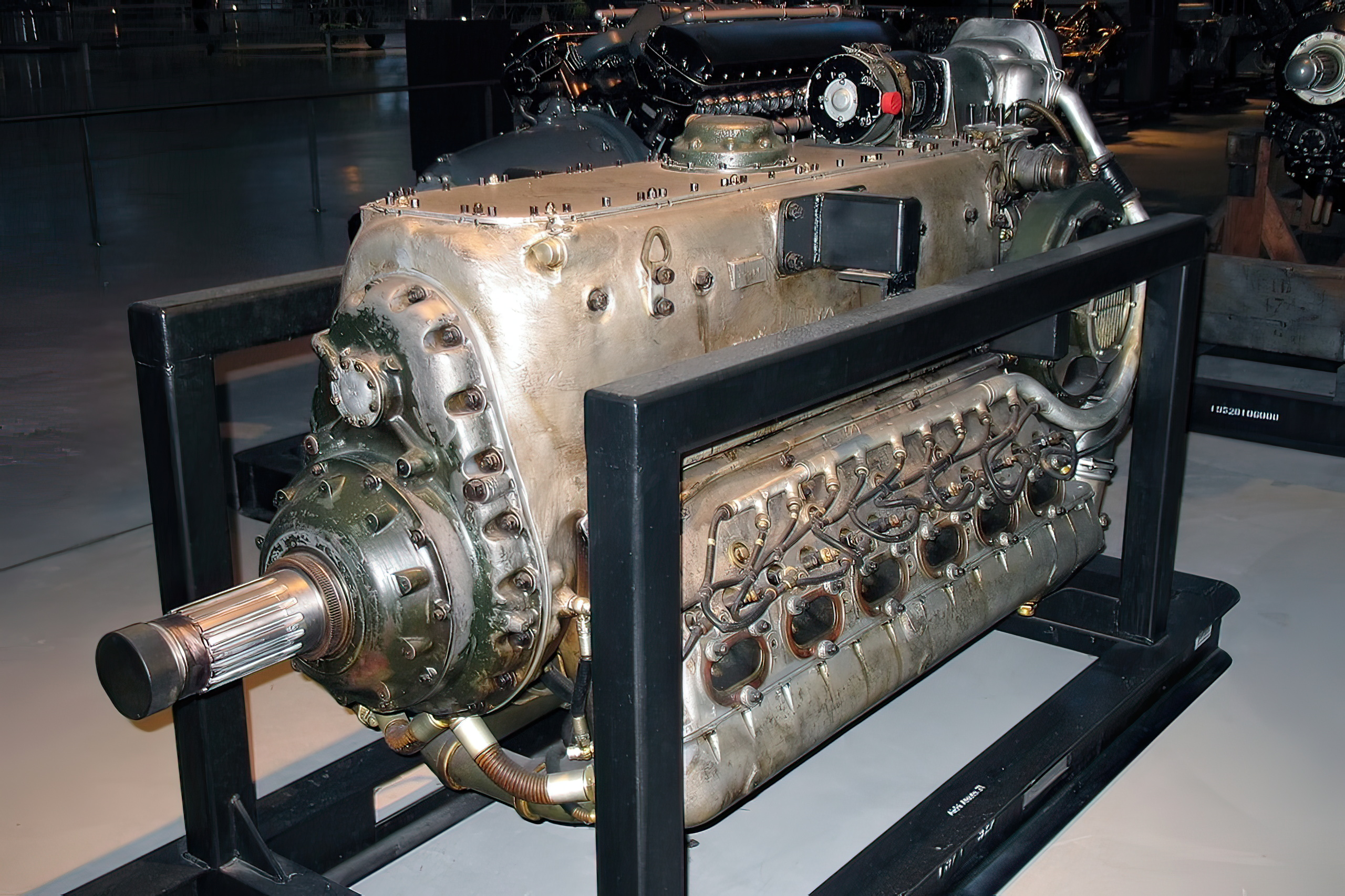 The DB 601's Retirement
The DB 601 was eventually replaced by the more advanced Daimler-Benz DB 605 in 1942, but its impact on aviation history and military strategy was far-reaching and enduring. This versatile and powerful engine revolutionized aircraft performance during the war, setting new benchmarks for engine technology.