In December 2022, Poland's Air Force moved its MiG-29 Fulcrums stationed at the 23rd Tactical Air Base in Mińsk Mazowiecki in the vicinity of Warsaw to the 22nd Tactical Air Base in Malbork, near the Baltic coast. After 33 years at the base, MiGs operated by the 1st Tactical Fighter Squadron are giving way to new aircraft that Poland is to receive next year.
Three decades on alert
The Polish Ministry of Defense ordered Soviet Fulcrums back in 1987. The first dozen of these jets arrived at the Minsk Mazowiecki air base in 1989, just a couple of years before the dissolution of the Warsaw Pact. In January 1992 they were put on Quick Reaction Alert. More Fulcrums joined the squadron in the following years as Poland received them from other former members of the Eastern bloc. Ten fighters came from the Czech Republic in early 1990s and another 22 from Germany in 2003-2004.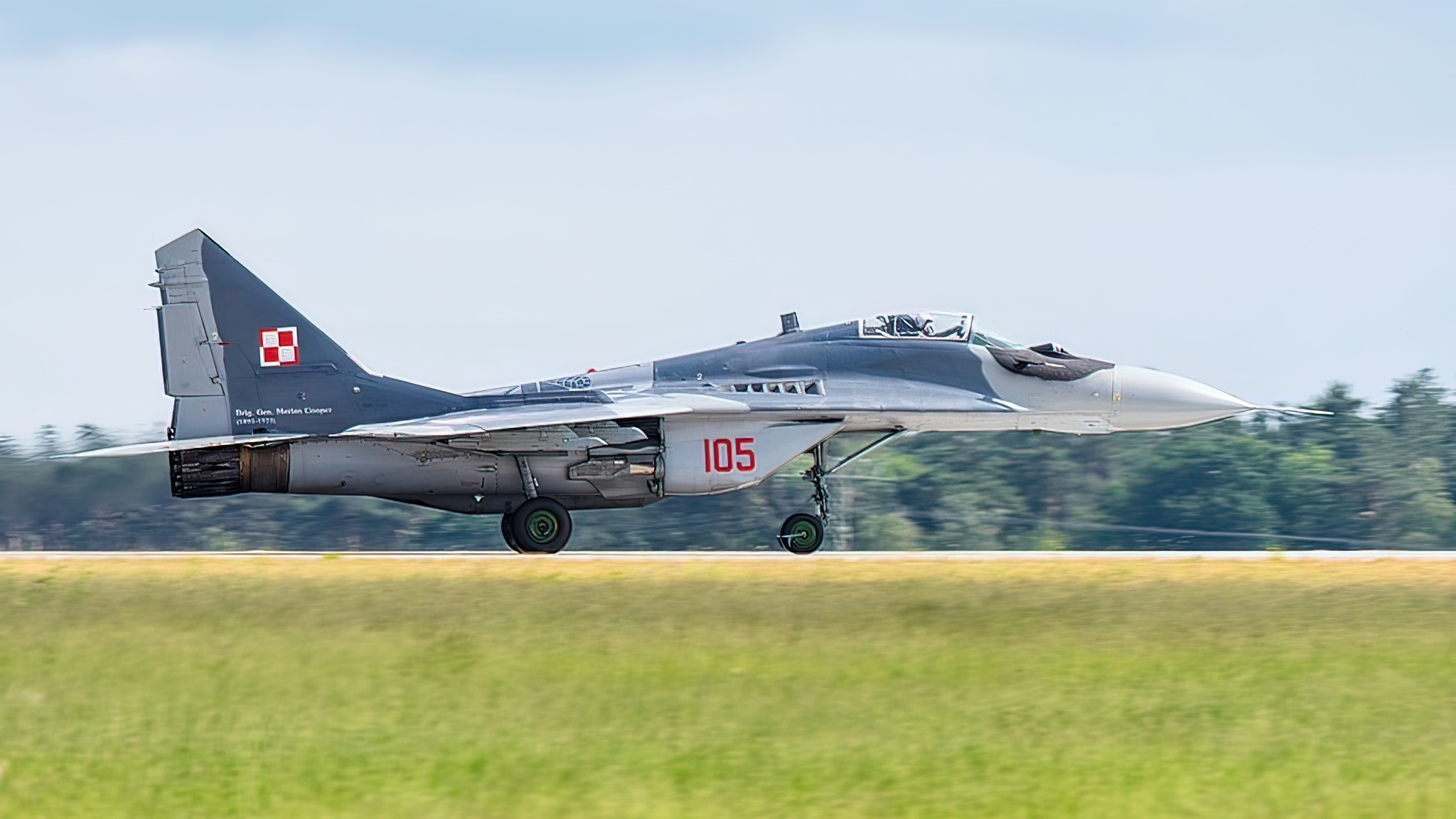 Remnants of the past
In Malbork the MiGs redeployed from Warsaw will join MiGs operated by the 41st Tactical Fighter Squadron. Thus, Poland's entire MiG-29 fleet will now be stationed at Malbork. Poland still operates 29 out 44 MiG-29 aircraft it received.
These include five MiG-29As, seven MiG-29Gs, eleven MiG-29Ms, and six twin-seaters: three MiG-29GTs and three MiG-29UBMs. Alon with Fulcrums, the Polish Air Force also continues to operate 18 Soviet-produced Sukhoi Su-22 fighter-bombers. In the 1990s MiG-29s superseded retiring MiG-21 Fishbeds. Now they are gradually giving way to new combat aircraft of non-Soviet origin.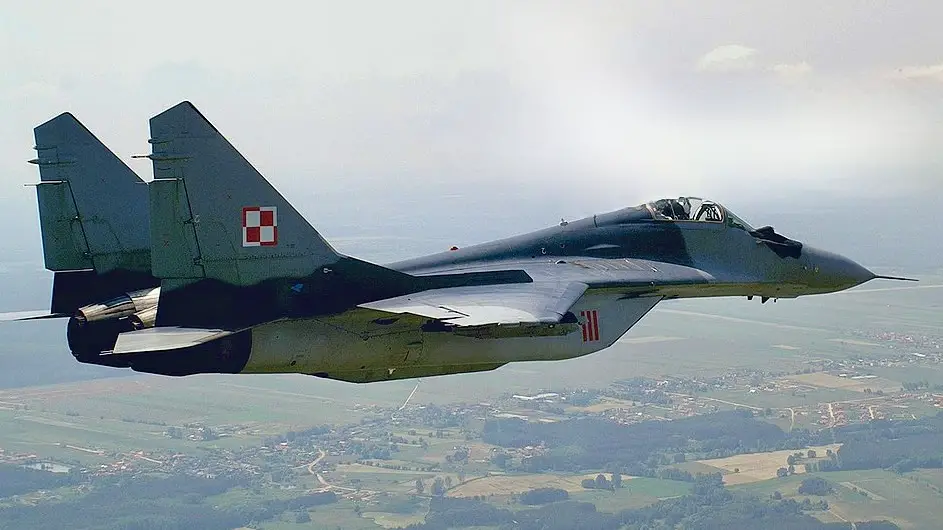 New blood for the Air Force
The Polish Defense Ministry has recently ordered $3 billion worth of Korean Aerospace Industries (KAI) FA-50 multirole light fighters. The first dozen of those is expected to arrive in Minsk Mazowiecki in 2023. Further batches totaling 36 aircraft will follow in 2025-2028. The delivery of FA-50s will allow Poland to retire its remaining fleet of MiG-29 and Su-22 aircraft.
Poland's current fighter fleet also includes several dozen F-16 Fighting Falcons. In 2024 the country will start receiving F-35A Lightning II aircraft ordered under a 2020 contract for 32 fighters worth $4.6 billion.