The brutality and scope of fighting in the Second World War necessitated many missions, particularly aerial ones. Most pilots received a break after venturing on 25 missions, but some chose to fly on more.
War's Youngest Bomber Pilot
1st Lt. Martin Ritchey Sidener, known to everyone as Marty, became the youngest pilot in World War II. As a child he was obsessed with flying and joined the Army Air Corps as soon as he could. In January of 1943, at the young age of 17, right before graduating high school, he filled out the necessary paperwork. He had to get a waiver to receive his diploma in absence and his then-girlfriend Jo Ann Radley received it on his behalf.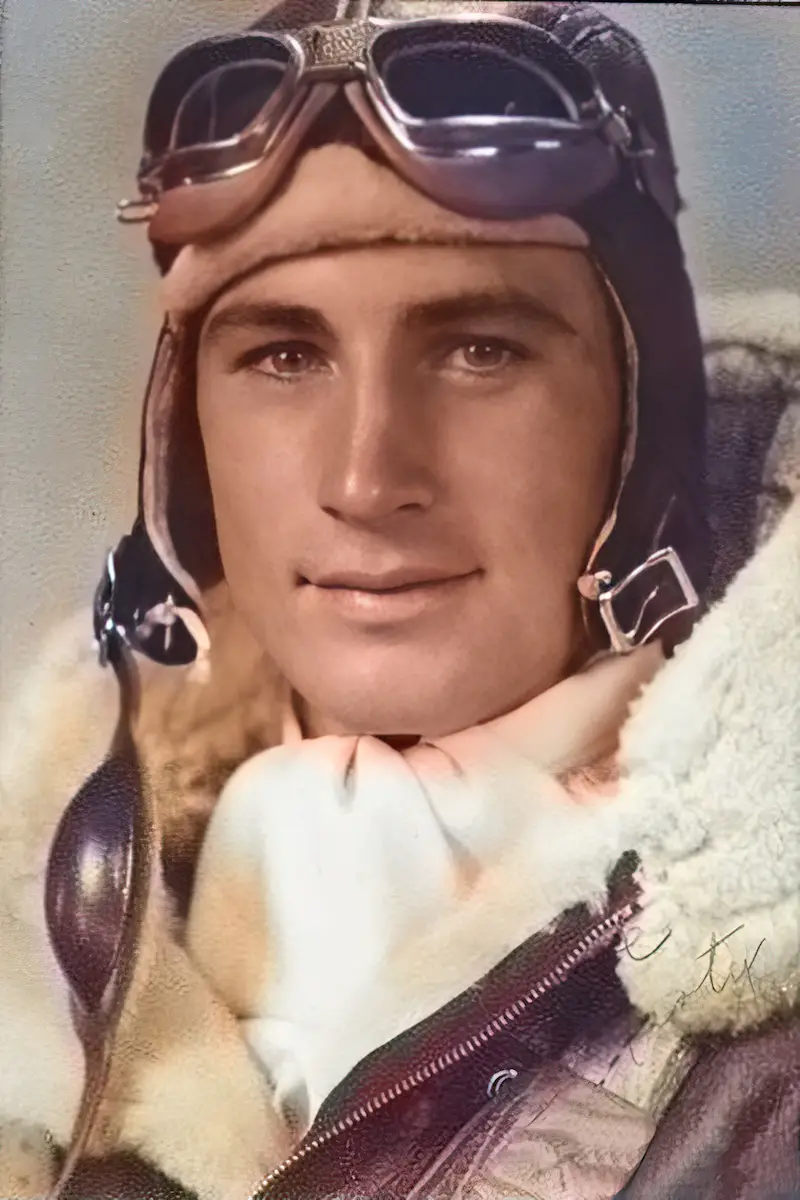 He finished flight school at the age of 18 in 1944. Flying over hostile Italy and Germany, he flew 28 missions before he turned 20. By the end of his service, he flew a whopping 48 missions which was quite high considering the chances of survival on each mission. Sidener attributed his luck and longevity to the B-26 Marauder to which he referred to as "one tough bird" for he was never once shot down. His awards include the Distinguished Flying Cross and the Air Medal with eight Oak Leaf Clusters.
During his time in service he never bragged about being the youngest pilot. He was grateful to fly, as his family had been destitute to pay for flying lessons or a $3 ride. He was glad to serve alongside his brave comrades.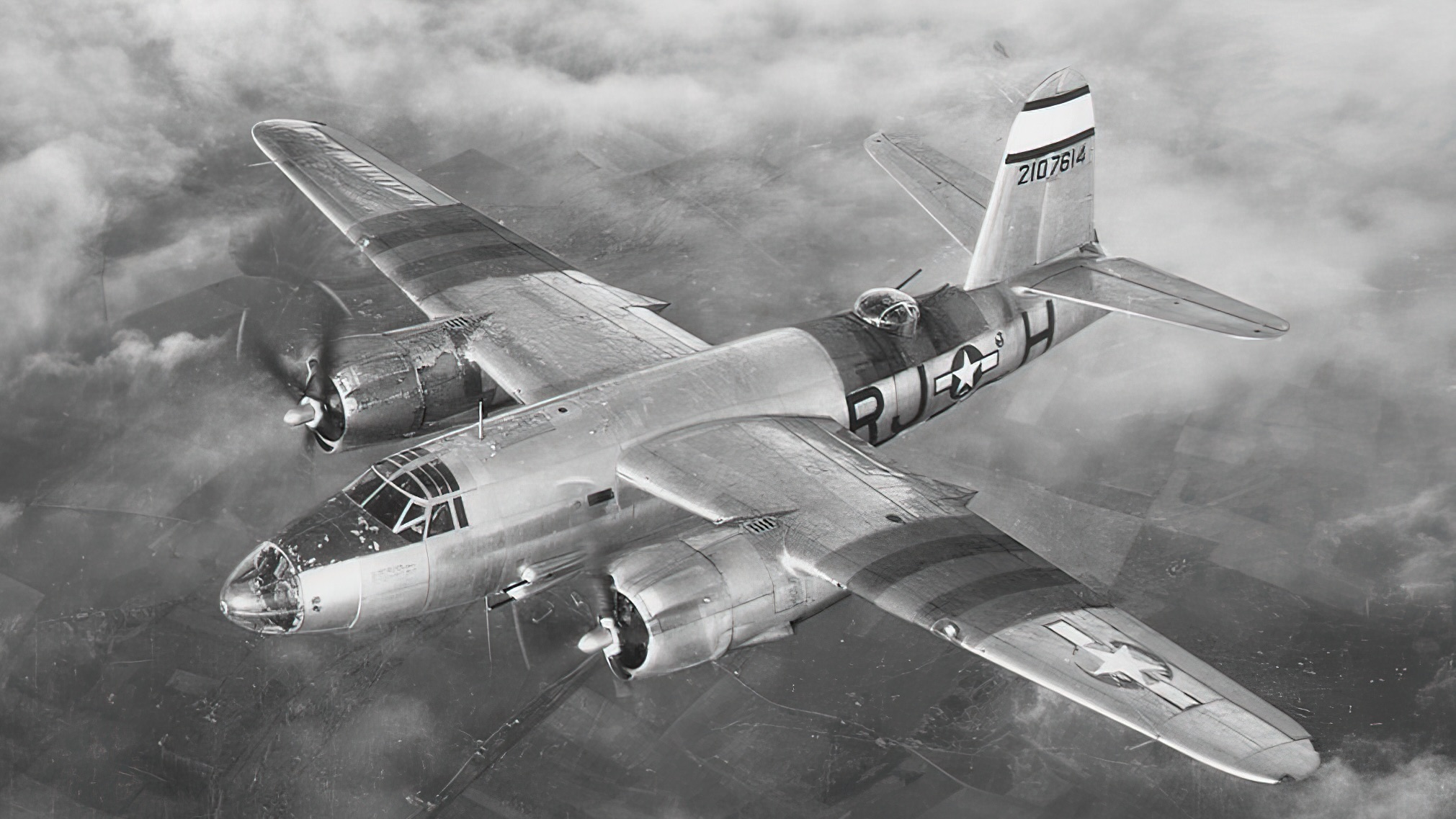 92 Missions
Leicestershire born and raised, Johnnie Johnson joined the Royal Air Force (RAF) when he was 20 years old. He served as a rear gunner in both Wellington and Halifax bombers. The average gunner had a life expectancy of six weeks, but Johnson survived a staggering 92 missions over a course of five years!
Twenty-five of those missions took him through a hornet's nest of anti-aircraft fire and swarming interceptors over Germany. Dozens of other missions included operations in North Africa and Burma. He survived two crashes and many near-misses.
One of those near-misses was when his plane was once shot down near El Alamein, Egypt. The front end of the aircraft exploded leaving Johnny as the sole survivor as the turret where he was located separated from the plane as they crashed. He also survived later crashes in the rough terrain of Burma, including one that badly damaged his leg. In spite of his many injuries (especially a severe shoulder problem that cost him the Battle of Britain) and countless difficult experiences he persevered to the end!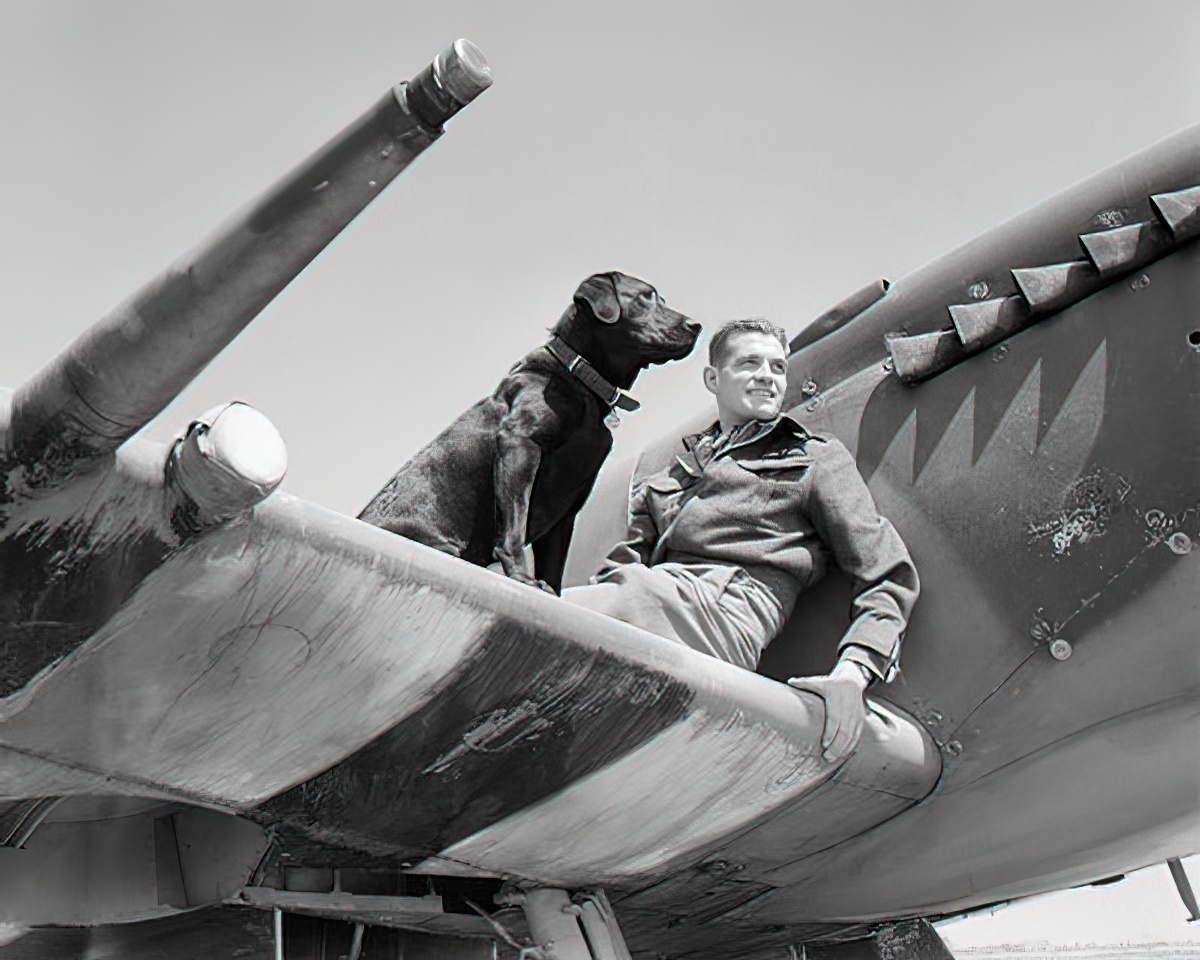 The Forgotten Hot Stuff
The B-24 bomber Hot Stuff is a victim of a romantic tragedy that left her and her crew to fade into obscurity with their heroic deeds almost completely forgotten. The plane itself was crewed for 31 missions in total; a feat the crew accomplished months before the more famous Memphis Belle. 25 missions were the government-issued target for completing a tour after much deliberation and calculating life expectancy of bomber aircraft (8-12 missions before being shot down).
The Hot Stuff crashed in inclement weather while trying to land and refuel in Iceland, with only survivor out of 14. It had never gone on a publicity tour after completing 25 missions, and was thus never popularised.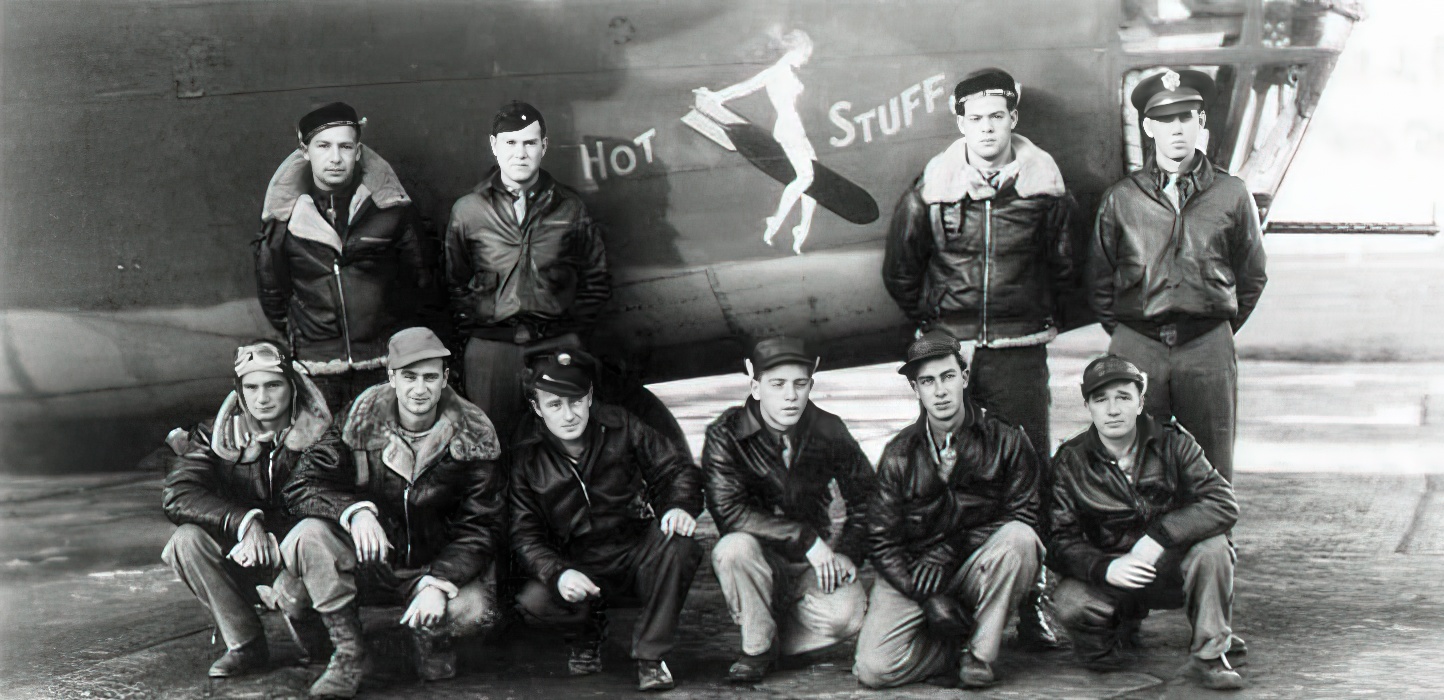 The Remembered Memphis Belle
The Memphis Belle was a B-17 with equal grit and tenacity but better fortune and fame than the Hot Stuff. It flew 25 missions with the same crew, and they completed that achievement only a few months after the Hot Stuff. The captain of the crew, Robert Morgan, flew 29 missions in total.
The Memphis Belle went on a successful publicity tour and was displayed outside Memphis, Tennessee after the war. It was even portrayed in a relatively famous 1990 motion picture. Yet, it is often mistakenly referenced as the first bomber to complete a 25 mission tour.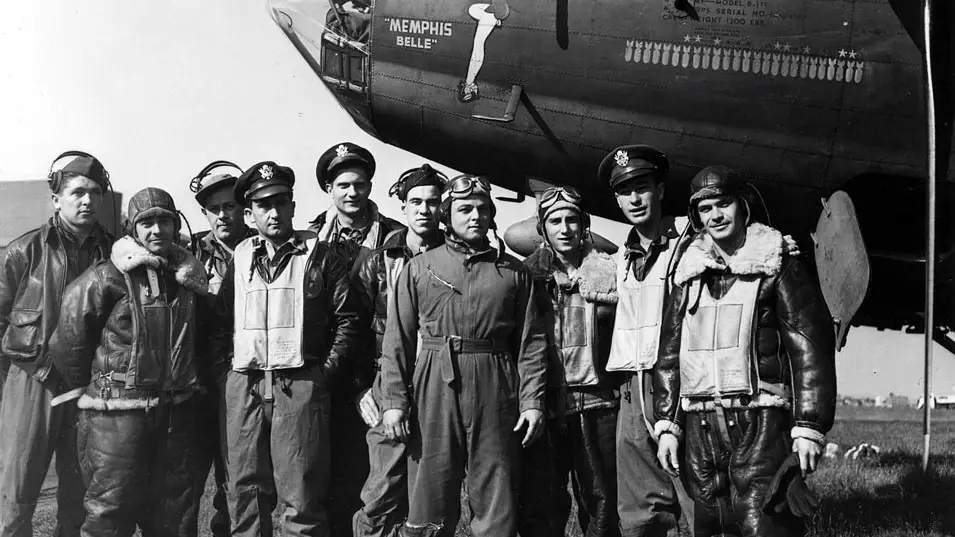 The Medal of Honour: 666
The Old 666 was a B-17 salvaged from the junkyard. Albeit B-17 were rapidly being replaced by B-24s. It was known for the outstanding skill of its crew and not the number of missions it flew. However, before it was scrapped for good, the crew upgraded the calibre of its machine guns and increased their count from 10 to 19.
The crew used all of those 19 guns on their Medal of Honour mapping mission when they were being swarmed by Japanese fighter aircraft. The Old 666 took a good beating with many of the crew members either falling in action or suffering wounds, nevertheless, they completed their mission and earning their place in history.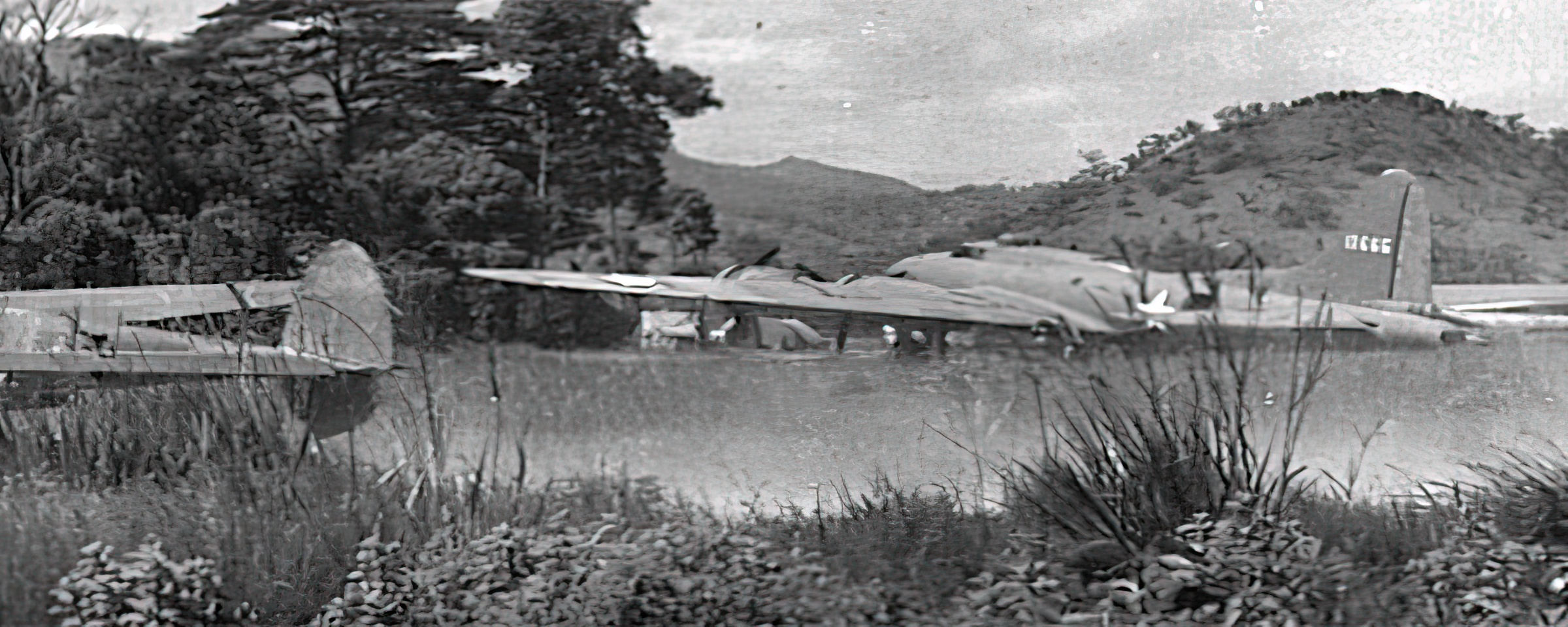 Outstanding Flak Bait
The B-26 Marauder nicknamed Flak Bait served an astounding 207 missions.
It gained its name because it always found itself returning from its missions drilled full of holes. During its 180th mission, the bomber absorbed over 700 metal splinters. A short time later the cockpit received a direct hit from a 20mm cannon. As a result, the control panel was destroyed, yet, the injured pilot managed to fly it home.
On other occasions, Flak Bait returned twice on one engine, and once with an engine on fire. It suffered a complete electrical failure twice, and was deprived of its hydraulic system another time. The plane garnered an infamous reputation for getting hit, but the crew always maintained a strange faith in the bomber that it would always get them back home as it did.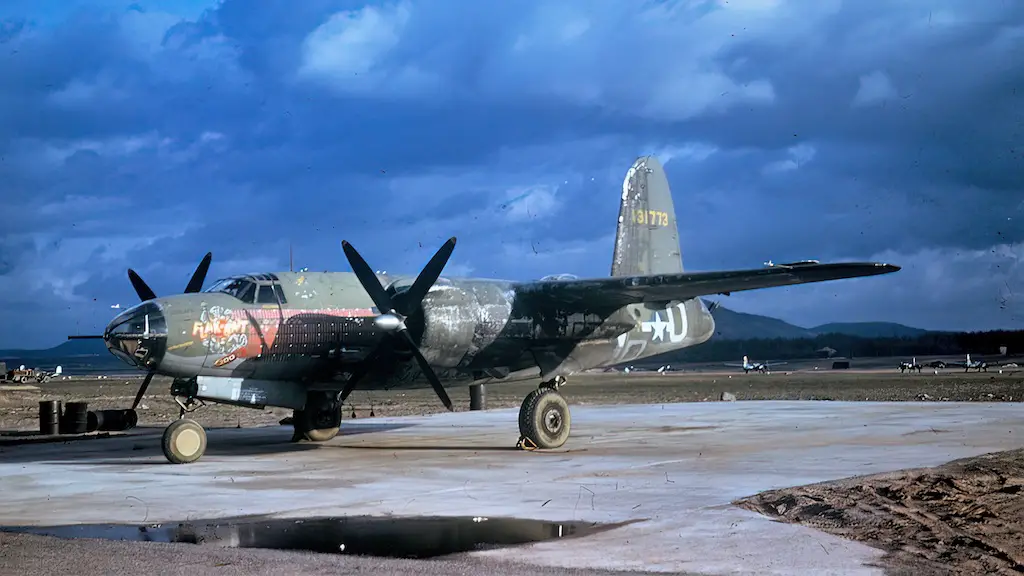 The Eager Beaver
Outdoing planes such as the Hot Stuff and Memphis Belle, the B-24 Eager Beaver completed an astounding 77 combat missions in New Guinea and claimed victory over at least three enemy aircraft and three ships. It was less known to the public than others of its time, but it served loyally and rose up to the challenge by accomplishing more missions than many other bombers could perform together.
During late 1943, this B-24 was flown back to the United States by pilot Charles Whitlock and his crew and used to support the sale of war bonds throughout the country. On June 4, 1945, it was scrapped at Ontario, California.