There are countless warplanes that have played significant roles in history, but few have stories as captivating as Flak-Bait. This Martin B-26 Marauder not only stood strong in the face of relentless enemy attacks but also came back for more, mission after mission. Today, it stands restored, a tangible remnant of its unparalleled service during World War II.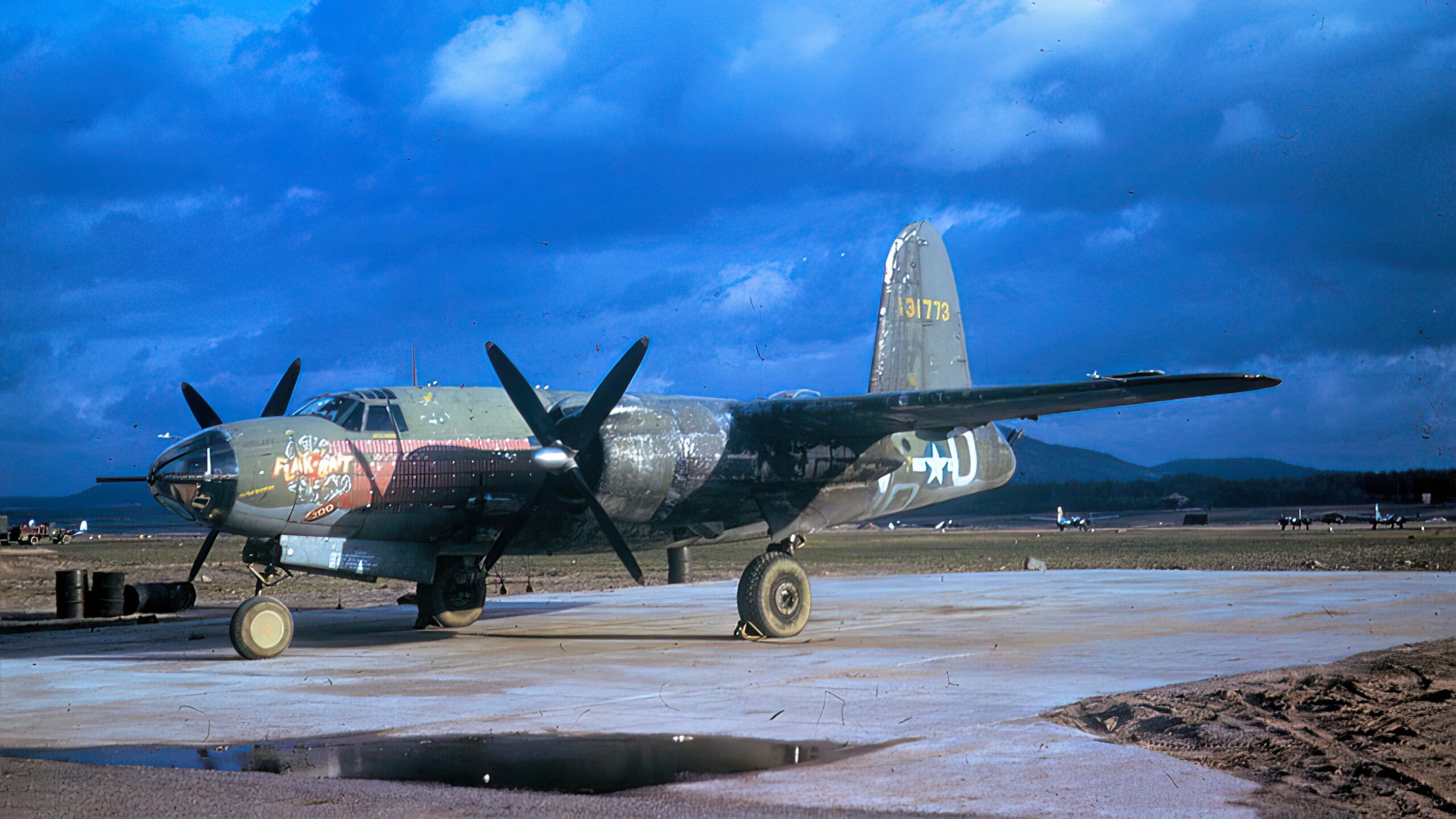 Flying Beyond the Quota 
Flak-Bait is a shining example of resilience and bravery. While bomber pilots and crews typically had a maximum of 25 combat missions to serve honorably, this aircraft's crew defied all expectations. After completing the initial quota of 25 bomb runs, the Flak-Bait crew didn't just rest on their laurels. Driven by duty and momentum, they executed a staggering 175 additional bombing runs.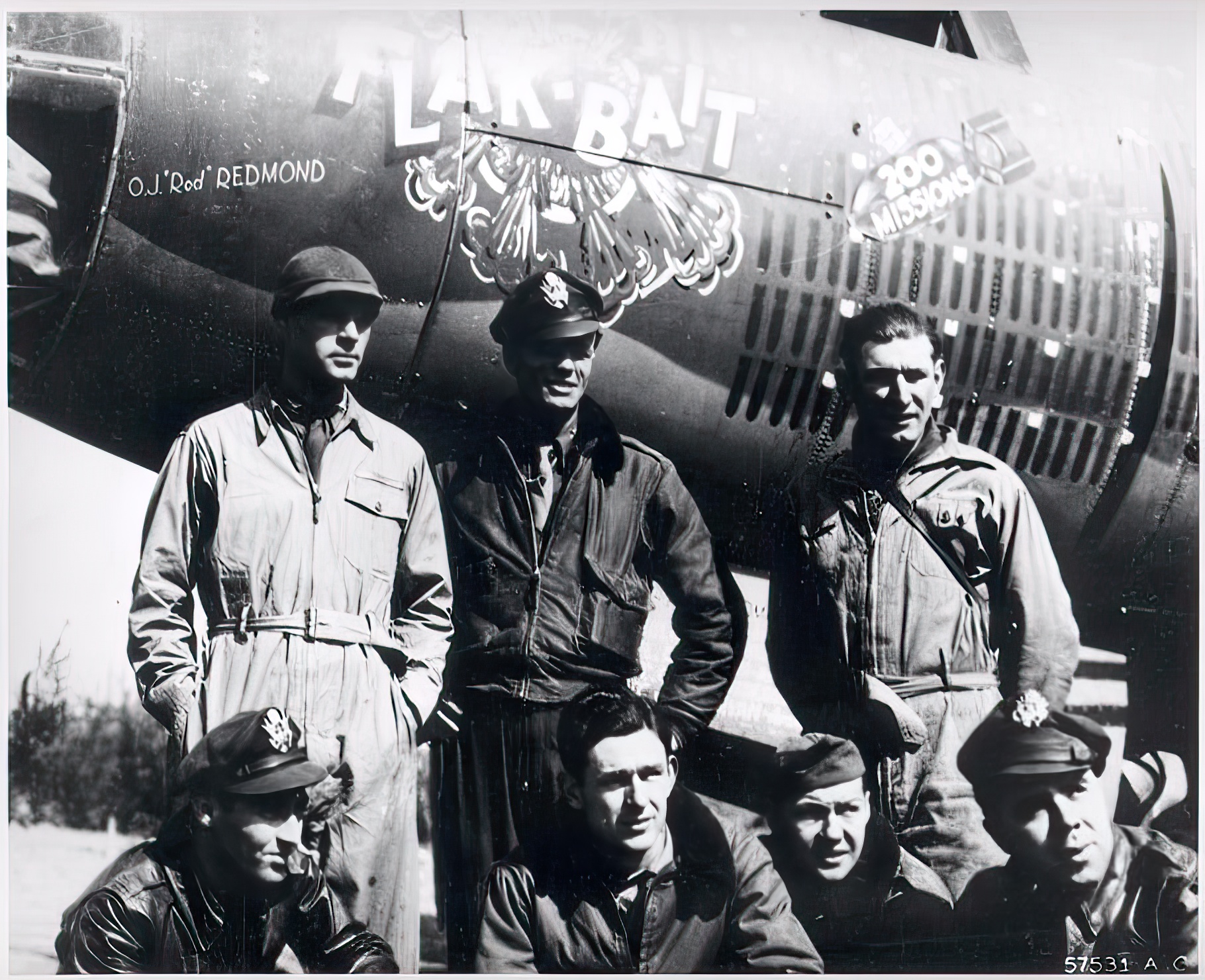 A Magnet for Flak
What makes Flak-Bait truly extraordinary is not just the number of missions it flew but the sheer amount of damage it endured while soaring the skies. Anti-aircraft fire was a nightmare for pilots. While evasive maneuvers could help dodge the bullets, the crucial moments during a bombing raid required pilots to maintain a straight path, making them easy targets. Flak-Bait, true to its name, absorbed a remarkable amount of flak, bearing over 1,000 holes during its service.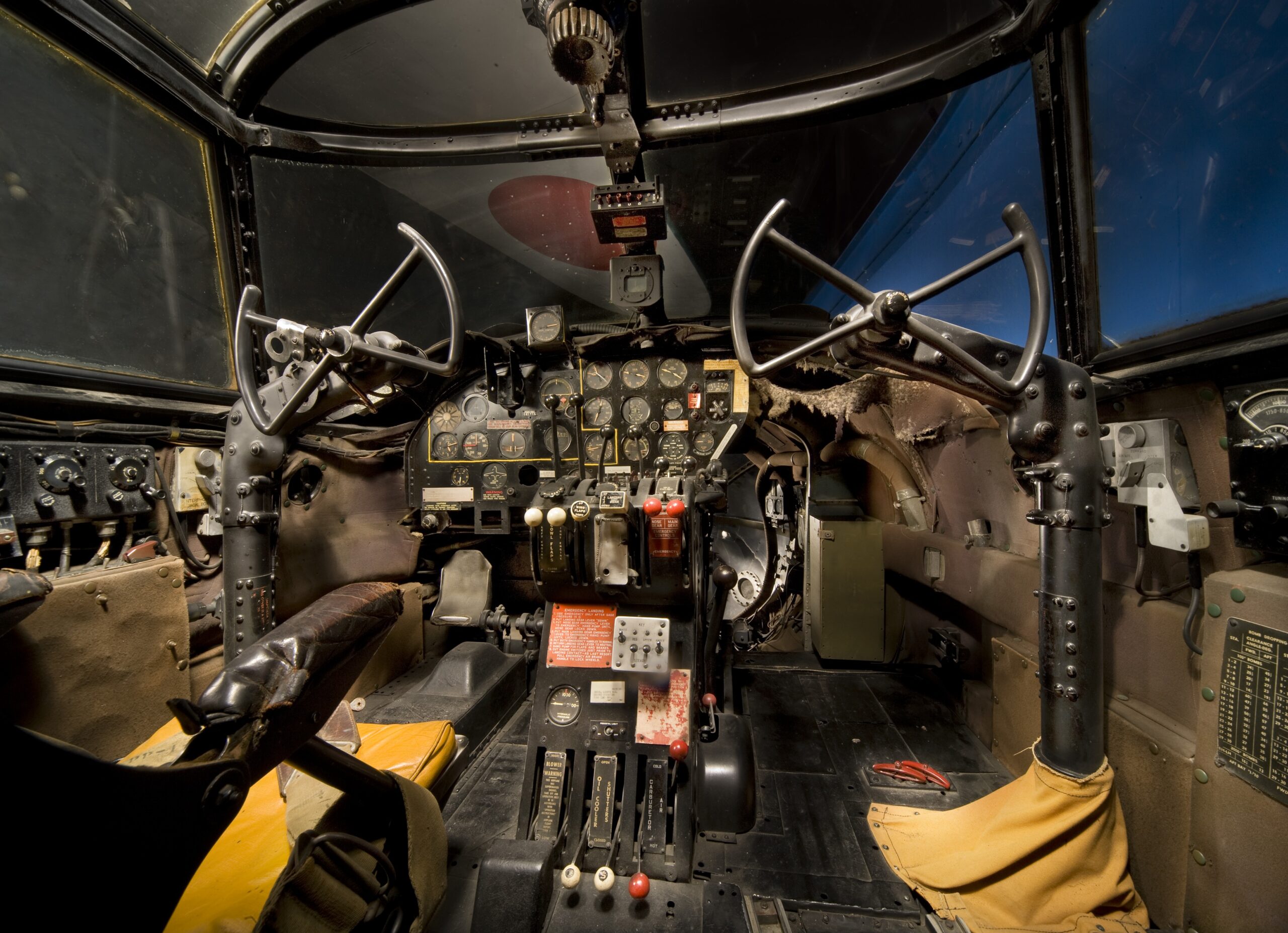 A Name with Character
Lt. James L. Farrell and his crew of five were the minds behind the iconic name "Flak-Bait", inspired by their family dog, "Flea Bait". This choice was more than just a quirky nickname; it was a cheeky nod to the dangers they faced, showcasing an attitude of defiance and a touch of humor amidst the perils of war.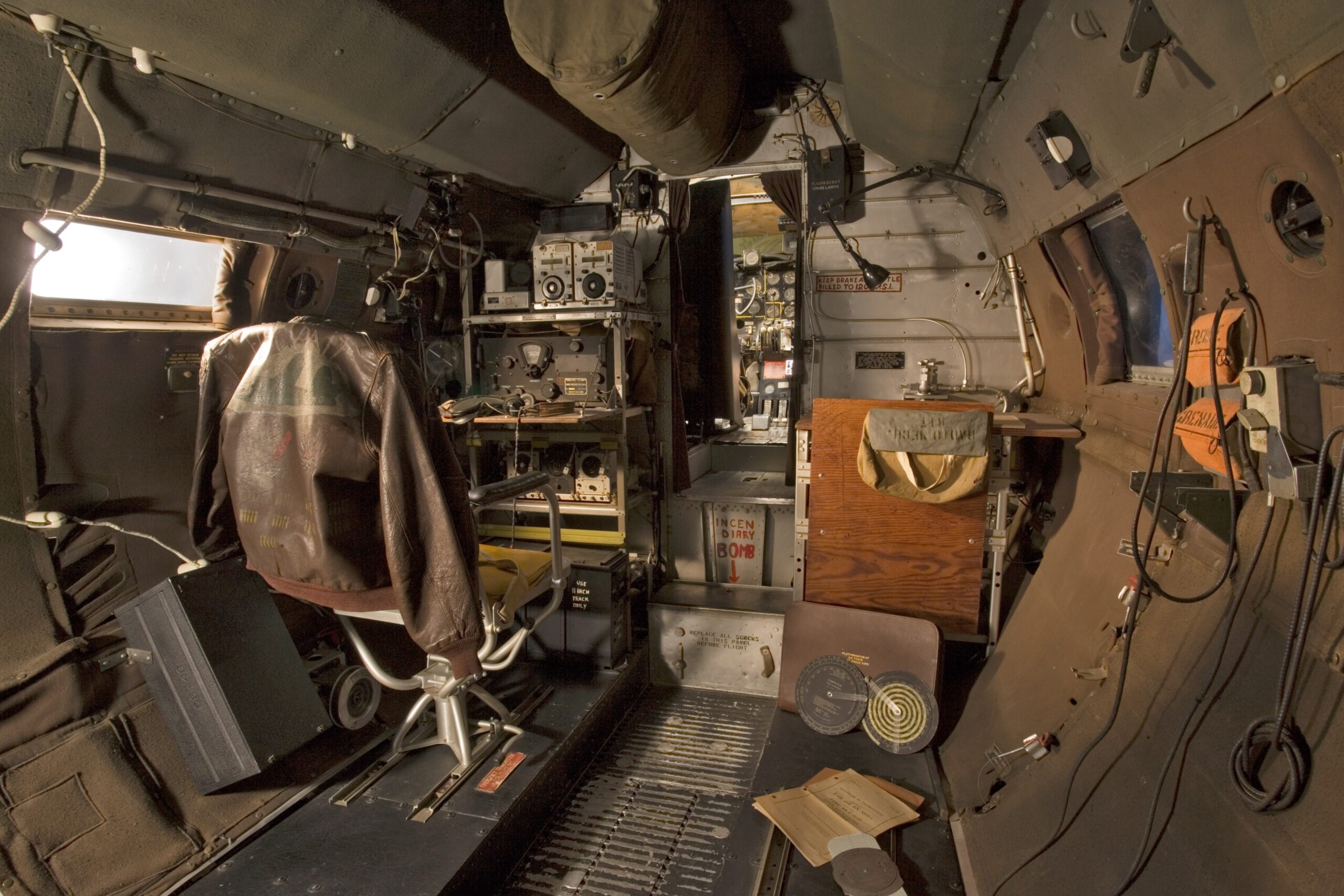 Against All Odds
It's one thing for a plane to endure enemy fire, but it's another to fly back home with significant damage. Flak-Bait showcased its incredible resilience on more than one occasion. Twice, this warbird made it back flying on just one engine. And in a jaw-dropping incident, it continued its flight with one dead engine while the other was ablaze, defying the very nature of aerial combat and engineering limits.
Preserved for Posterity 
Today, Flak-Bait has found a home at the Smithsonian Museum, specifically at the Steven F. Udvar-Hazy Center. Visitors can witness the aircraft in all its glory, complete with red bombs painted on its side, each signifying a mission it undertook. The single black bomb serves as a tribute to its lone night mission, while the six red ducks stand as markers of its decoy missions. This resilient bird, bearing the scars of its service, stands as an enduring symbol of valor, dedication, and the human spirit.