A story of friendship
A Korean War epic titled 'Devotion' and based on a bestselling book of the same name by Adam Makos is out at cinemas worldwide. It tells the story of friendship between two fighter pilots, Thomas Hudner and Jesse Brown, who was the U.S. Navy's first African American aviator.
Hudner is played by Glen Powell and Brown by Jonathan Majors. The movie's director, J.D. Dillard, has approached the shooting process with all seriousness and is going to provide the viewers with the rare pleasure of seeing genuine aircraft of the time in action, not just some computer-generated images of them.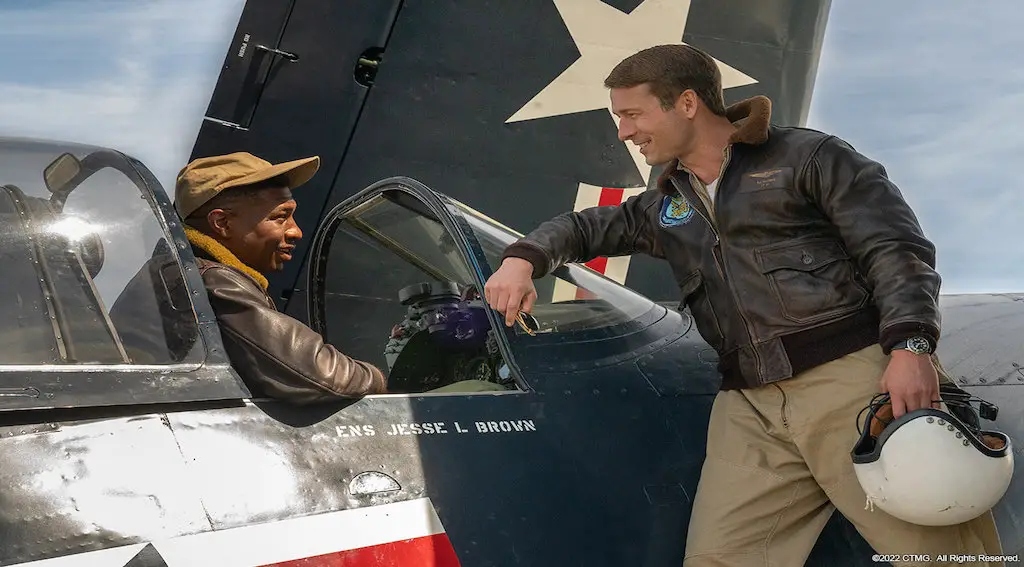 Vintage aircraft
For that purpose, the shooting crew has used a whole collection of 11 vintage planes. These include at least four F4U-4 Corsair aircraft flown by the main characters of the movie, as well as F8F Bearcat, A-1 Skyraider and even an MiG-15. The aircraft were provided, among others, by the Erickson Aircraft Collection and the Planes of Fame. They also employed some of the aerial photography professionals who took part in filming the recent "Top Gun: Maverick" movie, such as Michael FitzMaurice and Kevin LaRosa Jr.
Dillard told the Entertainment Weekly that finding enough Korean-war aircraft that were still in working order was no easy task. "But at the end of the day we had a hangar full of them. It adds a level of realism to put our camera jet ten feet away from these flying museums and lens them up for real with the beautiful backdrop of clouds at 10,000 feet," he says.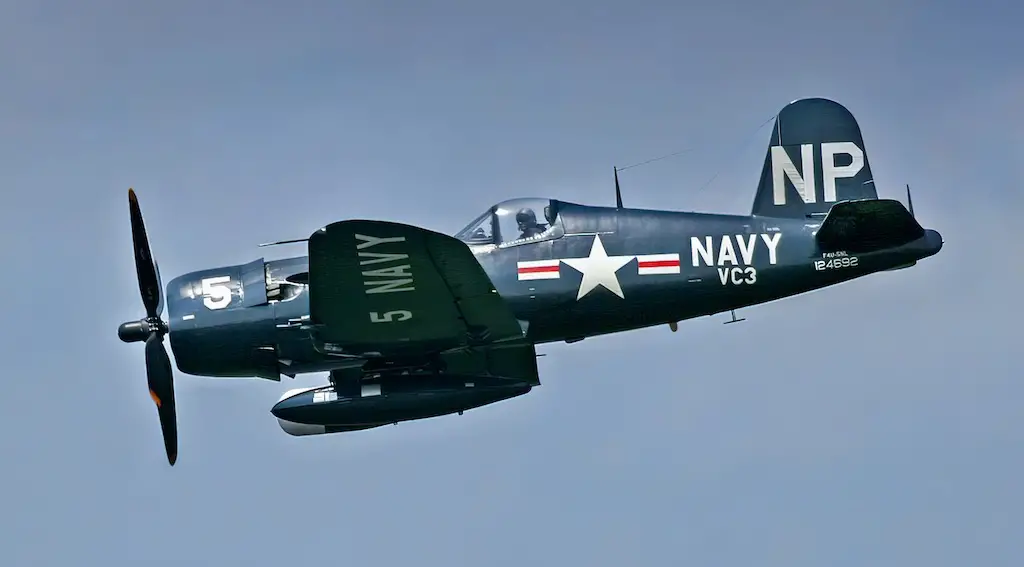 Among other things the moviemakers did to ensure historical accuracy was constructing a full-size replica of the island superstructure of the USS Leyte (CV-32). Hudner and Brown served in the Fighter Squadron 32 (VFA-32) onboard this aircraft carrier.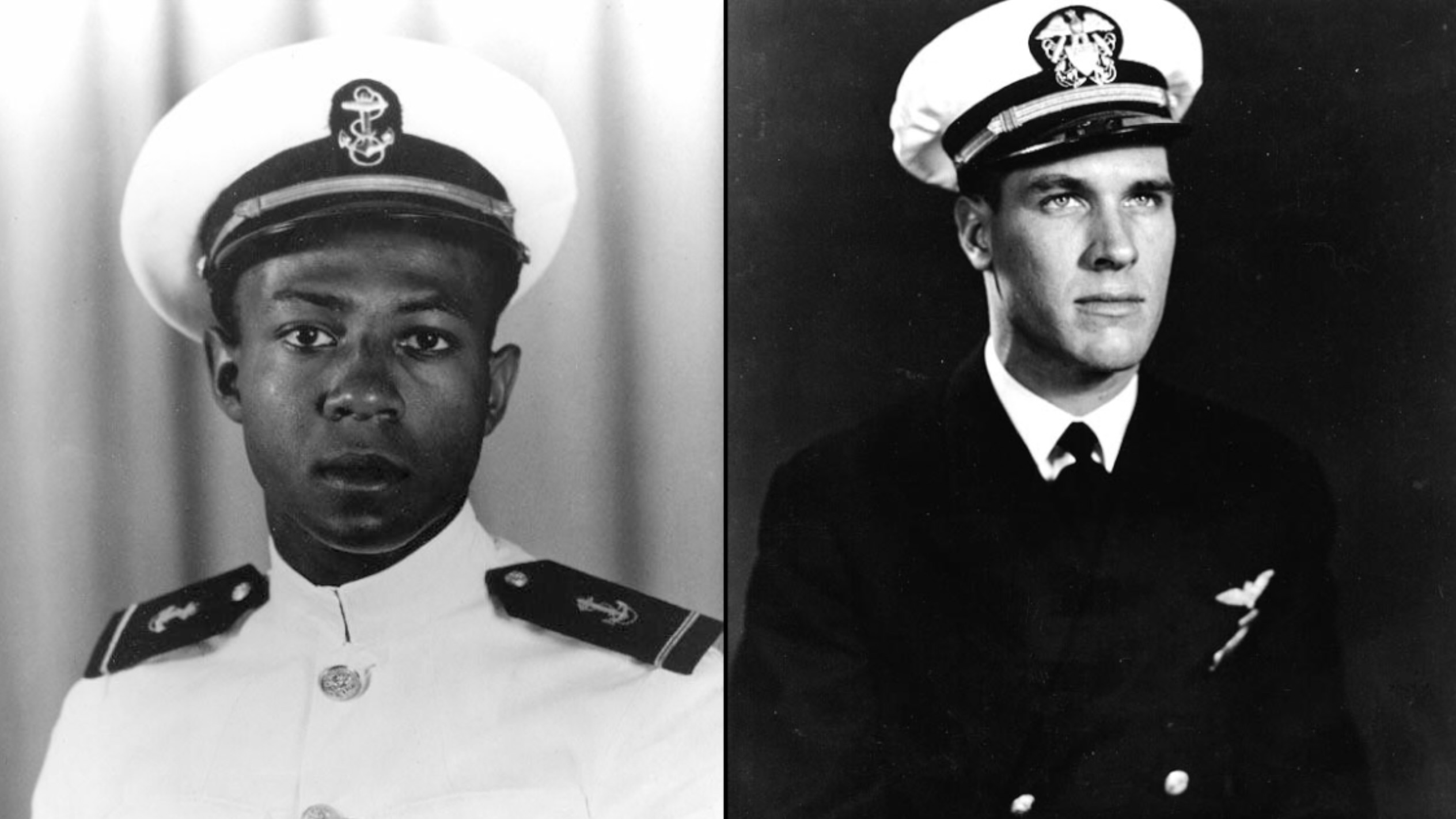 Shot down
The highpoint of the movie is the Battle of Chosin Reservoir, which happened on December 4, 1950. On that day Brown was shot down and Hudner intentionally crashed his aircraft onto a mountain slope in order to get to his wounded friend. Alas, Brown died of his injuries. Characterizing Hudner's actions USS Leyte Captain said that "There has never been a finer act of unselfish heroism in military history." He was later decorated with Medal of Honor for that episode.