The Northrop N-3PB Nomad was a flexible and versatile seaplane that could handle various tasks. It came loaded with two .30 caliber machine guns and two 500 lb bombs, making it a tough contender in both aerial and ground combat. The N-3PB was utilized in reconnaissance and bombing operations against the German army, and was responsible for the destruction of multiple German ships.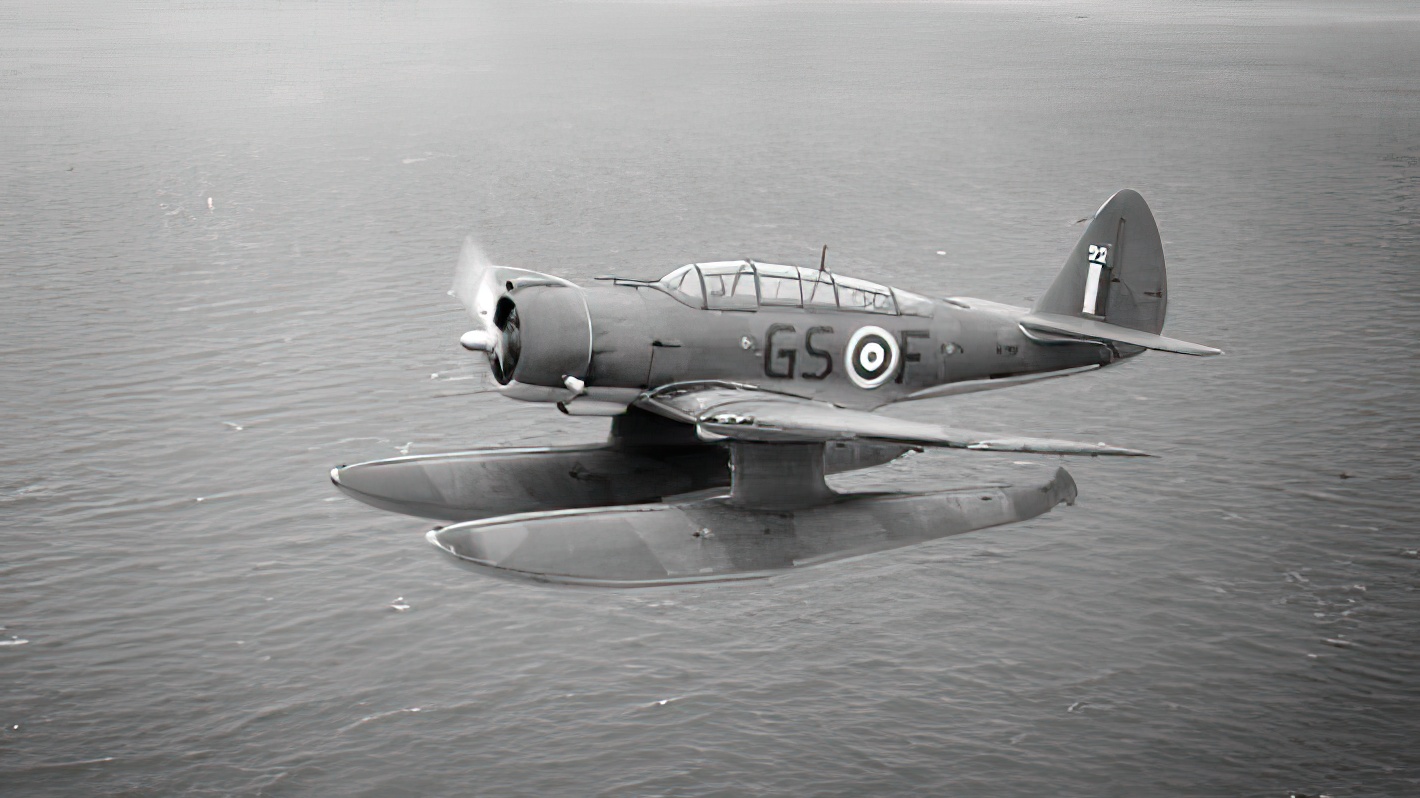 Developed and assembled for Norway 
The Northrop N-3PB Nomad was created in the early 1940s by the Northrop Corporation for the Norwegian Air Force. The Norwegian government ordered 24 planes to be used for patrolling their coast and anti-submarine warfare. The N-3PB was designed as a floatplane equipped with retractable landing gear, making it suitable for both land and water operations. It had a single Wright R-1820-G205A radial engine and was equipped with two .30 caliber machine guns and two 500 lb bombs.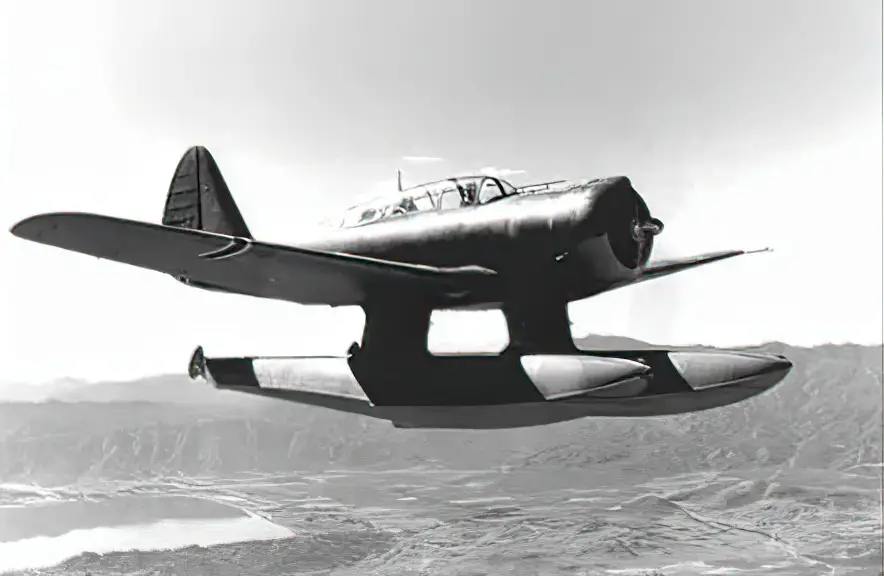 The first N-3PB prototype flew in December 1940, and production began the following year. However, due to World War II, the Norwegian Air Force was unable to accept delivery of the aircraft. Instead, it was used by the United States Navy and the Royal Norwegian Navy Air Service. Only a total of 24 N-3PBs were produced, with the final plane delivered in 1941. Despite its well-crafted design and versatility, the N-3PB was not produced in large quantities because float planes were not in high demand during the early years of the war.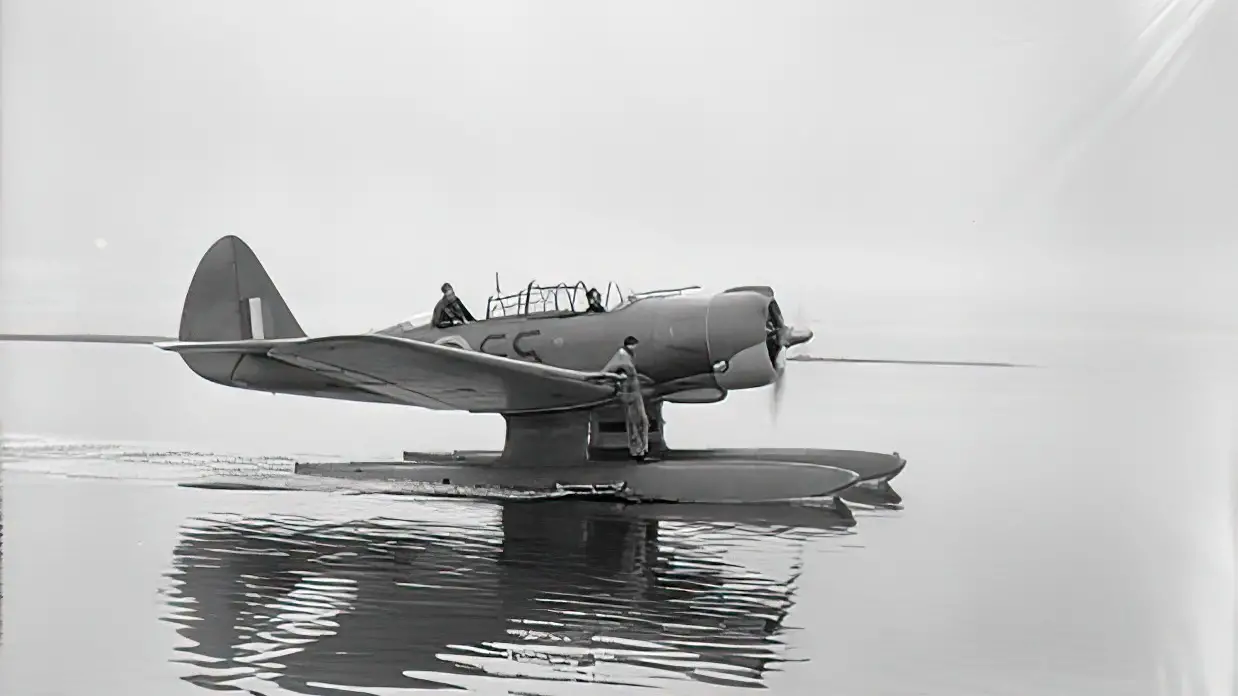 U-boat killer
The Northrop N-3PB Nomad had some drawbacks that affected its fighting capacity. The craft's weak engine restricted its speed and maneuverability, while its lightweight construction and lack of armor made it susceptible to enemy attacks. Furthermore, during takeoff and landing, particularly in rough waters, the N-3PB's float design caused issues. Its short range and non-self-sealing fuel tanks also made it more vulnerable to dangers.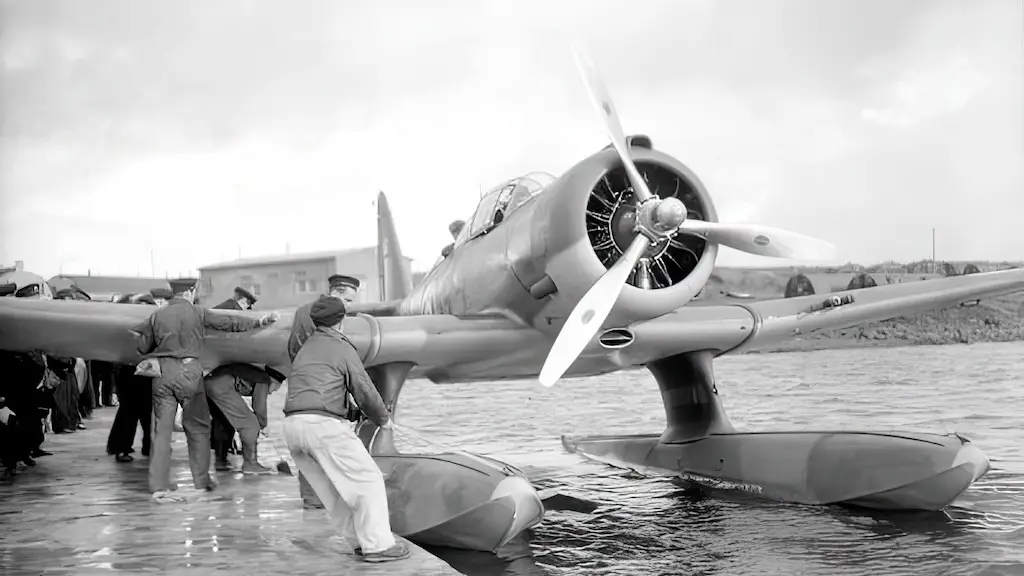 Despite these limitations, the N-3PB played a critical role in coastal defense and anti-submarine warfare during WWII. Its versatility made it an effective reconnaissance and bombing aircraft, and it contributed significantly to Norway's defense. Even though production issues limited the supply of planes, the N-3PB's unique and innovative design remains a crucial piece of aviation history. It is a testament to Northrop Corporation's engineering expertise during WWII.
One of the rarest WWII aircraft
The N-3PB Nomad airplane was retired from service after World War II ended. The aircraft's small production numbers and the emergence of more advanced planes caused its retirement from active duty. After the war ended, most of the remaining N-3PBs were sold off or destroyed. Today, there is only one fully intact N-3PB, which is displayed at the Norwegian Armed Forces Aircraft Collection in Gardermoen, Norway.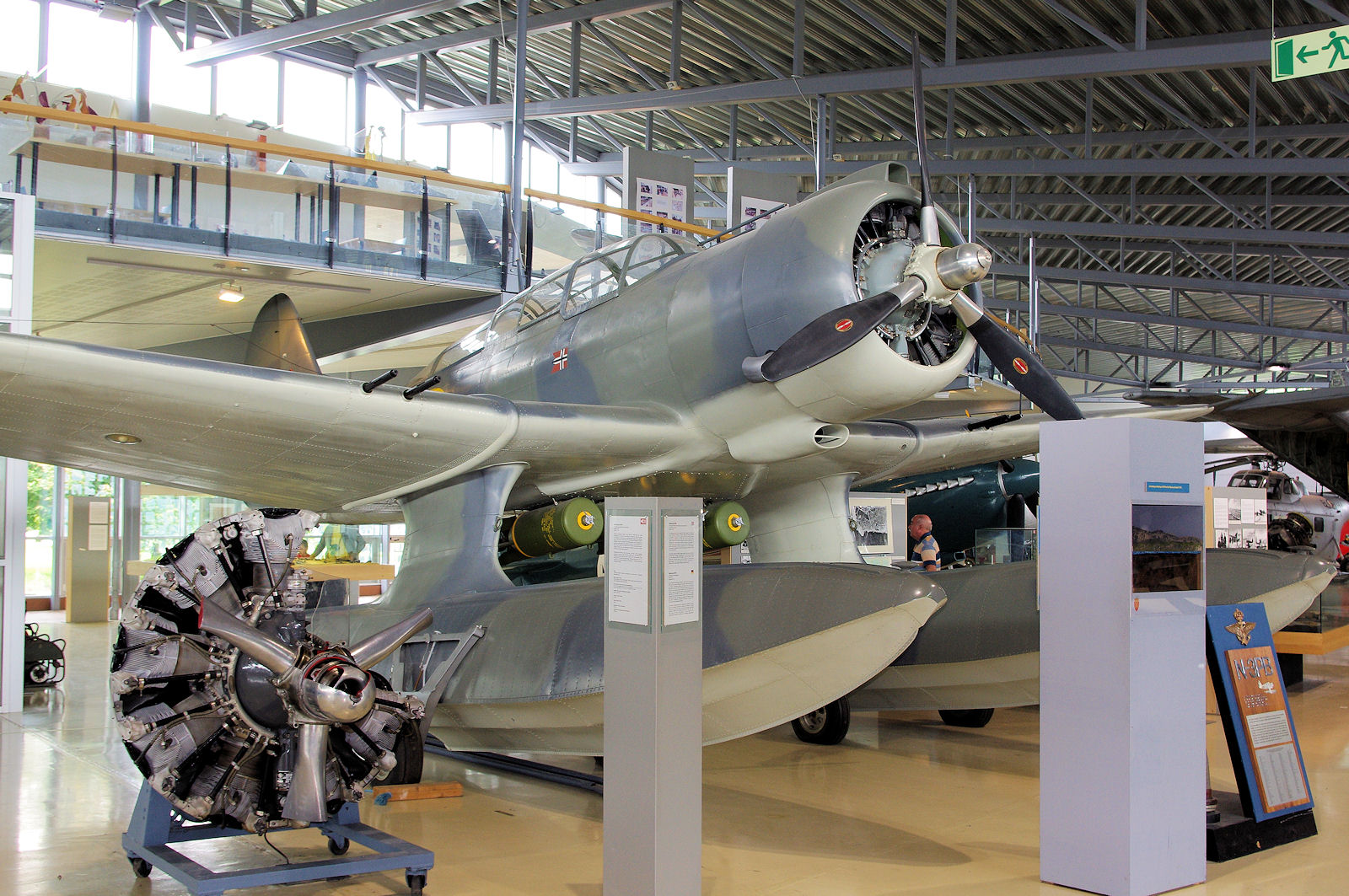 Although its service time was brief, the N-3PB had a significant impact on the Allied war effort during WWII. The aircraft's adaptability and groundbreaking design made it an effective weapon for missions such as coastal defense, anti-submarine warfare, and reconnaissance. The N-3PB's accomplishments in battle showcased Northrop Corporation's aircraft manufacturing capabilities, and helped to establish the groundwork for future advancements in aviation technology.