Since its first flight, the United States F-35 Lightning II has been plagued by technical problems and operational shortcomings. These issues have continued to pose safety risks and raise questions about mission readiness. Despite multiple delays, the most advanced fighter ever mass-produced has critical issues highlighted by the Pentagon that still need to be reconciled for the jet to meet its lofty promises.
Lockheed Martin has in recent years made steady progress in resolving the F-35's shortcomings, though the F-35 Joint Program Office (JPO) reported that the aircraft still had "critical" issues that have an "impact on mission readiness." While most issues are confidential, there are a few problems that have been brought to light.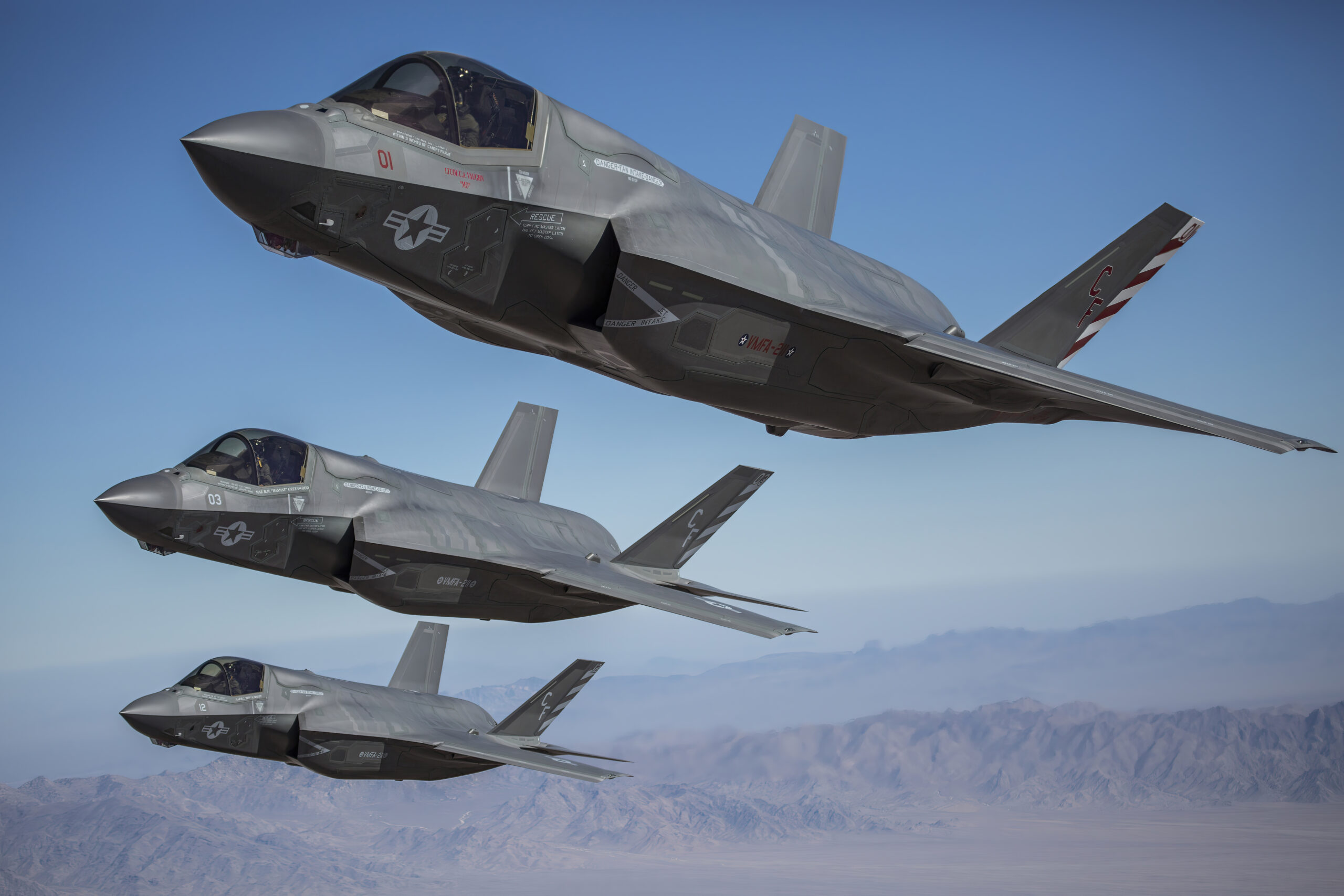 Acute Sinus Pains
Air pressure spikes inside the cockpit have caused pilots to have "excruciating" ear and sinus pain. This has forced two Air Force pilots to abort test missions, according to a Department of Defence (DoD) report. The aviators were piloting earlier versions of the F-35 and experienced barotrauma, or ear injuries related to changes to air pressure, "causing loss of in-flight situational awareness, with effects lasting for months." A design change was expected to fix the problem in 2019, however, it still remains unresolved.
Stealth Coat Detachment
The F-35 has a limited timeframe for supersonic speeds at high altitudes before it suffers permanent structural damage ergo the loss of stealth capabilities among other things. During high speeds, the jet's stealth coating, which is what renders it invisible to radar, is known to bubble.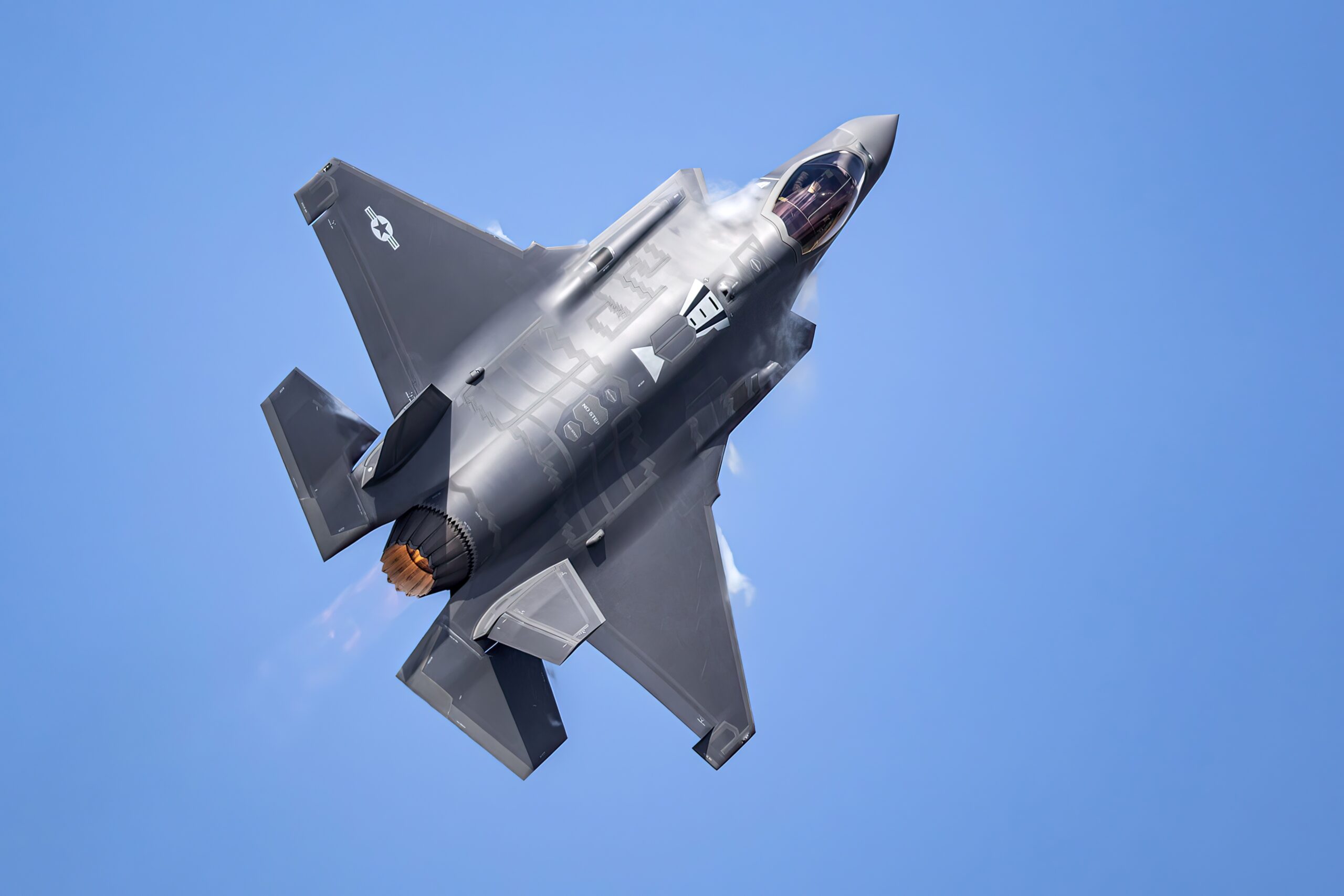 The F-35 JPO considered the issue as closed under the category of "no plans to correct" due to cost overruns and the time it would take to correct it. Instead, the DoD proposed a workaround by setting a time limit for supersonic flight to less than a cumulative minute for all variants.
Even with this critical limitation to its stealth and dogfighting capability, the F-35 has advantages over its predecessors in ground attacks and intelligence gathering. Nevertheless, repair times and flight costs remain an issue in making the F-35 the all-around flying weapon it was conceived to be.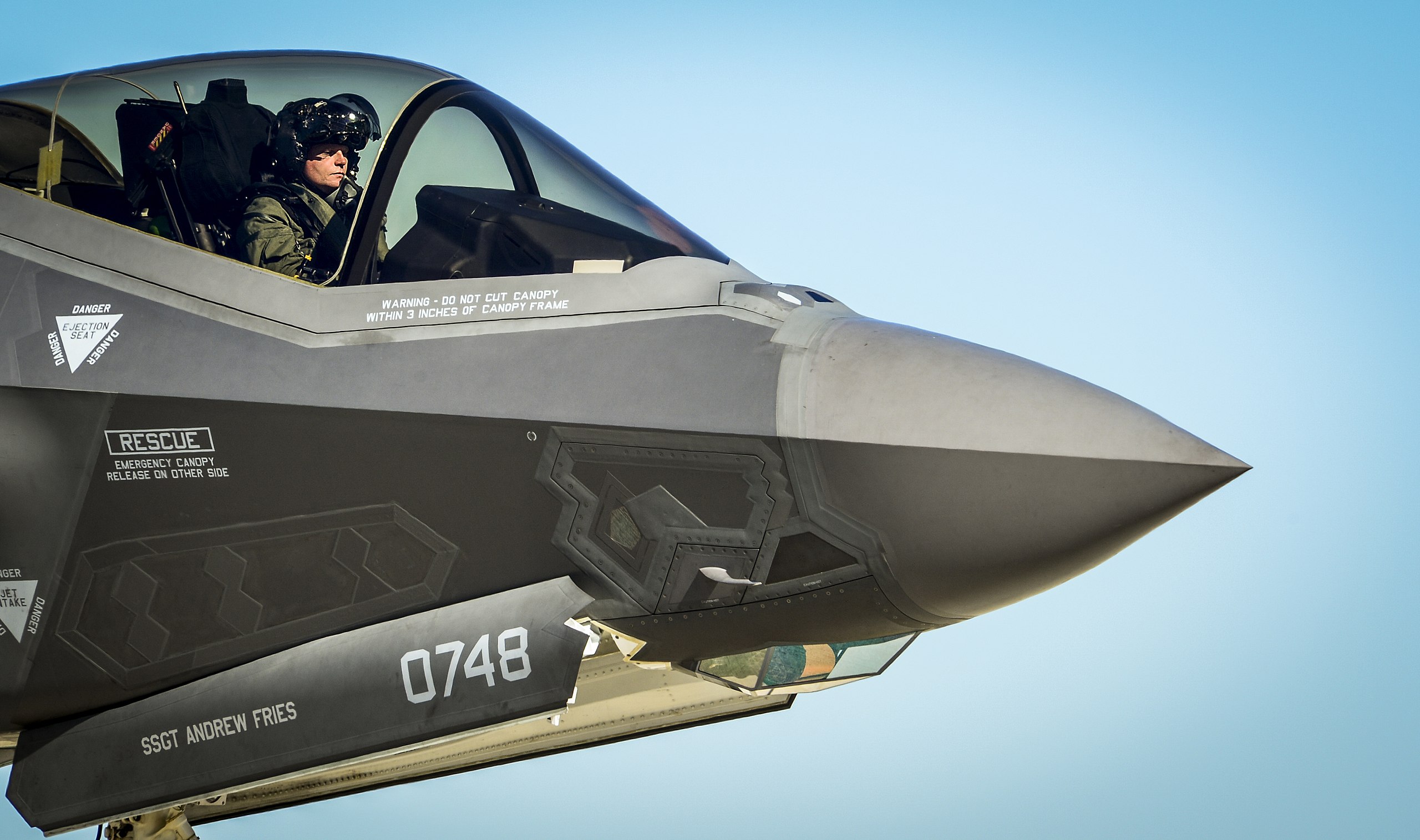 Repair Times and Flight Expenditures
Every hour of flight in an F-35 costs $36,000 on average, albeit Lockheed claimed it can reduce the cost to $25,000 if the JPO awards it an exclusive maintenance contract. By comparison, the F-22 runs $22,000 per hour of flight. According to the U.S. Government Accountability Office (GAO), the F-35A (Air Force variant) would cost $7.8 million per plane for one year of operation, $3.7 million more than the Air Force's target for affordability.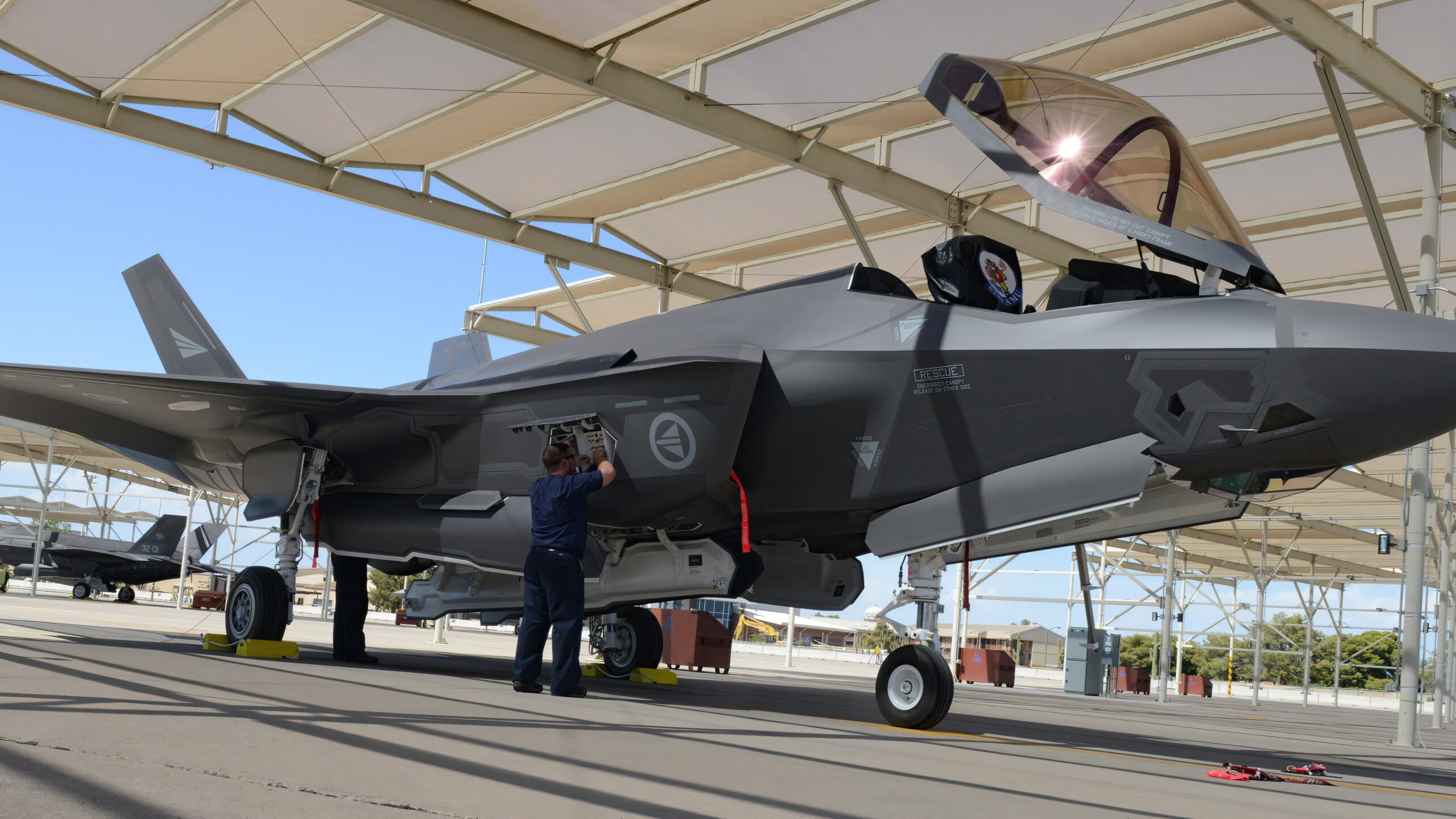 Cloudy Night Vision
The F-35's helmet-mounted display emits a bright green glow in low-light situations that obscures the pilot's vision. One Air Force pilot on an air-to-air refuelling mission in 2021 nearly crashed into the tanker he was getting closer to because of the blurry sight.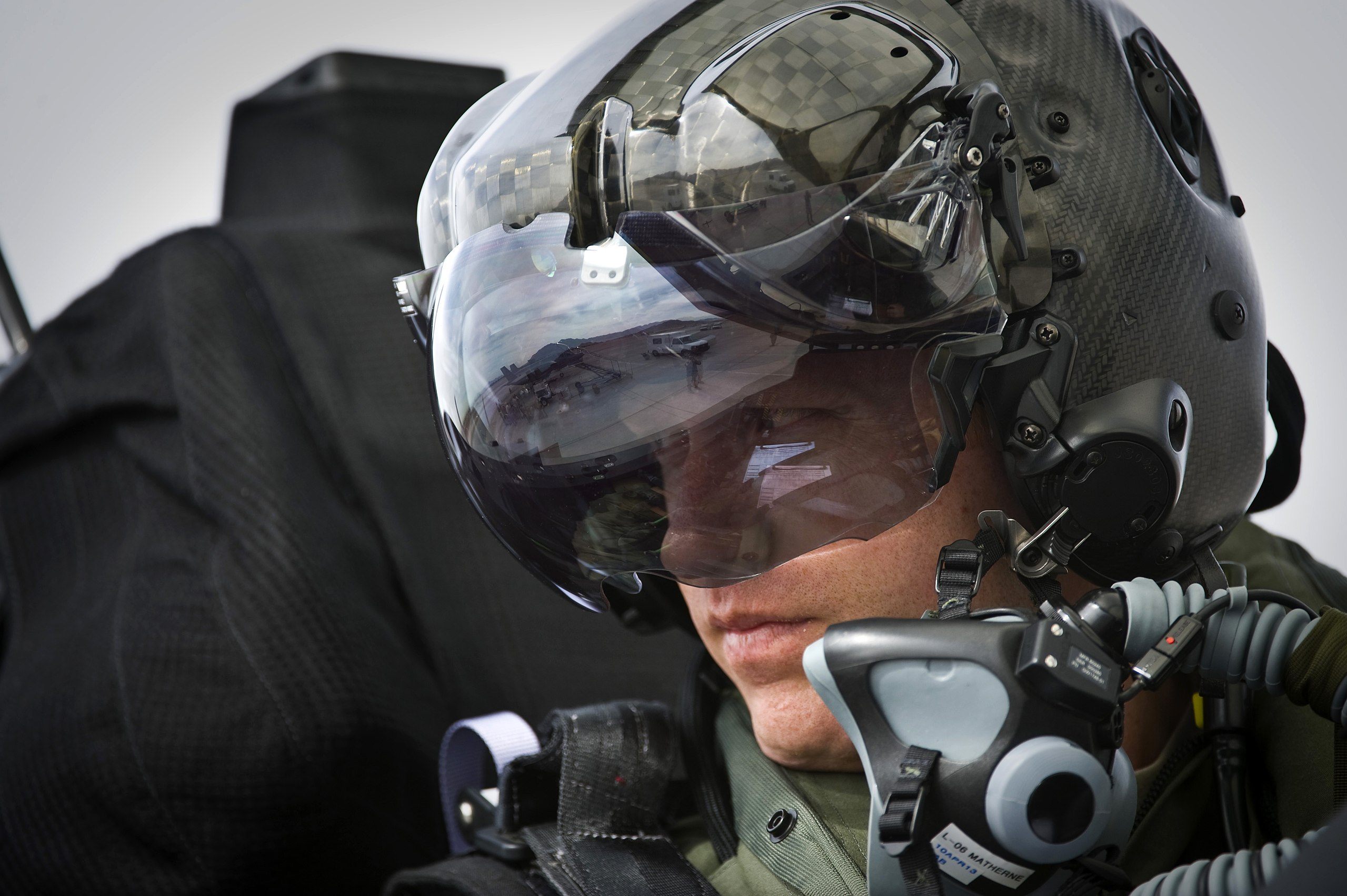 Investigators later said the display glowed too brightly, even on its lowest level. While it's unknown how common a problem this is, both a software upgrade and a newer headgear using an OLED display as opposed to LCD are proposed to address the issue. They are expected to be implemented before 2025.