The Development History
In 1940, the British Air Ministry issued a specification for a military glider. Airspeed Limited, an aircraft manufacturer based in Portsmouth, won the bid, and the Horsa came to be. It was named after Horsa, the semi-legendary 5th-century warrior, a fitting name for an aircraft designed for battle.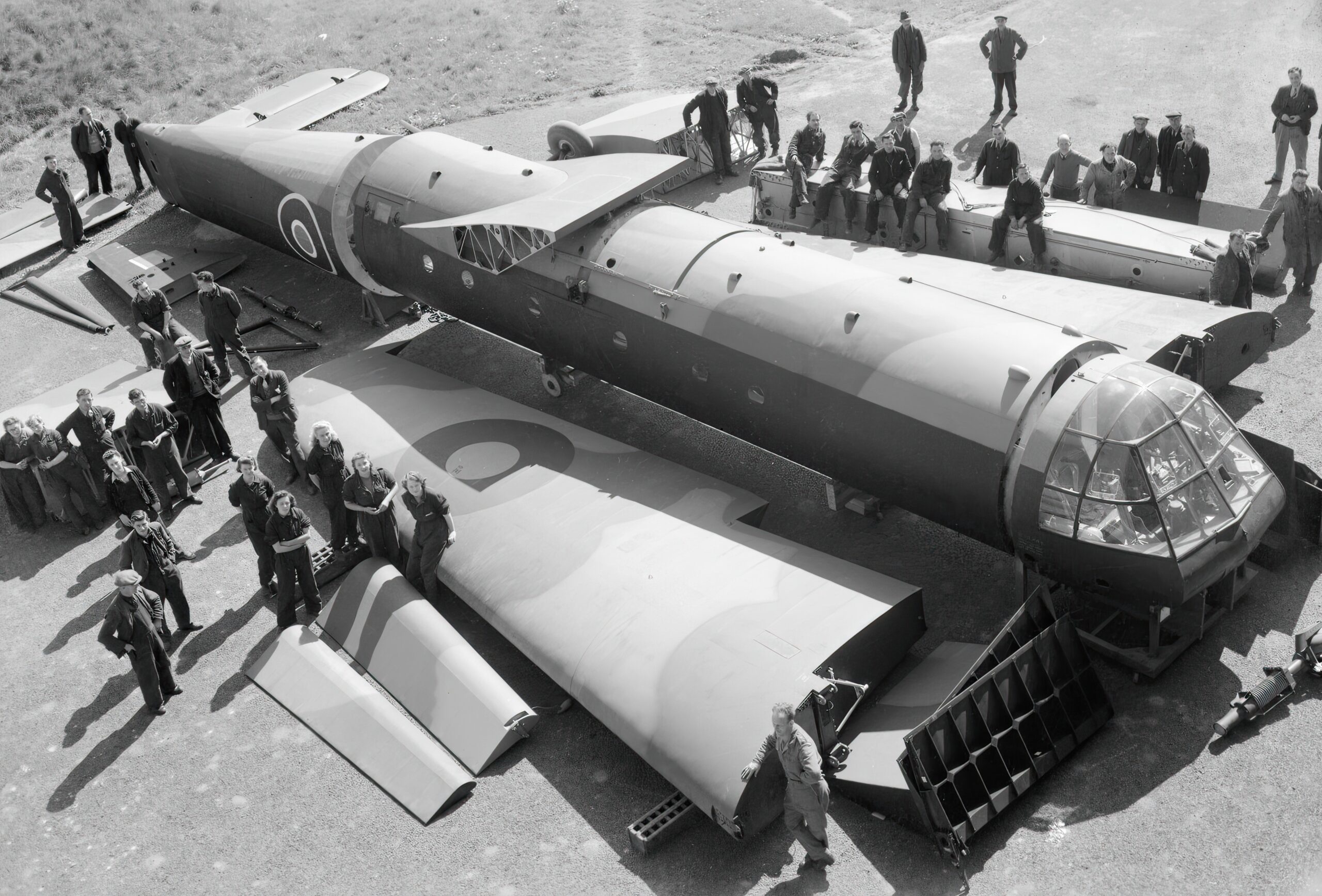 The Horsa Cockpit
The cockpit of the Airspeed Horsa was all about simplicity. Despite the complex task at hand, the design stuck to the essentials. Two pilot seats, a central control column for the ailerons and elevators, rudder pedals, and necessary flight instruments dominated the layout. This minimalism wasn't a design flaw. It reflected the pressing wartime necessity for efficiency and speedy training of pilots.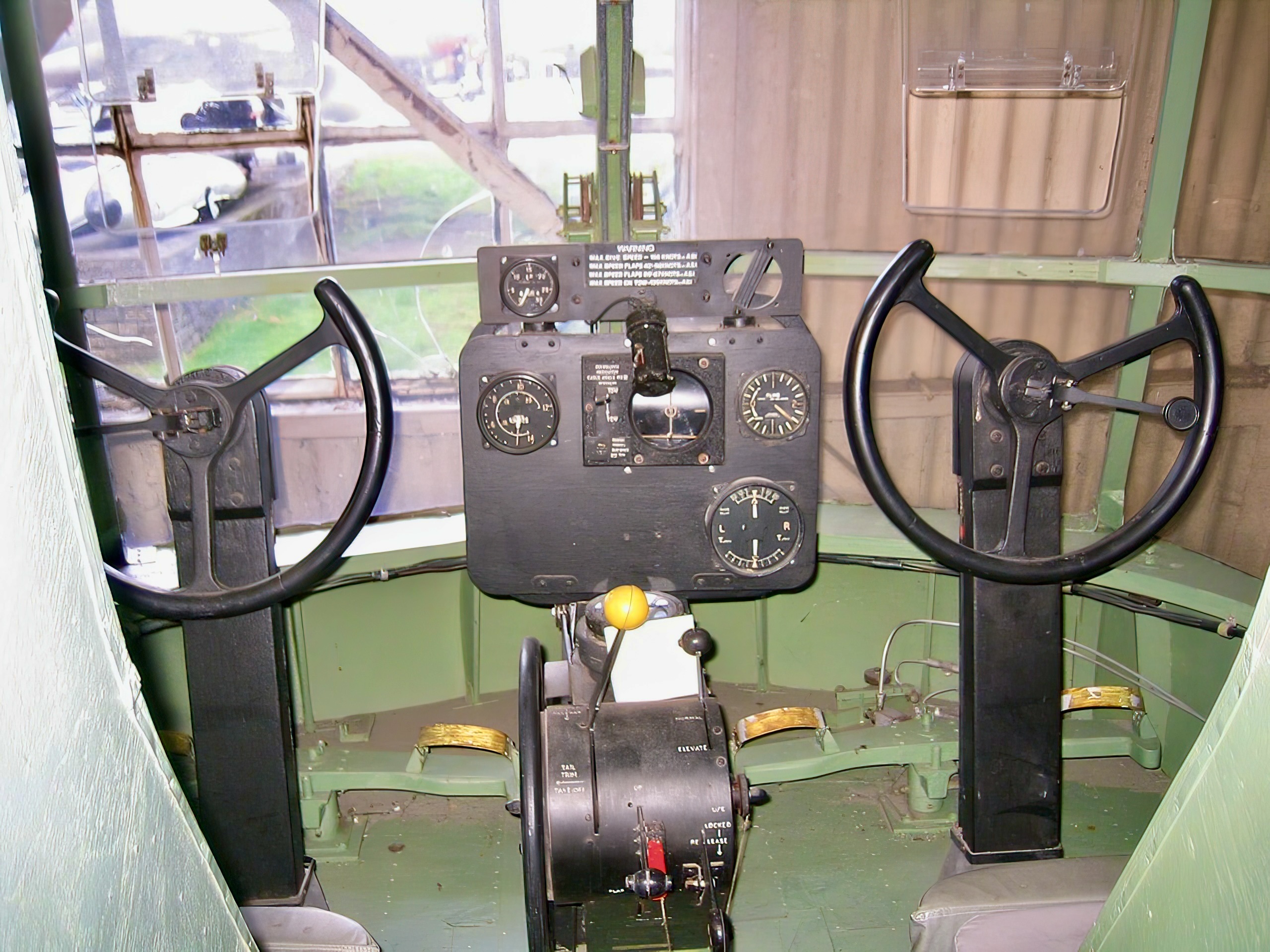 The Takeoff Process
The takeoff process for the Airspeed Horsa was a spectacle. As a glider, the Horsa relied on a tow-plane, typically a C-47 Dakota or a Handley Page Halifax, for lift-off. The Horsa would be tethered to its tow-plane, and the combination would begin their joint takeoff roll. Once they gained enough speed, the Horsa would lift off first, pulling the tow-plane's nose up and allowing it to take off. In flight, the Horsa would be released, free to glide stealthily to its destination.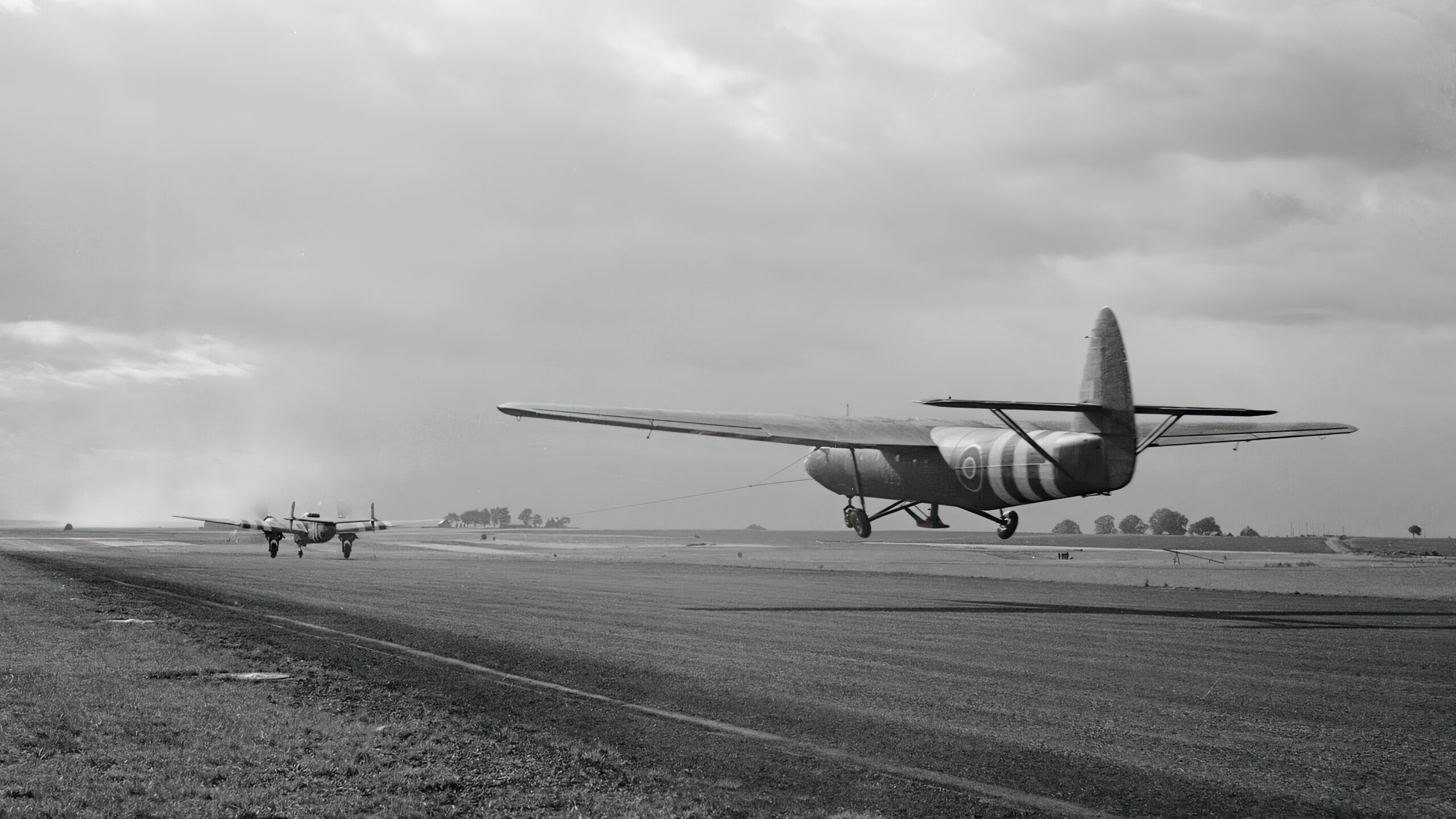 Performance in Numbers 
This sizable glider showcased impressive figures for its time. The Horsa could cover up to 245 miles, an operational range that was remarkable for a non-powered aircraft. It could reach a maximum speed of 110 mph and a typical gliding speed of 60 mph, making it an agile asset for airborne operations. Able to carry 25 fully armed troops or a substantial load of equipment such as jeeps or anti-tank guns, the Horsa had a payload of around 7,000 pounds.
The Horsa's Safety Features
In the high-risk environment of wartime, safety was paramount. The Horsa was equipped with a tricycle landing gear and high-mounted wings, enabling stable landings on unprepared fields. Its fuselage, built with wooden materials, was designed to break at specific points upon landing to absorb the impact. This thoughtful design ensured the safety of the troops and crew inside the glider.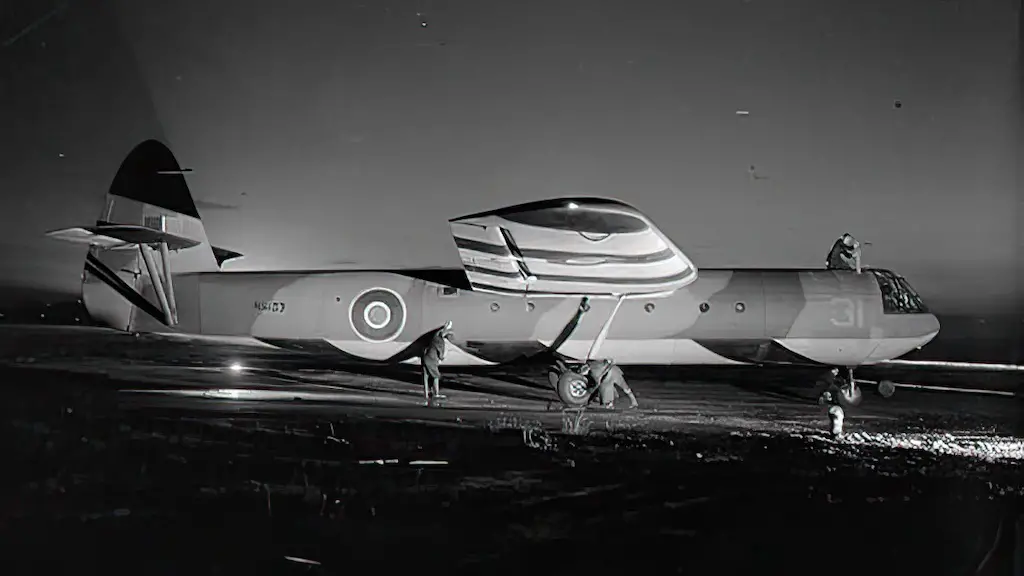 The Shortcomings
Despite its success, the Horsa was not without flaws. Its large size and weight made handling and maneuvering a challenge. Additionally, the lack of engine power meant it was highly dependent on wind conditions and altitude. Once released from its tow-plane, it was largely at the mercy of these external factors, making precise landings difficult.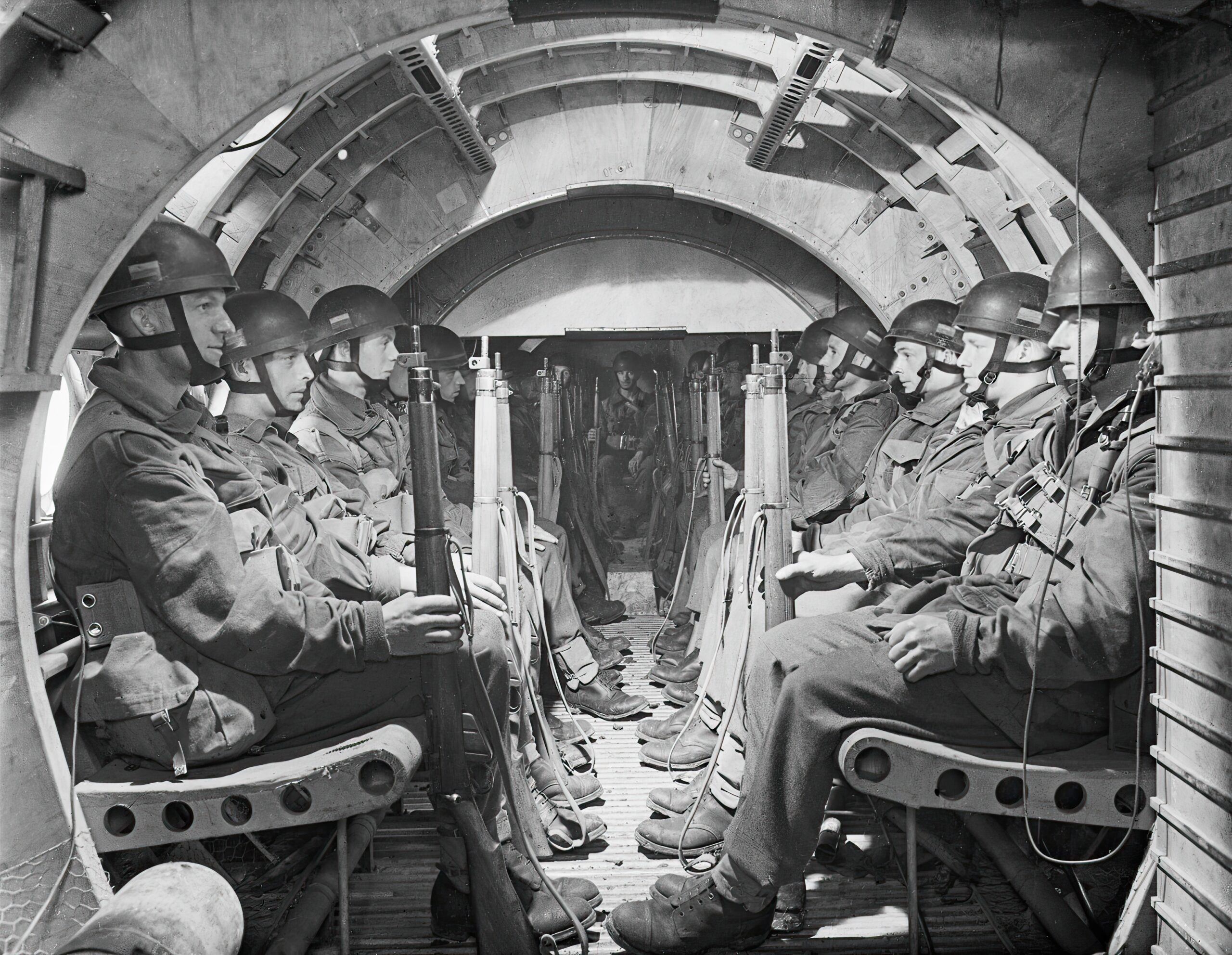 Into the Battle 
Despite its shortcomings, the Horsa played a significant role in key operations during World War II. Its operational debut was in 1942 during the invasion of Sicily, Operation Husky. The Horsa was also instrumental in Operation Market Garden in the Netherlands and the D-Day invasion in Normandy, ferrying troops and equipment silently behind enemy lines.