In the chronicles of aviation history, rare are the aircraft that evoke the level of innovation and magnificence seen in the Blohm & Voss BV 222 Wiking . Emerging amidst the tumultuous years of World War II, this extraordinary flying boat stands as a tribute to the visionary engineering skills of its creators and retains its status as an emblem of maritime aviation. Distinguished by its monumental dimensions, impressive range, and versatile capabilities, the BV 222 transcended contemporary aircraft design, solidifying its position as an exceptional achievement of its era.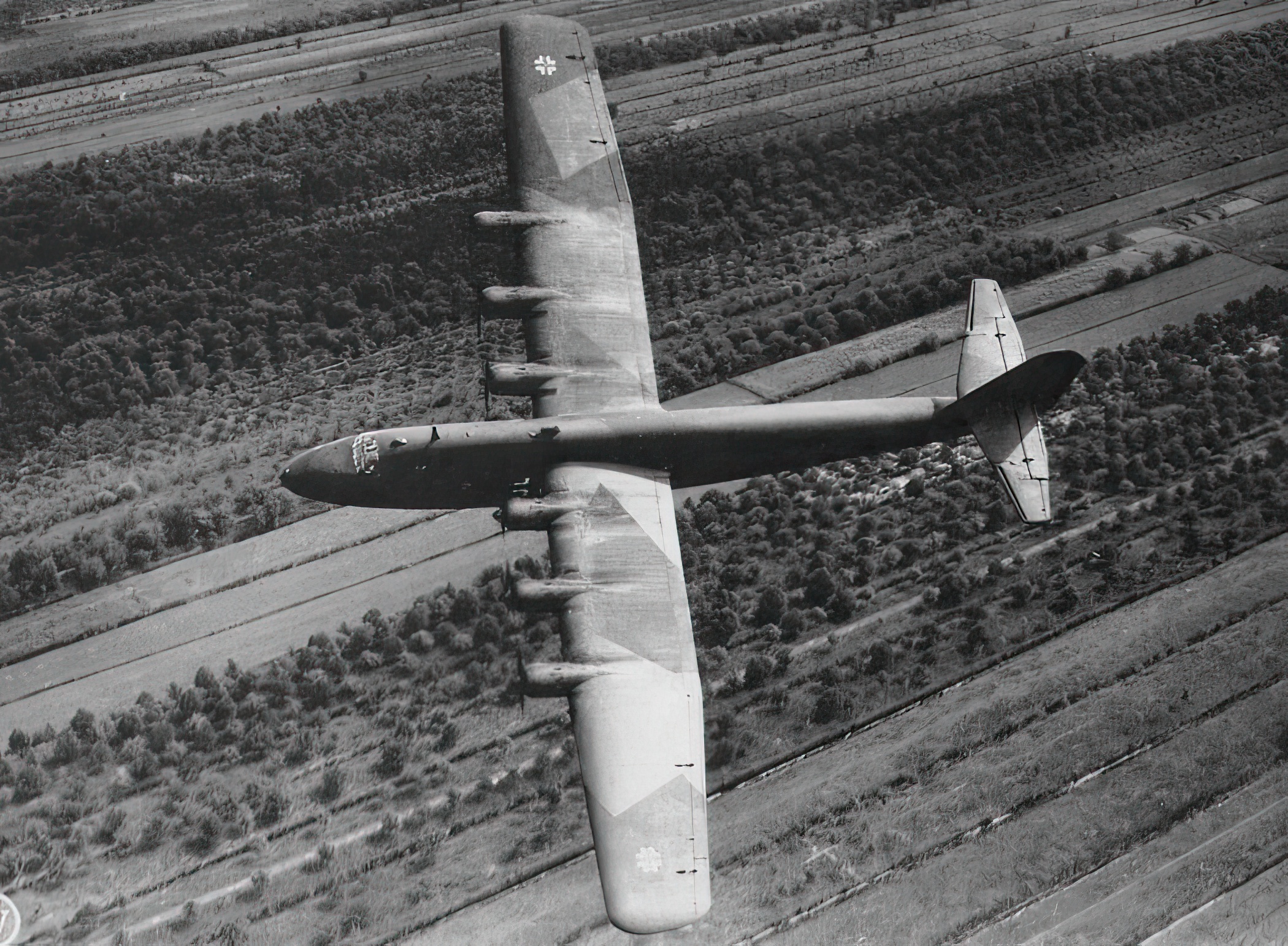 A Response to Evolving Needs:
During the early 1930s, as military strategists recognized the potential for long-range reconnaissance and transport aircraft, Blohm & Voss, a renowned German shipbuilding and engineering company, ventured into aviation. The impetus behind the BV 222's development lay in the growing need for a capable long-range maritime patrol and transport aircraft that could span vast distances over the oceans.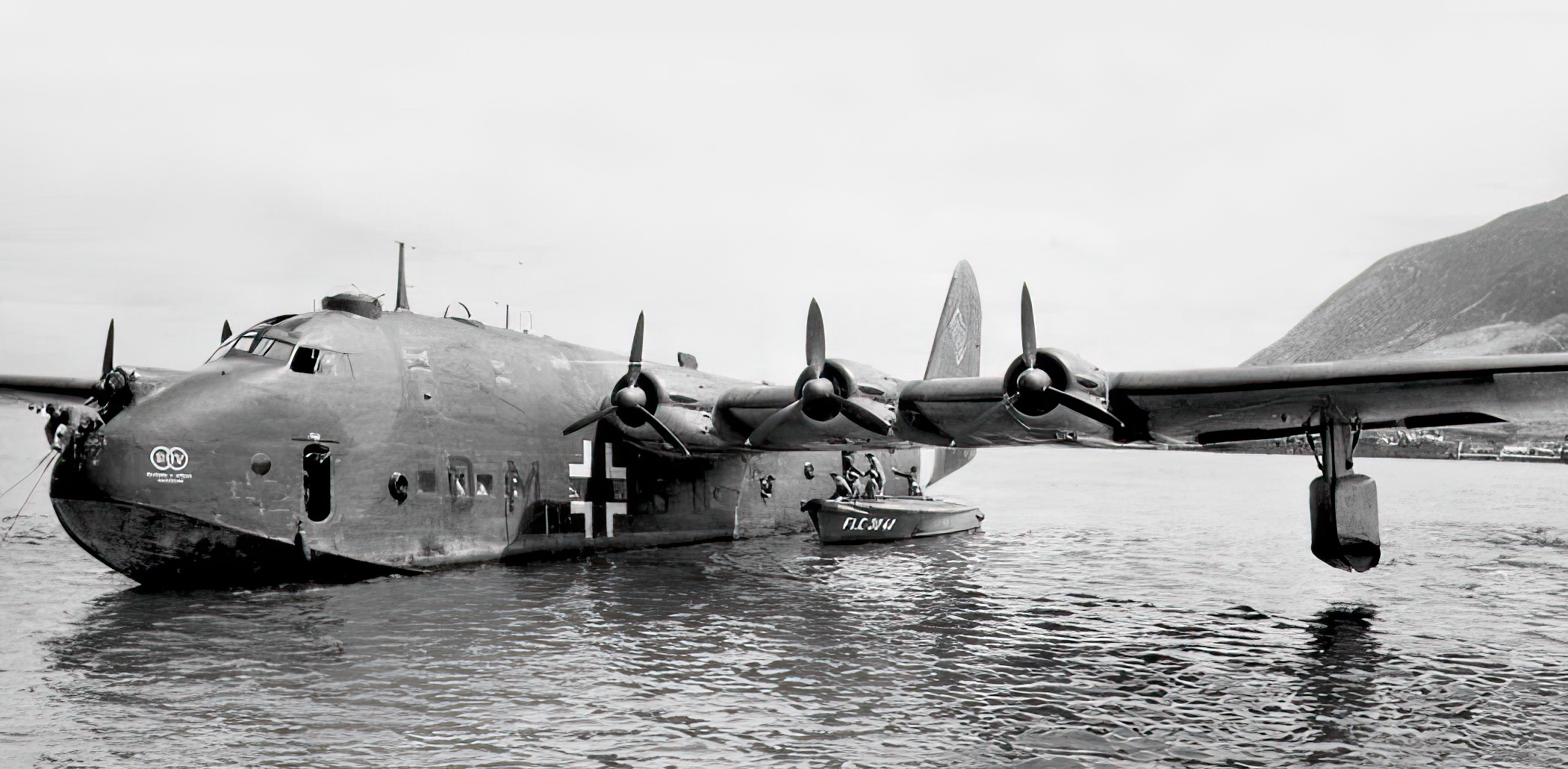 Design and Innovation:
The BV 222 was a flying boat, a type of aircraft that took off and landed on water, making it an ideal choice for maritime operations. What set the BV 222 apart from its contemporaries was its size and range. The aircraft was immense, with a wingspan of nearly 121 feet and a length of around 98 feet. Its twin-float configuration allowed it to take off from water surfaces while carrying impressive payloads.
One of the key engineering achievements of the BV 222 was its use of advanced materials and construction techniques. The aircraft featured an all-metal monocoque fuselage, which provided structural integrity while keeping weight to a minimum. This design not only contributed to the aircraft's endurance but also enhanced its ability to withstand the harsh maritime environment.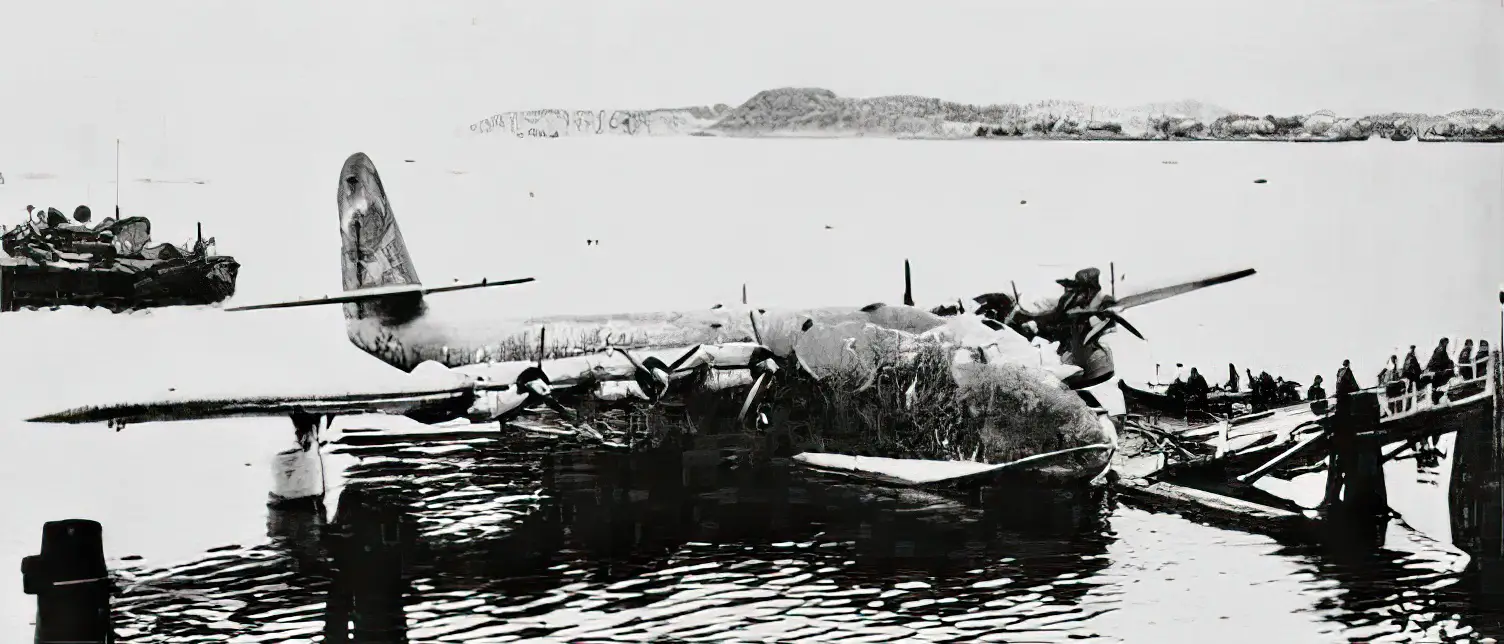 Versatility in Action:
The BV 222's versatility was one of its most remarkable attributes. It served a variety of roles, including maritime reconnaissance, anti-submarine warfare, transport, and even as a platform for experimental installations. This adaptability made it a sought-after asset for the German Luftwaffe during World War II.
In its transport configuration, the BV 222 could carry up to 92 fully equipped soldiers or substantial amounts of cargo. Its ability to cover great distances was exemplified by its range of approximately 3,540 miles without refueling, a feat that was especially impressive during the 1940s. This range allowed the BV 222 to fulfill long-haul transport missions over vast expanses of ocean, a capability that was indispensable for the German war effort.
Operational History and Legacy:
The BV 222 proved its mettle in numerous theaters of operation. It was used for reconnaissance and anti-submarine missions in the Atlantic Ocean, contributing significantly to German naval strategies. The aircraft's presence was particularly notable during the Battle of the Atlantic, where its long range and endurance played a crucial role in extending the reach of German naval reconnaissance.
Perhaps one of the most remarkable chapters in the BV 222's legacy was its role in the planned rescue of Italian dictator Benito Mussolini. In 1943, a daring mission was conceived to extract Mussolini from captivity on the Gran Sasso mountain in Italy. The BV 222 was chosen for its unique capabilities, and a special variant was created to accommodate the mission's requirements. Although the mission ultimately faced setbacks and did not succeed in rescuing Mussolini, it highlighted the aircraft's adaptability and its potential for unconventional tasks.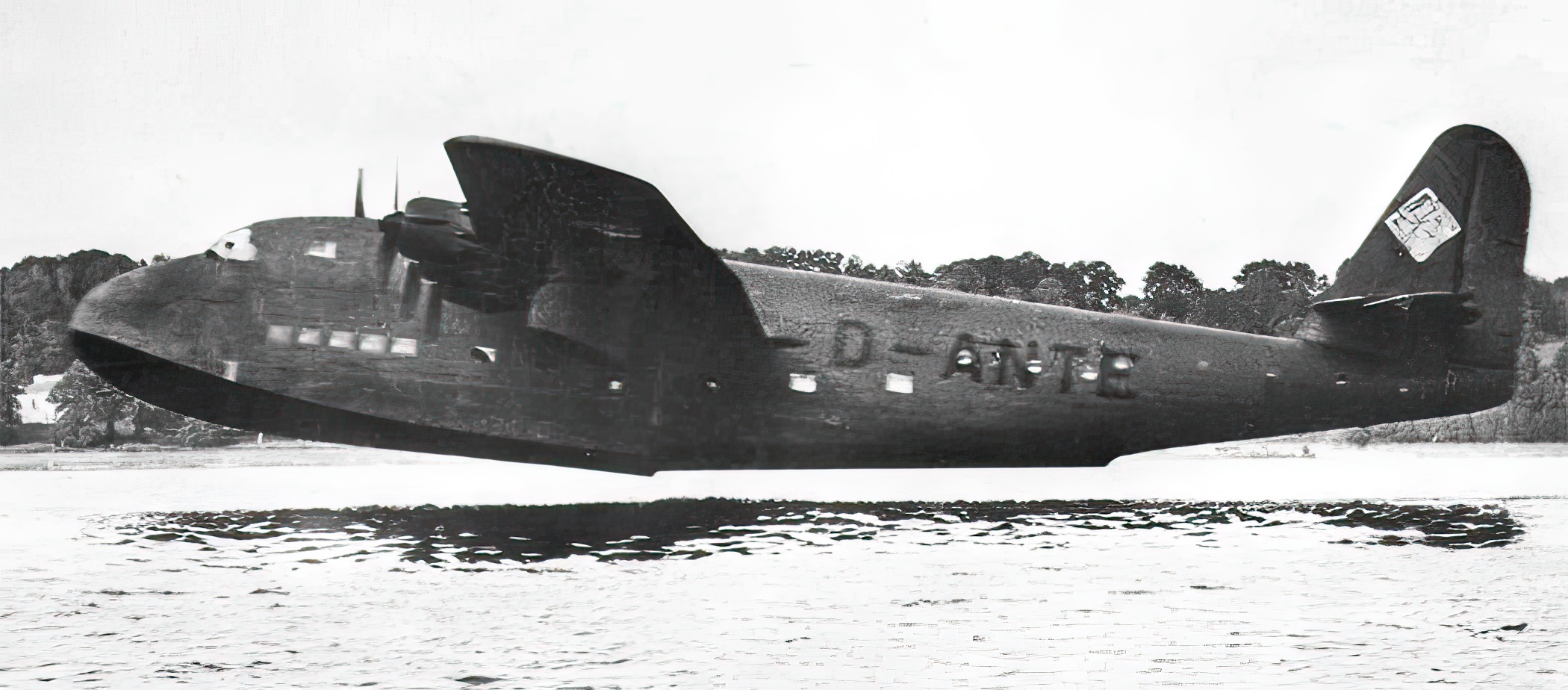 Enduring Fascination:
The Blohm & Voss BV 222 remains a subject of fascination and admiration among aviation enthusiasts, historians, and collectors. Its imposing size, distinctive design, and pioneering engineering continue to captivate those interested in the evolution of aviation technology. Surviving examples of the aircraft, although rare, are held in museums and private collections, serving as tangible reminders of a bygone era of aviation innovation.
In the grand tapestry of aviation history, the Blohm & Voss BV 222 stands as a remarkable achievement that pushed the boundaries of what was possible in aircraft design. Its size, range, and versatility marked it as a true marvel of its time, serving diverse roles in a tumultuous era. From its origins as a response to strategic needs to its lasting impact on aviation engineering, the BV 222's legacy endures as a testament to the pioneering spirit that defined an era of rapid technological advancement.