Lockheed U-2, also known as 'Dragon Lady', has been in service for almost seventy years now. It helped collect photo and electronic reconnaissance throughout the Cold War, Iraq and Afghanistan. Flying that beast, capable of rising to incredible 73,000 ft, is a unique experience, very different from piloting other jets. U-2 is a very challenging aircraft. It also requires a much more extensive ground support. But what's it like to fly it?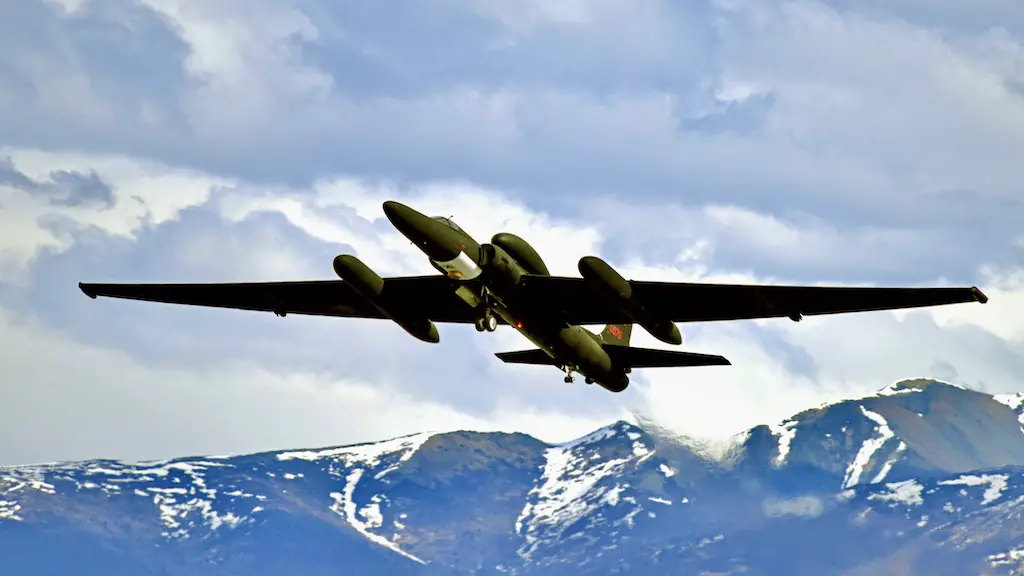 Gearing up for the flight
Flying at such high altitudes may involve exposure to extreme doses of solar radiation. There are also risks of hypothermia and decompression sickness (DCS). That necessitates the use of sophisticated pressure suits resembling an astronaut's outfit. They protect pilots from external hazards and help regulate their blood pressure. A set of hoses and pumps connected to the suit feeds air to the pilot, as well water and liquid food.
Donning all that gear, including a bulky helmet, all on your own would be a hard task. So, a ground support crew from a physiological support squadron helps 'Dragon Lady' pilots suit up before the flight. Once dressed up, the pilot gets to the plane in a special truck. The ground crew follows him holding all the pumps and hoses, like entourage carrying the king's mantle. They also strap the pilot into his seat and plug the suit into the aircraft's system.
Danger in the flight
A U-2 pilot's high-tech suit is both advantage and a disadvantage. It helps ensure the pilot's safety in flight at high altitudes, but also requires complex team efforts during pre-flight preparations. That's not all, though. It also significantly restricts the pilot's dexterity and field of vision. Flying in a U-2 cockpit in that flight suit may give one a claustrophobic attack.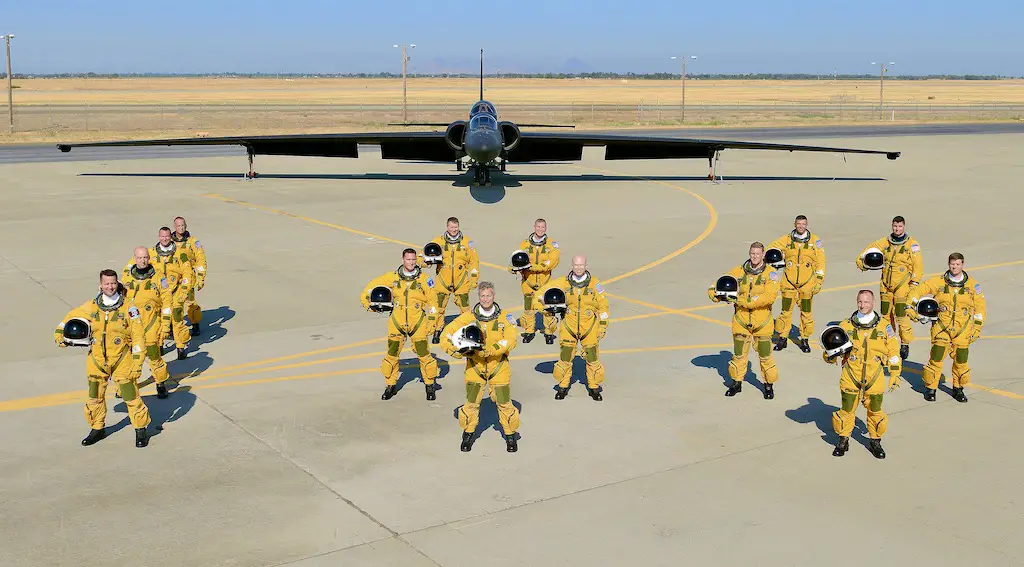 And that's not the worst part. The 'Dragon Lady' can climb to 60,000 ft in mere 45 minutes. Remarkable performance, but there's also a danger for the pilot. U-2's cabin is only partly pressurized. To avoid decompression sickness U-2 pilots breathe in pure oxygen in order to get nitrogen out of their blood shortly before the flight.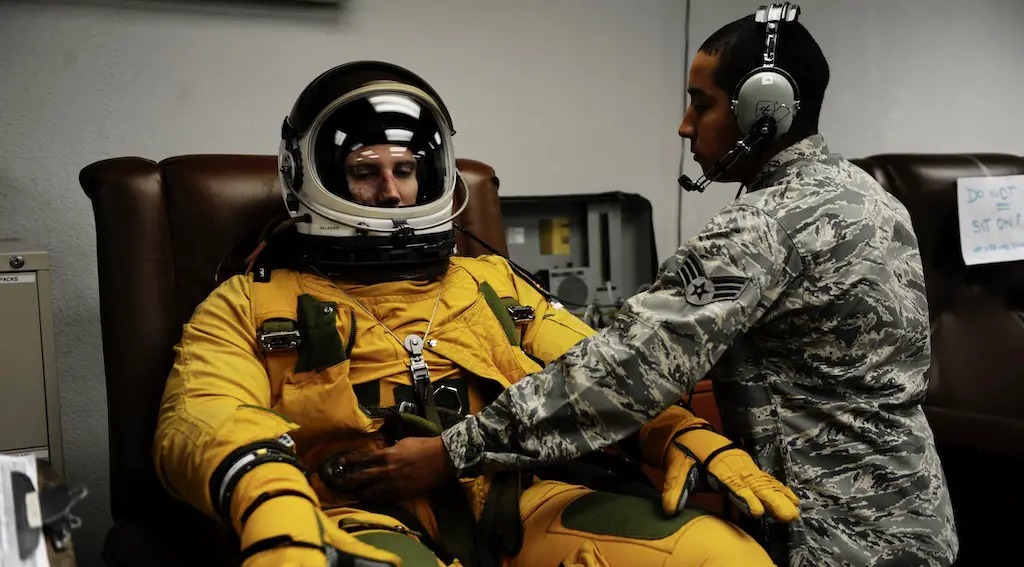 However, things don't always go smoothly. Some nitrogen may remain in the bloodstream, and the pilot may experience DCS symptoms in flight. Sometimes they are light, for example, a slight joint pain. In rare cases they can be very naughty, like hallucinations and disorientation — the last thing you'd want to experience while flying a spy plane at 60,000 ft all on your own.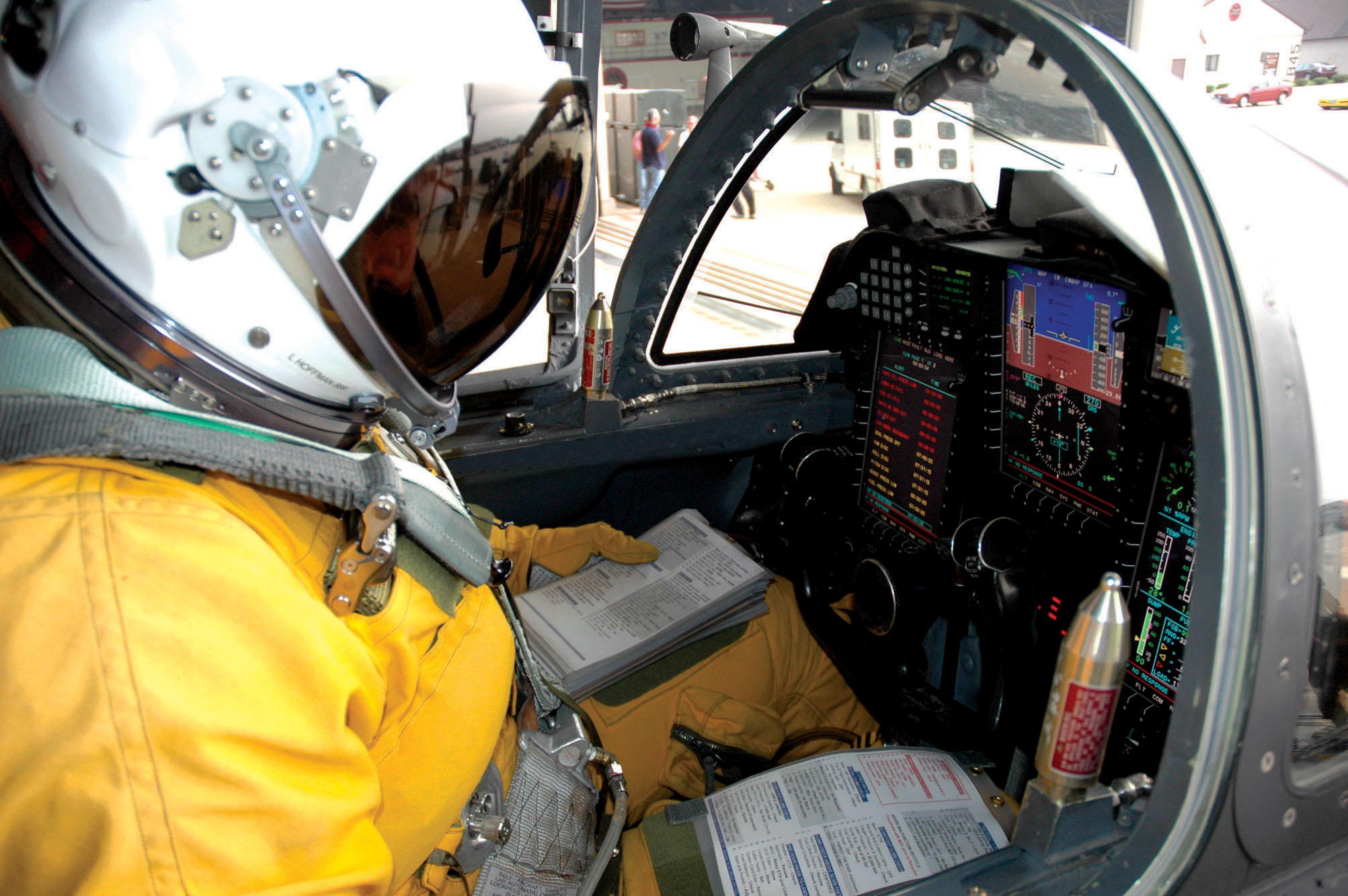 However, most often DCS symptoms show up way later on the ground, sometimes days later. In some cases, DCS may lead to dangerous complications, including brain damage. Registering DCS symptoms in the flight requires the pilot to take a trip to the hyperbaric chamber upon landing.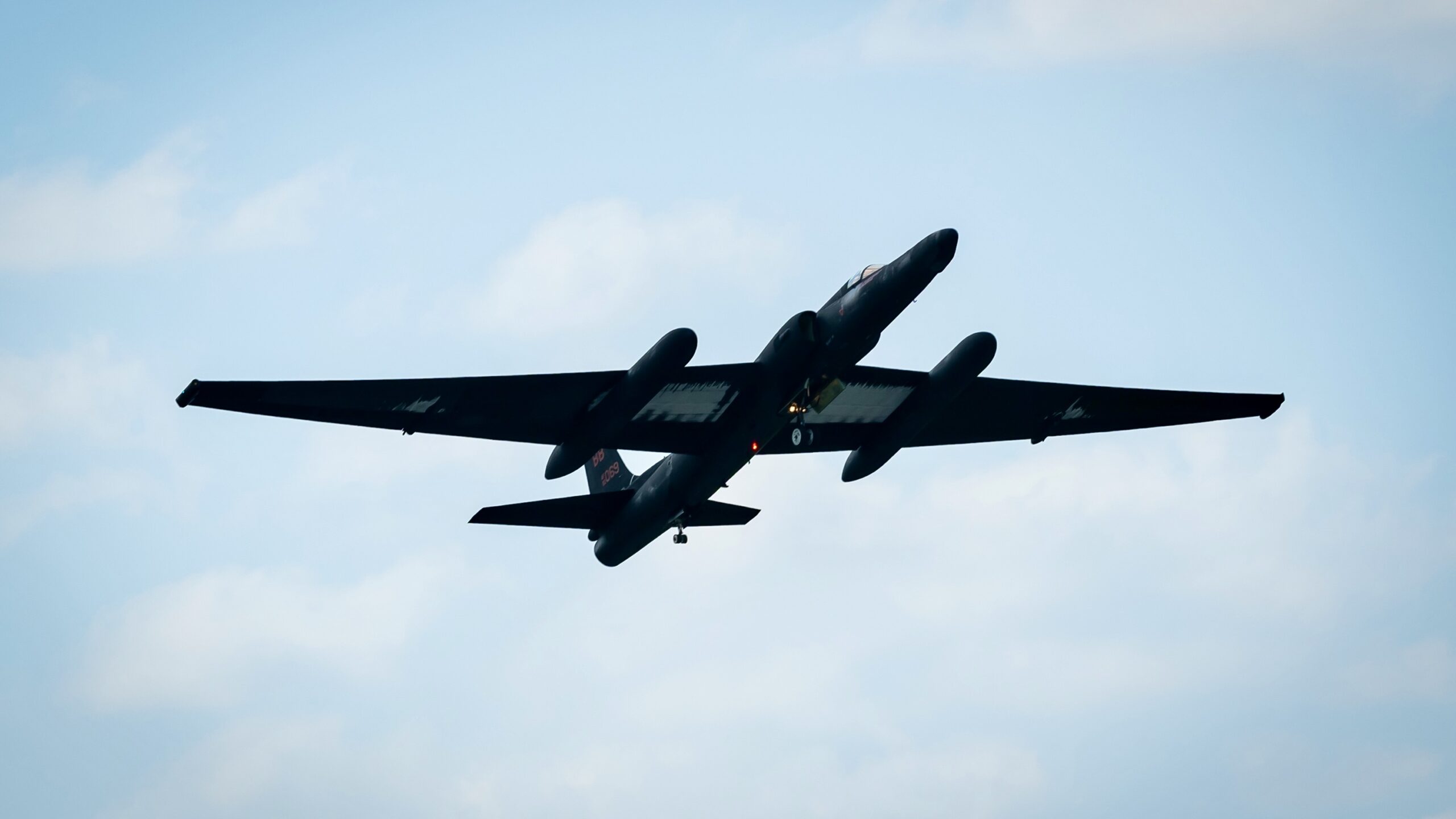 Assisted Landing
Limits imposed on the pilot's vision may also be a problem. So much so that he or she could easily miss the runway on landing. To prevent that a ground crew in a chase car gets on the runway during a 'Dragon Lady's approach to radio-guide the pilot. These crews have used cars like Ford Mustang, Chevy Camaro, and Dodge Charger.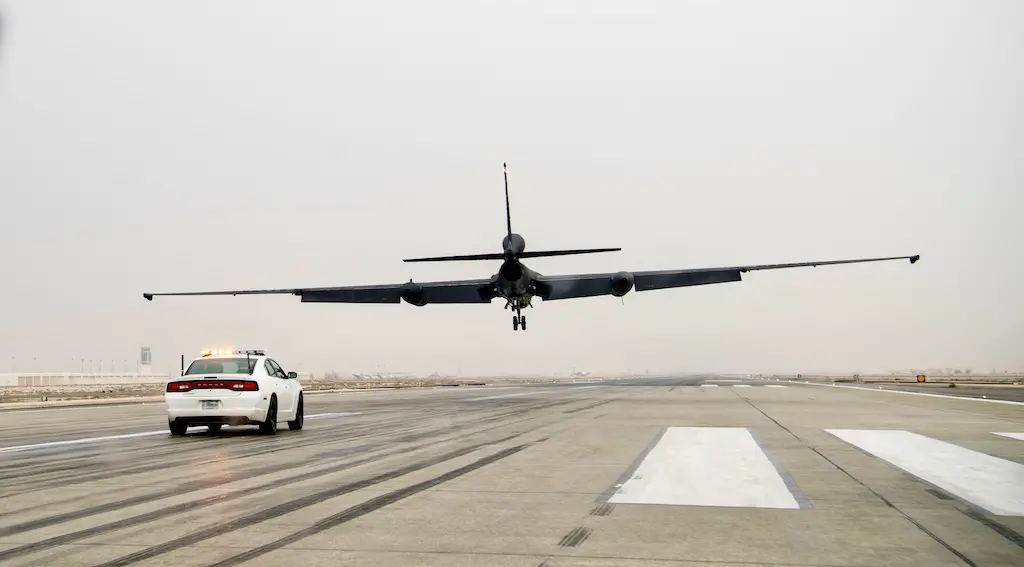 Once on the ground, U-2 with its bicycle landing gear gets pretty clumsy. After it comes to a stop after the landing run, it may tilt to one side. So, a ground maintainer attaches small sets of wheels, so-called "pogos," under the wings to prop it up.