The most-produced heavy bomber of WWII, the Consolidated B-24 Liberator, also had a naval version designated PB4Y-2 Privateer. Although produced in much fewer numbers than its elder brother, the Privateer has had a fascinating career spanning over half a century.
Converting the Liberator
The US Navy decided it needed its own special Liberator after successfully using a slightly modified version of the B-24, designated PB4Y-1. In contrast to standard Liberators made for high-altitude flights this dedicated naval version named PB4Y-2 (later P4Y-2) Privateer was adapted for lengthy maritime patrol missions at low and medium altitude.
In particular, Liberator's characteristic split tail was replaced with a single vertical fin because it provided better stability at lower altitudes. The Privateer also had two extra machine guns, a distinctive nose turret, and a longer fuselage to accommodate additional equipment and crew.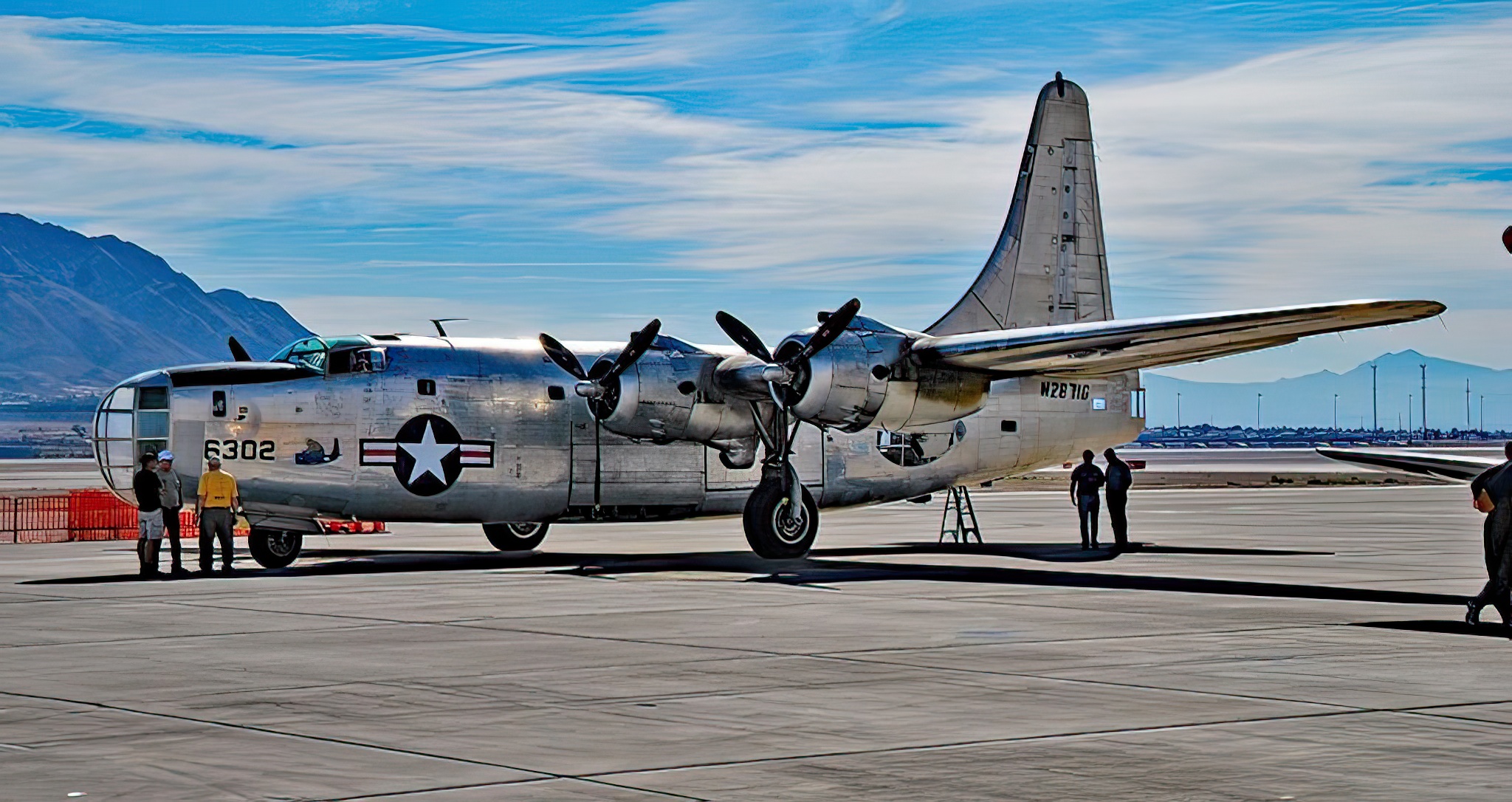 In the Pacific War
The PB4Y-2 made its first flight in 1943 and the greater part of 736 Privateers produced during a two-year-long production run joined the Navy after the end of WWII. Still, some of them rolled off the factory line early enough to take part in the Pacific War. The PB4Y-2 first became operational on the islands of Midway and Tinian in January 1945. Starting from early March, Privateers flew anti-shipping search missions out of the Philippines. The aircraft operating in the Marianas encouraged Japanese soldiers to surrender using onboard loudspeakers.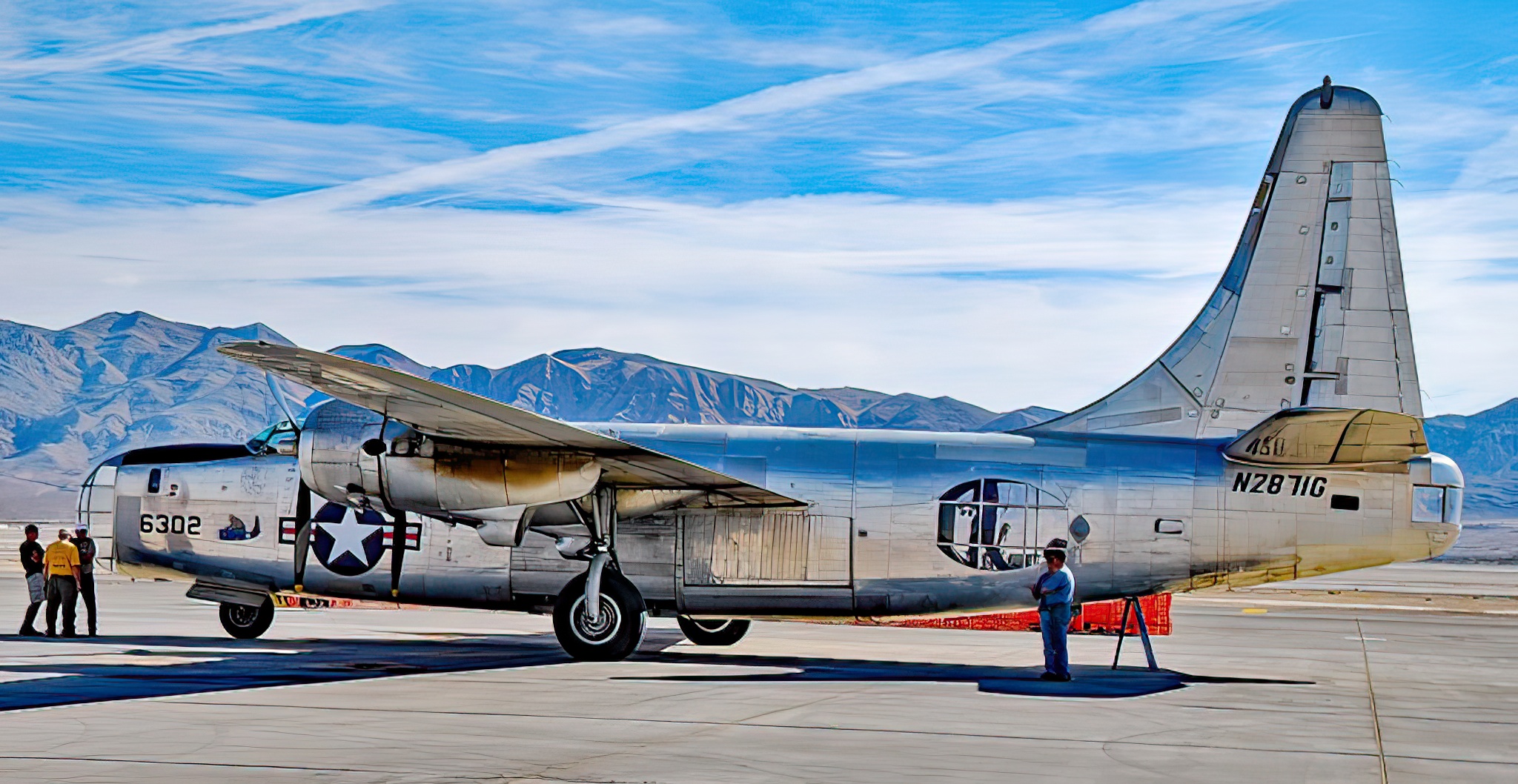 The Cold War's hot battles
A great part of the Cold War brinkmanship was happening in and above the sea, and Privateers were essential for many of those operations. They flew signals intelligence (SIGINT) missions off Soviet coasts in the Far East and in the Baltic. In April 1950 Soviet fighters intercepted and downed a Privateer nicknamed 'Turbulent Turtle' in the vicinity of Liepāja (present-day Latvia). All of its crew members perished in the incident.
Perilous skies of Asia
The Privateer took part in many conflicts that raged in Asia in mid-20th century. During the War in Korea, US Navy Privateers flew night target illumination missions dropping flares to detect enemy infiltrators. Some aircraft were supplied to Chinese nationalist forces and took part in operations against communist China.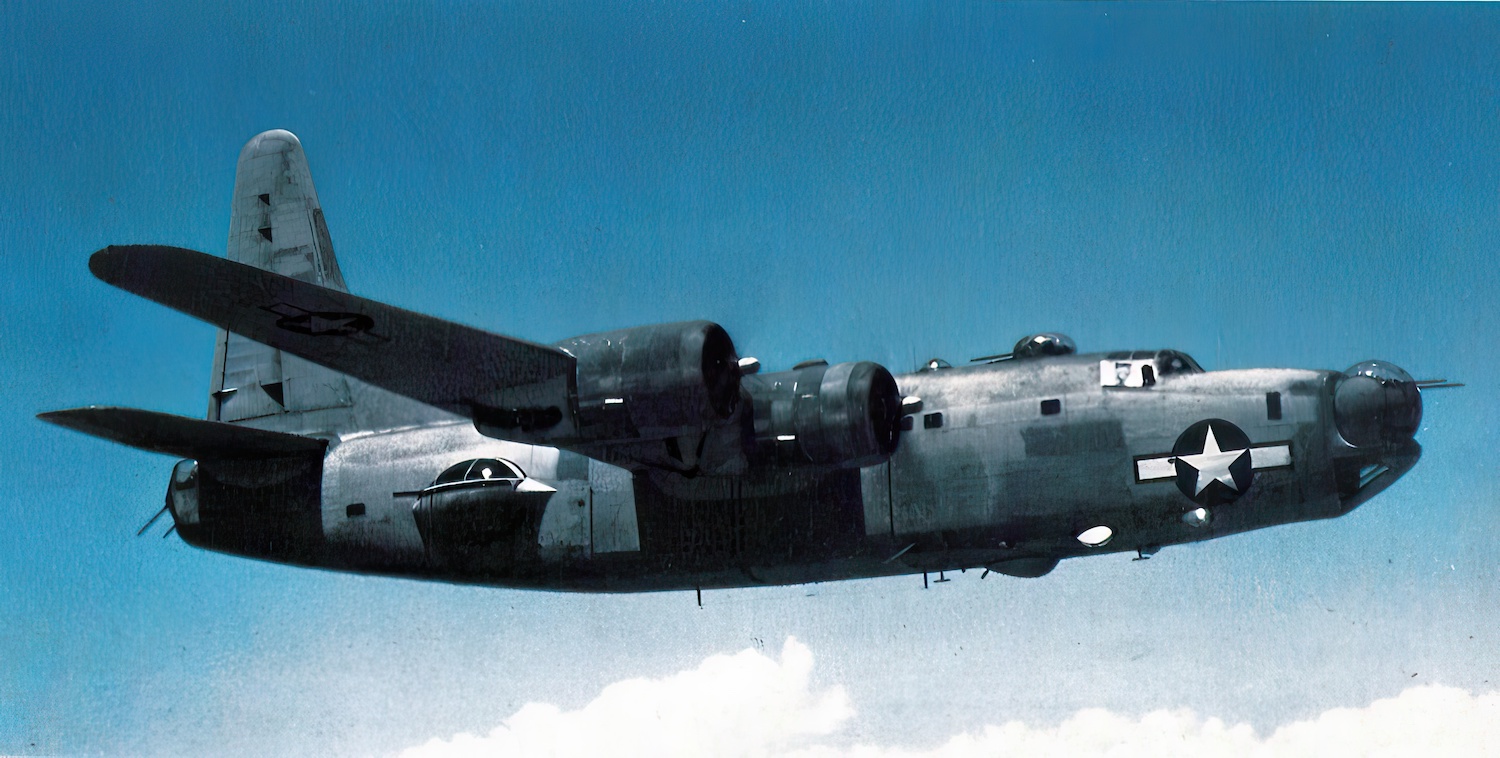 One of those was shot down by ground fire near Xiamen in 1954. Another nationalist Privateer secretly ferrying supplies to friendly rebels in Burma crashed after taking fire from a Burmese air force Hawker Sea Fury fighters in 1961. The French navy employed Privateers it received from the US after WWII in hostilities in Indo-China, as well as France's military operations in other parts of other world.
Typhoon hunters and firefighters
After the WWII ended, some Privateers stayed in the Pacific, taking up the dangerous job of typhoon hunters. One of them was lost during reconnaissance of a category 1 typhoon near Batan Island in the Philippines in 1945. Another crashed investigating super typhoon Doris near the Island of Agrihan in 1953.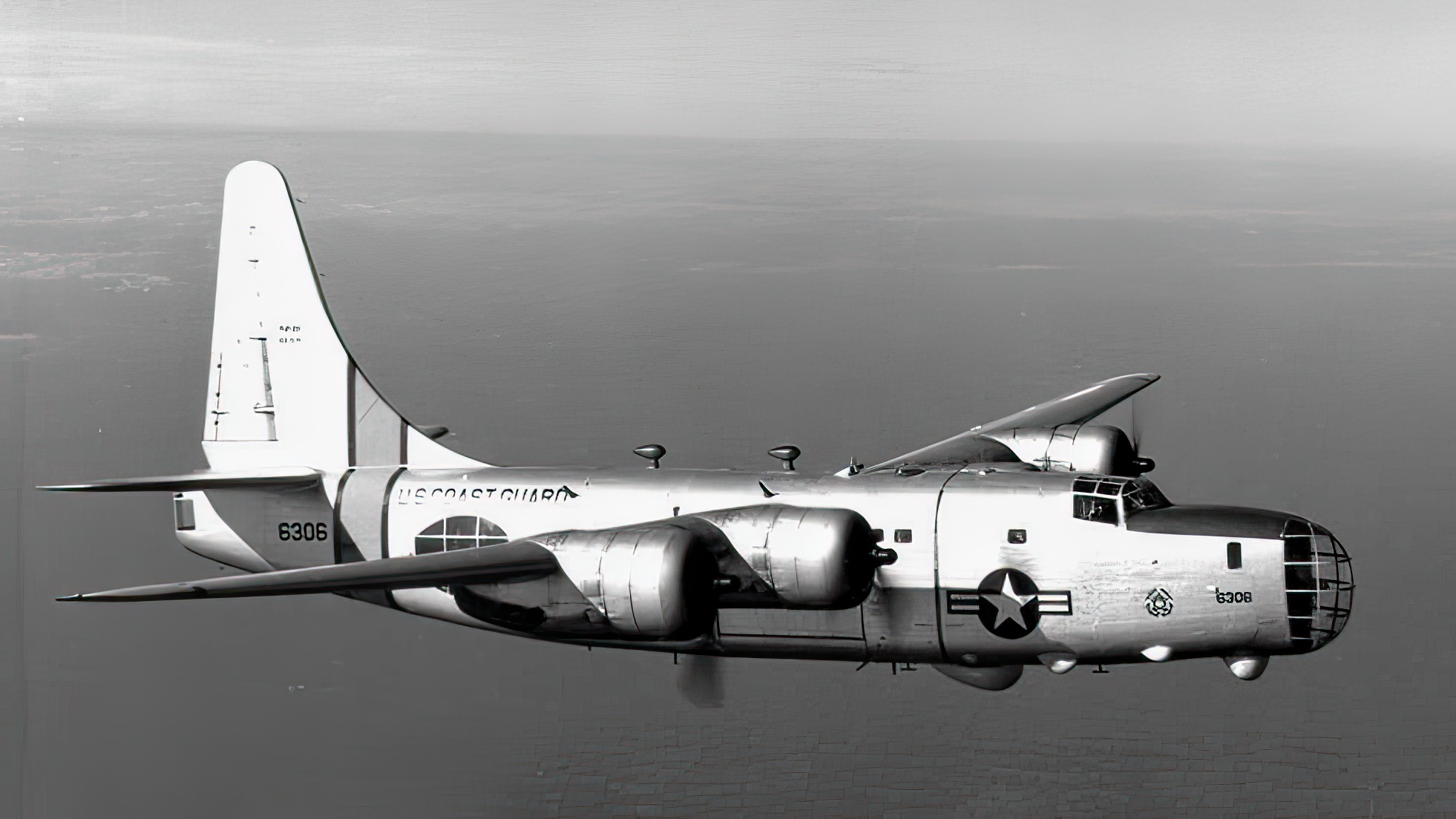 The greater part of Navy's P4Y-2 fleet was retired from service by 1954. However, these aircraft went on to be used in a variety of roles for almost another five decades. Some went on serving in the Coast Guard, others were converted into target practice drones.
Many were acquired by firefighting companies, shedding weapons and getting fire retardant tanks. Their service in this role ended just in 2002 after a Privateer operated by Hawkins and Powers Aviation broke up in flight, killing both crewmembers.
There are several surviving airframes in museums across the US, including a couple of airworthy planes.