In an industry marked by constant evolution and rapid technological shifts, the Avro Anson's enduring presence is noteworthy. This multirole aircraft, with its remarkable service life, has not so much defied expectations as it has met the demands of a changing world.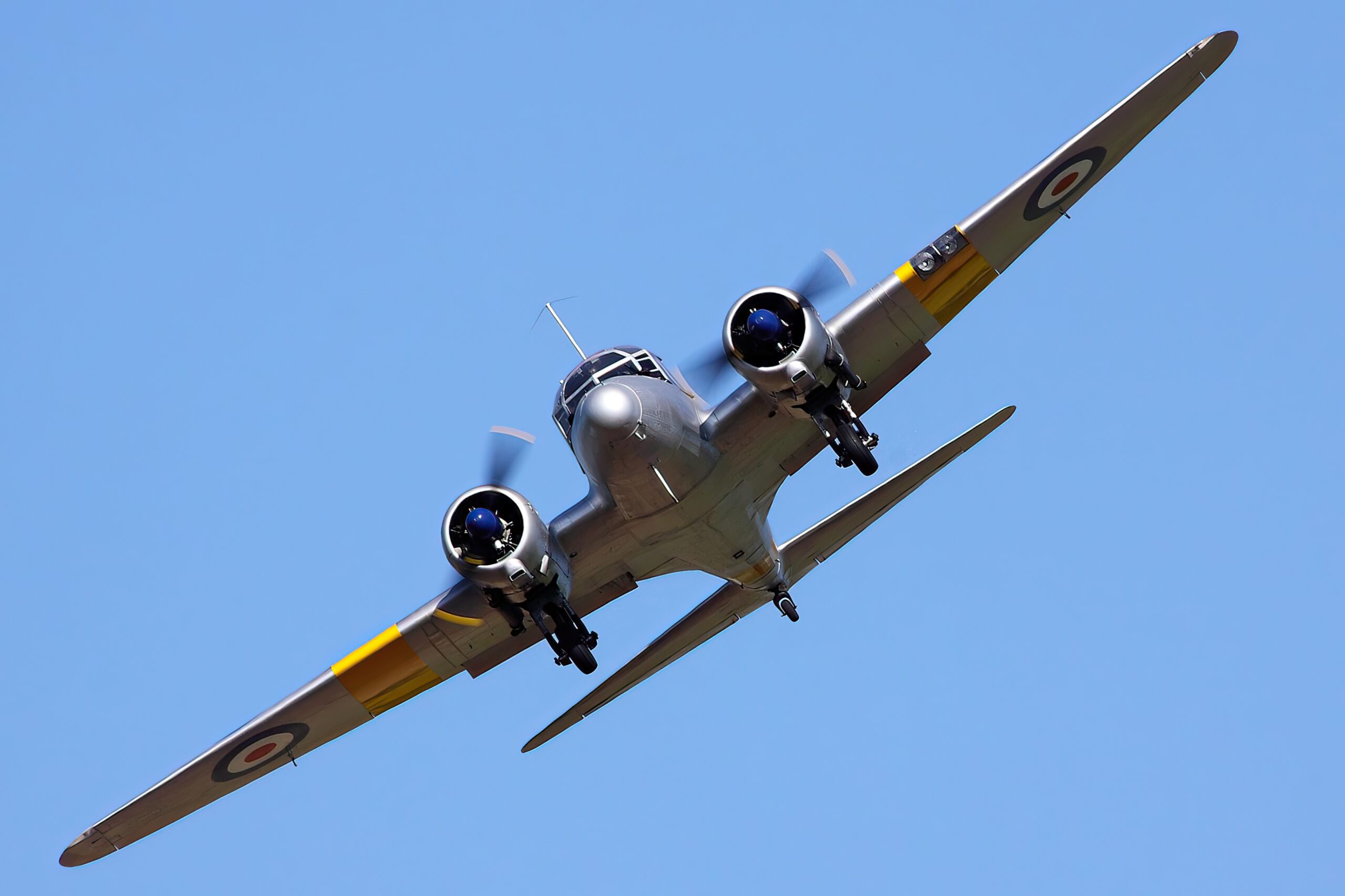 Development History
In the 1930s, the Avro Anson made its grand entrance, emerging as a response to the Air Ministry's need for a maritime reconnaissance aircraft. Initially conceived as a civilian 6-seater 652 model, the Anson quickly found a new calling with the British Royal Air Force.
Designed by Roy Chadwick, the Anson's first flight took place in 1935. Its simple and robust structure coupled with an efficient design soon made it a favorite among the pilots. The aircraft's adaptability saw it quickly shift from its original role to training, where it became an essential tool for preparing a generation of aviators.
The Engines
Equipped with two Armstrong Siddeley Cheetah radial engines, the Anson was no slouch in the performance department. These engines were not just known for their reliability; they provided a remarkable fuel efficiency that made the Anson suitable for extended patrols.
Producing 350 horsepower each, the Cheetah engines propelled the Anson to a maximum speed of 188 miles per hour. Their sound mechanical design and consistent performance ensured that the aircraft could fulfill a variety of roles, from coastal reconnaissance to light transport, all the while maintaining a level of efficiency that was ahead of its time.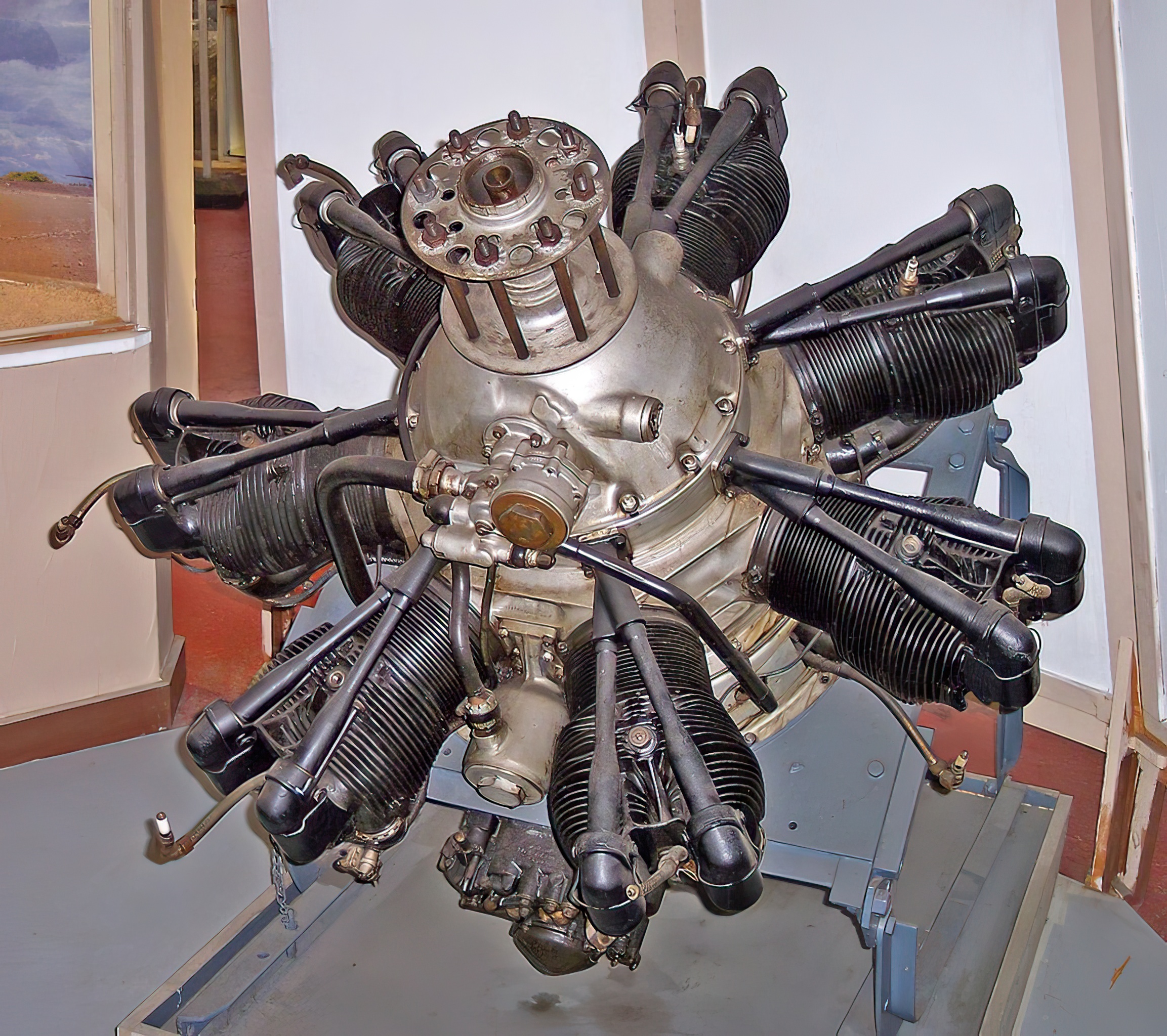 In Flight 
The Anson's flight characteristics were remarkable for an aircraft of its era. It was known for its stability and ease of handling, characteristics that made it a favorite for training purposes. Pilots often described the Anson as forgiving and pleasant to fly, with responsive controls that allowed for a smooth experience.
But don't be fooled by its training disposition; the Anson was also armed and ready for combat. Sporting a .303 machine gun in the turret and the capability to carry bombs or depth charges, it had the firepower to engage enemy targets when needed. This combination of approachable flight characteristics and competent armament made it a versatile tool in various operational scenarios.
A Global Presence 
The Avro Anson's reach extended far beyond its British homeland, serving with distinction in a variety of roles across the globe. In the United Kingdom, it served extensively within the Royal Air Force and the Fleet Air Arm of the Royal Navy. Its influence also spread to the Commonwealth, with Canada employing the Anson as a primary training aircraft for pilots, navigators, and bombardiers during World War II.
In Australia, the Royal Australian Air Force found the Anson suitable for both training and maritime patrol, while the Royal New Zealand Air Force utilized it for tasks such as pilot training and coastal reconnaissance. The South African Air Force and the Indian Air Force also made use of the Anson, applying it for training, communication, and transport roles.
The Anson's service didn't stop there; countries including Finland, Egypt, and Ireland operated this versatile aircraft in various capacities. Its broad geographical spread underlines the Anson's adaptability and functional design, contributing to its sustained utilization across different continents and cultures. Whether it was training new pilots in Canada or patrolling the coasts of Australia, the Anson's global presence speaks to an aircraft that found its place in many corners of the world.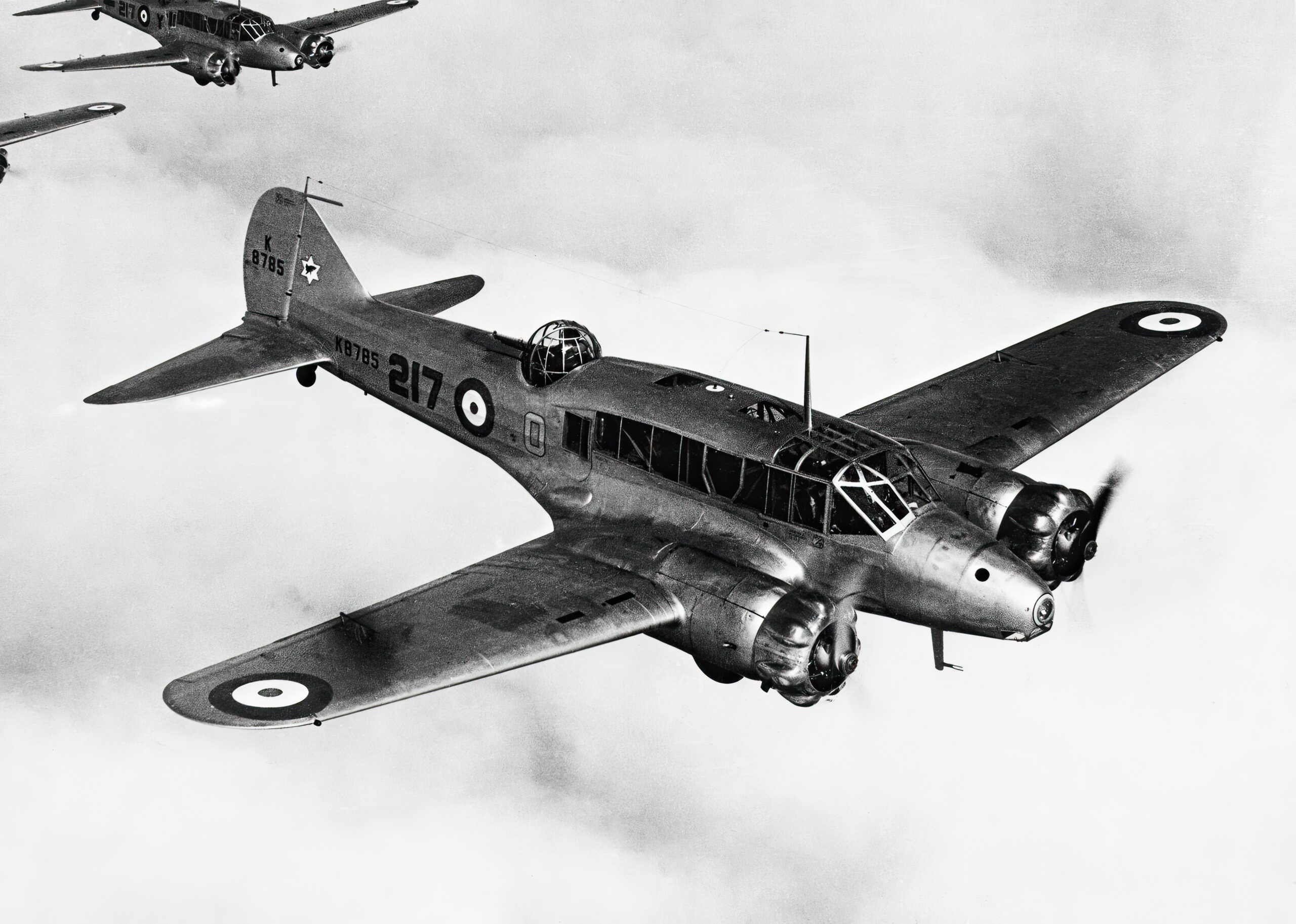 An Enduring Legacy 
The Anson's operational use is a tale of perseverance and adaptability. During World War II, it was employed in anti-submarine and convoy protection duties. Post-war, it transitioned into a training and communication role, continuing to serve across different air forces around the world.
What truly sets the Anson apart is its refusal to retire. Serving for over three decades with the RAF and even longer in other parts of the world, the Anson became a symbol of resilience. Some were still flying into the 21st century, a testament to the timeless design and steadfast performance.
Even in retirement, many Ansons found new life as museum pieces or lovingly restored projects by aviation enthusiasts. The legacy of this relentless workhorse continues to inspire, embodying the spirit of innovation, adaptability, and timeless service that defines aviation history.