The U.S. Air force made a surprising announcement in the fall of 2020. According to them, a future generation aircraft prototype has already been designed, built, and tested. No one was expecting new fighter aircraft to be announced for several reasons. First is the 5th generation fighters still being relatively new, along with 4th generation fighters still promising a long service within the U.S. Air force.
Additionally, with Russia and China still struggling with mass producing their own 5th generation aircraft, there seems to be no real competition to the F-22 and F-35. Not to mention that both the Russian Su-57 and the Chinese J-20 are considered by many to be inferior to American 5th generation fighter jets.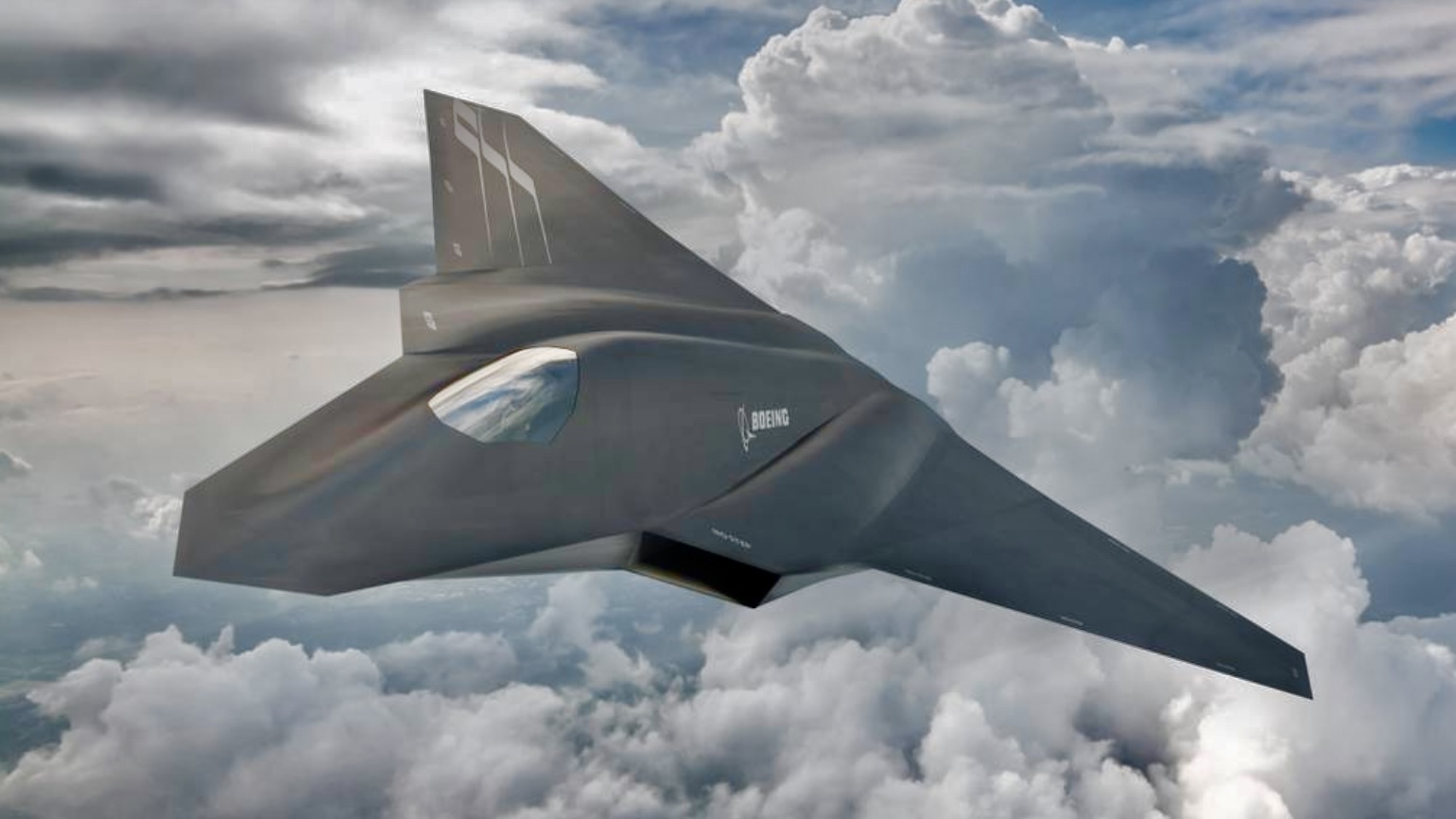 However, it was to be expected that the U.S. would be working on a new aircraft that will be produced in the future. After all, while some countries may struggle with creating a 5th generation aircraft, they may have plans to catch up on the 6th generation and may be working on their future designs now. So it makes sense for the US to dedicate time and effort to develop the next mean, deadly flying thing.
According to Air Force Chief of Staff General CQ Brown, the new aircraft will have limited air-to-ground capabilities. One would assume that this means that the new plane known as the NGAD (Next Generation Air Dominance) will be similar in function to the multirole F-35. But According to the Chief of Staff, it is going to be an air superiority fighter like the F-22.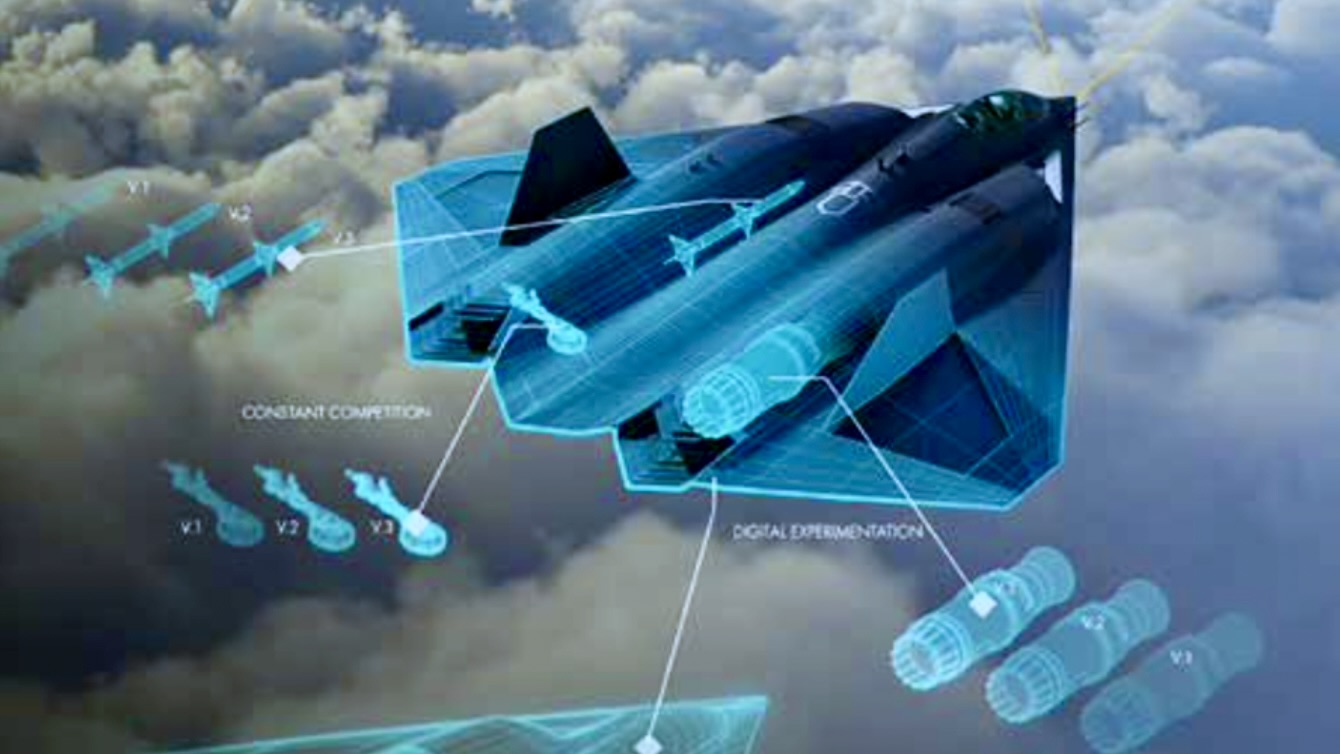 Again, this is not something many people would expect to hear, considering the Air Force's commitment to the idea of a single aircraft that can do it all, like the F-35. However, the F-35 is a third-day aircraft; in a war, it still needs superiority fighters like the F-22 to penetrate enemy territory and clear the sky. Perhaps this is why the Air force wants the NGAD to be a superiority fighter like the F-22.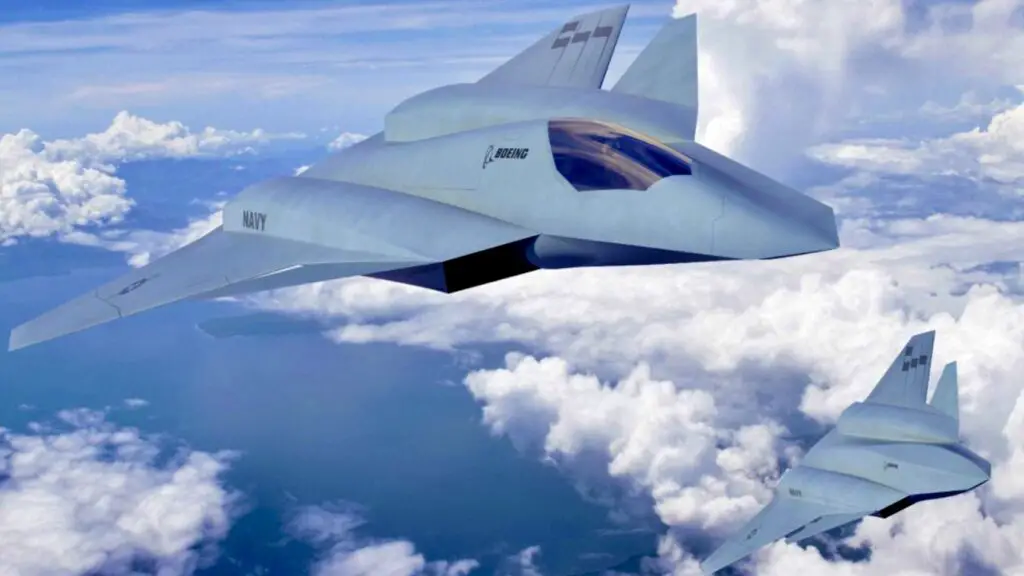 Furthermore, the U.S. already has a formidable fleet of F-35s which will likely be replaced with a newer aircraft anytime soon. The F-22 fleet, on the other hand, is relatively small, with a total of 186 planes, which means that replacing them all is more plausible.
The NGAD's air-to-ground capabilities technically make it a multirole fighter, but the Chief of Staff, General CQ Brown, still referred to it as a superiority fighter. It can be assumed that while the primary task of the aircraft would be to establish air superiority, it will also be able to engage ground targets.