Many unusual aircraft have been designed throughout history, and the existence of some are more questionable than others. While many never made it past the prototype phase, some actually entered production and saw years of service, only to be replaced by those that were more reliable and practical. The following is a list of the strangest ones to ever take to the skies:
Lockheed XFV Salmon
Nicknamed the "pogo stick," this unusual aircraft looks like its pilot perfectly messed up in landing it on the runway. The Lockheed XFV Salmon was an experimental aircraft resembling a rocket designed to take off and land vertically. It was initially intended to be flown by the US Navy, the plan being for the fighter to be used in the defence of convoys, but it never left the prototype phase for sheer impracticality.
In 1954, the XFV Salmon was quickly shelved while it underwent testing at Edwards Air Force Base, California, with the use of a temporary non-retractable undercarriage. The single flying prototype was sent to Lakeland Linder International Airport in Florida, where it remains on display.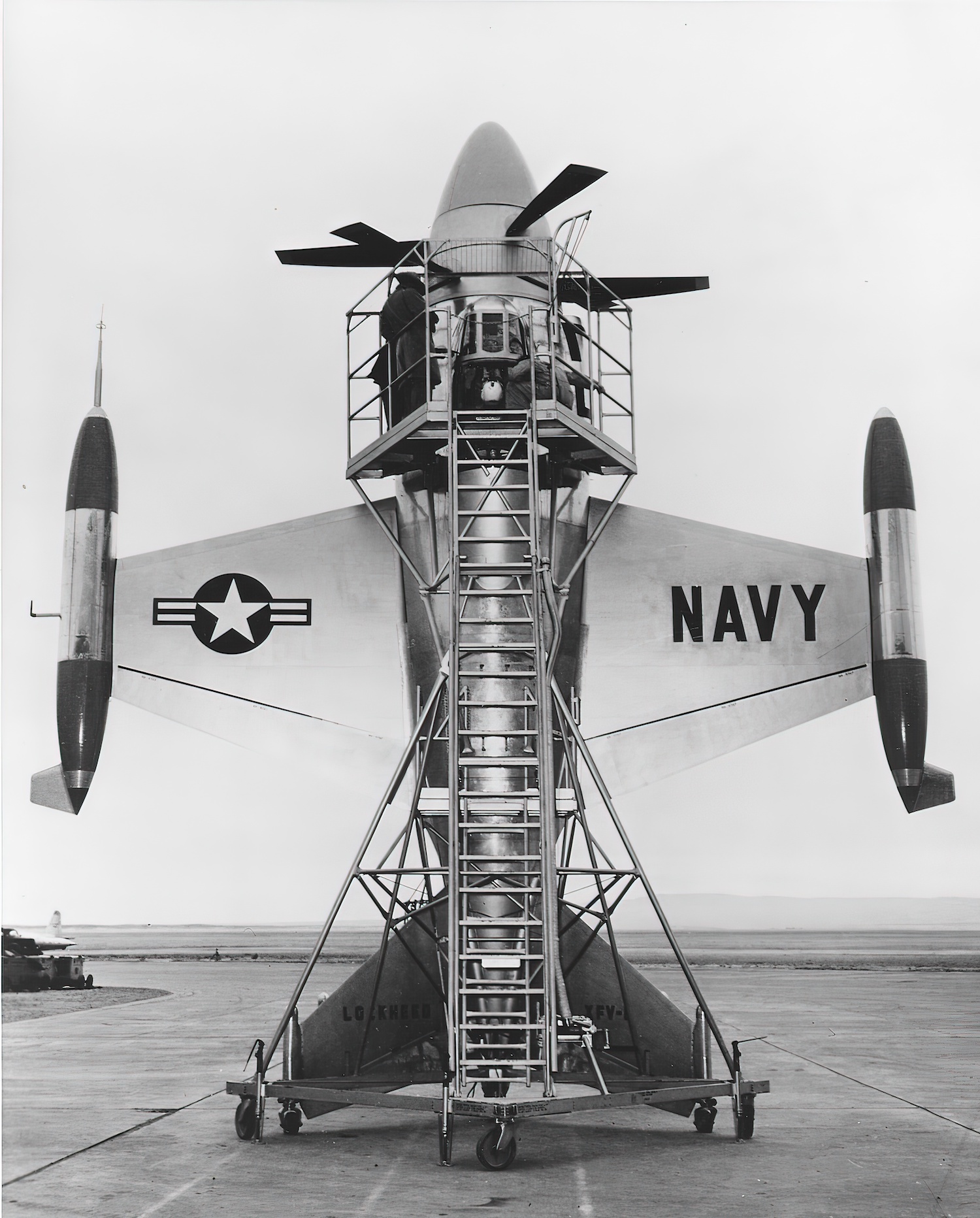 EL/M-2075 Phalcon
The Israeli EL/M-2075 Phalcon is one of the most unconventional Airborne Early Warning and Control (AEW&C) active electronically scanned array radar systems ever developed. It was introduced in 1994 and was developed to primarily collect intelligence and conduct surveillance.
The system is primarily attached to Boeing 707s, but can also be equipped to 767s and 747s. While three and their clown noses are still in service, one by the Chilean Air Force and two by the Israeli Air Force, they've been rendered obsolete by the newer EL/W-2085 and EL/W-2090.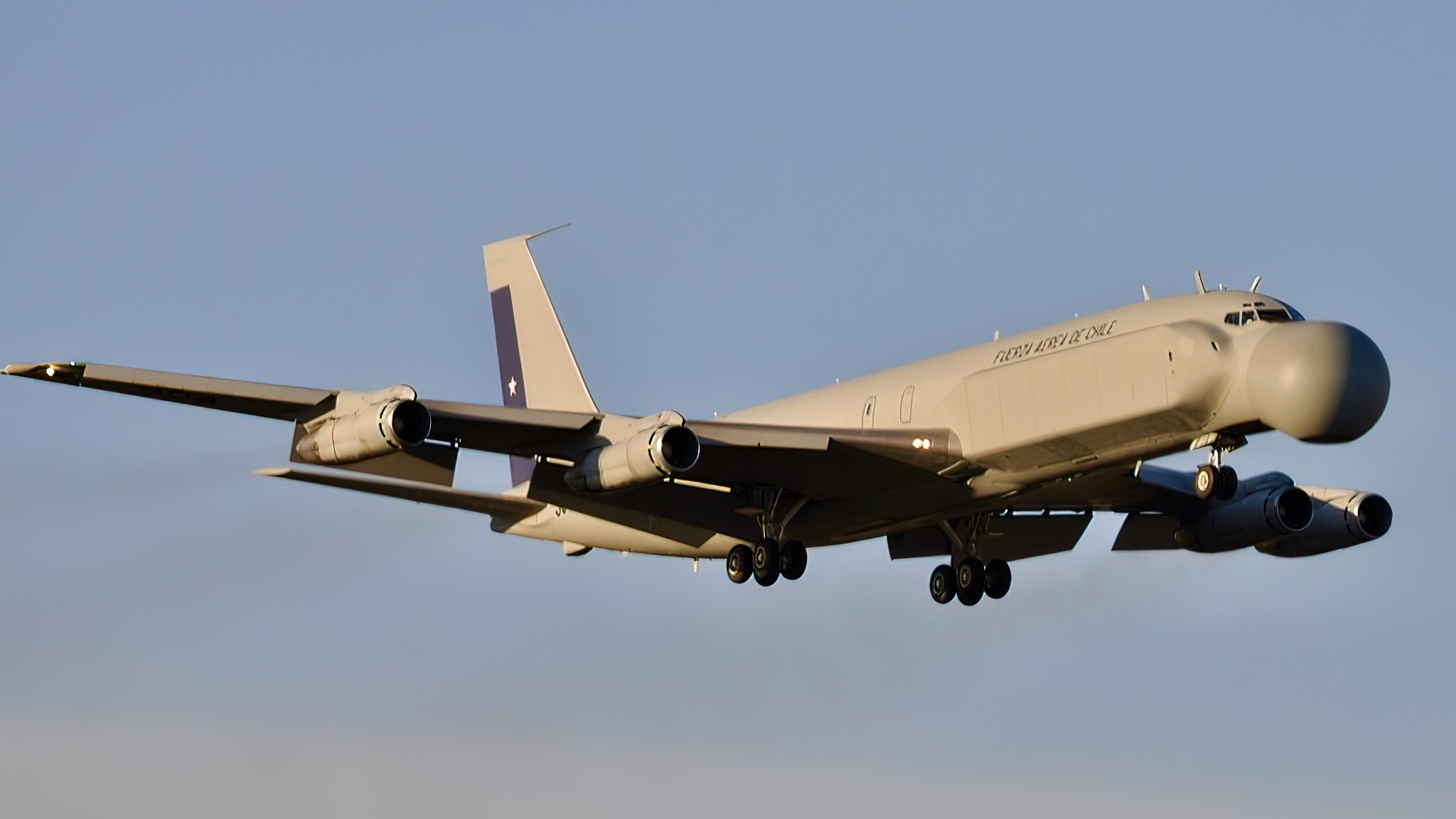 Transavia PL-12 Airtruk
The Transavia PL-12 Airtruk is a well-known aircraft that developed a cult following largely due to its appearance in Mad Max Beyond Thunderdome (1985). Only 118 were built during its production run. The Australian agricultural aircraft is most recognisable for its unusual design, which features a bulky cockpit that looks incredibly cramped and a long, narrow twin-tail section.
New Zealand needed a new plane strictly for crop-dusting and the PL-12 was a result of that need. The aircraft that were already in use were beginning to age and deteriorate. When US American imported designs were seen as expensive to transport and maintain, the PL-12 was instead chosen.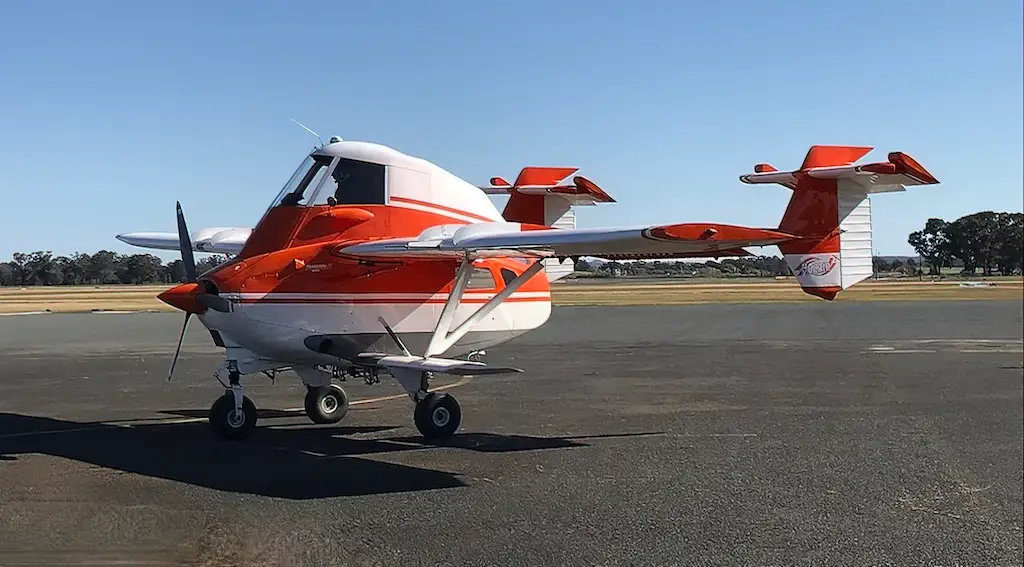 Caproni Ca.60 Transaereo
The Caproni Ca.60 Transaereo, better known as the Noviplano, was a nine-wing and eight-engine flying boat designed by Giovanni Battista Caproni in the early 1920s. An absolute behemoth, the passenger aircraft looked more like a full-sail frigate than something intended to take flight.
The Noviplano was intended to carry 100 passengers on transatlantic flights. Only one was ever built, and it was to undergo a handful of test flights on Lake Maggiore in 1921. On its second run, it crashed into the water, breaking up upon impact. Plans were made to rebuild it, but they were scrapped given how exorbitant the costs associated with doing so would be.

PZL M-15 Belphegor
The Polish PZL M-15 Belphegor was manufactured by WSK PZL-Mielec between 1976-81 and was certainly one of the oddest-looking aircraft ever. Its main purpose was for agricultural use and it was intended to be the successor to the Antonov An-2 and its variants, the latter of which also doubled as military transport and utility aircraft.
The M-15 began trudging off the production line three years after its first test flight in 1973. In spite of initial estimates placing potential orders at over 3,000 units, only 175 were actually built. It was an unfavoured plane because it was expensive to build, its engine was incredibly noisy, it was unusually heavy, and it could only travel 215 nautical miles.
Aside from its bizarre look, the only interesting thing about the M-15 was that it was the world's first and only agricultural jet.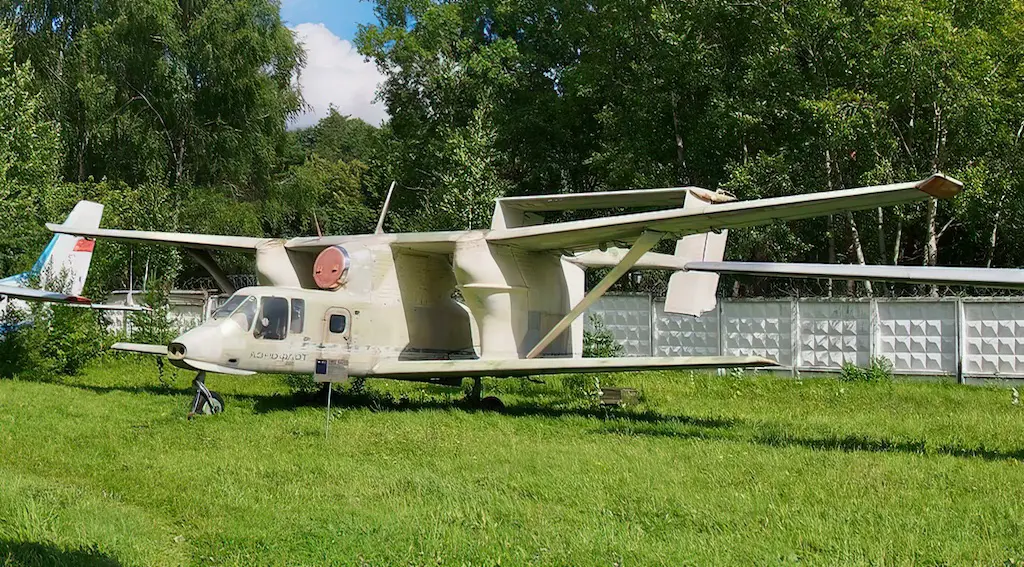 LWS-6 Żubr
One would not consider a Polish plane on any list let alone the first of two Polish aircraft on this list. The LWS-6 Żubr was a twin-engine medium bomber produced just a year before the start of the Second World War. It was originally designed to be a passenger airliner, but since it featured an obsolete design, the PZL.37 Łoś bomber built around the same time became the preferred choice.
It wasn't completely inefficient but was used by the Polish Air Force for training purposes. Only 20 were ever produced, although the majority of which fell into both the hands of the Red Army and the Luftwaffe. The Reds captured four during their invasion of Poland in September 1939, but none survived.