A modern jet pilot can break the Sound Barrier without breaking a sweat. It would actually be strange not to, considering that the aircraft are built to do that. They should all try to do it the old-fashioned way, as fighter ace Chuck Yeager did in 1947. On October 14, 1947, Yeager, who served with the United States Army Air Forces in WWII, became the first pilot to break the sound barrier. He was flying a Bell X-1 rocket-engine-powered aircraft.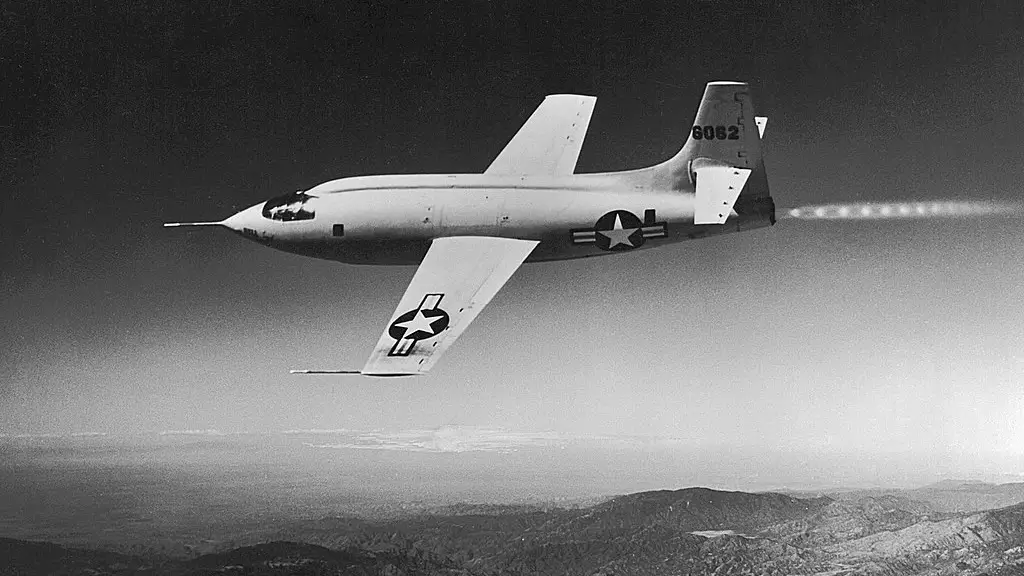 It was nothing short of a monumental achievement because it proved that a piloted aircraft could fly faster than the speed of sound. Yeager was born in February 1923 in Myra, West Virginia. He grew up on a farm and attended school in Hamlin, West Virginia. He enlisted in the U.S. Army Air Forces (USAAF) in 1941. However, he was not initially eligible for flight training; the Air Force took issue with his lack of formal education, so he had to become an aircraft mechanic instead.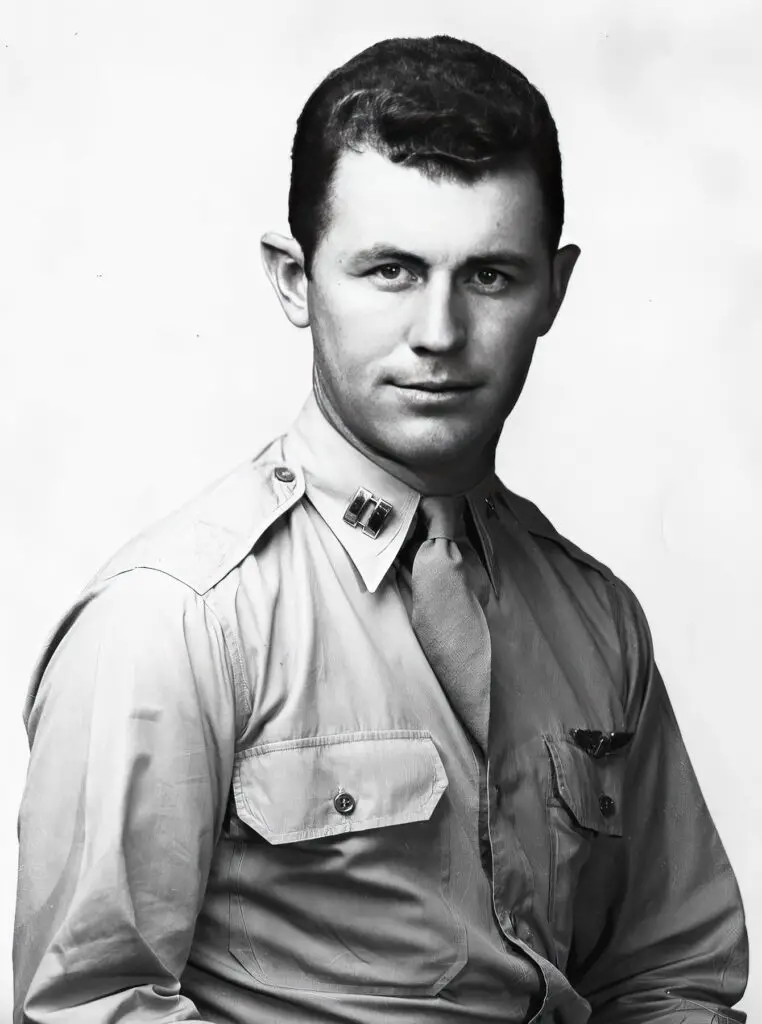 A year later, the United States would enter WWII, and pilots were in high demand, and the Air Force could no longer afford to be picky. Yeager was noticed for his unusually sharp visual acuity and was given a chance. He eventually graduated from training as a flight officer in 1943. The first combat missions were challenging, he managed to score an aerial kill, but his P-51 was later shot down over France. Fortunately, he survived and was rescued by the members of the French Resistance.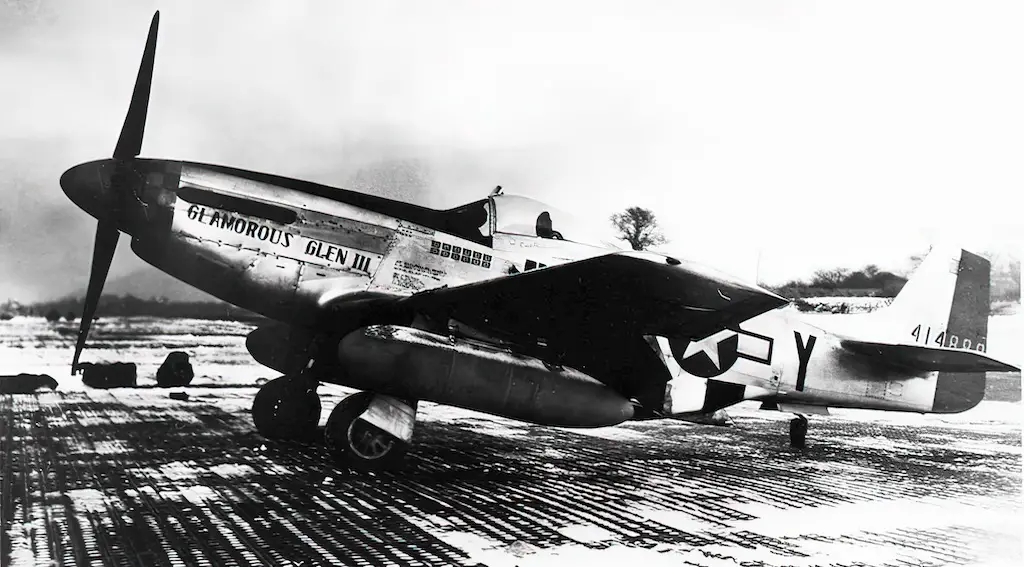 He stayed with the resistance for a while, making him useful in any way he could by helping them to make bombs, but he stayed out of combat. The members of the resistance helped him get to Spain, and he made his way to England.
His interactions with the resistance prevented him from flying over France again. The Air force had a special policy in place for pilots rescued by the Resistance. The main concern was that if such pilots were shot down again in the same area, they could be captured by the Germans, in which case the enemy could acquire valuable information about the French resistance by torturing the pilot.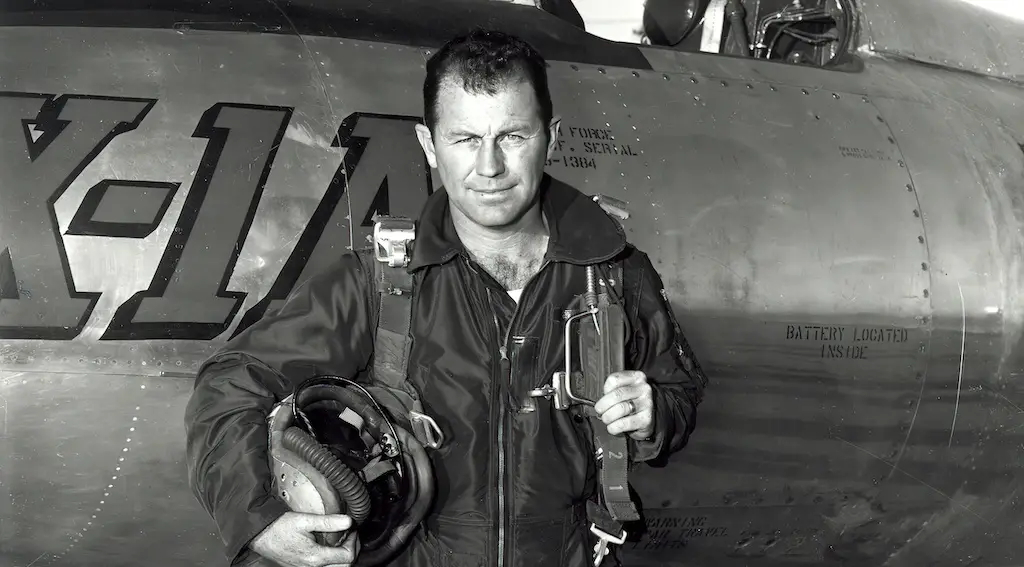 Things Changed after the D-Day Invasion. Yeager appealed to his superiors, arguing that there was no longer a point in secrecy regarding the French Resistance because its members were openly fighting alongside the allied forces. They agreed, and Yeager was allowed to join the missions over France.
They wouldn't regret their decision. Yeager soon started racking up kills. He shot down five enemy aircraft in a single day, becoming his group's first "ace in a day," which is a fairly rare title. He is also credited with shooting down a German Messerschmitt Me 262.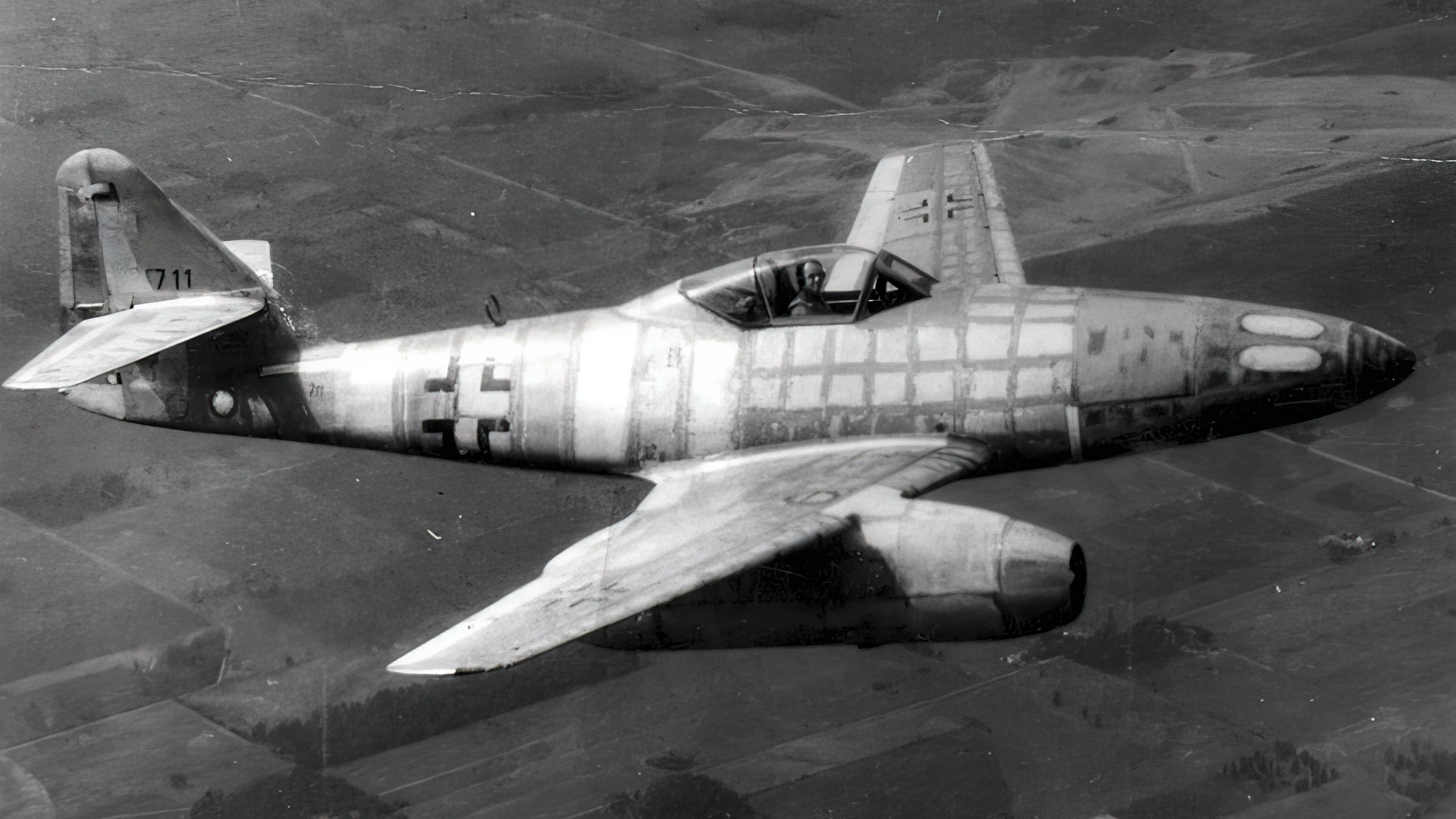 He scored a total of 11 aerial ​​victories and was promoted to captain. Later he would graduate from Air Materiel Command Flight Performance School and become a test pilot.
Being a test pilot is perhaps among the hardest preoccupations in Aviation. Flying an Aircraft that doesn't yet have thousands of hours of flight comes with many caveats. Pair that with the fact that Yeager was tasked with testing a Bell X-1, a jet aircraft, and the task became even more challenging.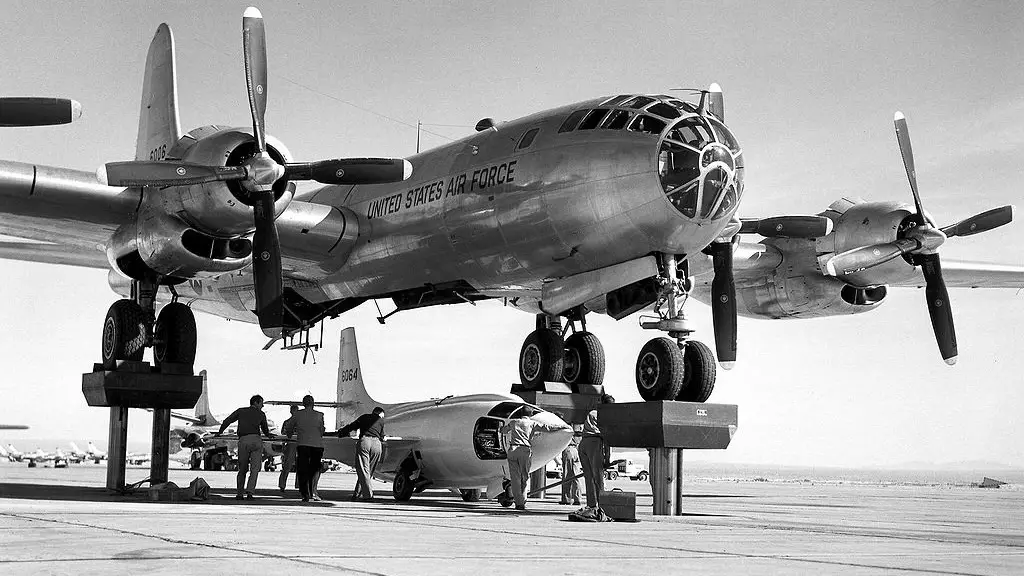 To make things even more Extreme, Yeager was injured in a horse riding accident, breaking two ribs two days before the actual test flight. Out of fear the Airforce might replace him with another pilot, he kept his injury a secret. The pain was so severe that he had to use a makeshift implement made from a broom handle to close the cockpit hatch of the X-1.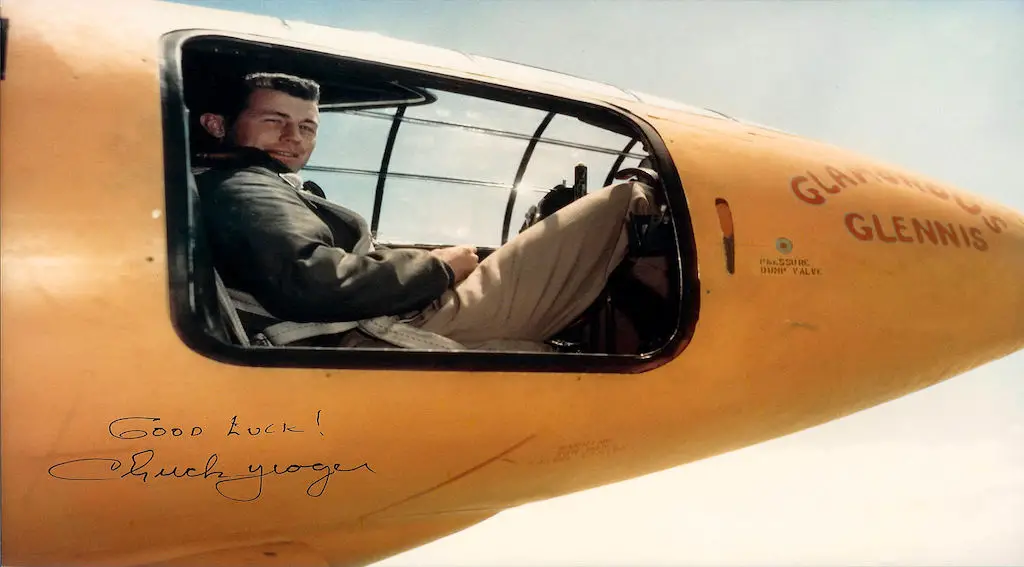 Once strapped in, he knew there was no going back and was determined to go through with the test. The take-off wasn't an issue, largely because he wasn't the one to do it. His aircraft was carried to an altitude of 25,000 feet by a B-29, but from there, he was on his own. He climbed higher to 40,000 feet.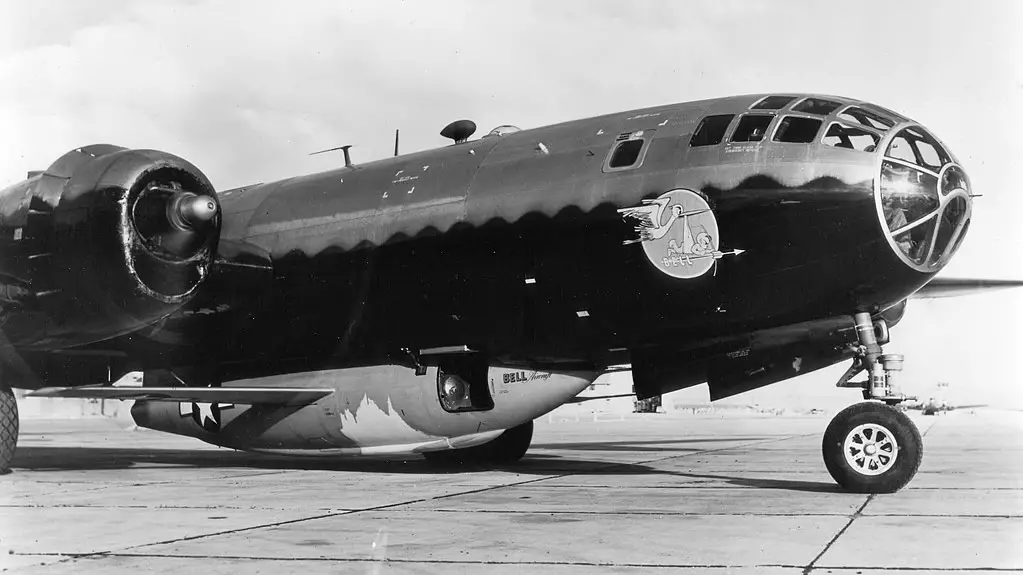 He soon reached the former speed record at Mach 1, and then he broke the sound barrier traveling at supersonic speed for a full 18 seconds. His achievement wasn't immediately announced to the public. The flight was kept secret, and details were only disclosed in June 1948, making Yeager an aviation celebrity overnight.
He would later increase his fame by setting more records, like flying at 1,650 mph (twice the speed of sound) on an X-1A plane in 1964.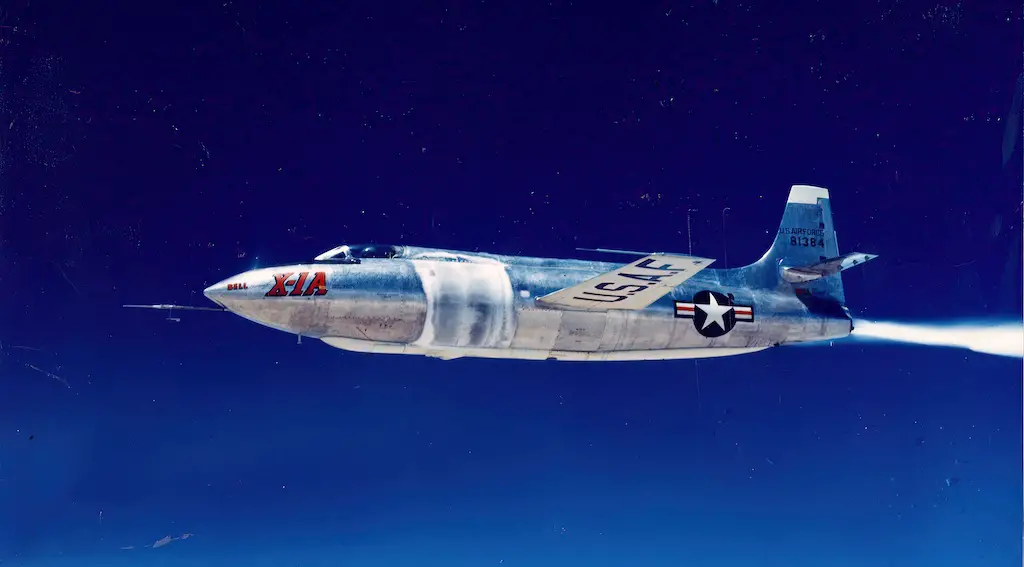 During the Vietnam war, Yeager, now a colonel, flew 127 air support missions and trained bomber pilots. He commanded the 405th Fighter Win eventually receiving the title of a General and supervised Pakistan's air defense during the Indo-Pakistan War of 1971. Yeager retired from the US Air Force in 1975, but he would continue to work as a test pilot for both NASA and the Air Force.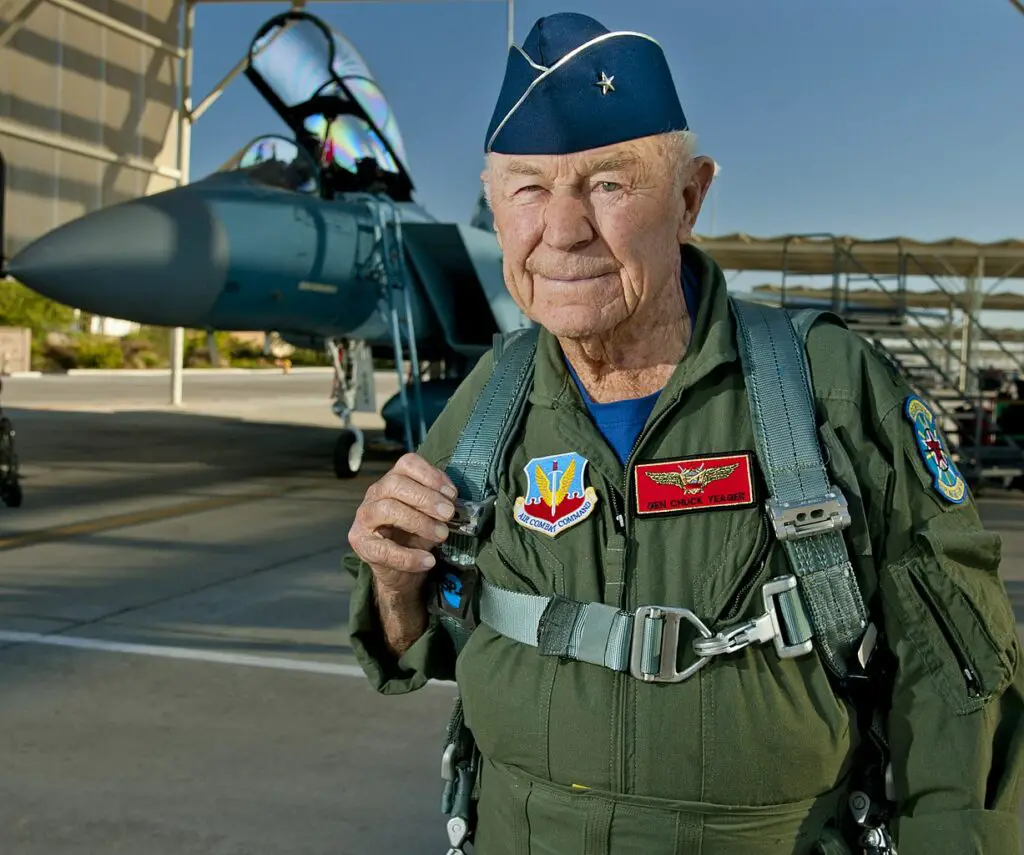 Chuck Yeager passed away December 7, 2020 (aged 97) in Los Angeles, California, U.S. but he will forever remain a legend in aviation for his impressive feats.