The Legendary B-52 will soon receive more upgrades. Along with the upcoming engine upgrades by Rolls-Royce, the aim is to increase the plane's service life and make it more modern.
The Aircraft, now 70 years old, first took to the skies when the World War II-era Mustang 51 was still in service. Decades have passed, and the B-52 is still going strong and has its place with 5th generation jets now flying in the same sky, and it is still expected to be around in the decades to come.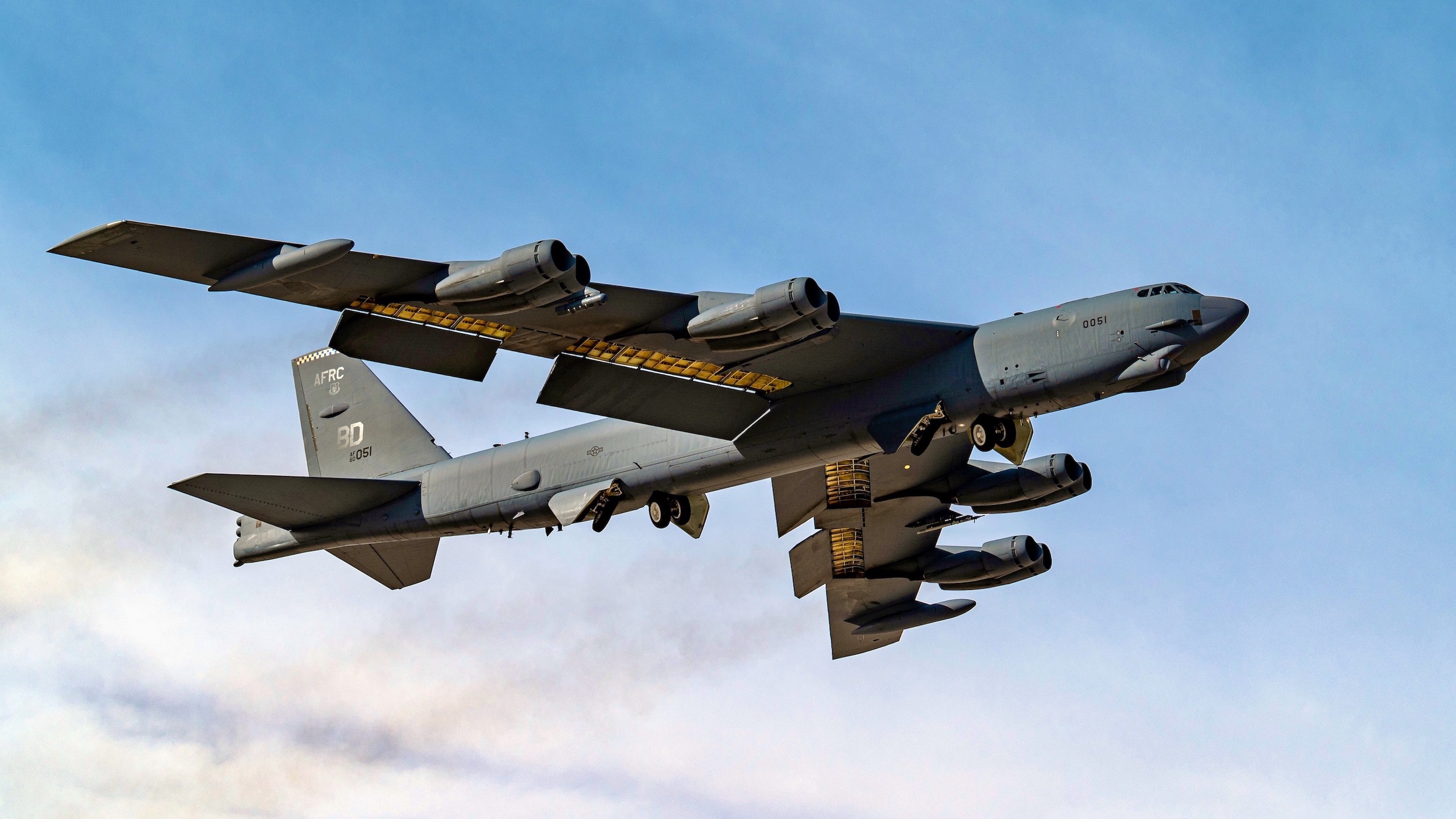 The upgrade contract worth $442 million has been awarded to Raytheon. The contractor is expected to develop new technologies for the B-52 and RC-135, allowing the aircraft to take advantage of anti-jamming communications satellites. As part of the Family of Advanced Beyond Line-of-Sight Terminals (FAB-T) program, the goal is to replace older communication terminals with more advanced tech, which will remain functional in the event of a nuclear attack and use more reliable communication radars for added security.
The new tech will allow the aircraft to take advantage of three types of satellites – Advanced Extremely High-Frequency satellites, Enhanced Polar System satellites, and legacy Milstar satellites.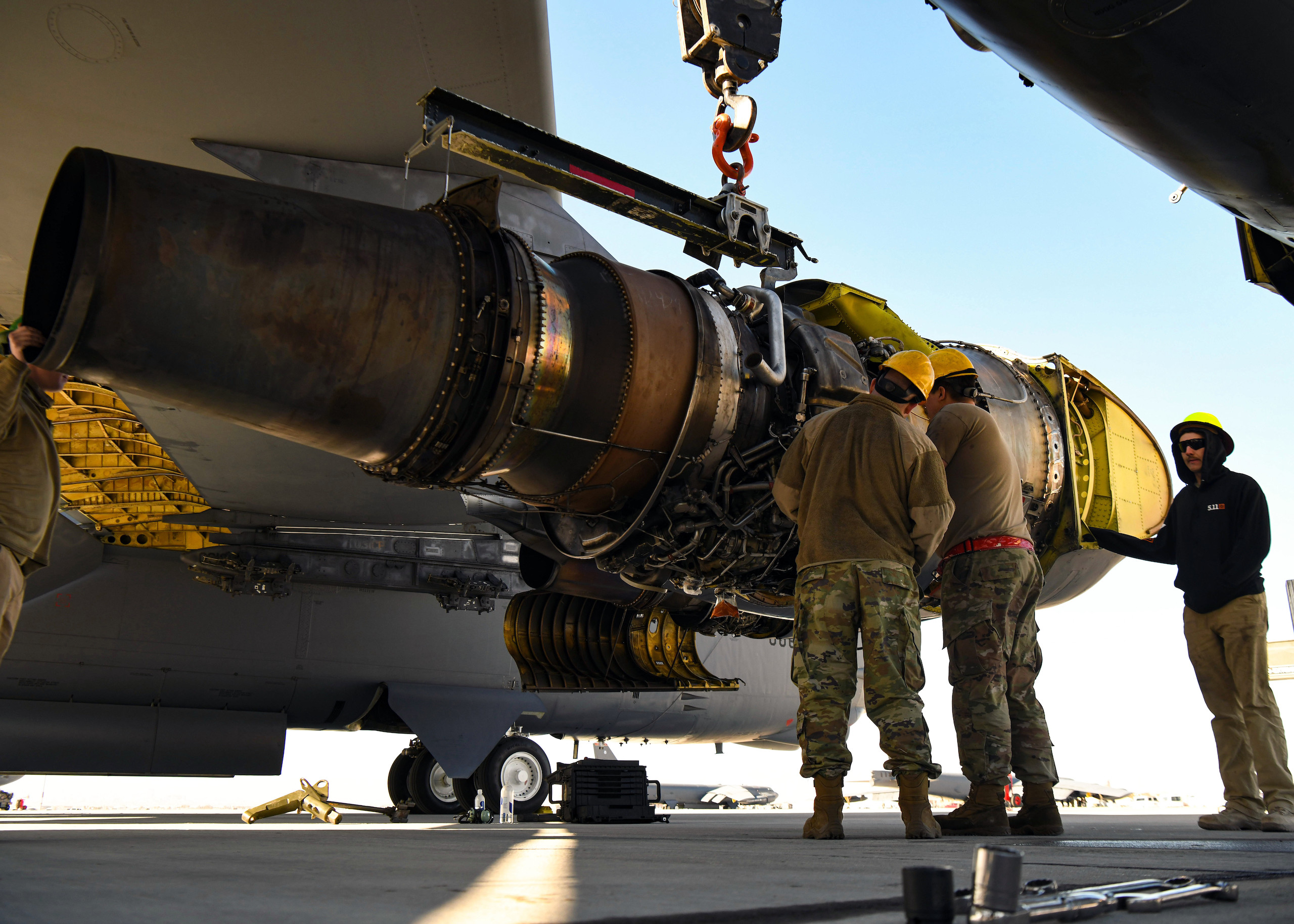 The older radars were installed in the 1980s and used mechanical scanning technology, which was limited, to say the least. For the current radar to work, it must be directed towards the targets to identify them, which means that multiple objects cannot be targeted at the same time. In comparison, the new radars can identify multiple targets at the same time, as well as identity targets far smaller than what was possible with the old radar.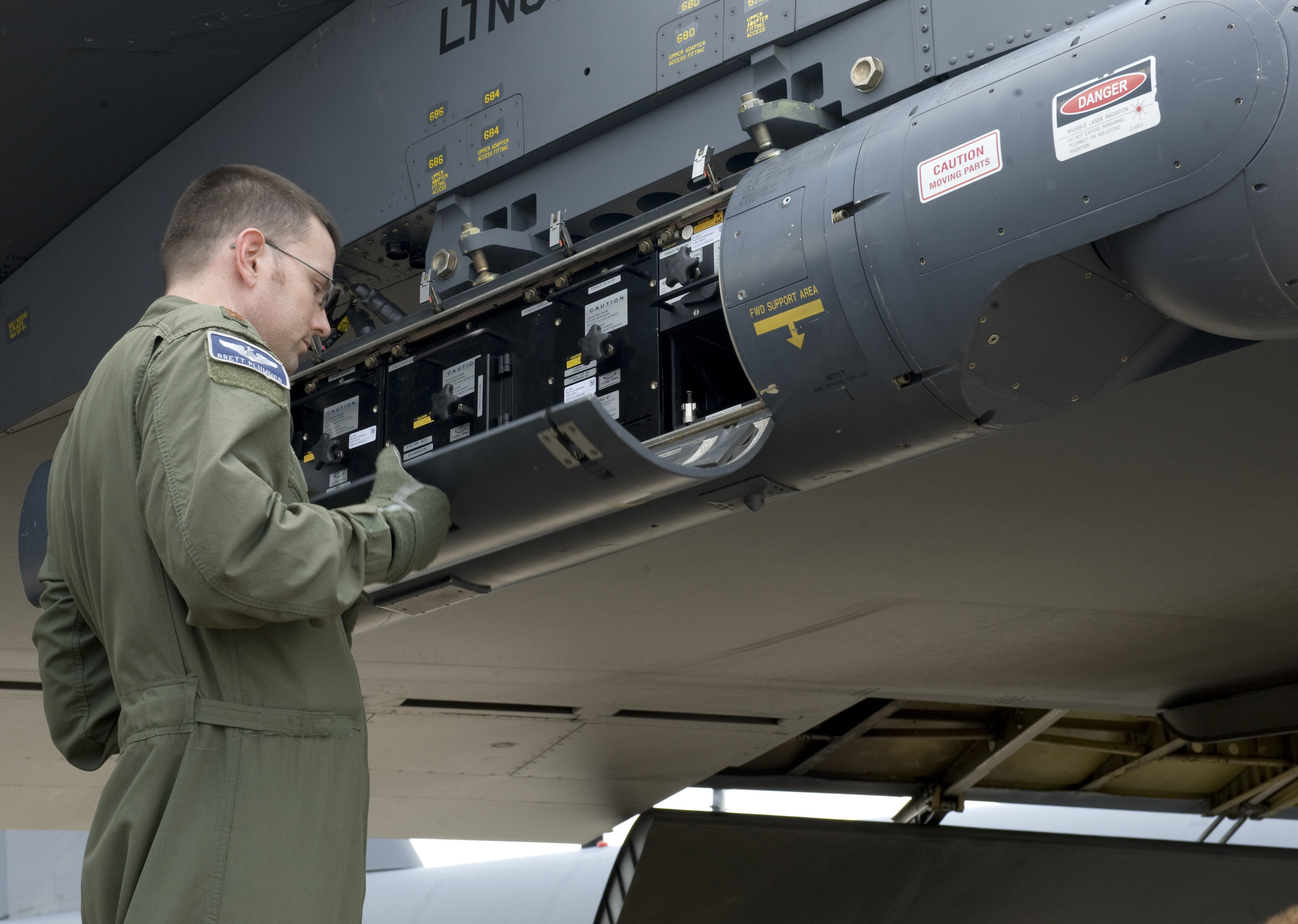 However, as with any modernization effort on B-52, the most significant advantage is to increase its reliability and reduce maintenance. With the engines receiving an upgrade, the aircraft is expected to be operational for another 30 years, which means that six generations of pilots will get to fly on it.