By the end of the Second World War Allied defense industries were churning out new advanced designs at an astonishing pace. Once the war ended in 1945, some of those were successfully adopted for the realities of the Cold War, and some became redundant. The story of Short Sturgeon, conceived back in 1943 and first flown in 1946, is a story of an aircraft trying to find its place in the world of naval aviation navigating through changing requirements and circumstances.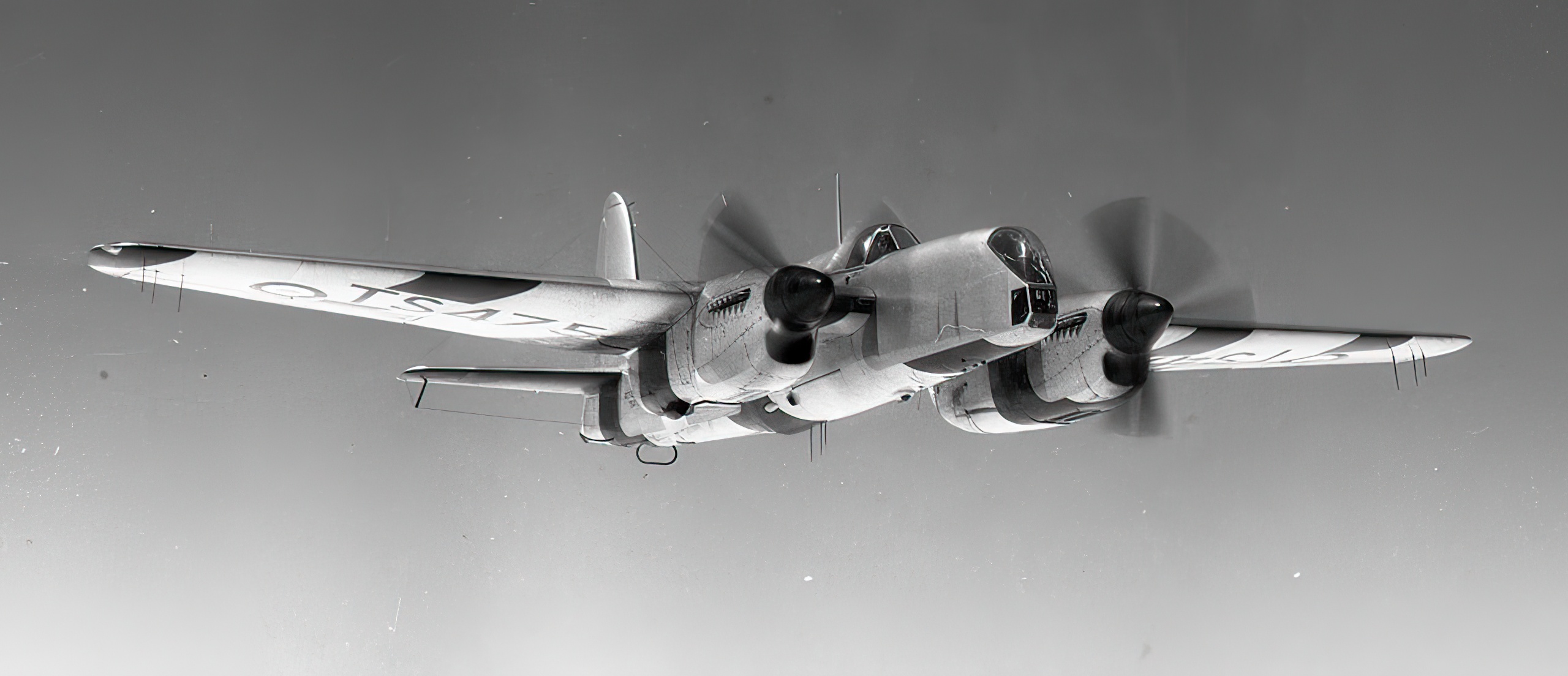 Short Brothers promoting its new design
Initially, Short Brothers designed this airplane to the Specification s.6/43, which called for a naval torpedo bomber and reconnaissance aircraft. The company did so on its own initiative: Short Brothers hadn't been invited to compete. Later this specification was split into two requirements: one for a torpedo bomber and one for a reconnaissance plane capable of operating as a bomber. While the first one was satisfied by the Fairey Spearfish, the contract for developing the other one finally fell into the hands of Short Brothers.
An armed photographer
Short Brothers' design was a twin-engine, carrier-capable aircraft—quite a novel combination in itself for those times. Powered by a pair of 2,080-hp Rolls-Royce Merlin piston engines, it had a maximum speed of 370 mph and a range of some 1,600 miles. The aircraft's weaponry would include either one 1,000-lb bomb or a pair of 500-lb bombs in the bomb bay, sixteen 60-lb rockets carried under the wings, and a pair of 0.5in nose-mounted machine guns. It could also carry one F.24 and two F.52 cameras.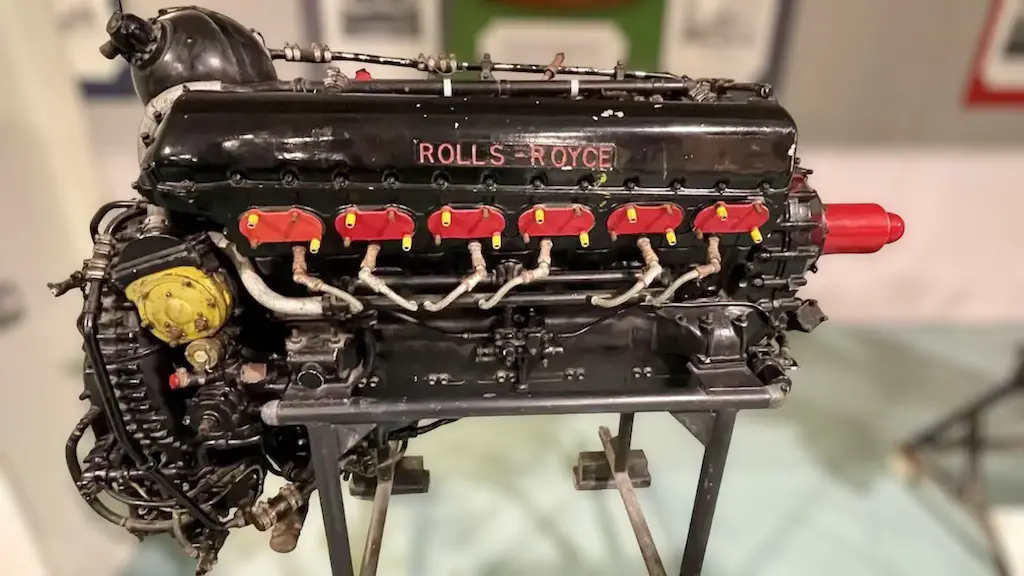 Routine peacetime duties
The first Sturgeon prototype made its inaugural flight in June 1946 and proved during the test flights program to have nice handling characteristics and decent deck-landing performance. It was a fine aircraft, but by the time it was ready for service, the war it was created for had long been over. The Sturgeon had been developed with a hard campaign against Japan in the Pacific in mind. Now it seemed to be irrelevant for the Royal Navy. The production of some of the aircraft carriers it was supposed to operate from, of the Audacious and Centaur classes, had been suspended or cancelled, too.
It would be a pity to completely waste the effort put into making this airplane, though. So, it was redesigned for target towing duties and flew in that role for several years as Sturgeon TT.2 (some airframes were later modified to the TT.3 standard), mostly operating from Hal Far, Malta. Thus, only the two first Sturgeon prototypes were completed as the S.A.1 carrier-borne strike aircraft variant. Two more prototypes and 23 production aircraft were built as target tugs.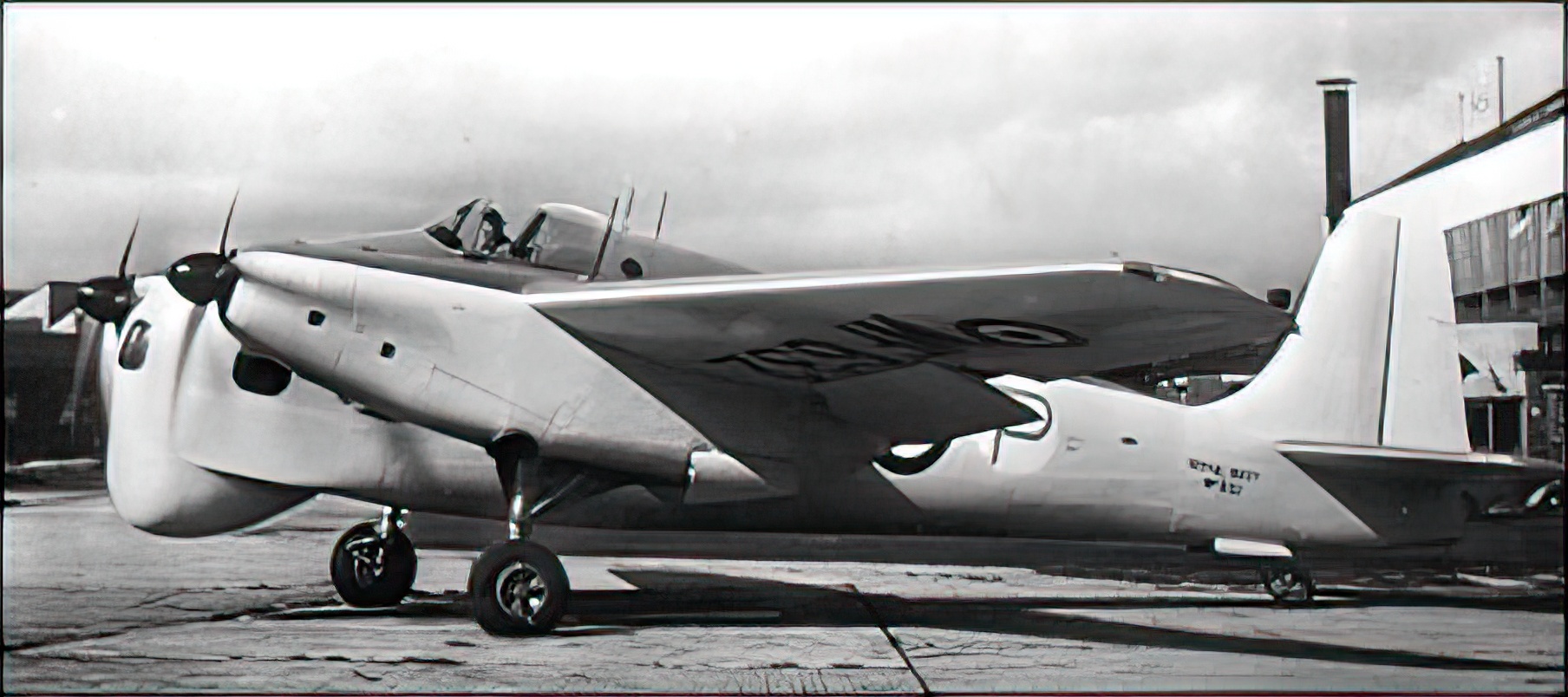 An ASW prototype
The Sturgeon also served as a platform for research into the prospects of a dedicated anti-submarine aircraft. This aircraft, designated as S.B.3, featured a huge bulbous nose housing a radar and stations of two radar operators. Unlike the standard Sturgeon, it was powered by Armstrong Siddeley Mamba turboprop engines. However, the plane didn't fly as well with Mambas as it did with its standard Merlin power plants. The efflux of these turboprops had destabilizing effects on the aircraft, impairing its handling characteristics. For this reason, the S.B.3 project didn't last long and both prototypes were scrapped in 1951 without the second of them ever getting into the air.