Just a story?
It's not uncommon for soldiers to come up with ghost stories and myths during wartime. Sometimes they genuinely saw something they couldn't quite make out, so they attributed it to something paranormal. Other times a bored soldier might've wanted to play a joke on fresh meat by telling about the ghost of a heartbroken soldier who roams the trenches. 
In any case, some of these stories are more believable than others, and a particular RAF pilot's paranormal experience is definitely among the eeriest and most fascinating ones out there. Air Marshal Sir Robert Victor Goddard claimed to have experienced what some call a "time slip."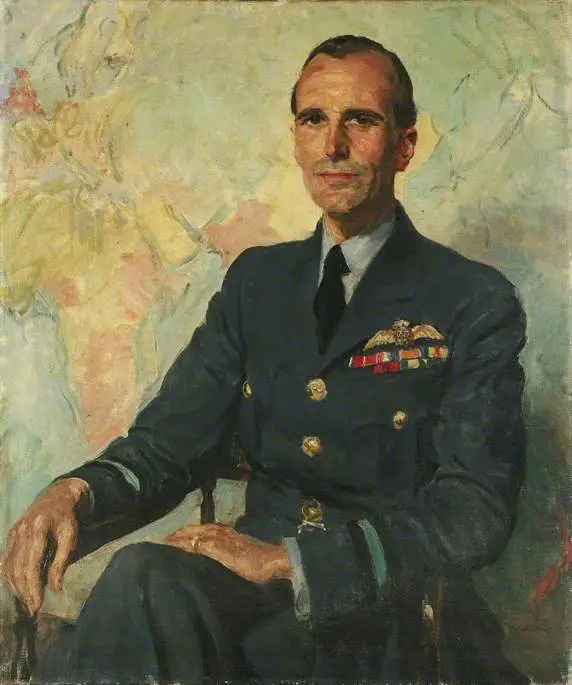 The incident
Victor Goddard, an RAF wing commander, was flying from Edinburgh, Scotland, to his home base in Andover, England. While traveling from Andover to Edinburgh, he chose to take the Drem, Scotland route. He flew across a derelict airstrip near Drem. The airfield was built during World War I.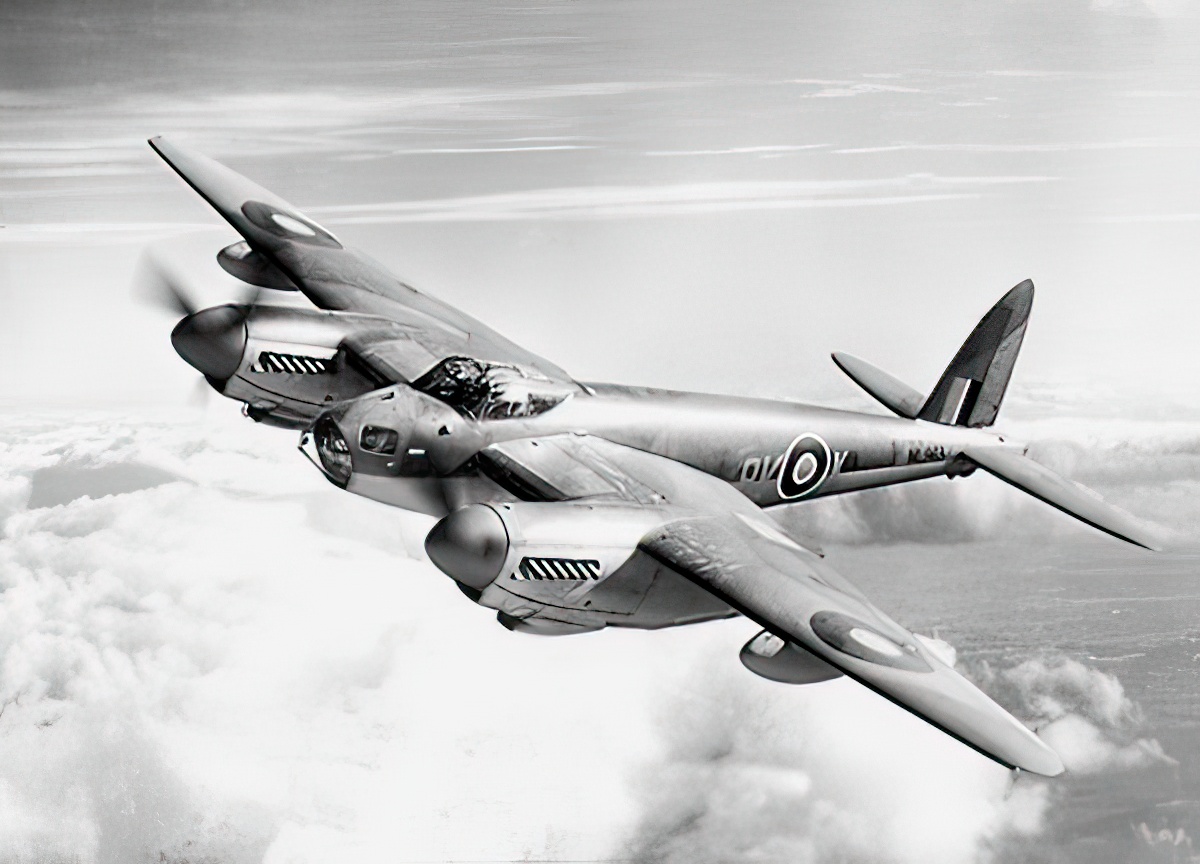 The former airstrip has been converted into a farm, with overgrown greenery and deteriorating hangars. Suddenly a storm began while flying over the area. Goddard described His plane being swamped by the powerful winds of the storm's odd brown-yellow clouds. He abruptly lost control of his aircraft, causing it to plummet.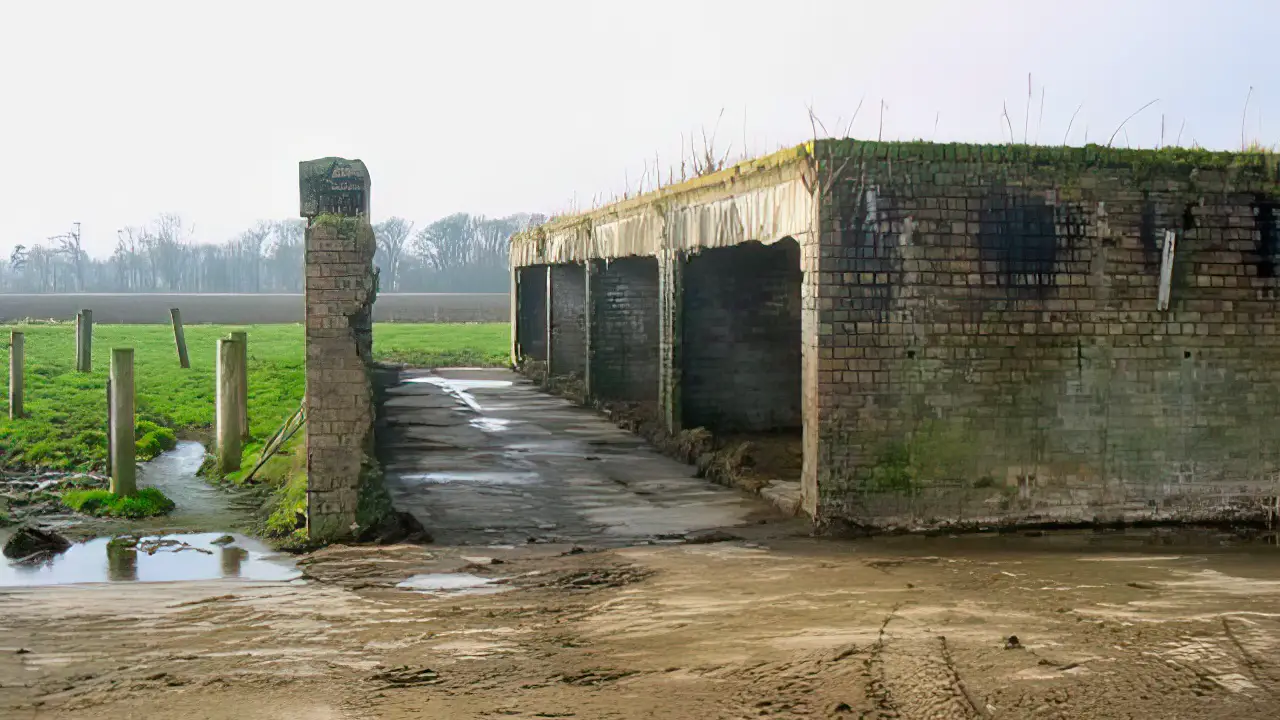 He could see no ground or anything else save those strangely colored clouds. But then he flew out of the clouds and into the brilliant, bright sunlight. He was still flying over Drem Airfield, but something wasn't right.
The hangars, which had previously been in disrepair, now appeared brand new. The airbase had four planes on the ground. Those planes were painted yellow; a color never used on RAF planes in 1935. He noticed three familiar biplanes, but one appeared foreign to him.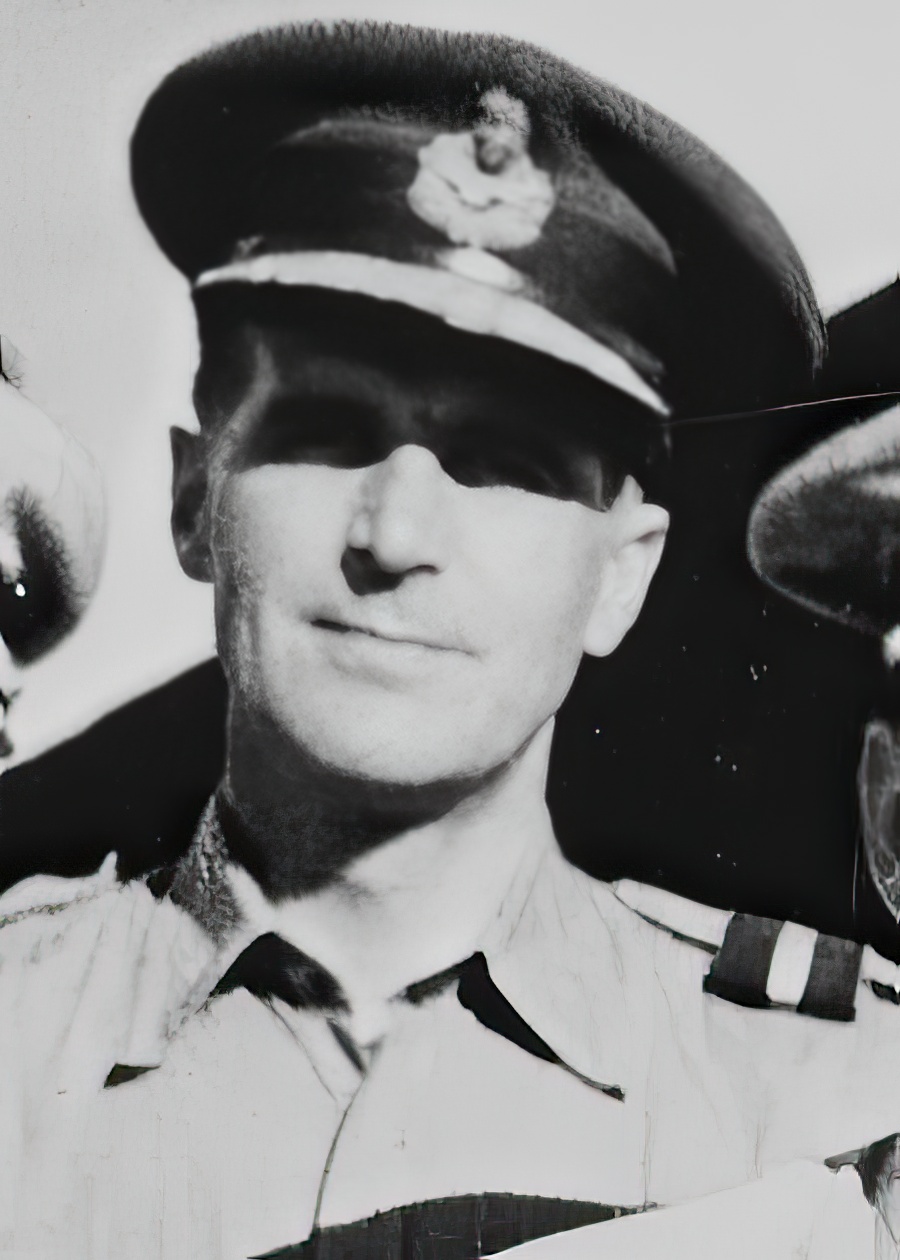 The fourth plane was a monoplane, something the RAF lacked in 1935. There were also mechanics on the ground, although they weren't wearing RAF uniforms. While the RAF mechanics wore an overall brown uniform, certain mechanics wore a blue outfit. The storm overtook his aircraft again, but he was back in Andover this time.
What's a time slip?
A time slip is an alleged paranormal phenomenon in which a person or group of people travel through time without using a time machine. People are sharing their accounts of this phenomenon on various blogs, internet forums, and other platforms, where they plainly believe their claims are factual. However, as is the case with most things paranormal, there is little to no science backing these claims.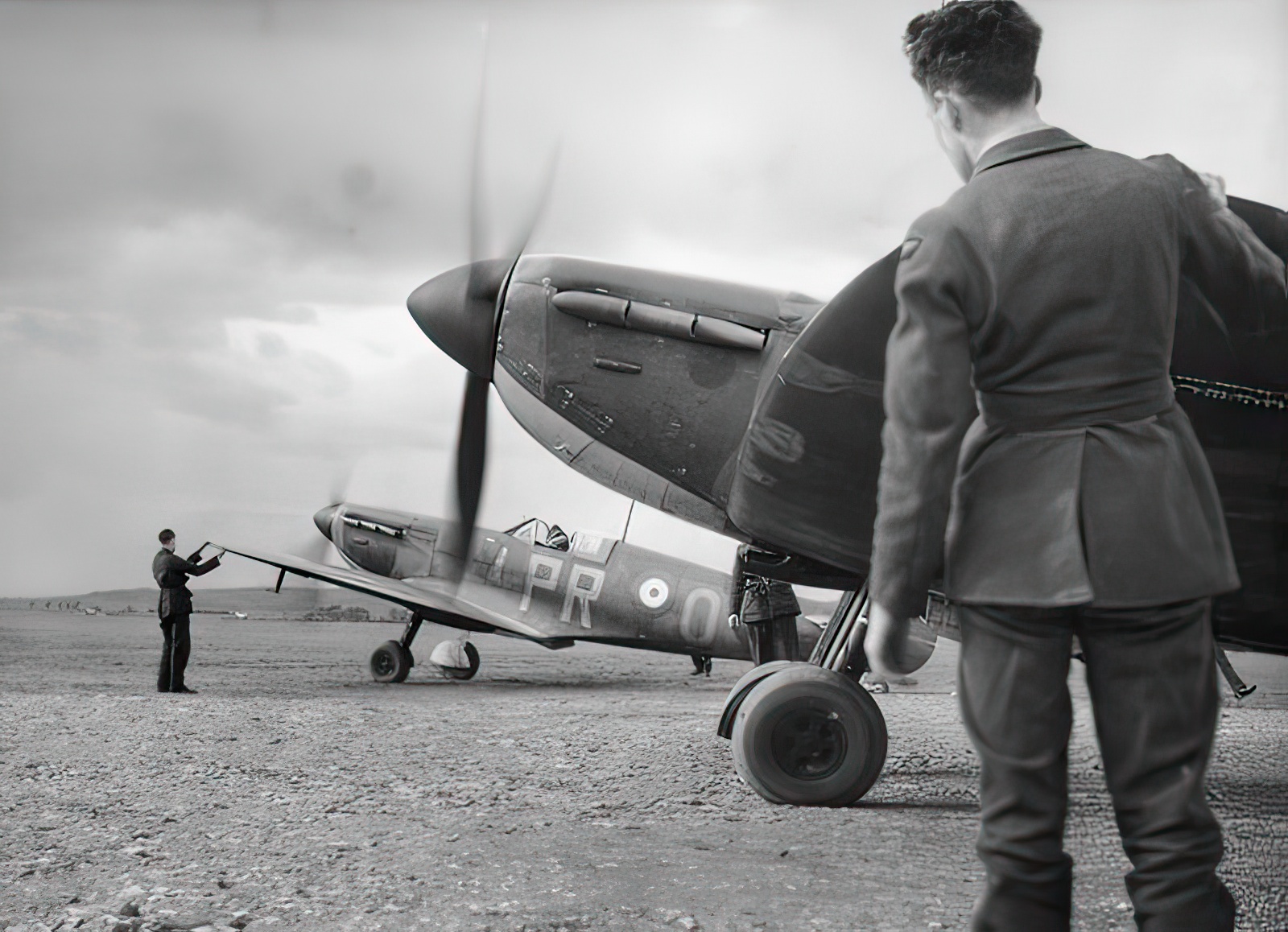 Did it really happen?
What happened to Victor Goddard was labeled a time slip occurrence since what he saw at Drem Airfield did not exist in 1935. However, in 1939, the RAF was equipped with everything Goddard had discovered! The RAF began painting their planes yellow, a new monoplane was introduced to the airbase, and mechanics' overalls were changed to blue. By 1939, Drem had been turned once more into an airbase.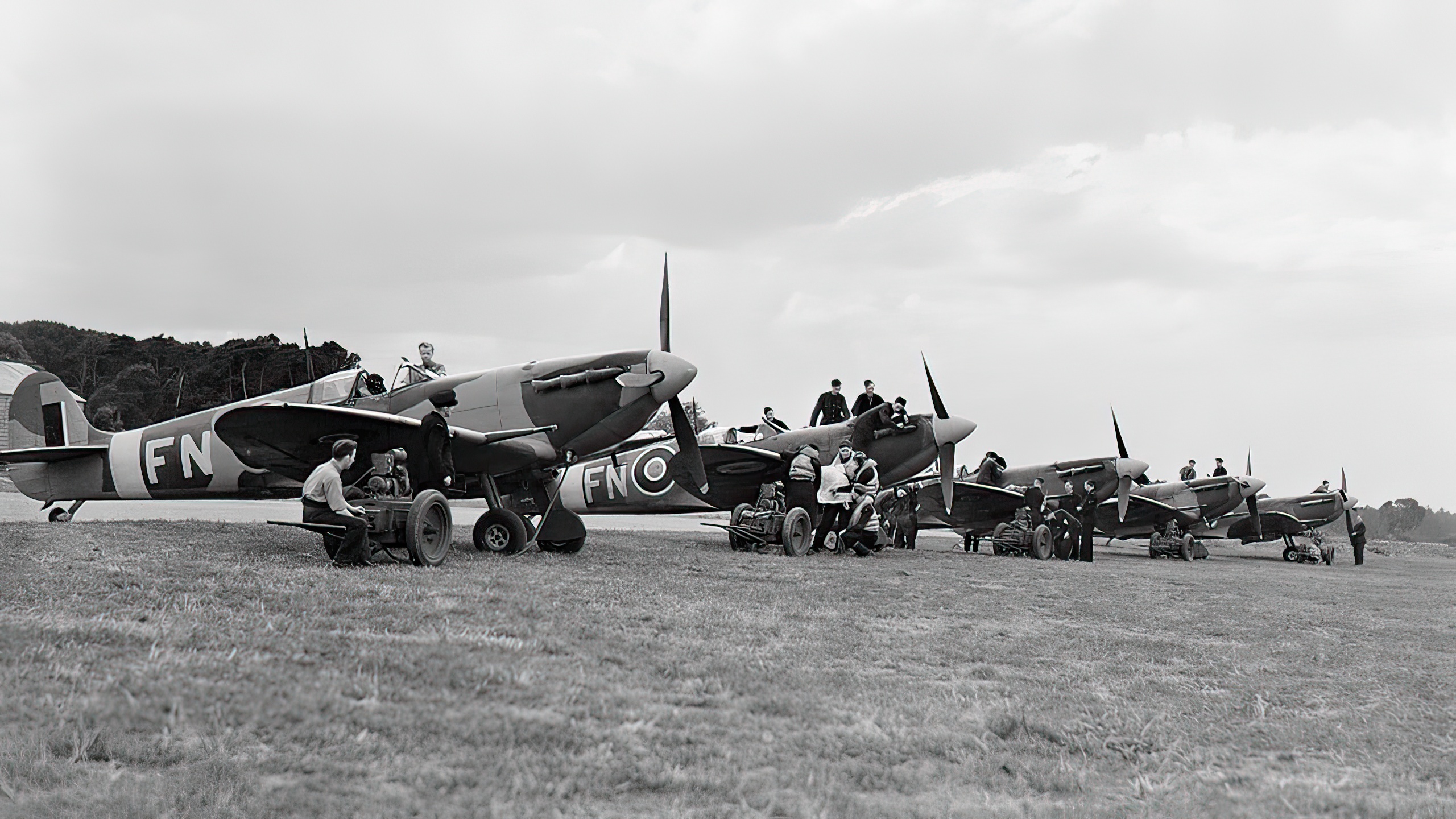 There are different opinions as to what happened that day. Some people think Goddard hallucinated, while others claim he must've made it up for attention. So was it all a lie, or was Sir Robert Victor Goddard really a time traveler? What do you think?