The Boeing B-17 Flying Fortress stands as an iconic symbol of American aviation during World War II. Revered for its formidable combat capabilities, rugged design, and the bravery of its crews, the B-17 left an indelible mark on aviation history. This article explores the intricate details of this legendary aircraft, with a focus on its engines that powered its missions and legacy.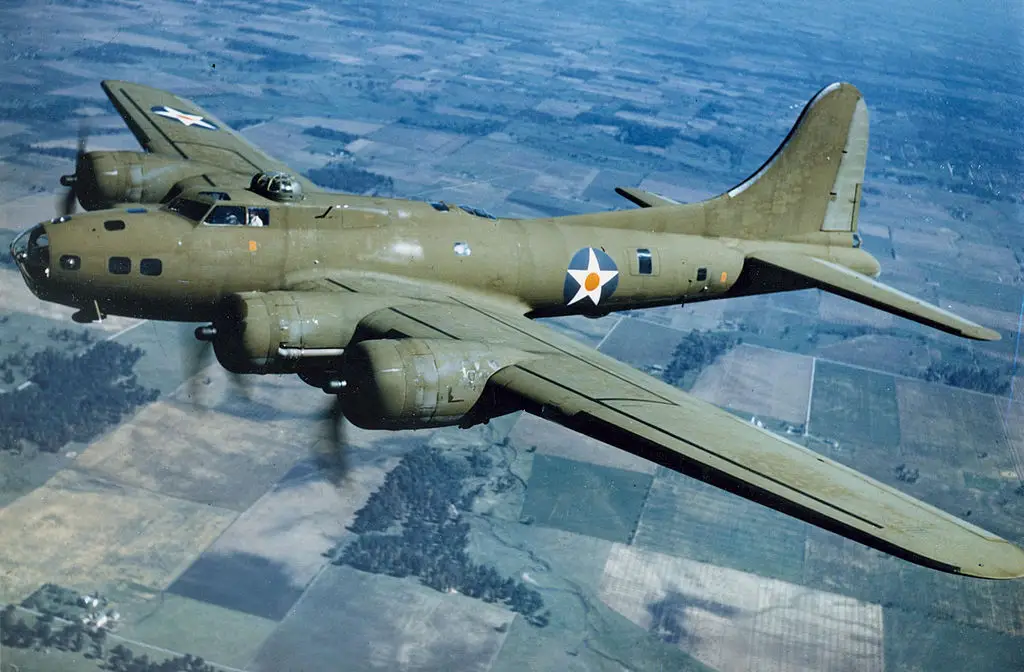 The Birth of a Legend:
Designed by Boeing in the 1930s, the B-17 was conceived as a long-range heavy bomber to fulfill the United States Army Air Corps' growing need for an aircraft that could carry a substantial bomb load while maintaining defensive firepower and endurance. Its groundbreaking design incorporated several features that set it apart, including its iconic four-engine setup.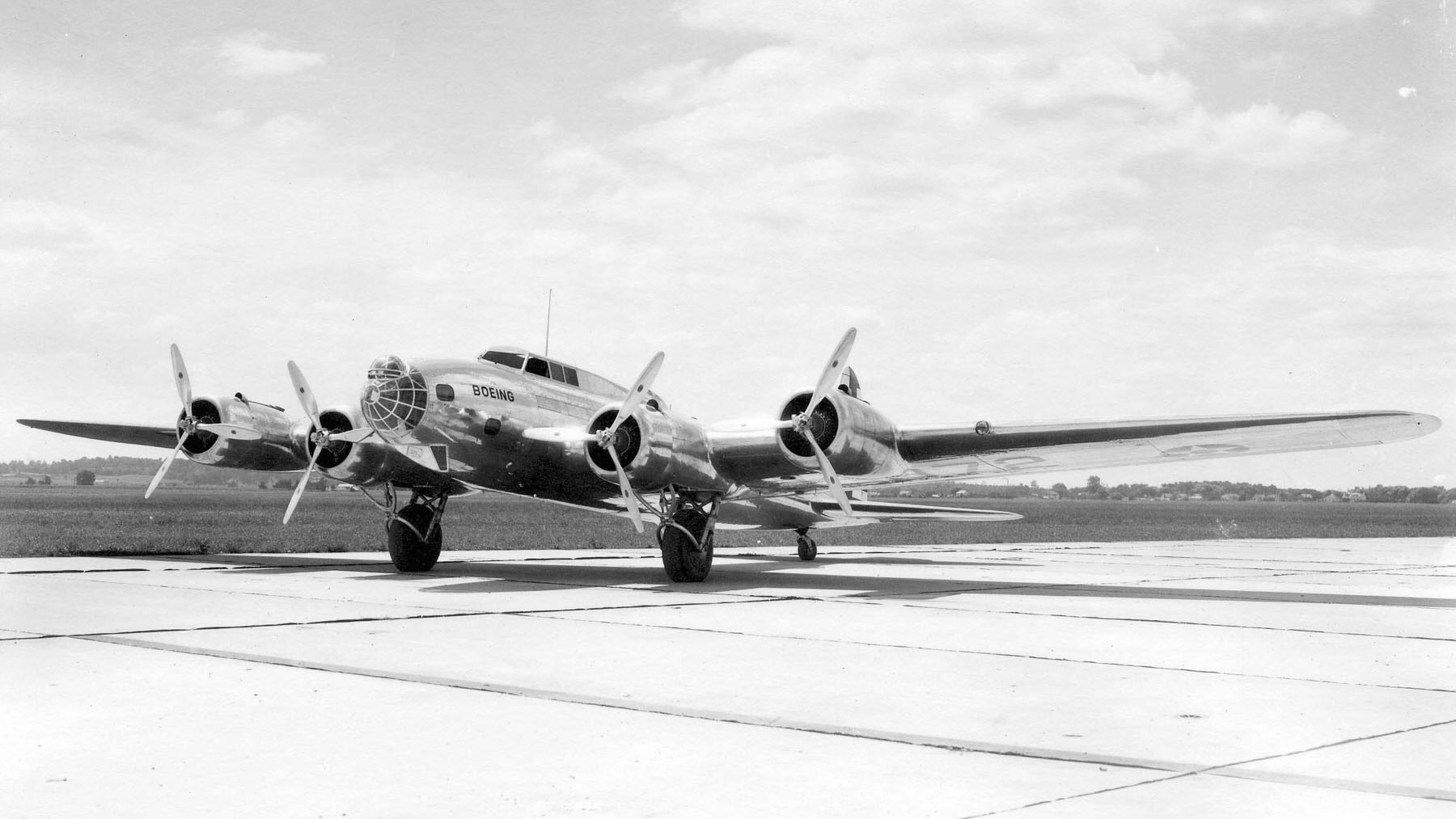 Engines that Propelled Glory:
B-17 Flying Fortresses went to war powered by Wright R-1820 radial engines. It was a good fit and served the B-17 well. But the Fortress airframe dallied with a variety of other power plants in sometimes radical modifications. The original Model 299 prototype established itself as a contender in 1935 with Pratt and Whitney R-1690 Hornet nine-cylinder radial engines developing 750 horsepower.
All follow-on B-17s, starting with 13 service test Y1B-17s, were propelled by Wright R-1820 Cyclone variants that grew from 920 to 1,200 horsepower before combat models made that the norm.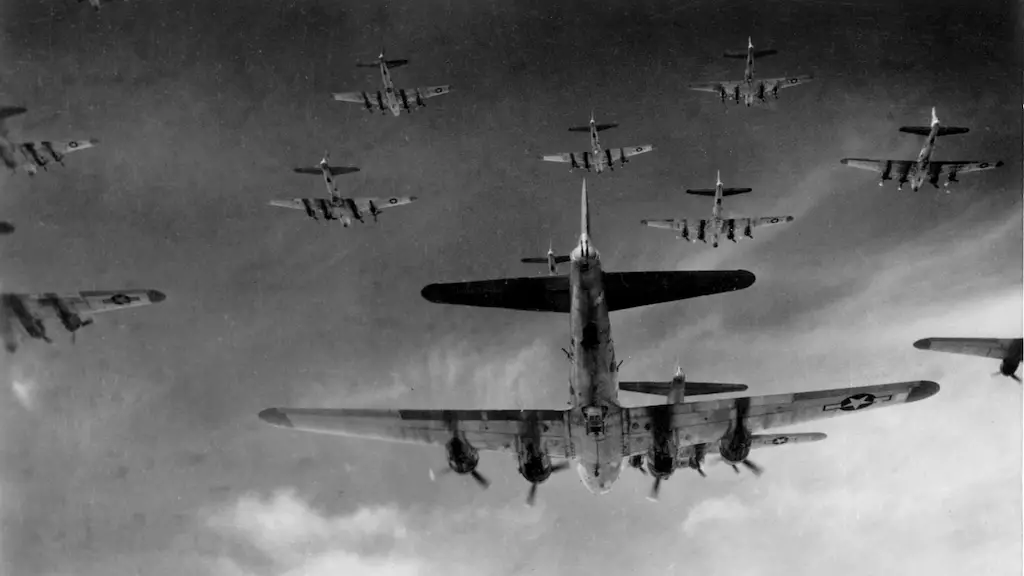 In 1942, Lockheed had access to an early B-17E during the process of establishing a Lockheed Vega assembly line for building B-17s under contract. Negotiations with the Army Air Forces that year resulted in a contract to modify this B-17E by replacing its radial Wrights with four liquid-cooled Allison V-1710-89 engines. The V-1710 was principally a fighter engine, powering the P-38, P-39, P-40, and other pursuits.
The swap promised an increase of about 200 horsepower per engine. The modified B-17E airframe received an entirely new alpha numeric designation as the XB-38. It carried a dummy Sperry ball turret in place of the smaller remote turret it had as an early B-17E. This was done to make airframe drag more comparable with that of a current production B-17 for evaluation purposes.
Technical Insights:
Each Cyclone engine featured a displacement of 1,823 cubic inches and a two-stage supercharger, which enhanced the aircraft's performance at high altitudes. The supercharger ensured that the engines could maintain optimal power output even as the aircraft climbed to altitudes where air pressure and density decreased significantly.
The engines were equipped with a single-row radial design, which meant that the cylinders were arranged in a circular pattern around the crankshaft. This design allowed for efficient cooling and effective airflow distribution, ensuring that the engines remained operational even in the harsh conditions of high-altitude flight.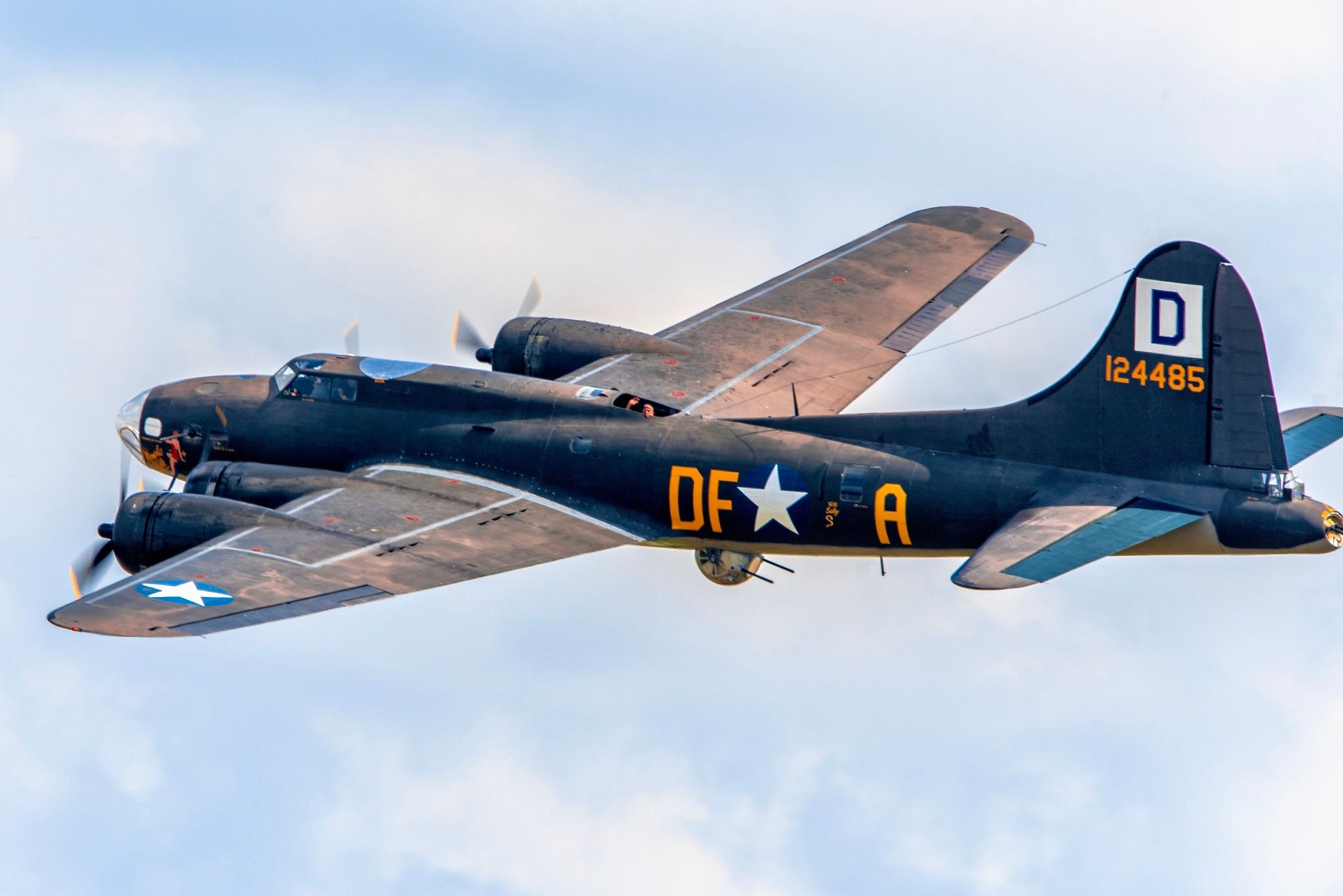 Role in Combat:
The B-17's engines were not only responsible for powering the aircraft but also played a vital role in its combat effectiveness. The Flying Fortress was heavily armed, boasting up to 13 machine guns strategically positioned throughout the aircraft. The engines themselves were equipped with "tulip" cowlings that featured openings for machine guns, providing a formidable defensive perimeter.
The aircraft's impressive range, enabled by its robust engines, allowed it to carry out long-range strategic bombing missions deep into enemy territory. The B-17 became known for its ability to absorb significant damage and still return its crew safely to base, earning it the nickname "Flying Fortress."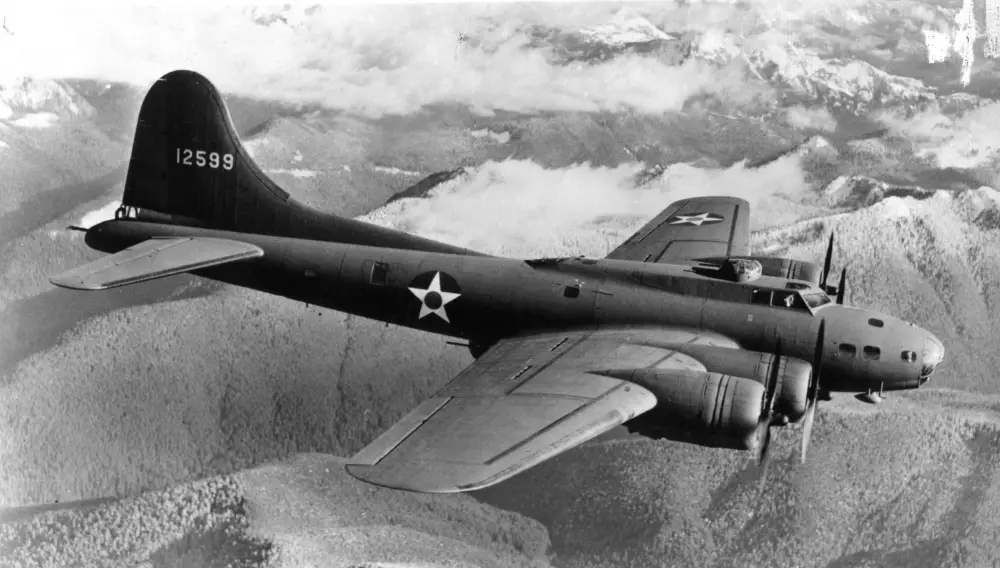 Legacy and Influence:
The Boeing B-17 Flying Fortress's impact extended far beyond its role in World War II. It became a symbol of American determination and technological prowess during a critical time in history. Its design and capabilities paved the way for the development of subsequent heavy bombers and strategic aircraft, influencing the design philosophy of future generations of military and civilian planes.