Replacing the Beloved Aunt Ju
The Junkers Ju 252 made its debut in the skies in late October 1941, intended to be the worthy successor to the celebrated Junkers Ju 52/3m, affectionately known as "Aunt Ju". The vision for the Ju 252 was grand; not only would it serve as a commercial airliner but also as a dependable cargo carrier for the Luftwaffe. Despite its promising features, its journey was short-lived, with a meager production of units primarily serving military needs rather than civil aviation.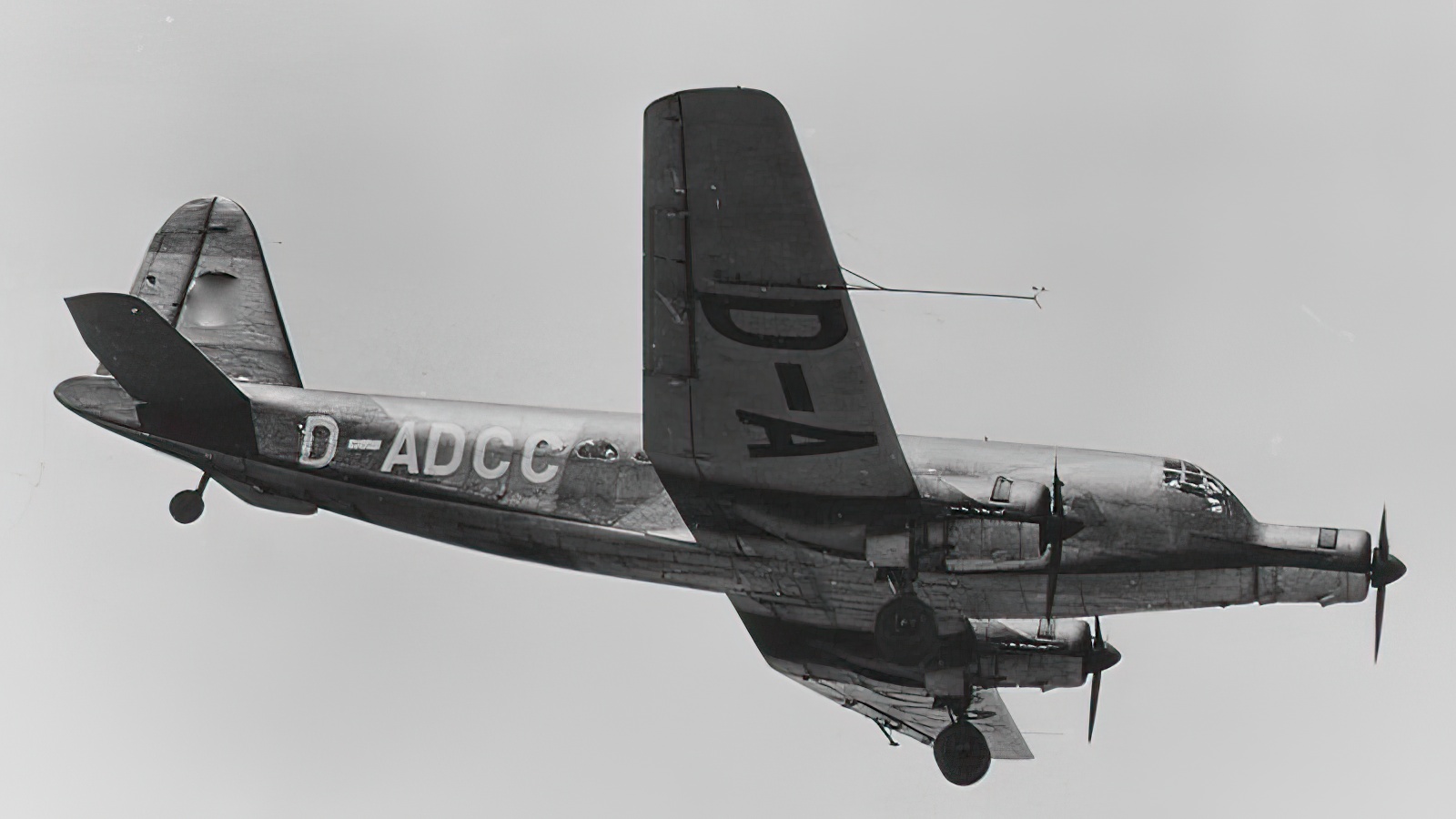 Birth of a New Sky Giant
In December 1938, talks initiated between Junkers and Deutsche Lufthansa laid the foundation for the Ju 252. Lufthansa sought a powerhouse that could outperform the reliable Ju 52 in various aspects—load capacity, seating, range, and overall performance. Responding to this call, Junkers introduced the EF.77 design, which later materialized as the Ju 252. The aircraft was distinct with a pressurized fuselage, capable of accommodating up to 35 passengers, making it a prominent airliner of its time.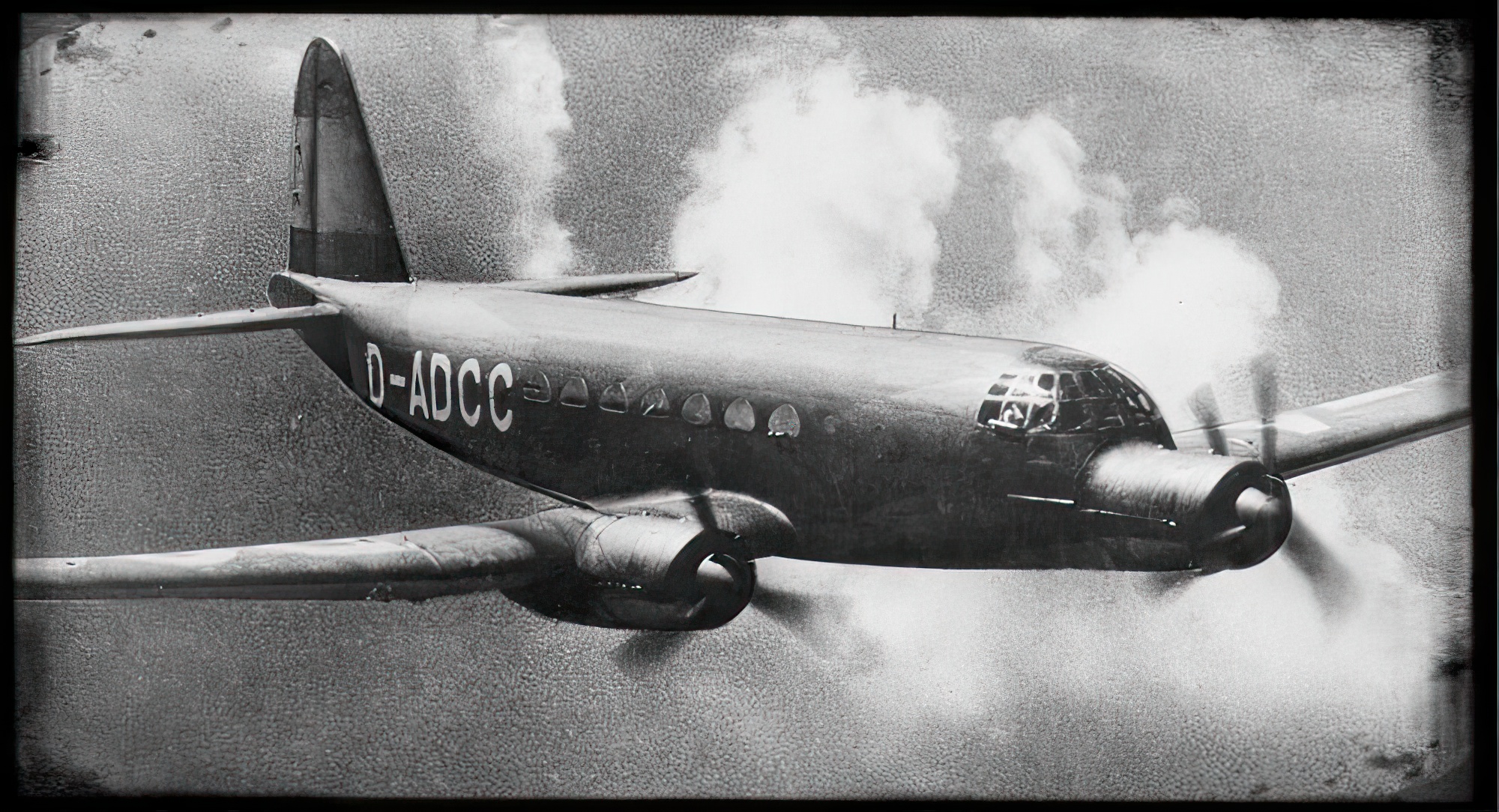 Engine 
The Junkers Ju 252 was propelled by three robust Junkers Jumo 211F engines. These engines were ensconced in nacelles resembling those on Jumo 211-powered versions of the Junkers Ju 88. They offered a significant leap from the BMW 132 engines that powered the Ju 52. Thanks to these engines, the Ju 252 boasted impressive specs: it was twice as heavy, over 100 km/h faster, and had a substantially enhanced range when fully loaded, compared to its predecessor.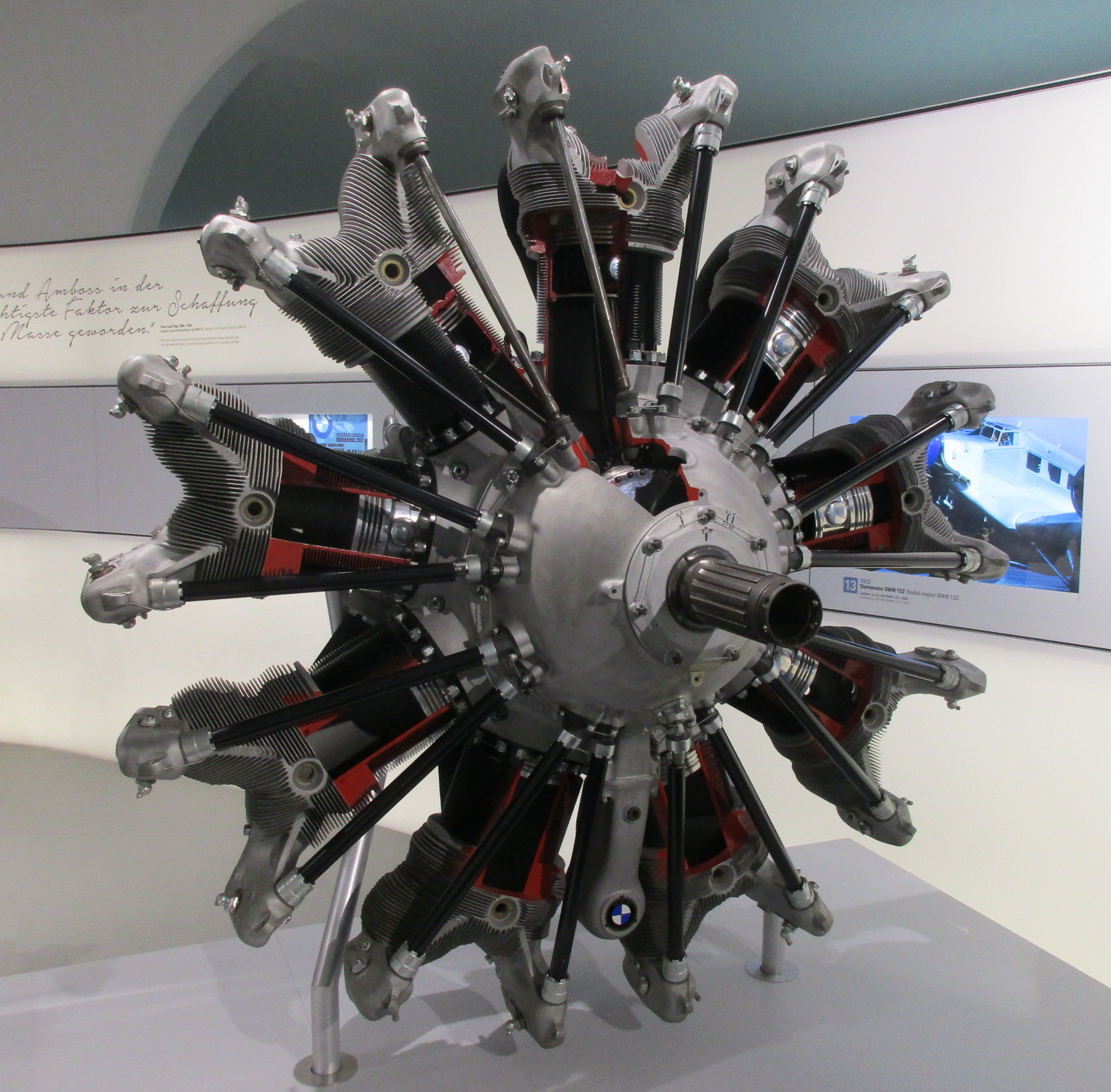 Superior Flight Characteristics
One striking feature of the Ju 252 was its innovative Trapoklappe, a hydraulic rear loading ramp. Not only did this ramp allow for easy loading of cargo, but it was also so powerful that it could lift the plane off its tailwheel, facilitating the loading of oversized cargo. This unique design allowed for a leveled floor, making the loading process smoother and more efficient. The Trapoklappe concept has endured, remaining a staple in the design of military cargo aircraft to the present day.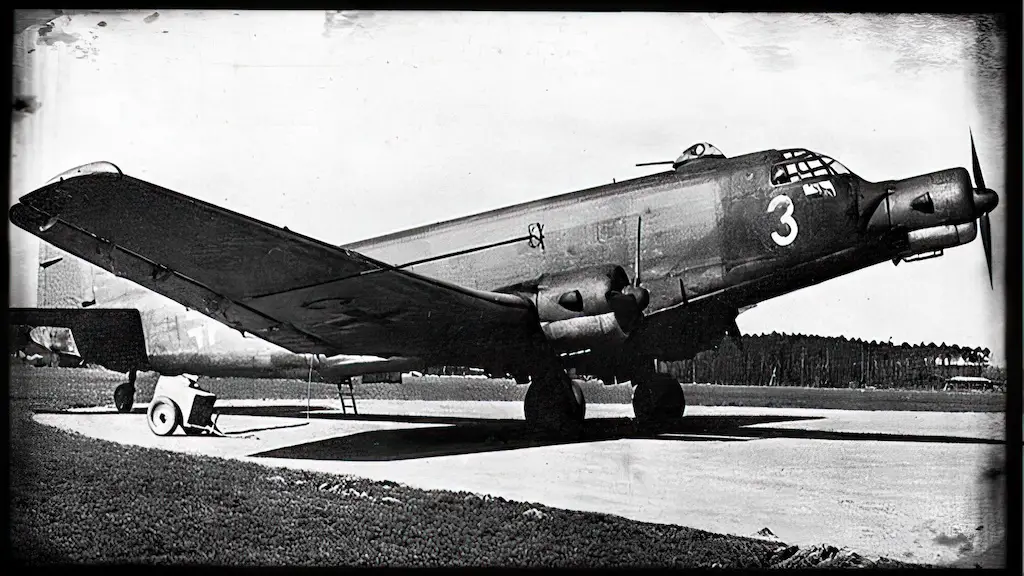 Why Did Mass Production Never Take Off?
Despite its advanced features and capabilities, the Ju 252 never saw mass production. The turbulence of the ongoing war and the need for strategic materials elsewhere made it impractical to disrupt existing production lines. The Reich Air Ministry (RLM) insisted that any successor to the Ju 52/3m should economize on strategic materials and utilize engines not required by combat aircraft. This directive led to the exploration and eventual shift towards the Junkers Ju 352, a variant that incorporated a substantial amount of wood in its structure and used the BMW Bramo 323R engines, leading to the cease in Ju 252 production after only fifteen units.