Just some three or four decades ago airliners used to fly with as many as four or even five crew members in the cockpit. Those were two pilots (a captain and a first officer), a navigator, a flight engineer, and a radio operator. With the progress of technology and arrival of sophisticated computers and GPS the flightdeck experienced serious depopulation.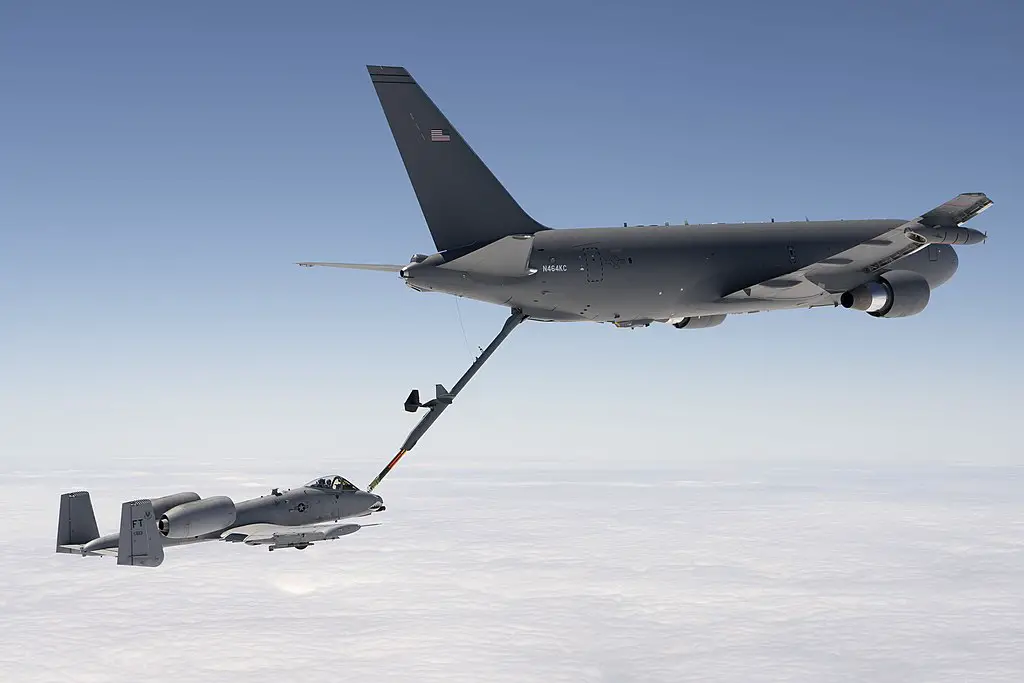 Nowadays most civil flights are fine with just two persons in the cockpit and even that may change as airlines are trying to further cut operation costs. The European Union Aviation Safety Agency (EASA) says that single-pilot cockpits may become a reality as soon as 2027. Meanwhile, the US Air Force has recently tested single-pilot flights of Boeing KC-46 Pegasus tankers developed from civilian B-767 model.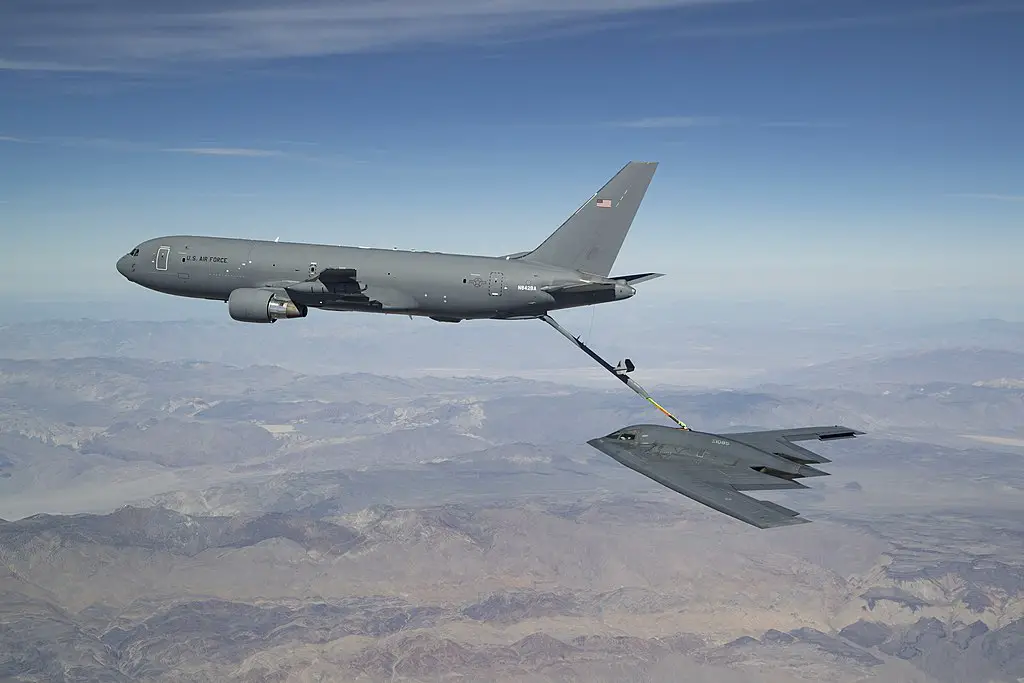 In late October 2022 the 22nd Air Refueling Wing practiced flying KC-46A Pegasus without a copilot. During these flights the pilot was accompanied in the air only by the boom operator.
Well, given that these were test flights, technically there was also a second instructor pilot present onboard, but only to serve as a safety observer. Normally, the KC-46 crew complement consists of three people: a pilot, a copilot, and a boom operator. On long-duration flights additional aircrew may be assigned.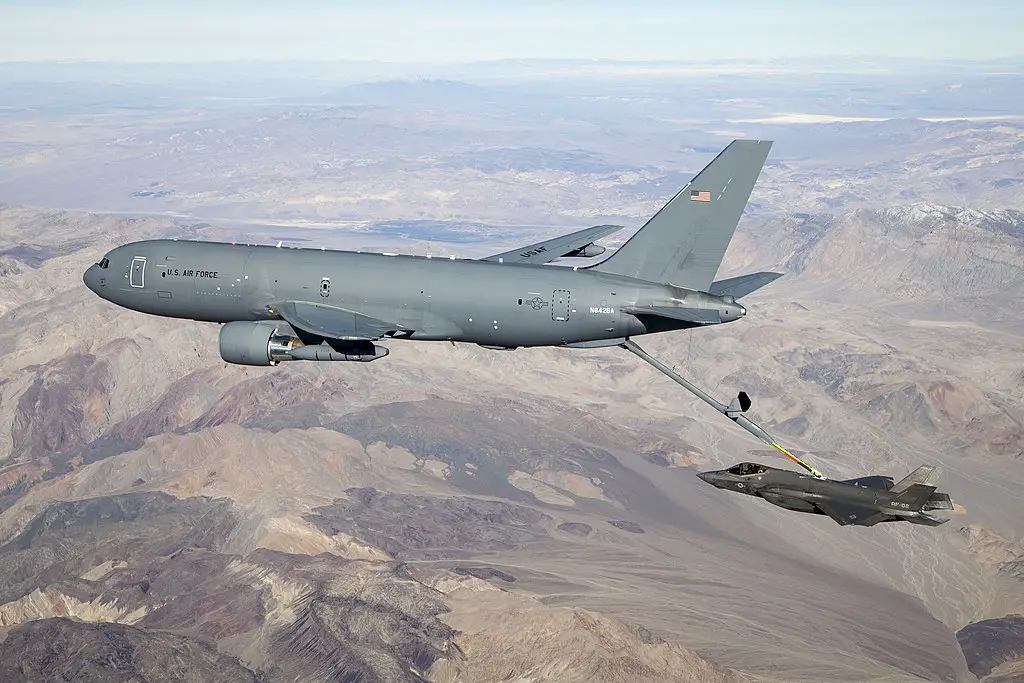 A total of two sorties were flown in this arrangement. During the first one Pegasus flew the pattern only, followed by debrief and assessment. On the second flight the crew accomplished a full mission profile, including aerial refueling rendezvous. The boom operator stayed in the cockpit with the pilot for the most part of the flight, except when operating the boom.
So far, there's no talk of making KC-46 flights with limited crew a standard USAF practice. Air Force press release says that this concept is intended "for certain potential high-end combat scenarios". It seems that there are two major scenarios justifying the application of such arrangement.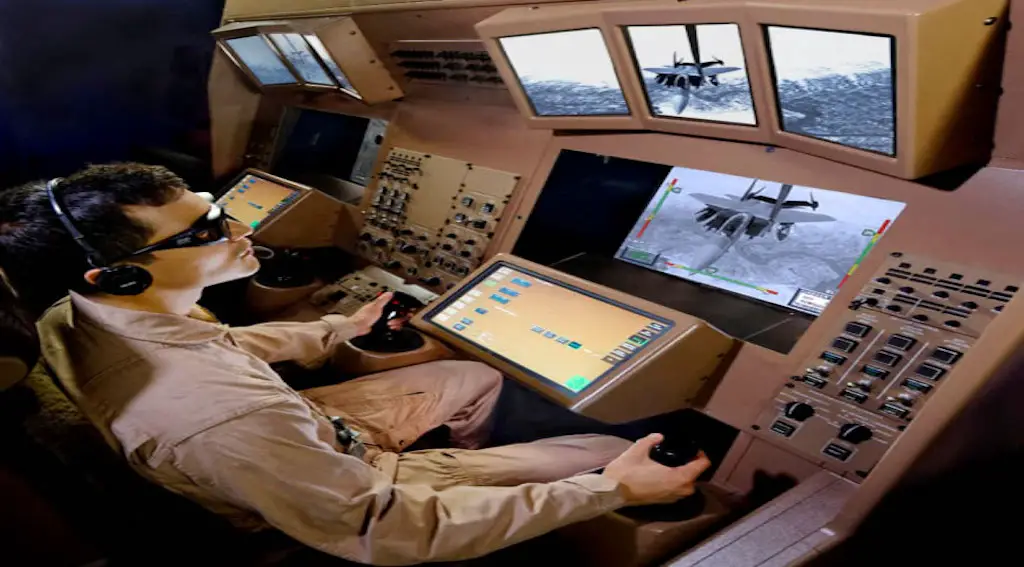 The first one is when there's a desperate need to get the tanker in the air as soon as possible. For instance, because the air base where it is located is facing an imminent enemy attack. Another scenario has to do with extremely long-duration flights. If it's safe to operate the tanker by just two crewmembers at a time, then it could be staffed by four people working in shifts, serving as a round-the-clock mid air gas station.