Grounded
In July 2022 the USAF Air Combat Command grounded the larger part of its 113-strong F-35A Lightning II fleet due to suspected defects in ejection seat cartridges. The checks of cartridge actuated devices (CADs) are expected to last a few months.
According to a report by the Air Force Times, during an inspection of an F-35A "An ejection cartridge felt suspiciously light. On closer inspection turned out to be missing its explosive charge". A non-functioning ejection mechanism would compromise pilots' ability to safely egress the aircraft. To prevent any possible fatalities resulting from a faulty ejection seat and expedite the inspection process, most of ACC's F-35s were grounded.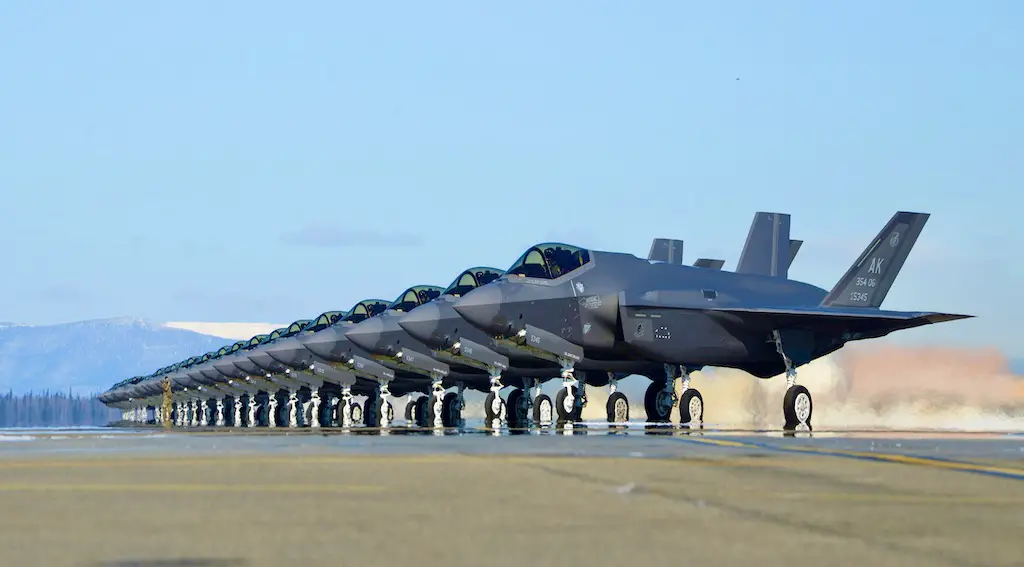 Other operators
In line with the Time Compliance Technical Directive, activated on July 19, the probe will last 90 days. "Out of an abundance of caution, ACC units will execute a stand-down on July 29," Alexi Worley, spokeswoman for the ACC, said in a statement. She added that based on data gathered from the inspections, the command "will make a determination to resume operations".
Other operators of F-35A, such as the U.S. Navy and the Marine Corps, as well as other aircraft employing this type of ejection seats, followed the ACC in either grounding the planes or restricting all non-essential fights. It appears that the total number of aircraft grounded over this issue counts in hundreds. All variants of F-35A Lightning II use Mk16 ejection seats manufactured by British company Martin-Baker. They are also employed by French Dassault Rafale and Eurofighter Typhoon, as well as by T-38 Talon and T-6 Texan II trainer aircraft.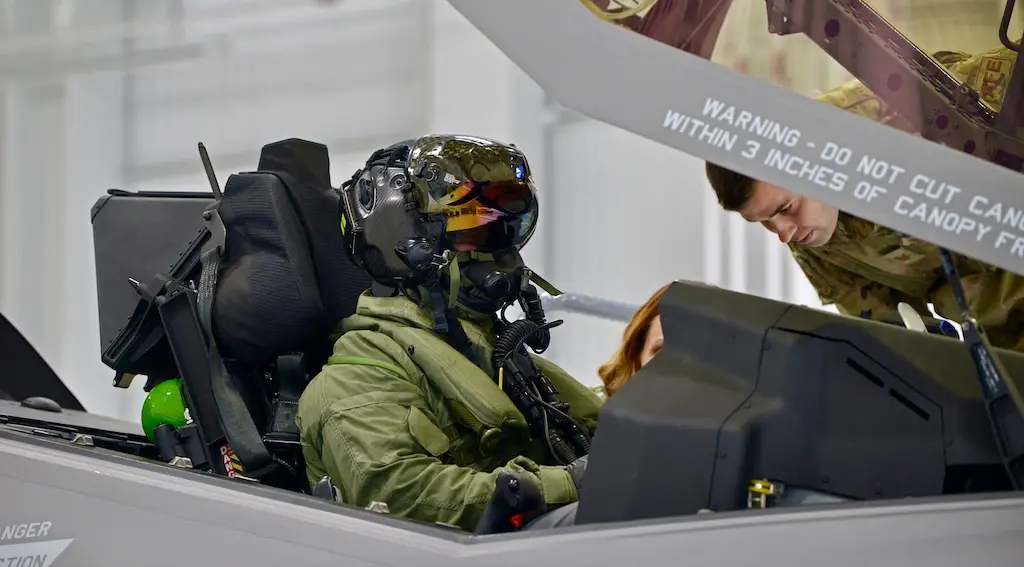 First discovered
However, according to Steve Roberts, Martin-Baker's head of business development, cited by Bloomberg, only F-35s were affected by the issue. He also said that the problem was first discovered in April on an F-35 at the Hill Air Force Base, Utah. In his words, the issue "was quickly traced back to a gap in the manufacturing process which was addressed and changed."
Earlier an investigation into the death of F-16CM Fighting Falcon pilot 1st Lt. David Schmitz established that a malfunction of the ejection seat was partly to blame for the fatal incident. On June 30, Schmitz ejected from his F-16 after an unsuccessful night landing attempt, but his parachute failed to deploy, and the pilot died upon impact with the ground.