"Great pilots are made not born… A man may possess good eyesight, sensitive hands, and perfect coordination, but the end result is only fashioned by steady coaching, much practice, and experience".
Air Vice Marshal J. E. "Johnnie" Johnson, RAF.
Earning His Wings 
Born in 1915 in Barrow upon Soar, Leicestershire, Johnson's interest in aviation sparked during his youth. However, he initially faced setbacks. An injury from his rugby days almost derailed his dreams of flying. The RAF deemed his injury unfit for flight. Undeterred, Johnson sought private lessons, proving himself capable. By 1939, Johnson had earned his wings, joining the RAF and preparing for the storm that was World War II.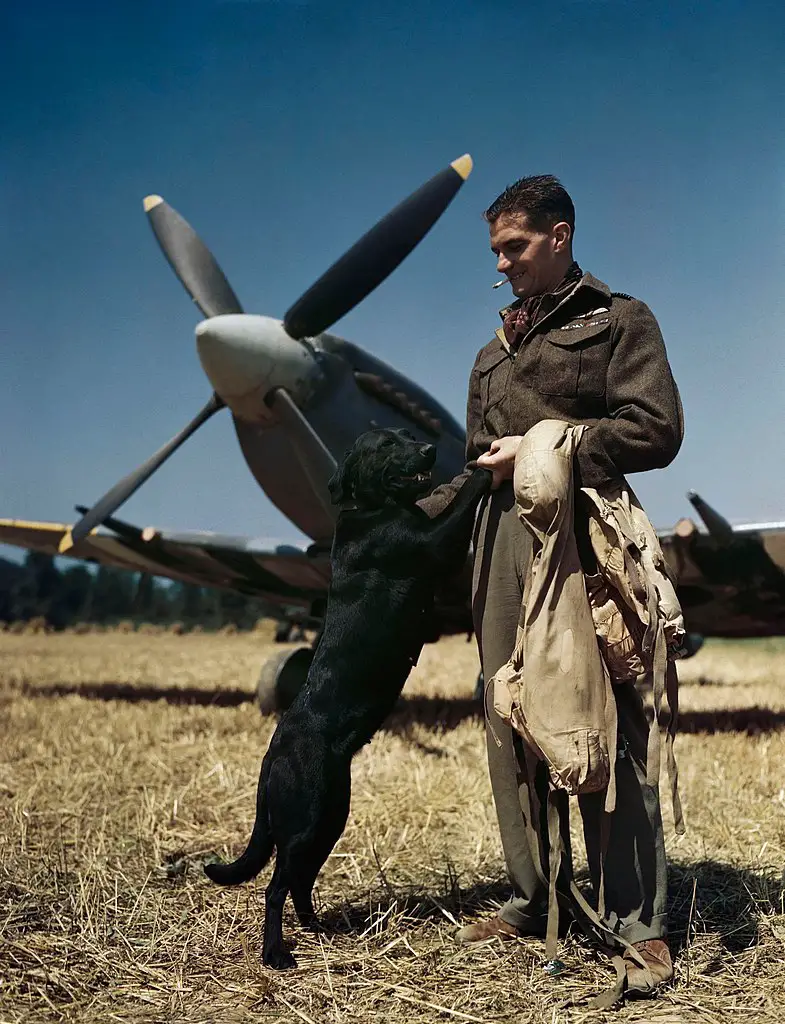 The Spitfire 
Johnson's aircraft of choice was the iconic Supermarine Spitfire. He flew various marks of the Spitfire throughout the war, from the early Mk I to the late-war Mk IXs and XIVs. This aircraft, with its unmatched agility and speed, became an extension of Johnson himself. Together, they became an unstoppable force, striking fear into the hearts of the enemy.
Johnson's combat style was a blend of aggression and calculated risk. He wasn't reckless; he was strategic. Observing, adapting, and striking with precision were his trademarks. He would often advise younger pilots to "always turn and meet a threat", a mantra that many attribute to his high survival rate and success. Johnson's tactics were studied and adopted, becoming standard operating procedures for many in the RAF.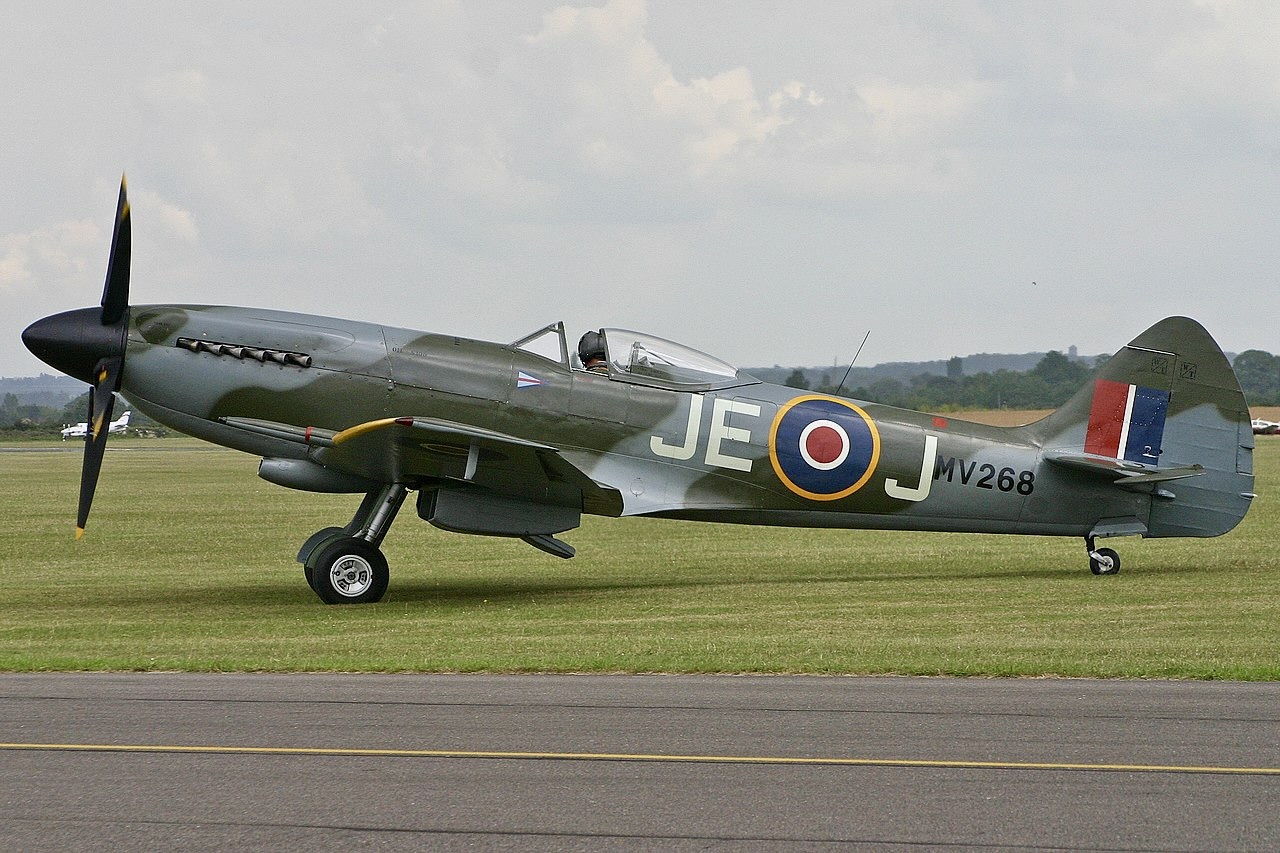 Sally
Behind every great pilot was a source of unwavering support. For Johnson, it was his loyal Labrador, Sally. She was his constant companion, grounding him and offering solace amidst the chaos of war. Sally's presence was a comforting reminder of home, love, and the things worth fighting for.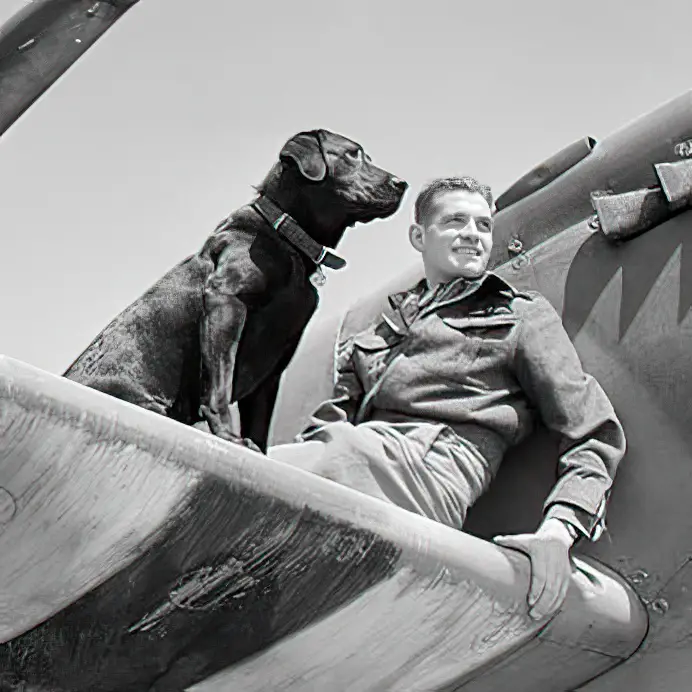 First Blood 
1941 marked Johnson's first confirmed aerial kill. During a dogfight over France, he skillfully maneuvered his Spitfire and downed a German Bf 109. This victory was a testament to his training, his tenacity, and his sheer will. It was just the beginning for Johnson, as the skies of Europe would soon witness his prowess time and time again.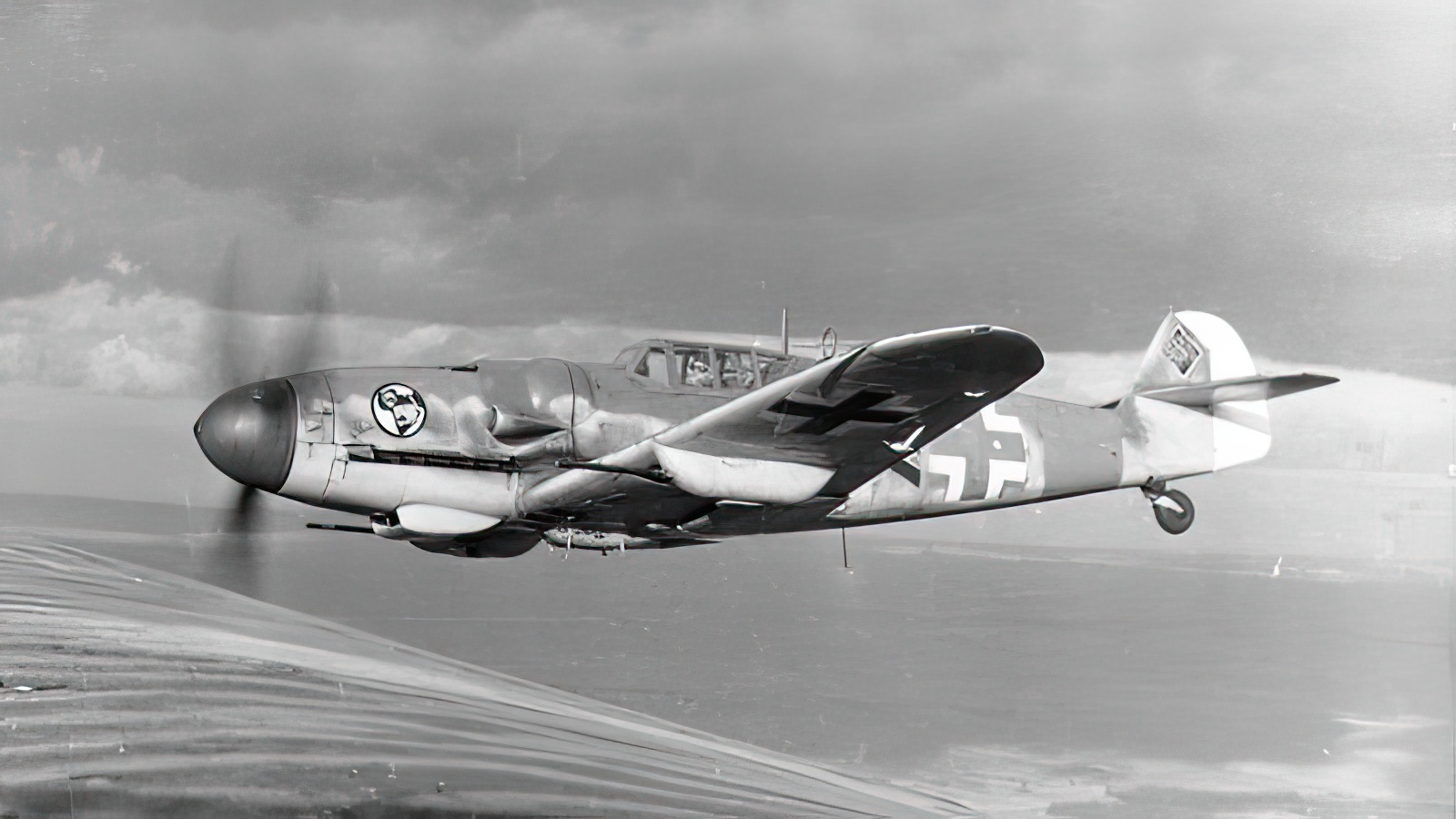 Almost an Ace in a Day
Johnson's talent was on full display on 26th June 1944. On that day, he achieved four confirmed kills, just a kill short of becoming an "Ace in a Day". Flying over Normandy, he intercepted and shot down four German aircraft, cementing his status as one of the deadliest aces in the skies.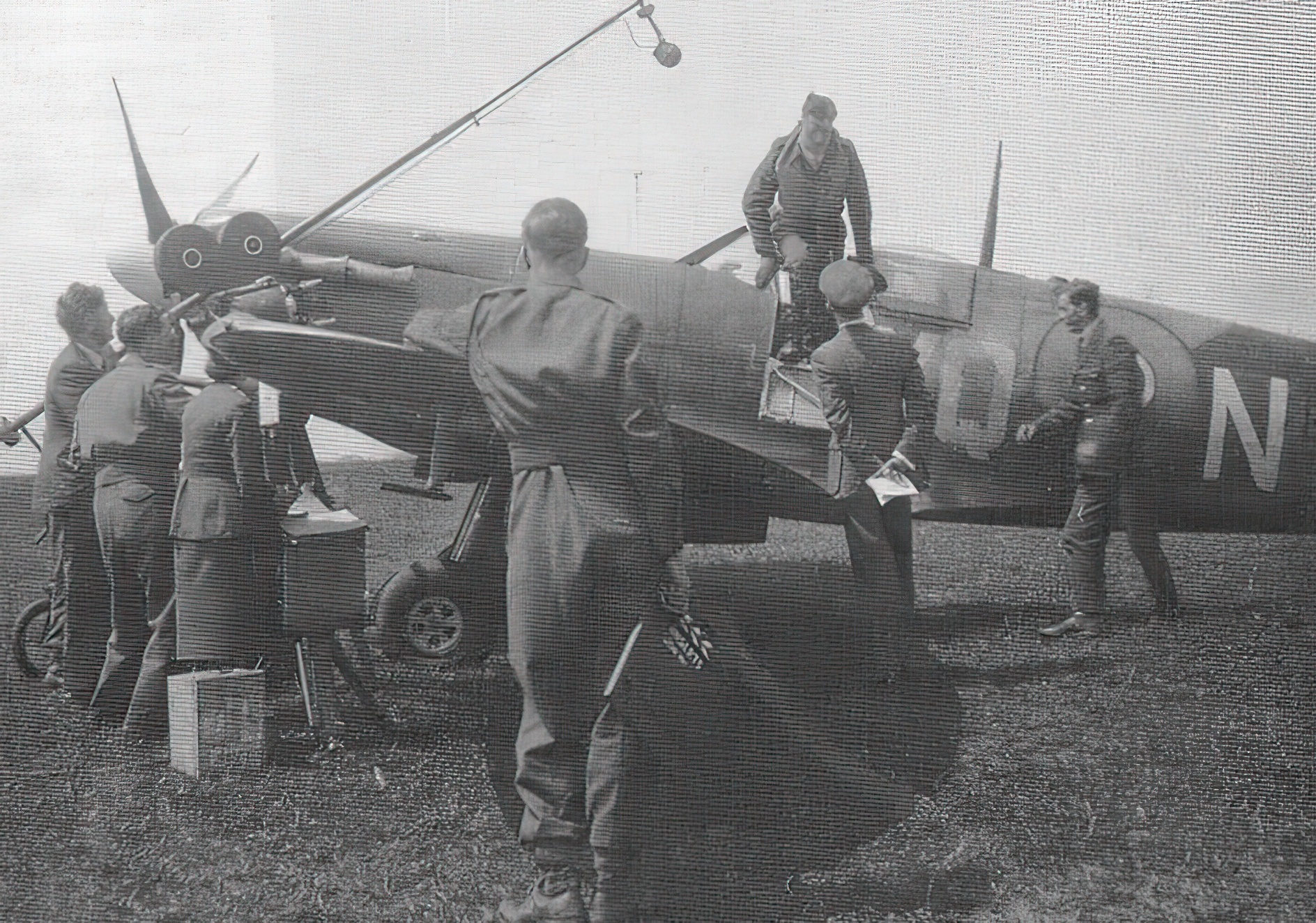 Highest Scoring RAF Ace?
As 1944 progressed, the tides of war had shifted. The Allies had gained significant ground, but the skies were still a fierce battleground. During one of these intense aerial encounters, Johnson exhibited his unparalleled skill for the last time in official combat. With the same precision and tactical prowess that had become his signature, he targeted and downed a German aircraft, marking his final aerial kill of the war.
By the end of World War II, the tally stood at an astonishing 38 confirmed kills. This possibly makes him the highest-scoring RAF Ace of WWII, however, the title is somewhat contested, another RAF pilot, Marmaduke "Pat" Pattle was claimed to have confirmed kills in the 40 to 60 range, however not all of them were officially verified and Pat had died in 1941, leaving little first-hand accounts of his aerial encounters.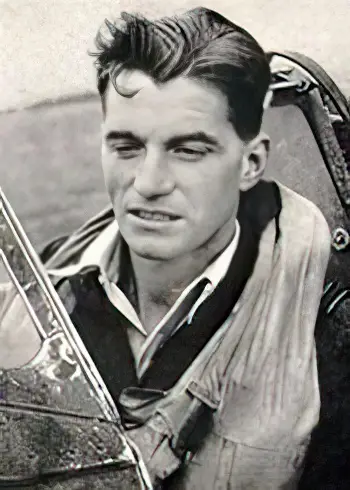 Life Beyond the Cockpit
In the aftermath of World War II, Johnnie Johnson transitioned from the battlegrounds of the sky to roles of mentorship and leadership within the RAF. His experiences, rich with wisdom and strategy, became guiding lights for the next generation of aviators. Alongside his service roles, Johnson's stories found their way onto paper. His writings provided insights into the trials, tribulations, and triumphs of wartime aviation, becoming invaluable historical documents.
Yet, all tales have their end. In 2001, the world said farewell to this iconic aviator. While Johnson may have departed, his influence remains undimmed, a beacon for those who dare to soar.