On July 22, 1966, Walter "Taffy" Holden, an engineer and commander of No.33 Maintenance Unit RAF, took off in a supersonic English Electric Lightning fighter aircraft. As absurd as it may sound, he didn't have the slightest intention to do it. In fact, no one was going to fly that Lightning that day. Which is why Holden found himself in control of an aircraft unprepared for a normal flight — it had no radio and even the canopy of the cockpit had been removed.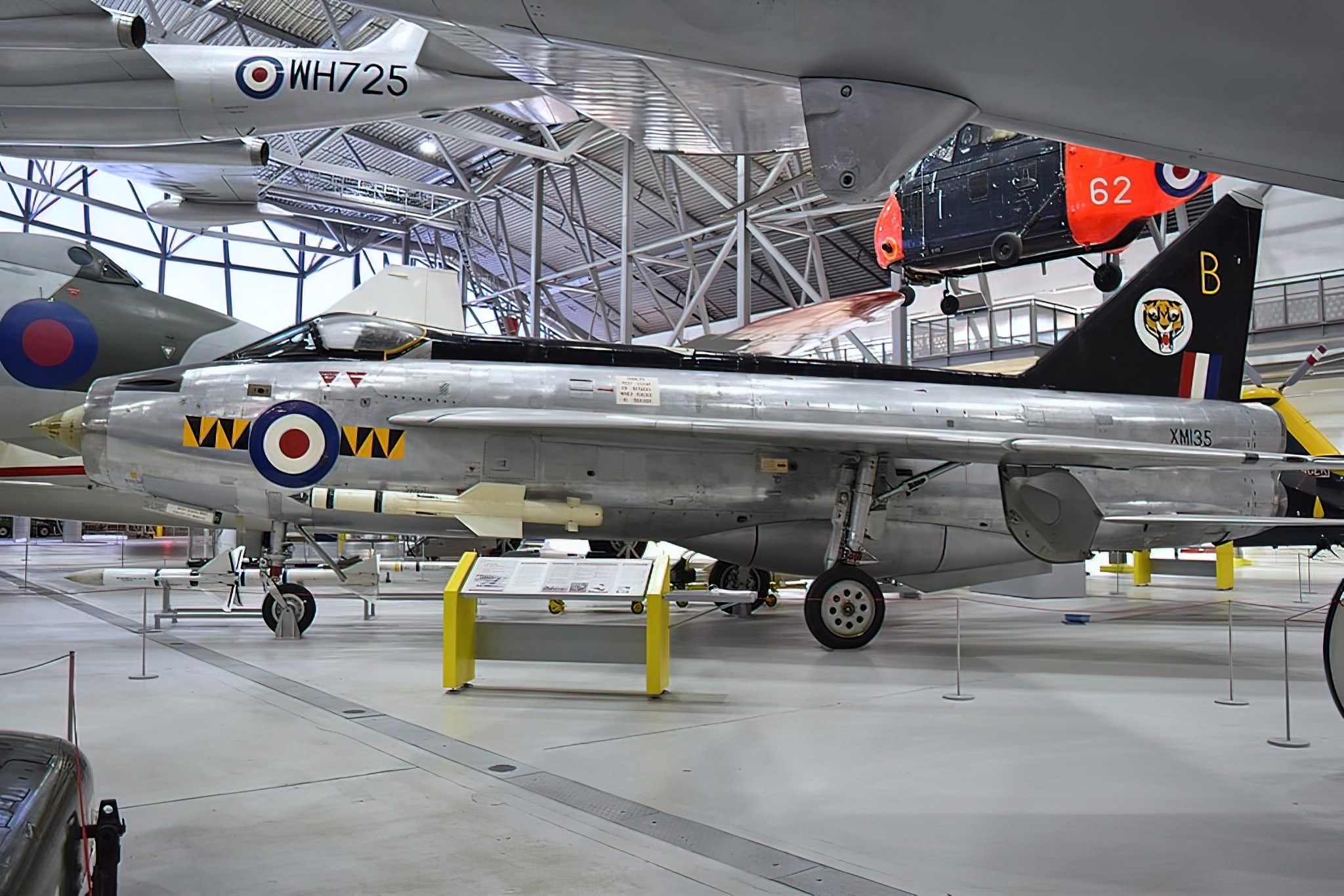 Not a qualified pilot
On that day Holden was examining a Lightning F.1 XM135 that just had come out of repairs. The checks involved, among other things, testing various electrical configurations while taxiing some 30-40 yards at a time with the engine pushed to high thrust. Each time after going that short distance the pilot would idle the engine and apply the brakes.
Except, there was no test pilot available at the moment. On the other hand, given the relative simplicity of the task — no actual flying was to be involved, after all — it was decided to do without one. Holden got into the cockpit himself and started the procedure.
The first test went well, but on the second one Holden inadvertently pushed the throttles past the afterburner gate. Disengaging the afterburner was quite an easy thing to do, provided that one knew how to do that. However, not being a pilot, Holden was not familiar enough with the interface.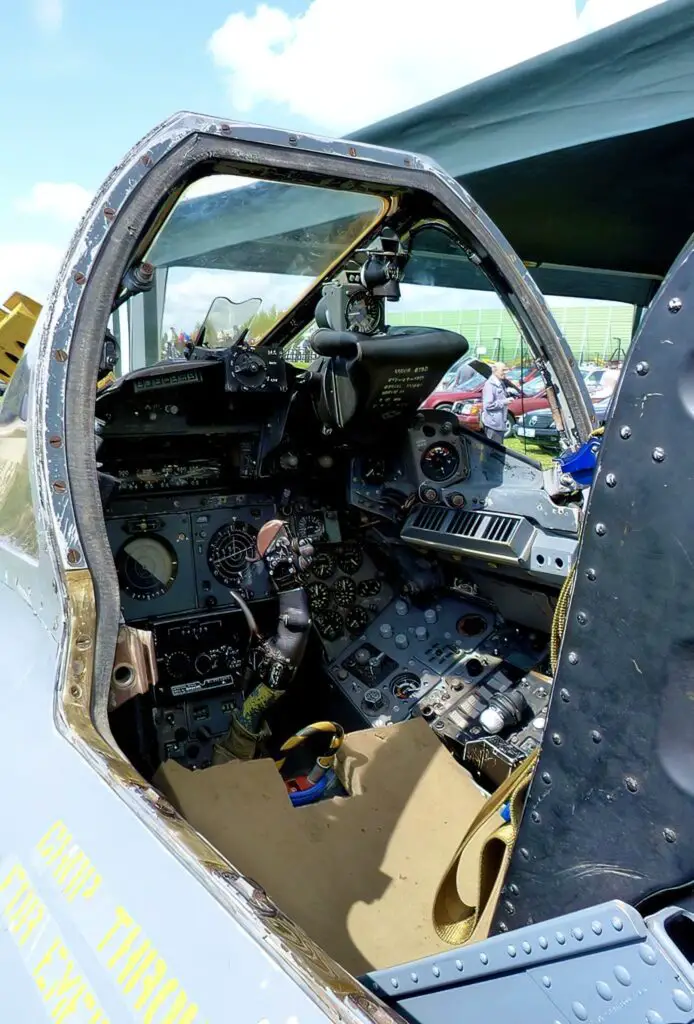 As he was struggling with the afterburner, the plane was quickly gaining speed. Holden whizzed under a taking off Comet, nearly missed a fuel tanker, and soon found himself at the end of the tarmac in a jet at a takeoff speed. Ironically, the safest option Holden had at that moment was to pull on the stick and take the Lightning into the sky. He did just that.
You never know
The odds of a person who had not been trained to fly a supersonic jet handling and landing it successfully, especially without any radio assistance from the ground control, are generally not very high. Something in the range of a team of monkeys typing Hamlet, one might argue. However, Holden was lucky. And luck is known to be the case of preparedness meeting opportunity.
True, Holden was a ground technician and had never flown a Lightning. Yet, while studying mechanical engineering back in 1940s, he also earned pilot's wings, flying de Havilland Tiger Moth biplane, the T-6 Harvard and de Havilland Canada DHC-1 Chipmunk. He had never flown any jets, though. And Lightning capable of flying at Mach 2.3 was, of course, a far cry from those piston-engine trainers.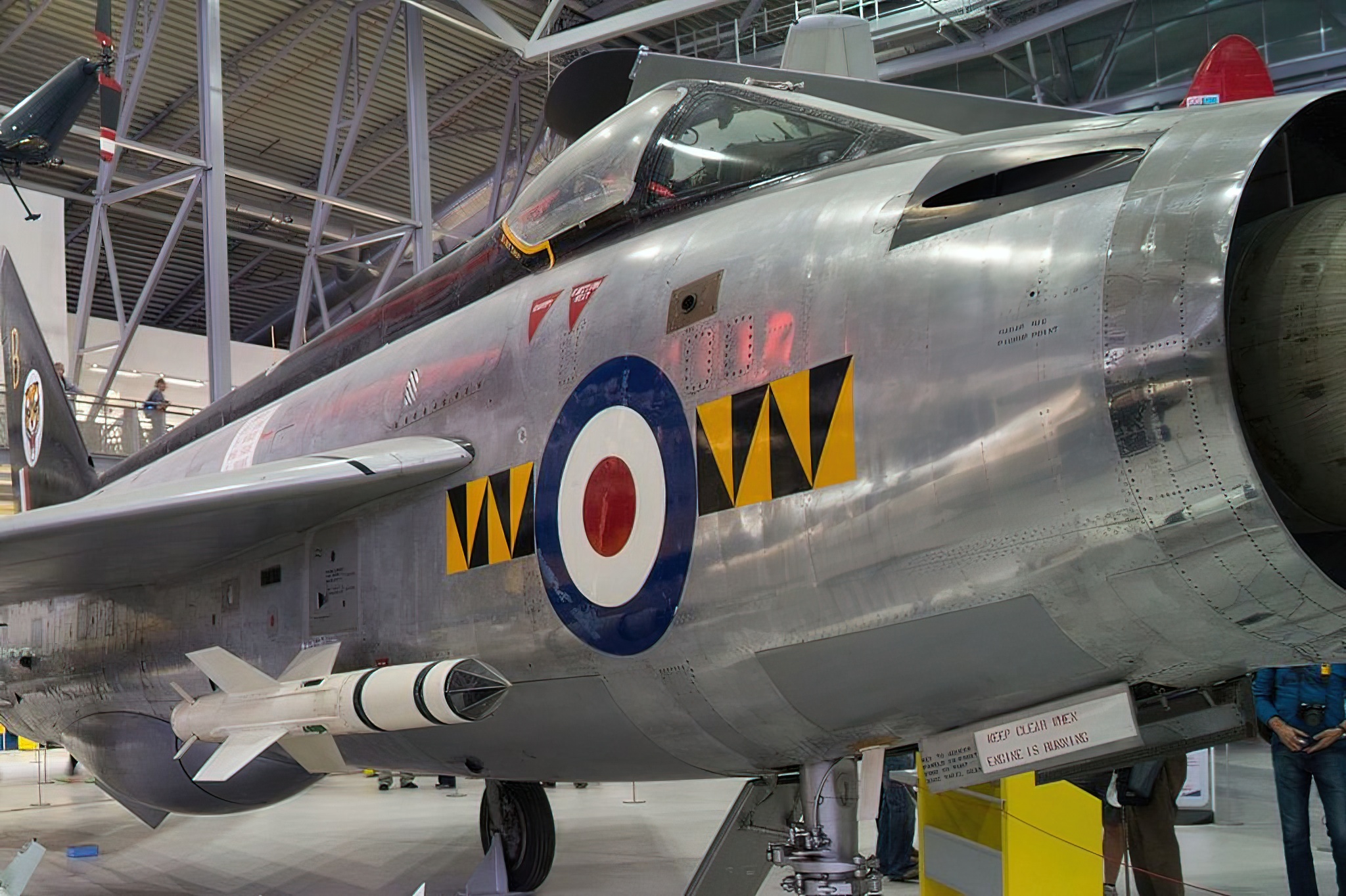 A hard but happy landing
As the aircraft was undergoing maintenance and definitely was not supposed to fly that day, its ejection mechanism was disarmed. So, bailing out was not an option. The only choice Holden had was to try and land the fighter. After he finally figured out how to disengage the afterburner, he made a landing approach.
Holden saw that he had miscalculated his landing speed and rate of descent. Same on the second try. Eventually, Holden made a touchdown, tail first, as he used to do on Harvards and Chipmunks. The Lightning's rudder tail bumper broke off, also severing the drogue chute's cable. Still, given the overall situation, that counted as a successful landing. Holden managed to avoid skidding off, stopping the fighter some hundred yards before the end of the runway.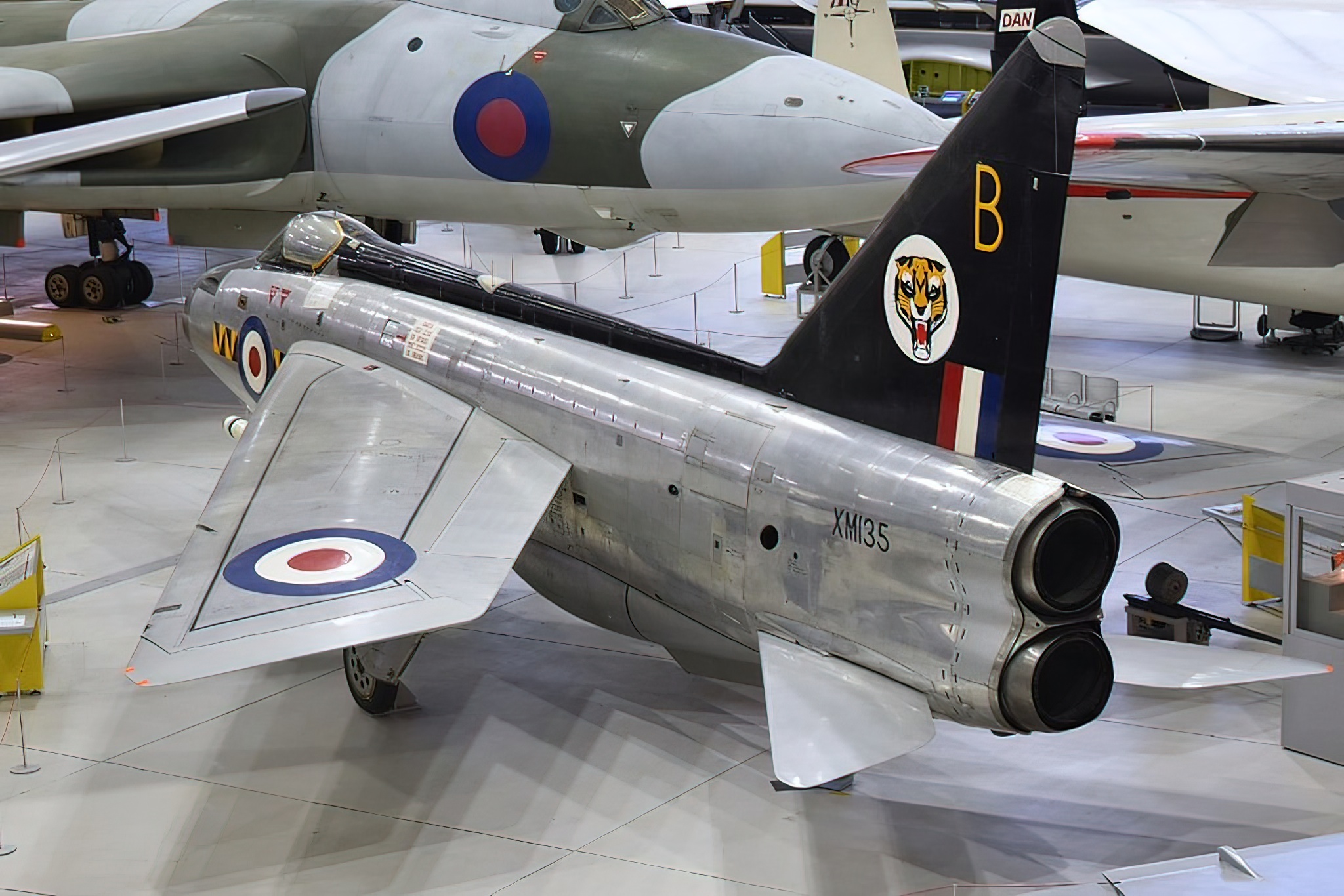 Holden was safe and sound, having no injuries. He continued to serve with the RAF and was 90 years old when he passed away in 2016. The Lightning was repaired and flew for another eight years. Today it is on display at the Imperial War Museum in Duxford.