Unveiling the SR-10's Unique Design
The KB SAT SR-10 diverges sharply from what its "SR" prefix might suggest. Unlike the American-made, high-speed reconnaissance aircraft SR-71, the SR-10 is a distinctly Russian creation, designed for a completely different purpose, and the SR designation means something completely different. Adding to its mystique, from certain angles, this jet bears an uncanny resemblance to the F/A-18, yet this similarity is purely superficial. Launched into the skies for the first time in 2015, the SR-10 is a single-engine jet trainer aircraft that carves its own niche in aviation. Its defining characteristic, the forward-swept wings, is a rare and modern twist in aircraft design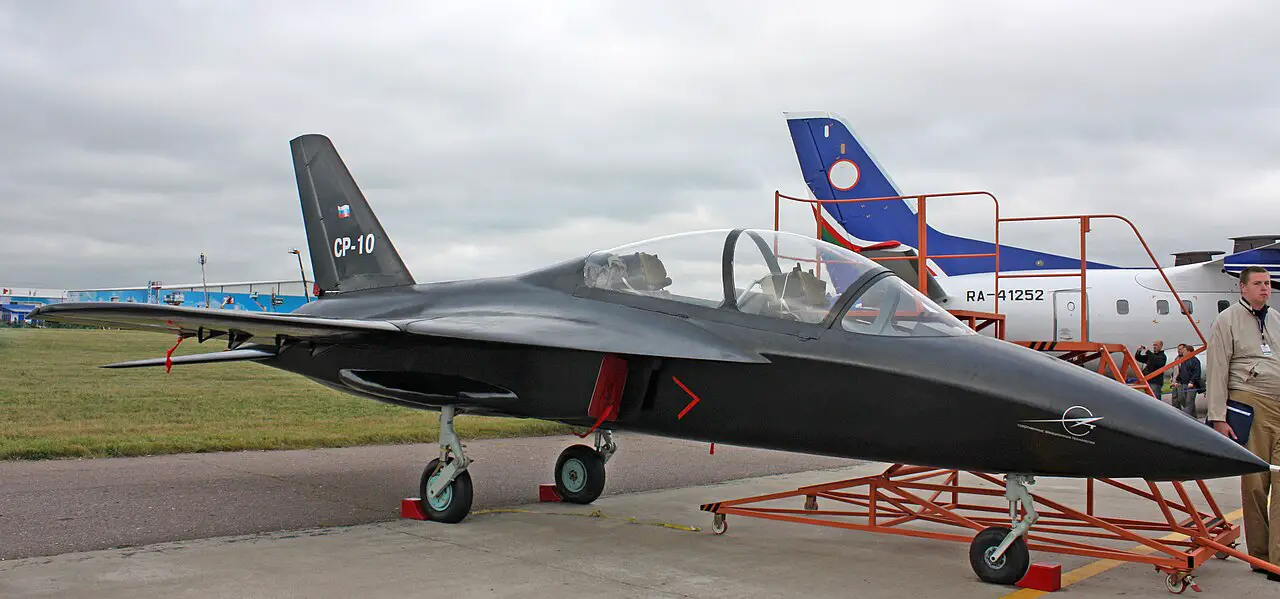 The Road to Reality: SR-10's Development
Conceived by KB SAT (Sovremyenne Aviatsyonne Tekhnologii or Modern Aircraft Technologies), the project began in 2007. By 2009, a mockup graced the MAKS airshow at Zhukovsky, unveiling a mid-wing monoplane of all-composite construction. The forward sweep of its wings at a 10-degree angle, combined with a tandem cockpit design, underscored its uniqueness. Despite being initially rejected by the Russian Air Force in favor of the Yakovlev Yak-152, KB SAT persisted, envisioning the SR-10 as a bridge between basic and advanced jet training.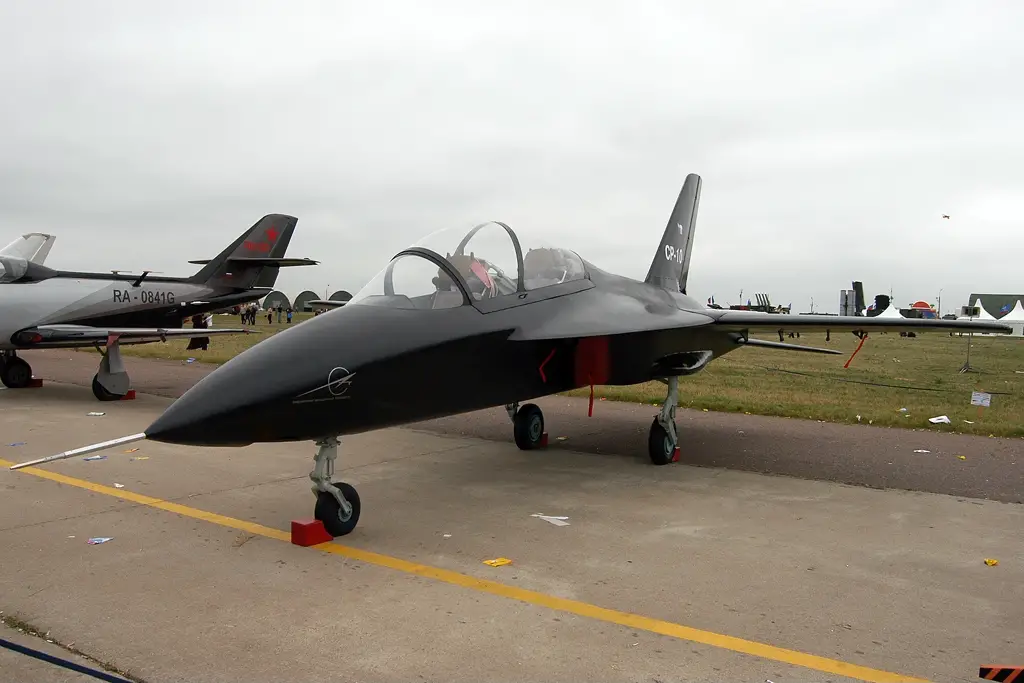 Powering the SR-10 
Initially powered by the Ivchenko AI-25V AI25TSR, a modified version of the AI25TL, the prototype signaled a step forward in Russian aviation engineering. However, KB SAT didn't stop there. Proposals to equip production models with more modern Russian engines, like the NPO Saturn AL-55, demonstrated a commitment to evolving the SR-10 beyond its initial capabilities.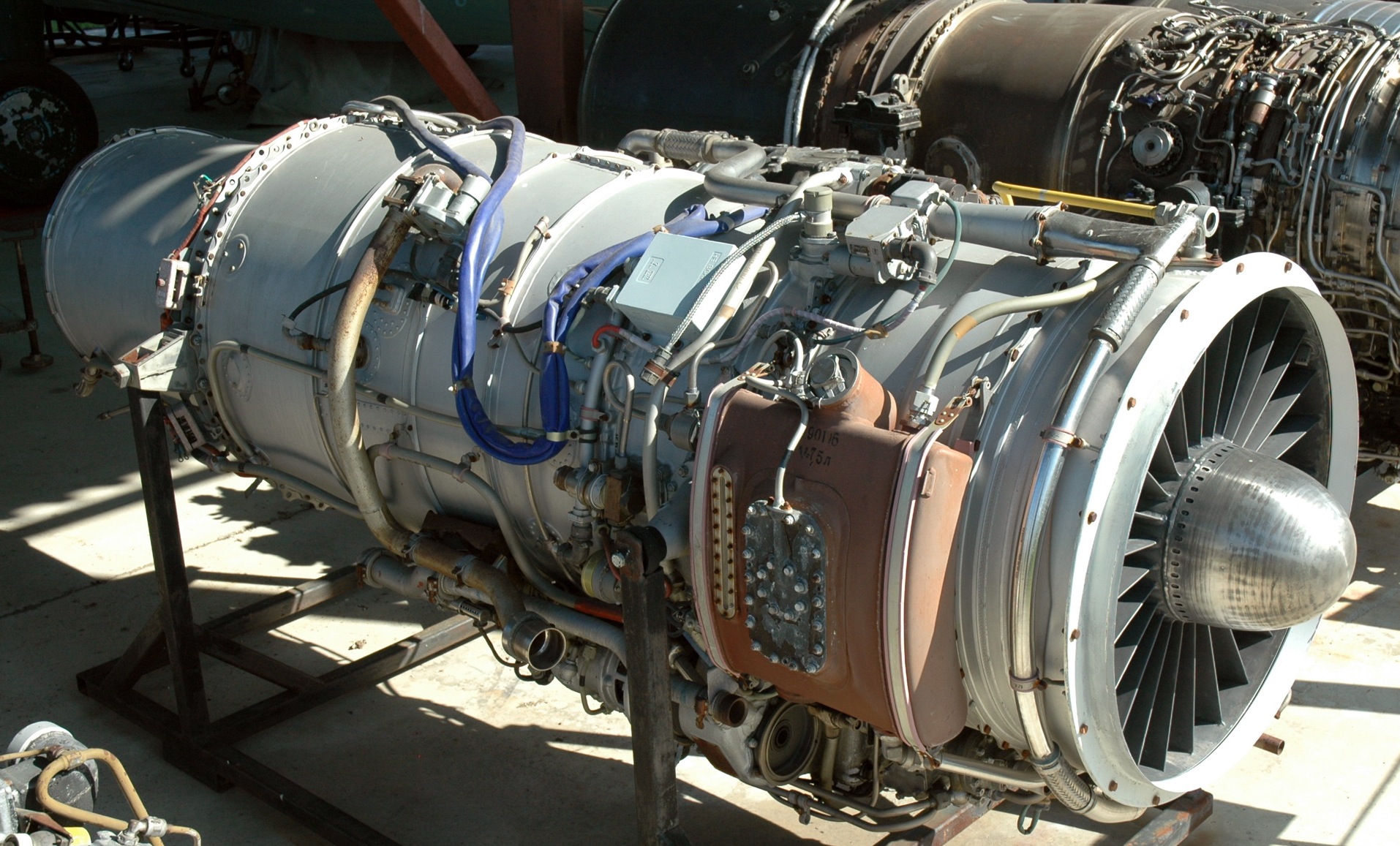 Flight Dynamics 
Contrary to what its radical appearance suggests, the SR-10's flight capabilities aren't exceptionally remarkable. This aircraft, capable of a maximum speed of 900 km/h and a cruising speed of 520 km/h, offers a practical rather than a groundbreaking performance profile.
Its range of 1,500 km and service ceiling of 6,000 meters position it well for a variety of training missions, but they don't push the envelope in terms of aerial innovation.
Similarly, its g limits of +10/−8 and climb rate of 60 m/s, though solid, don't set new standards in trainer aircraft capabilities. The SR-10's real distinction lies not in its performance metrics, but in its unique forward-swept wing design, which promises stability and control rather than record-breaking speed or agility. This design, while eye-catching, serves more to enhance training efficacy than to revolutionize flight dynamics.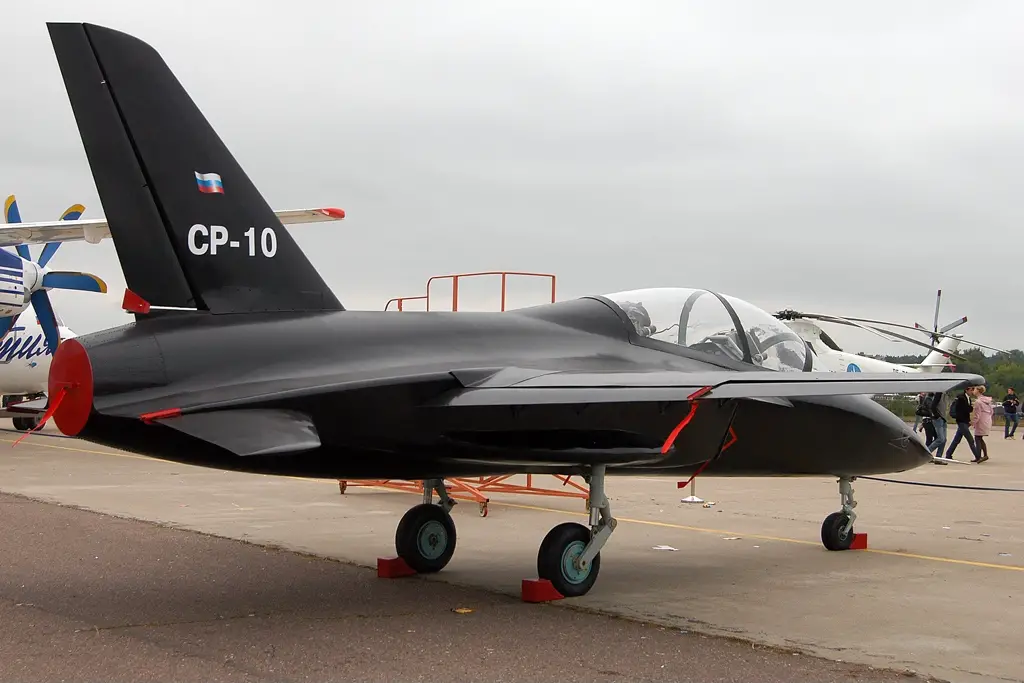 The SR-10 Today 
Despite its potential, the SR-10 faced challenges in its journey towards mass production. In 2018, the Russian government's decision not to allocate funds for the project led to a suspension of work by KB SAT. However, the aircraft continued to make appearances, such as in the "Russian Aviation Race" in 2020.