Variable-Sweep Wing Design 
The Messerschmitt P.1101, a German experimental aircraft developed towards the end of World War II, gained recognition for its unique and innovative design elements. One key feature, the variable-sweep wing design, allowed adjusting the angle of the wings for optimized aerodynamics at different speeds and flight conditions.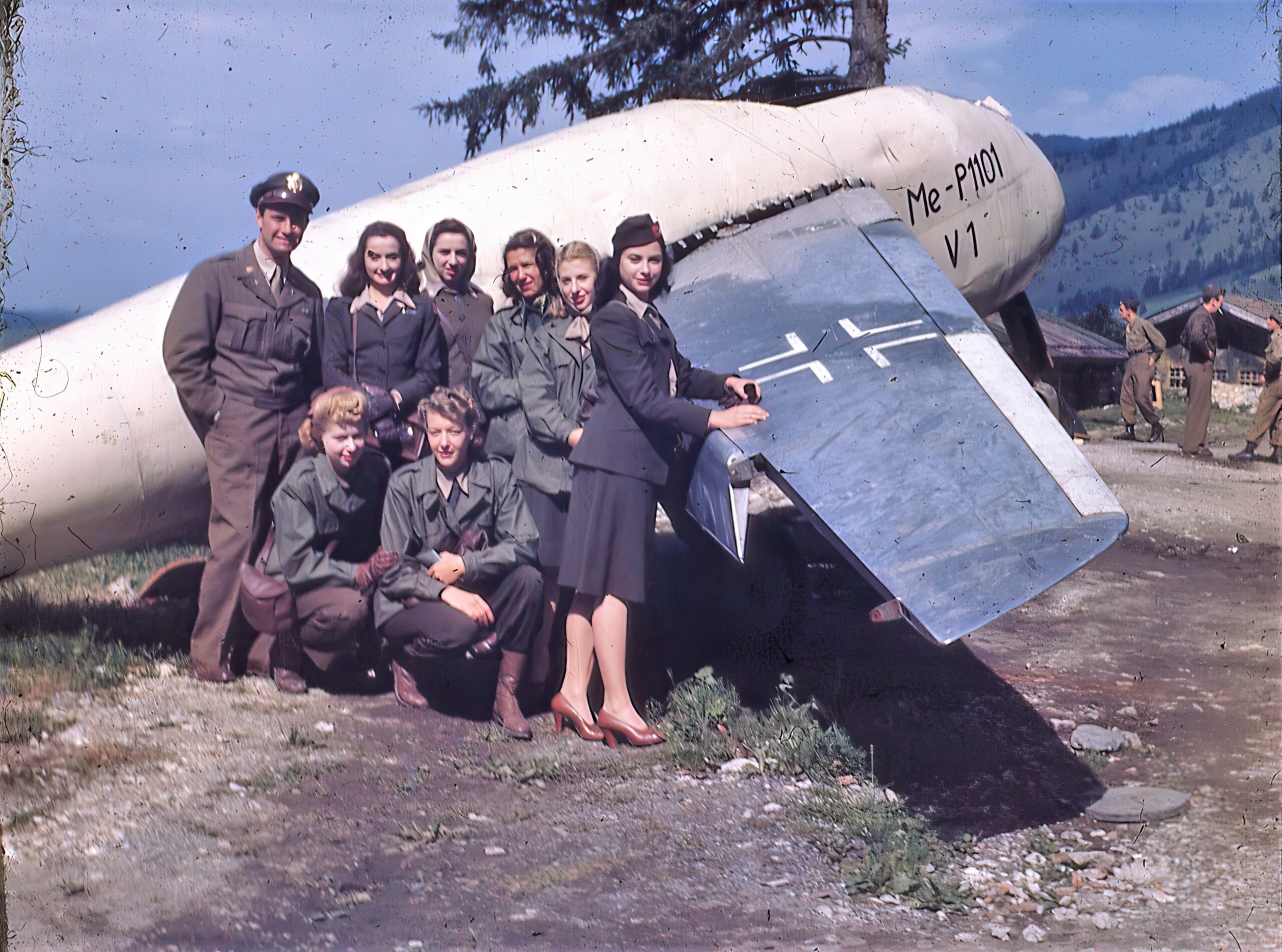 This groundbreaking concept later became an essential feature in several successful jet aircraft, such as the F-14 Tomcat, the Panavia Tornado, and the MiG-23. Designers of the P.1101 also chose to use a single Heinkel HeS 011 turbojet engine, a cutting-edge propulsion system for its time that granted the aircraft the potential for high speed and improved performance compared to piston-engine aircraft. This engine choice demonstrated Germany's commitment to advancing jet technology during World War II, as other contemporaneous designs like the Messerschmitt Me 262 and the Arado Ar 234 also show.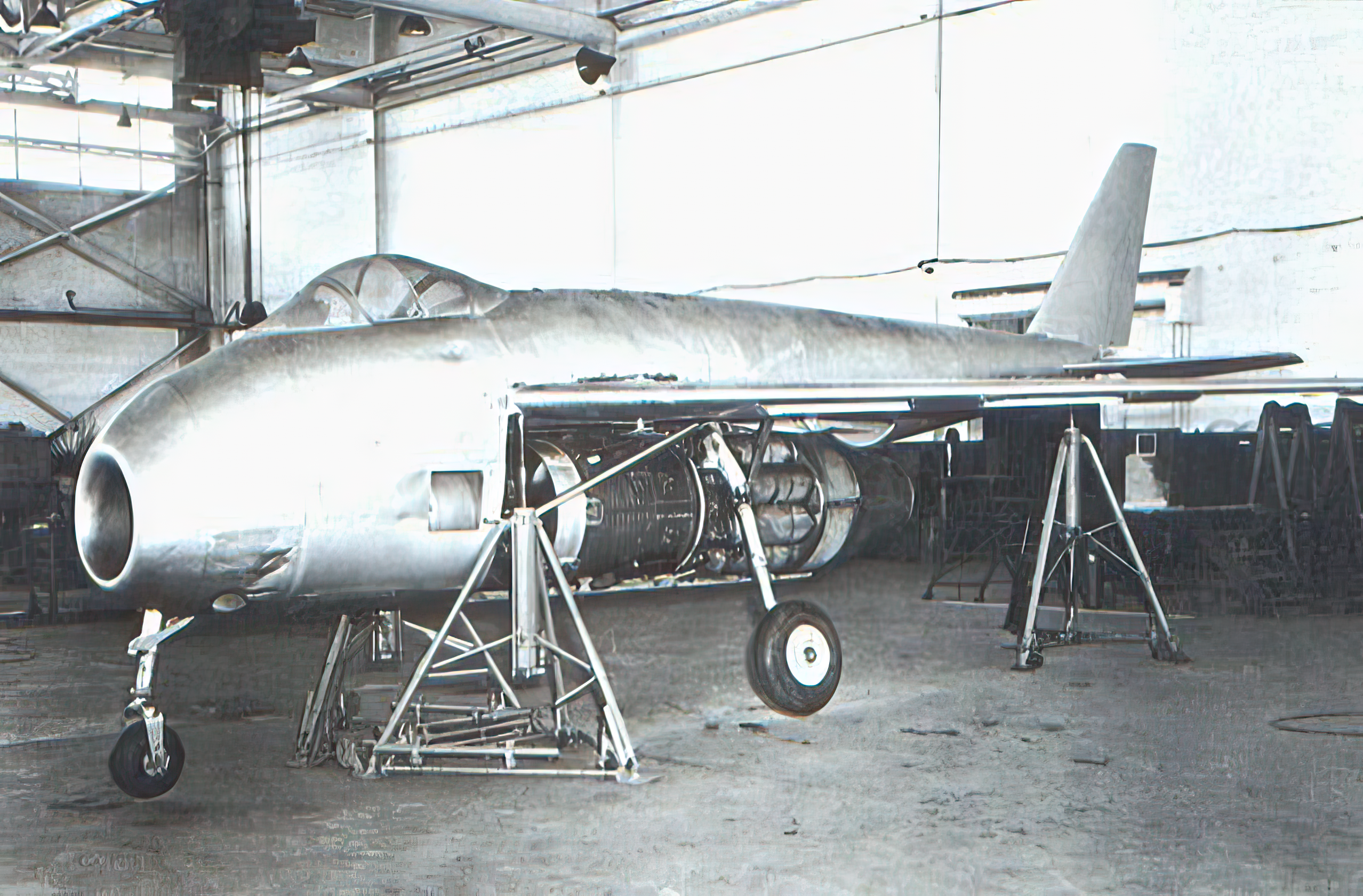 Secret Development 
In addition to its technical innovations, developers of the P.1101 used a unique approach called "Skunk Works," in which a small team of engineers and technicians worked in secrecy to rapidly develop the aircraft. This method allowed for greater flexibility and faster problem-solving and later found adoption by other aviation companies, most notably Lockheed Martin for projects such as the U-2, SR-71, and the F-117 Nighthawk. The Skunk Works approach has since become a hallmark of successful, cutting-edge aerospace projects worldwide.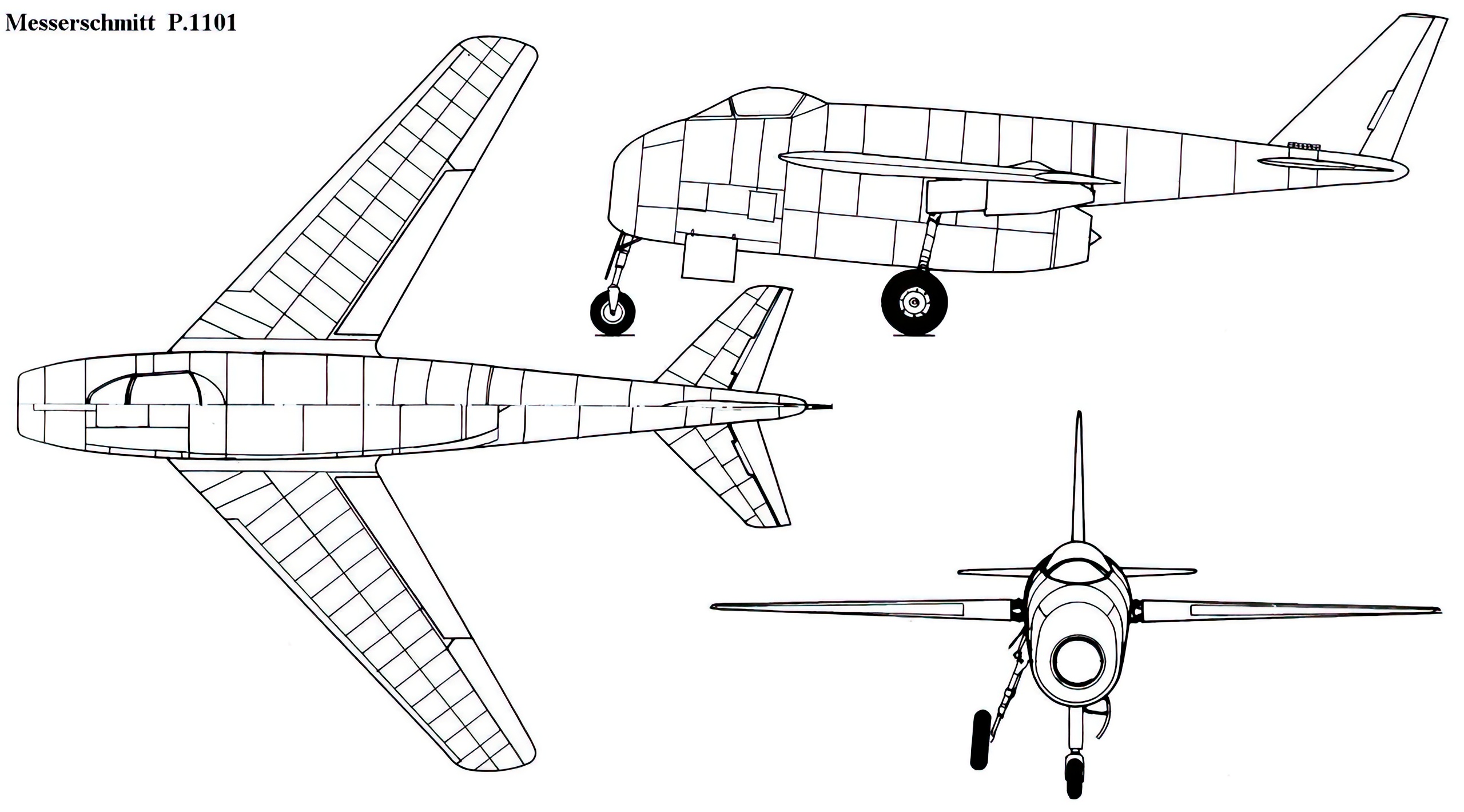 Although the P.1101 never entered mass production or combat service, its innovative design and technological advancements heavily influenced post-war aircraft development. The Bell X-5, an American experimental aircraft, drew direct inspiration from the P.1101 and further explored the potential of variable-sweep wing technology. While evaluating the Bell X-5, NASA and the U.S. Air Force gained valuable insights into the aerodynamics and handling qualities of variable-sweep wing aircraft, which in turn informed the development of the aforementioned F-14 Tomcat and other similar designs.
Impact on Materials Science, Engineering, and Aircraft Control Systems.
Furthermore, the development of the P.1101 spurred advancements in materials science and engineering techniques, as the aircraft's designers sought to create a lightweight yet strong airframe capable of withstanding the stresses associated with high-speed flight. These advancements later proved invaluable in the design of supersonic and hypersonic aircraft, which require materials and structures that can handle extreme temperatures and pressures.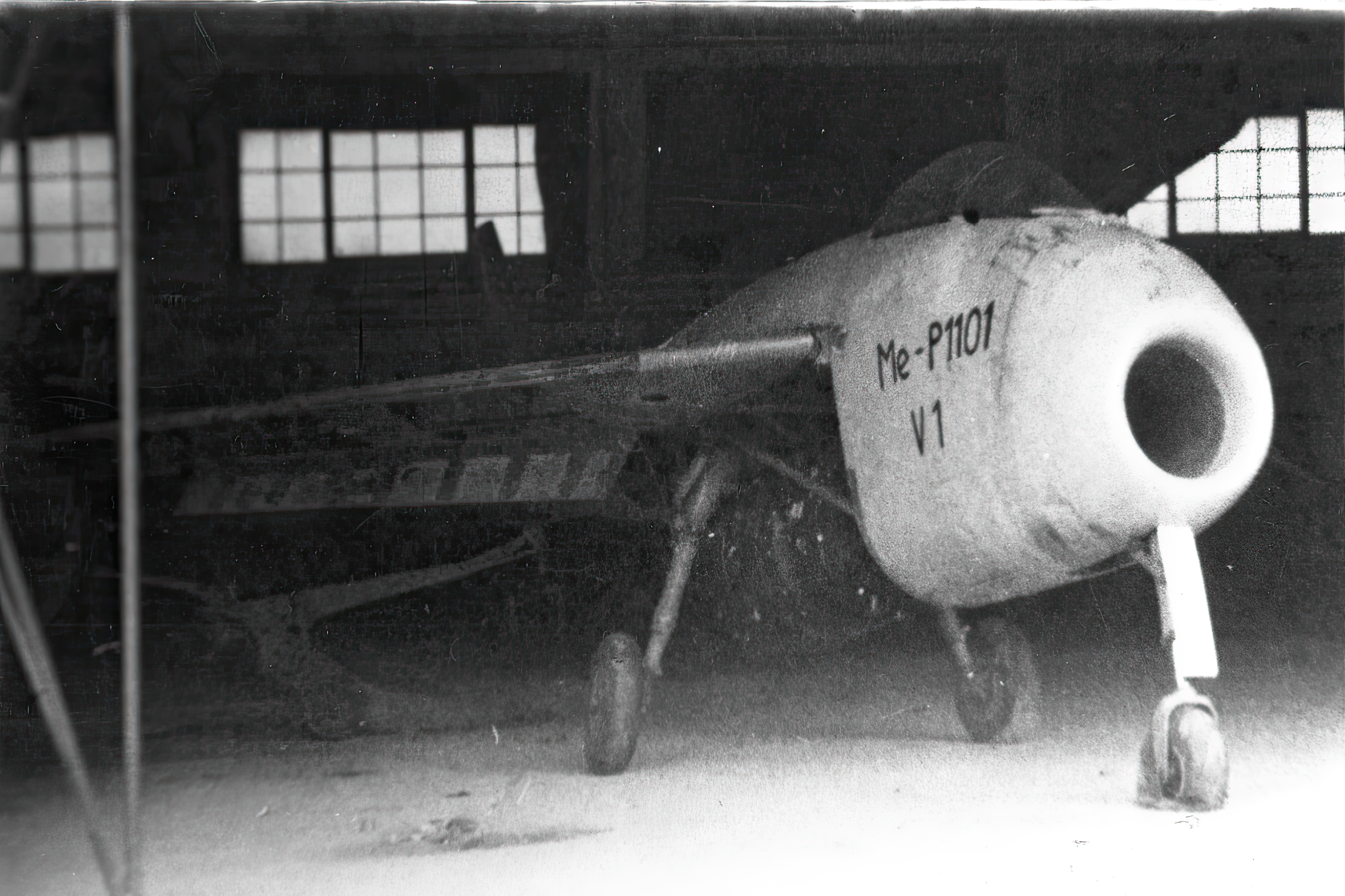 The P.1101's legacy also extends to the realm of aircraft control systems. The aircraft's variable-sweep wings altered its aerodynamics and handling characteristics, necessitating the development of a control system that could adapt to these changes. This research formed the foundation for the development of advanced flight control systems and fly-by-wire technology, now standard features in many modern aircraft.