An All-Star Producing Trio
From the creators of the acclaimed "Band of Brothers" and "The Pacific" comes another heart-pounding drama set during the harrowing days of World War II. Steven Spielberg, Tom Hanks, and Gary Goetzman once again join forces, bringing their storytelling magic to Apple TV+ with "Masters of the Air." Based on Donald L. Miller's riveting book and penned by John Orloff, this series promises to plunge viewers into the chilling altitudes of air combat.
The Gritty Tale of the "Bloody Hundredth"
The show hones in on the young, valiant men of the 100th Bomb Group. Conducting treacherous bombing runs over German strongholds, these soldiers had to contend with freezing conditions, scant oxygen, and the ever-present dread of aerial warfare. At a dizzying 25,000 feet above ground, they faced not just enemy fire but also the raw psychological toll of battle. Their stories of sacrifice, resilience, and the weighty aftermath of war, promise to tug at our heartstrings.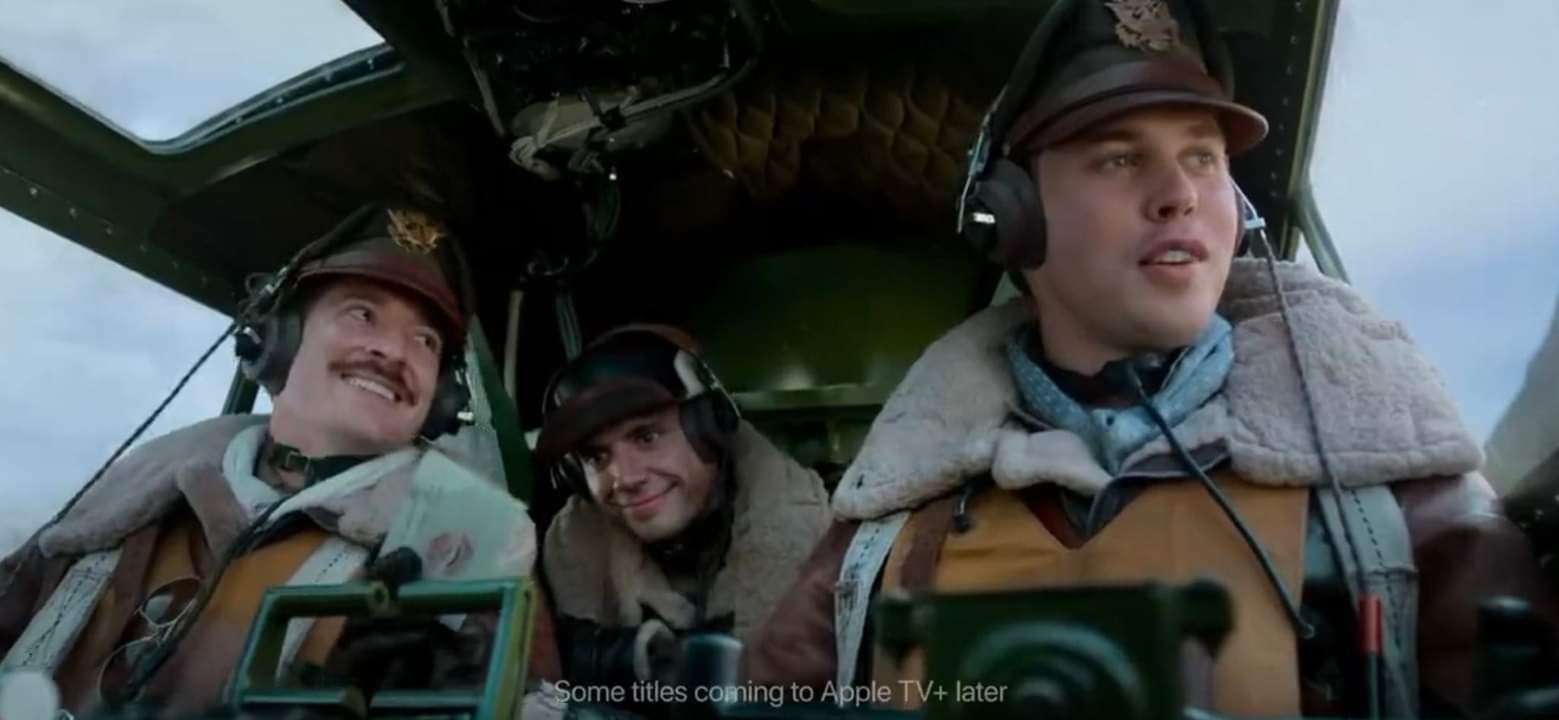 A Cast Worth Waiting For
When we talk about the ensemble for "Masters of the Air," the term 'star-studded' comes to mind. Featuring Austin Butler, known for his portrayal of Elvis, alongside Callum Turner from the "Fantastic Beasts" series, and Barry Keoghan of "The Banshees of Inisherin" fame, it's clear that every episode will be brimming with talent. That's not all – Anthony Boyle, Nate Mann, Rafferty Law, Josiah Cross, and Branden Cook further bolster the formidable line-up. And for "Doctor Who" aficionados, keep an eye out for Ncuti Gatwa, even if he's missing from the promotional snapshots.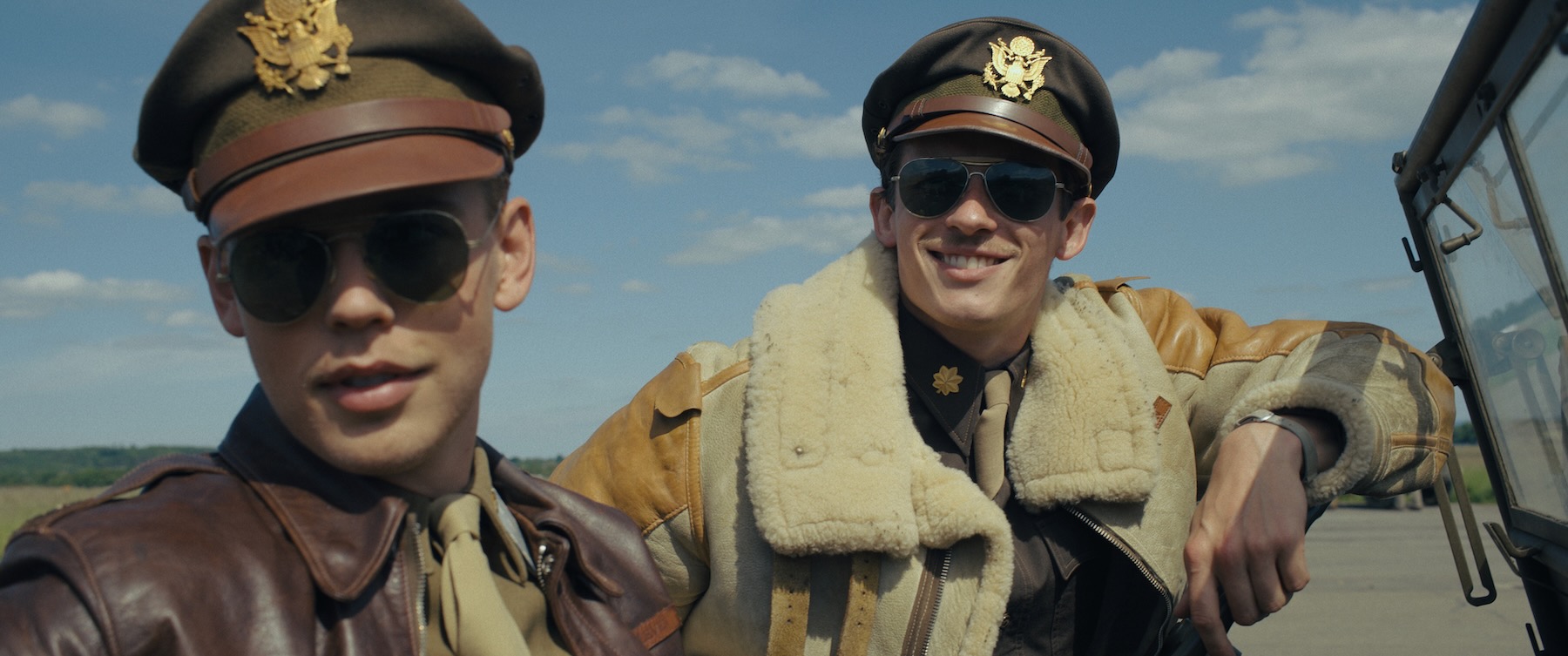 More Than Just a War Series
According to Executive producer Gary Goetzman, "Masters Of The Air" is more than a depiction of war – it's an homage to the brave souls of the 8th Air Force who played an instrumental role in bringing down Germany. By shedding light on what Don Miller terms a "singular event in the history of warfare," the show endeavors to explore deeper themes of courage, brotherhood, and sacrifice. And with Apple TV+ backing this venture, the combined efforts of so many visionaries are set to mesmerize audiences worldwide.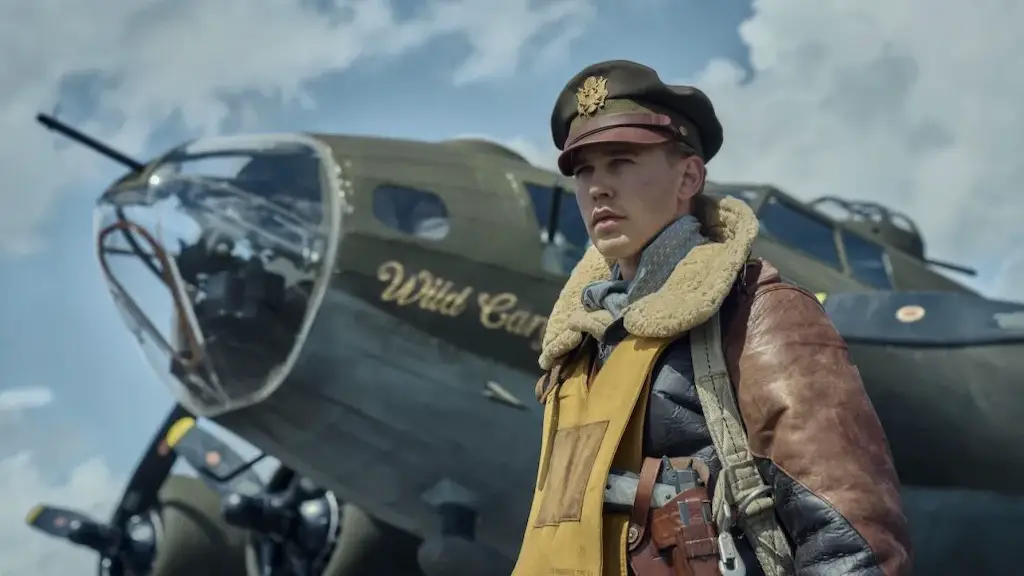 Mark Your Calendars!
The excitement is palpable and the countdown has begun. The series is slated to premiere on Apple TV+ on Friday, 26th January 2024, kicking off with a double episode treat. The journey will then unfold over the next eight weeks, releasing the remaining episodes of the nine-part series week after week. Ensure you've cleared your schedule; this is one show you won't want to miss.