Unlike many other aces of the time, Max Immelmann was not much of a troublemaker, boozer, or playboy. In fact, he was brought up as a vegetarian and throughout his life remained a teetotaler and a non-smoker. But in battle he was just as furious and dangerous as any of those brawlers. He was a huge celebrity, too. Immelmann's flying talent combined with the innovative design of Eindecker fighters greatly contributed to the Fokker Scourge, a months-long period of the World War I, throughout which German airplanes reigned the skies.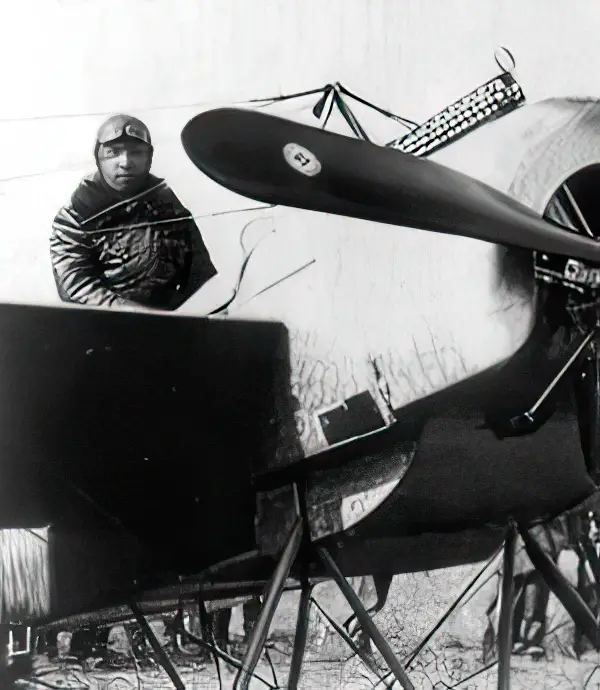 First cross
By 1914, Immelmann had already served in the army and was studying mechanical engineering, when the Great War broke out. He was called up back to service and soon started pilot training. For some time after joining his squadron, Immelmann flew an unarmed reconnaissance LVG.B.I. Nevertheless, he managed to get his first military award even before he brought down his first enemy plane. On June 3, 1915, his aircraft was severely damaged by enemy attack over Arras, but Immelmann brought it to the home airfield and landed successfully, saving the machine. For that accomplishment he was awarded the Iron Cross 2nd Class, which was later followed by many more decorations.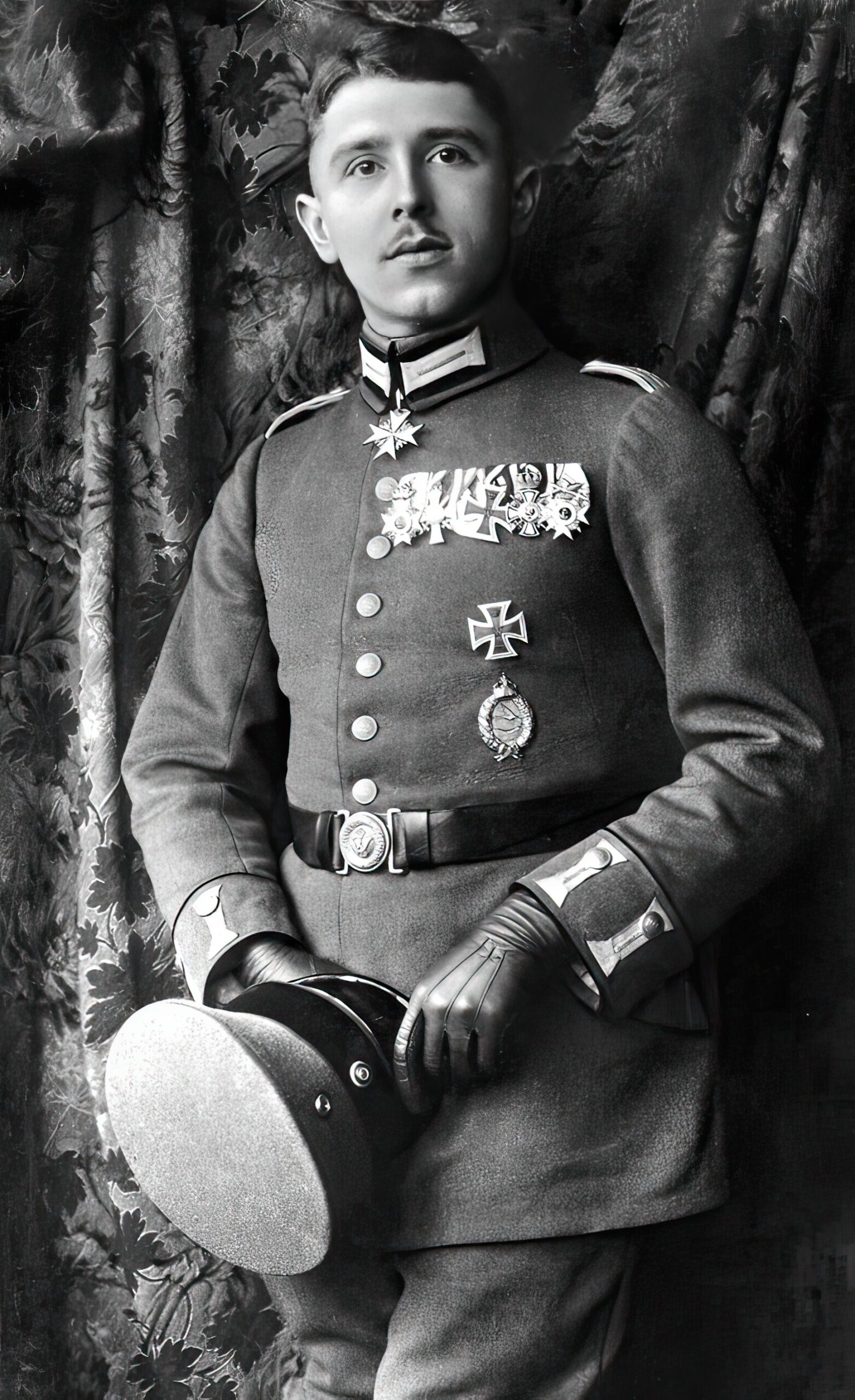 First kill
On August 1, 1915, Immelmann finally got the chance to challenge the enemy. By this time, he had been issued a Fokker E.I monoplane, the first German purpose-built fighter aircraft, which had a machine gun synchronized to fire between the propeller blades. Responding to a raid of British bombers, Immelmann took to the air with other pilots of his squadron. He dived on a B.E.2c biplane. "For a moment I thought I was going to fly right into him," Immelmann recalled later. The Briton had only a handgun for defense, so Immelmann made one attack after another, firing from his machine gun, which jammed several times in the process. Eventually, he ran out of ammunition, but the British pilot had been wounded by then and had no choice but to land behind the German lines.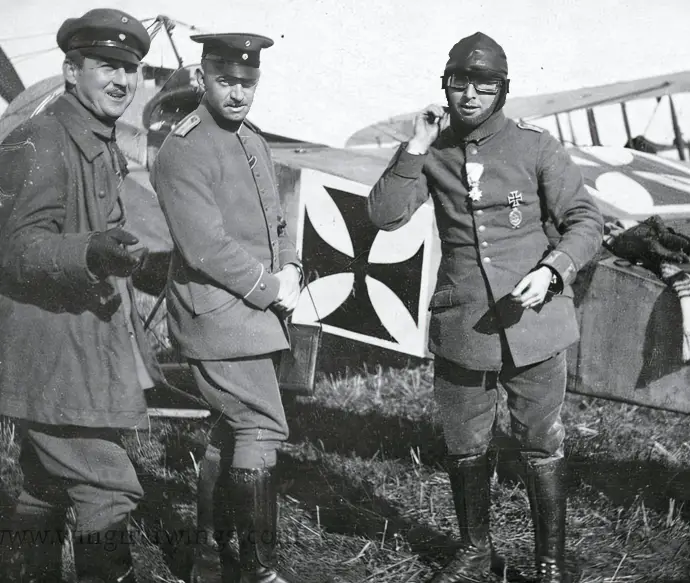 Fokker Scourge
Immelmann scored his second victory a month later, becoming an ace by late October 1915. During March of 1916 alone, he scored five aerial victories. By the summer of 1916, Immelmann, already known as "the Eagle of Lille," boasted fifteen kills. Together with his squadron mate Lt. Oswald Boelcke, Immelmann was a key figure of the so-called Fokker Scourge, when Fokker monoplanes (Eindeckers) let German aviators enjoy air superiority on the Western Front from late summer of 1915 to early spring of 1916. Immelmann and Boelcke flew all major Eindecker variants as they became available: E.I, E.II, E.III, and E.IV. They were pals, but also rivals, with their victory scores often being equal. They also received the Pour le Mérite order, one of the highest award in Germany, on the same day.

The last battle
On June 18, 1916, Immelmann took part in an attack on four British F.E.2b two-seater pushers. He forced down to enemy aircraft, but his own Fokker E.IV was seriously damaged as well and needed repairs. Despite that, Immelmann decided to fly yet another mission later in the day, using a reserve Fokker E.III. He got into another dogfight, again with F.E.2b planes. He managed to score his seventeenth victory before falling at the hands of 2nd Lt. G.R. McCubbin. Immelmann's aircraft broke apart in the air. Several days later he was given a state funeral in his hometown of Dresden. At the time Germans were reluctant to acknowledge that the British downed one of their best aces and insisted that Immelmann crashed because faulty interrupter gear caused his machine gun to blow off his own propeller. A third version had it that Immelmann was brought down by friendly flak fire.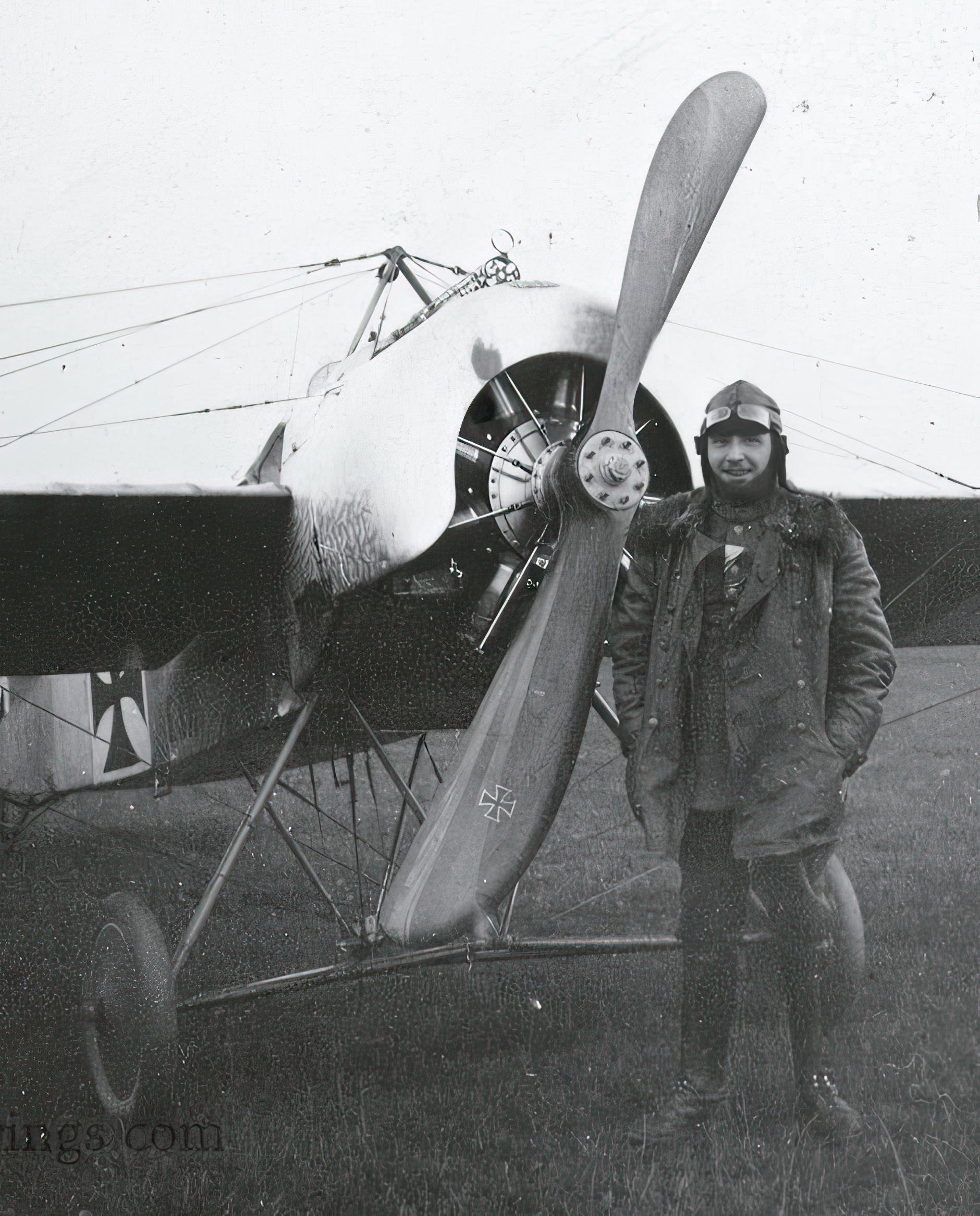 Immelmann turn
The Immelmann's name was so popular that it gave name to an aircraft maneuver. An Immelmann turn or simply Immelmann (sometimes even spelt Immelman) is a maneuver in which an aircraft is half-looped to an upside-down position and then half-rolled back to normal, upright flight. That allows the pilot to gain altitude while reversing direction. Although Immelmann himself might not have had anything to do with the introduction of this maneuver—it's not really possible to know for sure—the name stuck and is still in use today.