When the United States entered the Second World War in 1941, the Martin B-10 was an obsolescent bomber. Consequently, the US never used it in combat, as by then there were much more advanced aircraft. However, back in 1932, when the B-10 made its first flight, it was truly a technological marvel in the world of bombers. Pioneering many new technologies, it set the standard for other contemporary bomber manufacturers in terms of speed characteristics, armament, and the choice of materials. It also established Glenn L. Martin Company as a leading US medium bomber manufacturer for years to come.

Faster than fighters
Powered by a pair of 675-hp Wright R-1820-19 Cyclone engines this sleek monoplane with retractable landing gear had a top speed of 213 mph. That made it about 50% faster than contemporary biplane bombers and even slightly faster than some fighters of that time. The B-10 was also the first mass produced US bomber to feature all-metal construction. Technically, it wasn't America's first all-metal monoplane bomber—there had already been the Boeing B-9. However, Boeing manufactured only seven of those aircraft and the B-9 failed to make an impact on the industry achieved by the B-10.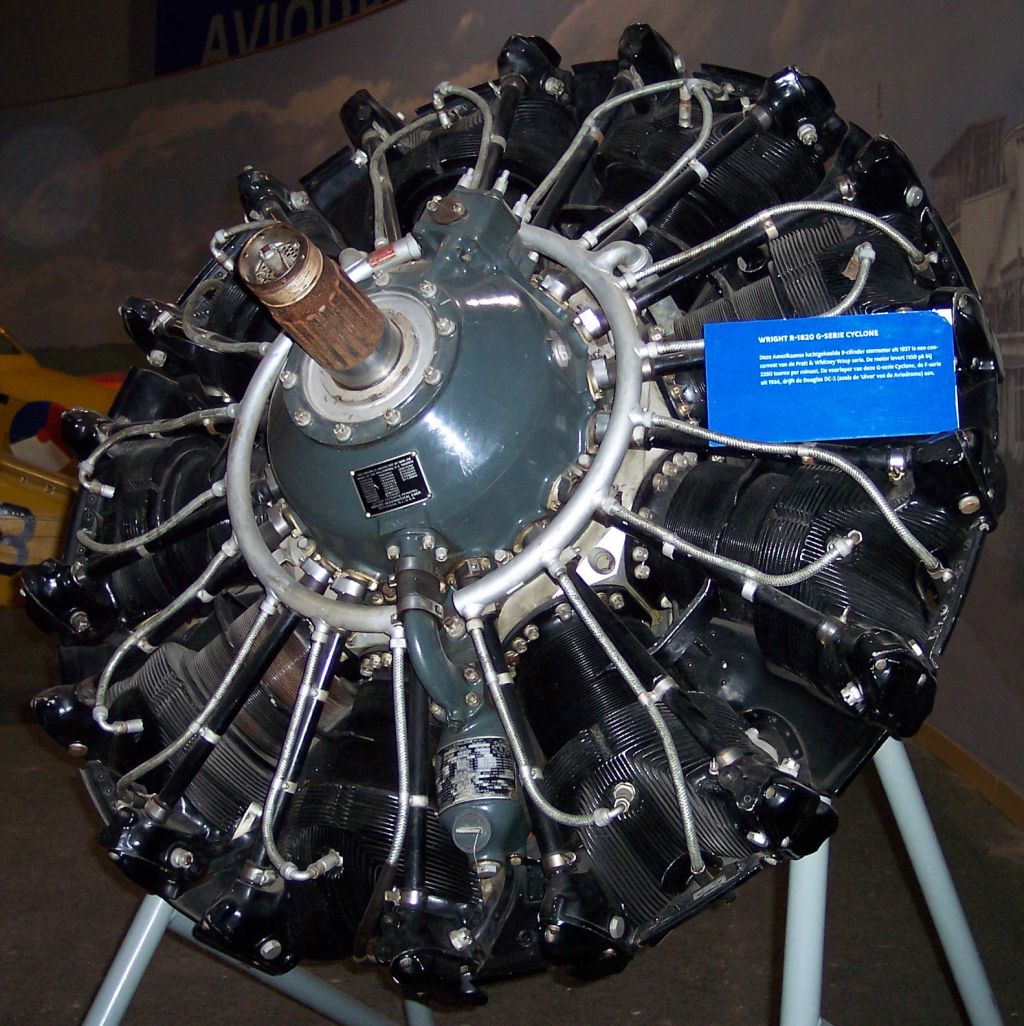 Starting a new generation of bombers
One way of dealing with enemy fighters for the B-10 was to simply evade them using its high speed. But the bomber could also put up armed resistance if need be. It was armed with three .30-cal machine guns: in nose and rear turrets and a ventral position. The nose gunner operated a manually traversed rotating gun turret. America's WWII bombers would have electrically operated ones, but at the time any rotating turret was quite a novelty. The bomber's offensive armament was four 500-lb bombs, all carried in an internal bomb bay.
Other cutting edge features of the B-10 included variable-pitch propellers, an autopilot, a fully-enclosed cockpit, a retractable tailwheel, and an advanced Norden bombsight. Martin's bomber was a truly novel design and the most important forerunner of WWII-era bomber aircraft. It was quite soon eclipsed by them, too.
The B-10 family
Following the B-10's introduction into the United States Army Air Corps (USAAC) service, Glenn L. Martin Company developed several more aircraft based on the hugely successful B-10 design. The closest relative was the B-12. Basically, it was the same B-12, only powered by Pratt & Whitney Hornet engines instead of Wright Cyclones. Some B-12s were fitted with floats for use on coastal patrols.
Other direct B-10 derivatives included the B-13, B-14, A-15 and O-45 aircraft. The company also used the expertise acquired in the process of developing the B-10 in creating such successful bombers as the Martin 167 Maryland, Martin B-26 Marauder, and Martin 187 Baltimore.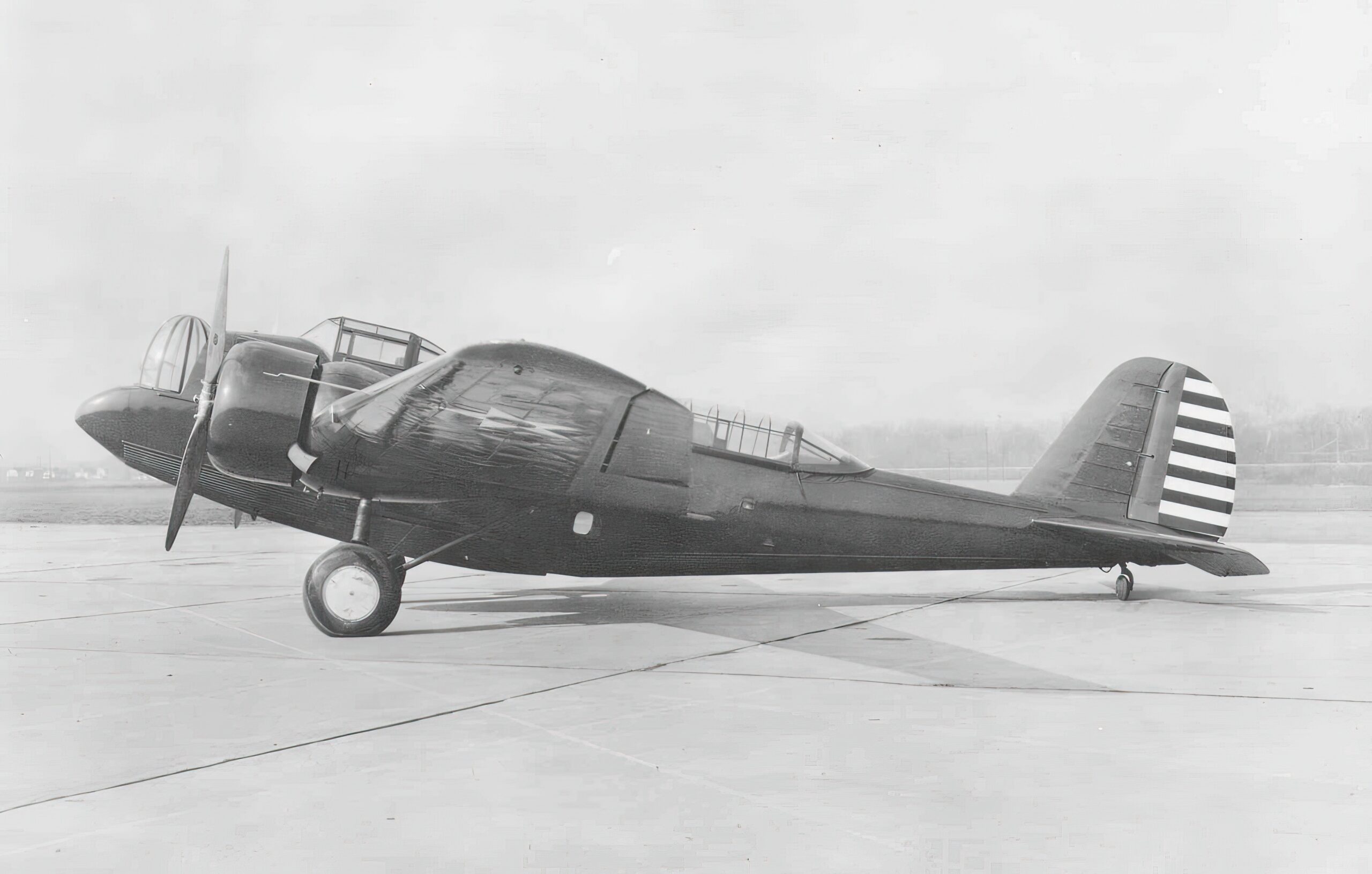 The B-10's war career in Asia Pacific
Once the US military's orders were fulfilled, the B-10 was approved for export. A total of 189 aircraft were exported between 1936 and 1939. The bomber's largest foreign customer was the Netherlands, which acquired as many as 117 airframes. The B-10's other foreign operators included Argentina, Turkey, China, Siam (soon to be renamed as Thailand), and even the Soviet Union (it only purchased a single airframe, though).
In the Dutch and Chinese service the B-10 took active part in hostilities in Asia Pacific. In 1937, Chinese Nationalist Forces used their B-10s to deliver strikes on the invading Japanese forces, and in 1938 they even conducted a nighttime raid over mainland Japan, dropping leaflets and reconnoitering Japan's military facilities. In 1941, Dutch B-10s deployed in the Dutch East Indies flew some of the first missions against Japanese ships in the Pacific War.