From Lodestar to Ventura 
Heralding from a lineage of civilian ancestry, the Lockheed Ventura is an intriguing tale of evolution and adaptation in the realm of aviation. Birthed from the Lockheed Model 18 Lodestar transport, it embarked on a path of transformation to meet the wartime demands of the Royal Air Force (RAF).
The RAF, caught in the throes of World War II, sought a formidable replacement for the then-active Lockheed Hudson bombers. Lockheed, with its proven prowess in the aviation industry, answered the call. They took their Lodestar transport, already a robust and reliable aircraft, and repurposed it for the rigors of warfare.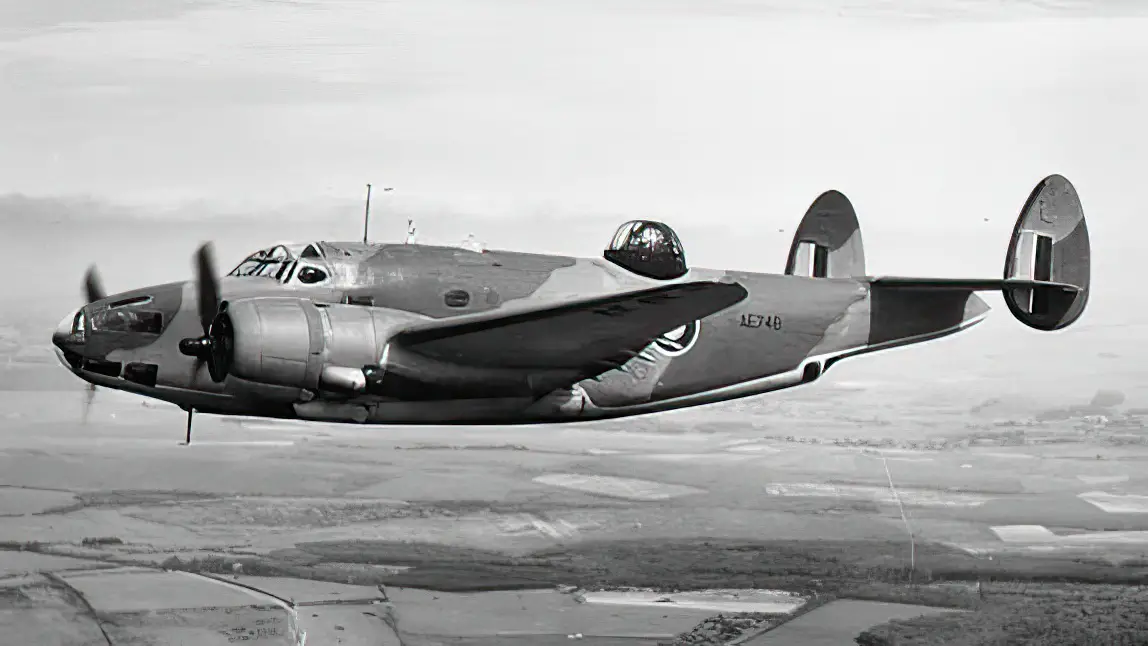 The Ventura's Engines
The engine is the heart of an aircraft, and the Ventura's was a titan. Under the hood of this aviation marvel were two robust Wright R-2600 Twin Cyclone fourteen-cylinder air-cooled radials. Each engine was capable of delivering an impressive 2000 horsepower. With this powerhouse, the Ventura boasted a top speed of over 300 mph, a significant improvement over the Hudson.
From swift bombing runs to weathering heavy anti-aircraft fire, the Ventura's robust engines proved a worthy partner in countless combat scenarios. They were not only a testament to the aircraft's power but also a symbol of resilience and dependability.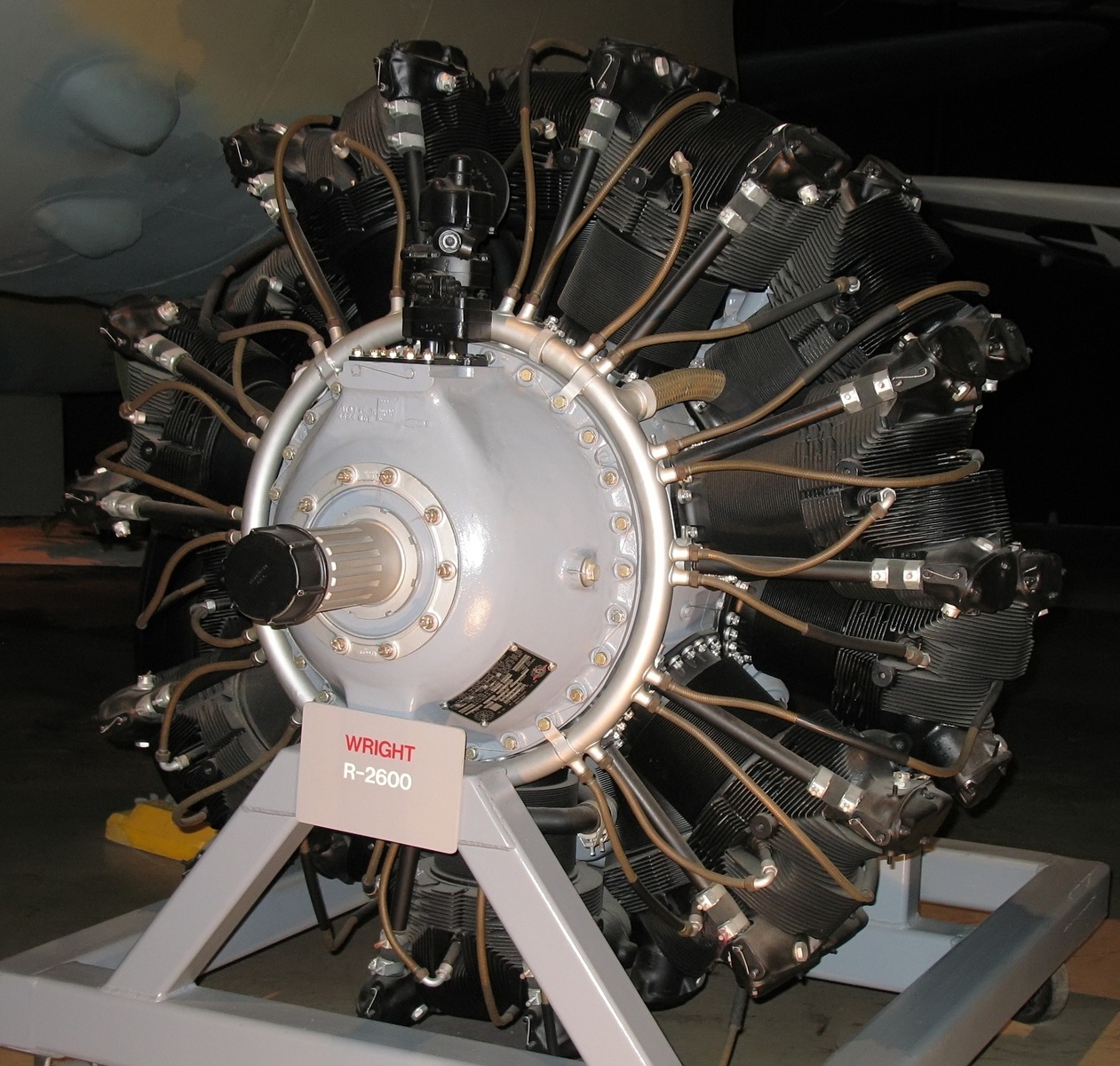 A Rain of Steel 
Built to combat, the Ventura was a formidable machine. Its purpose was simple, to deliver a devastating rain of steel upon enemy lines. As such, it was equipped with a fearsome assortment of armaments.
The Ventura could carry up to 3000 pounds of bombs in an internal bomb bay. Additionally, it featured six .50 caliber machine guns for defensive firepower. Two of these guns were mounted in a Martin dorsal turret, two in a ventral position, and one on each side of the fuselage. This formidable array of firepower allowed the Ventura to not only perform its primary duty as a bomber but also hold its own in a fight.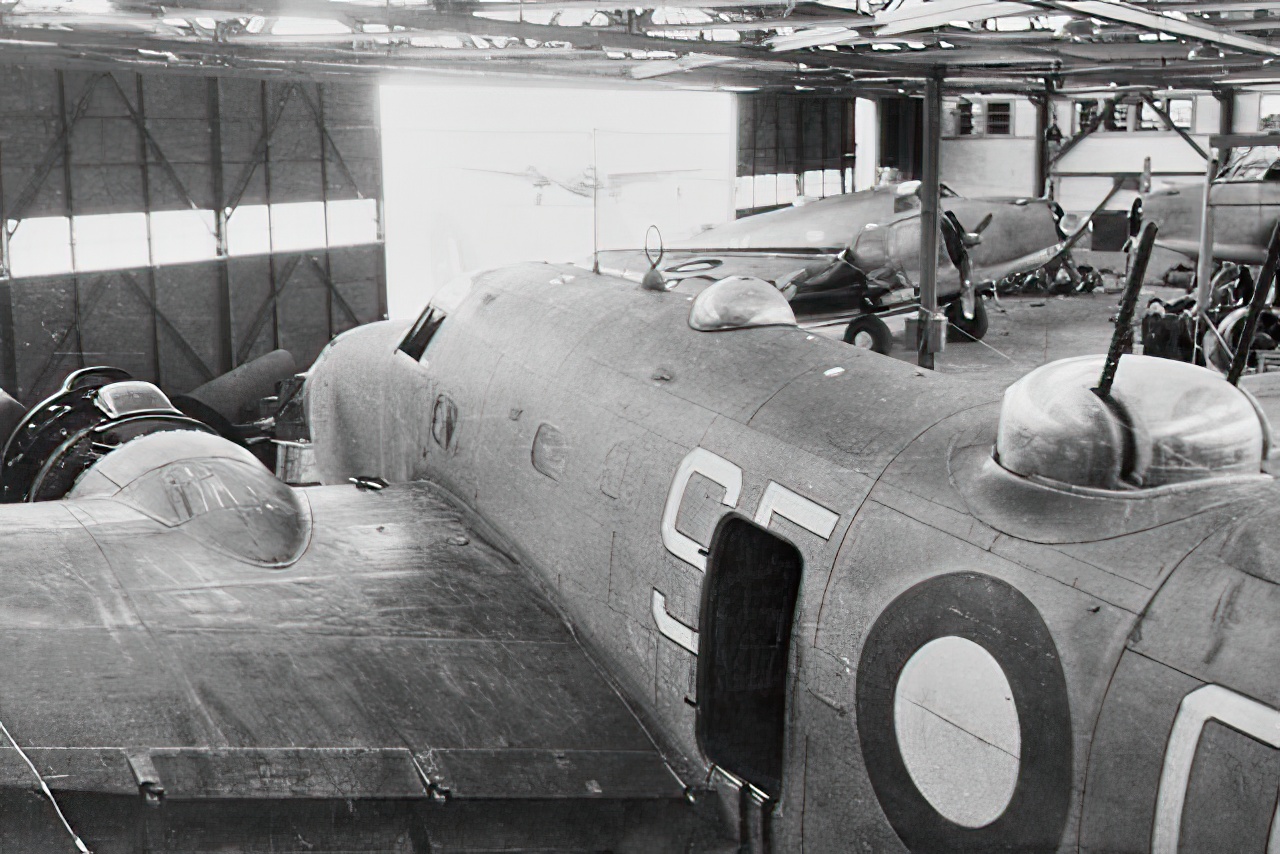 Unyielding in Battle 
The Ventura saw extensive operational use across the globe. It served with the RAF, the South African Air Force, the Royal New Zealand Air Force, and the United States Army Air Forces. Missions ranged from anti-submarine warfare to maritime patrol, from bombing to photo-reconnaissance.
In the heat of the war, the Ventura proved itself a reliable and versatile tool, even as its use came with inevitable losses.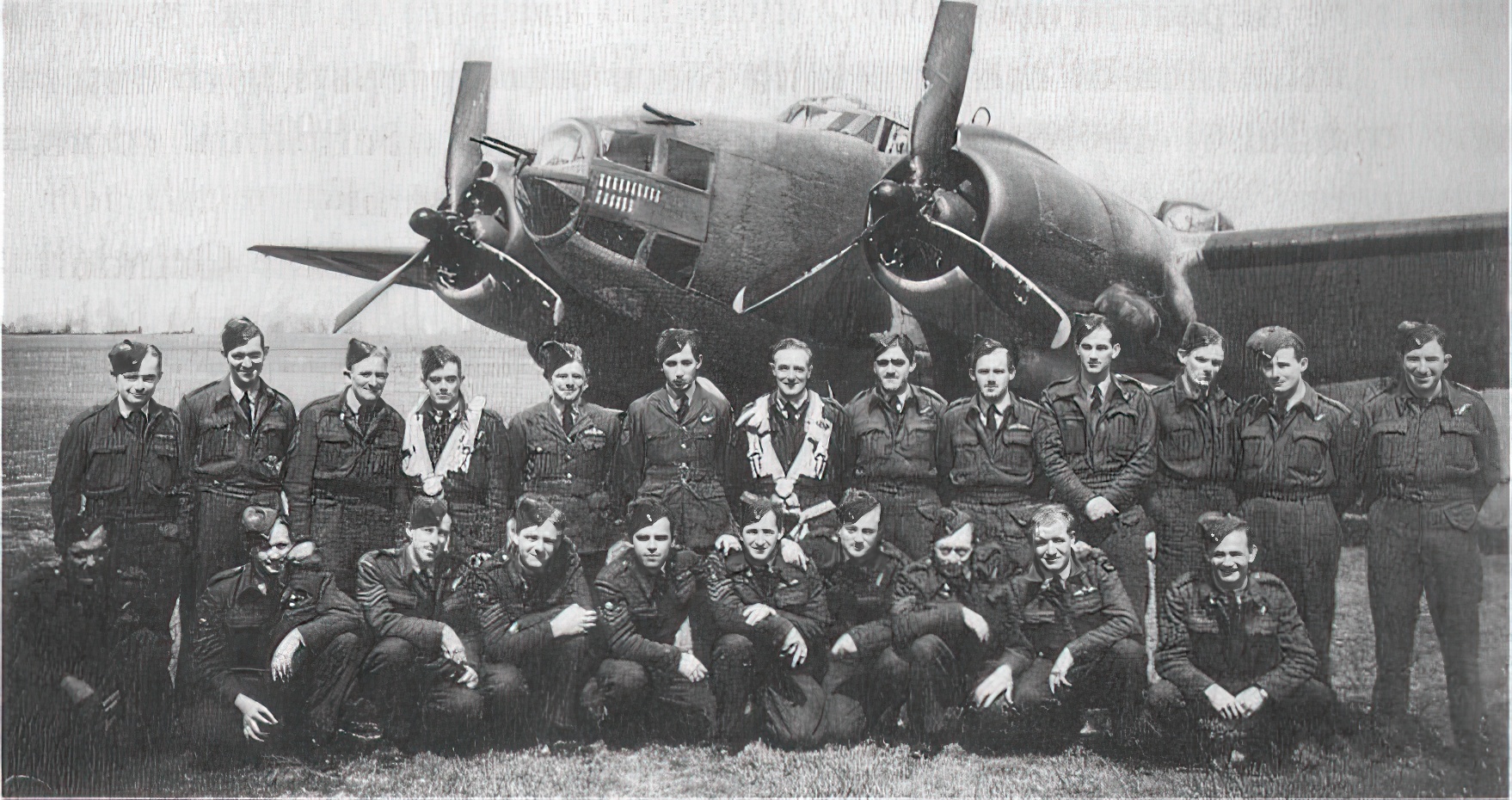 Echoes of War 
As the guns of war fell silent and the smoke cleared, the Ventura's legacy did not end. A handful of these proud aircraft survive to this day, a testament to their durability and a living echo of their storied past.
Several of these remain airworthy, kept in flight condition by dedicated organizations and individuals. Museums around the world house others, where they stand as steel-and-aluminum reminders of a time of great turmoil and incredible human endeavor.