Revolutionary innovations
There's something captivating about the experimental Vought XF5U. A developed version of the original V-173 prototype, the XF5U-1 was a larger aircraft. Of all-metal construction, it was almost five times heavier, with two 1,400 hp Pratt & Whitney R-2000 radial engines.
The configuration was designed to create a low aspect ratio aircraft with low takeoff and landing speeds but high top speed. Vought's propeller-driven fighter had no official name, but on thing this is certain, it was undoubtedly bizarre.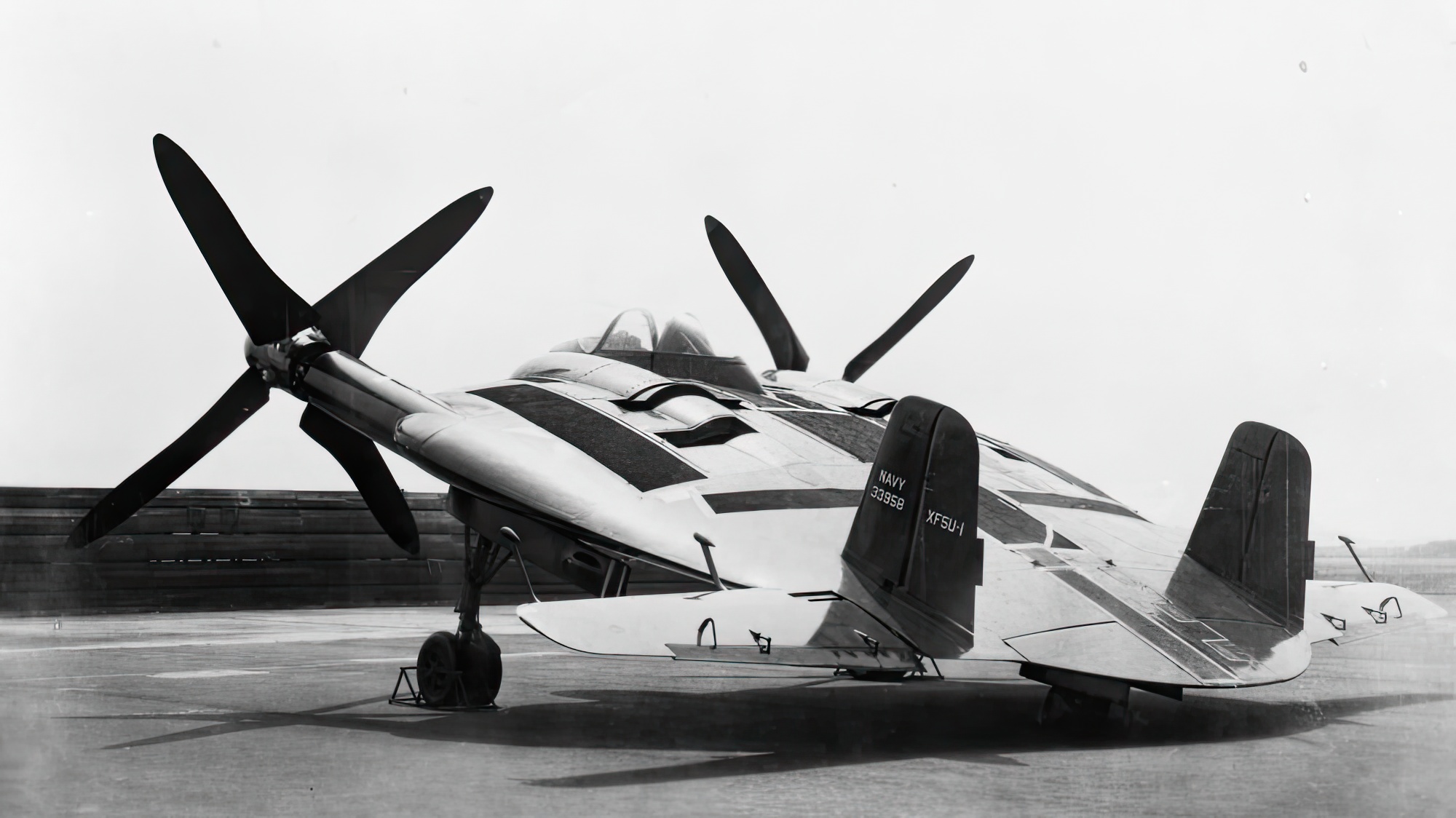 UFO Sighting
Numerous Americans reported seeing a "flying saucer" in the sky in 1943 near Stratford, Connecticut. It was actually a Vought Model V-173 conducting one of its 200 or more test flights with pilots Boone T. Guyton, Richard Burroughs, or perhaps Charles Lindbergh at the controls.
This was one of the strangest-looking aircraft to fly since the early days of aviation. Still, it was a ground-breaking new design constructed as an experimental fighter, using aerodynamic principles that its creator, Charles H. Zimmermann, had been waiting to test since 1933.
Development 
According to Zimmermann's research, it was possible to create an almost circular-shaped aircraft with a large propeller and powerful engines that could take off and land in very small spaces, hover at very low speeds or while at rest, and travel at higher speeds than any other conventional aircraft currently in use. It was well suited for carrier-based applications as a result.
By demonstrating the idea using a radio-controlled model, Zimmermann piqued the Navy's interest in the project. As a result, Vought began developing a low-powered full-scale version in wood and fabric for use in experiments in 1941.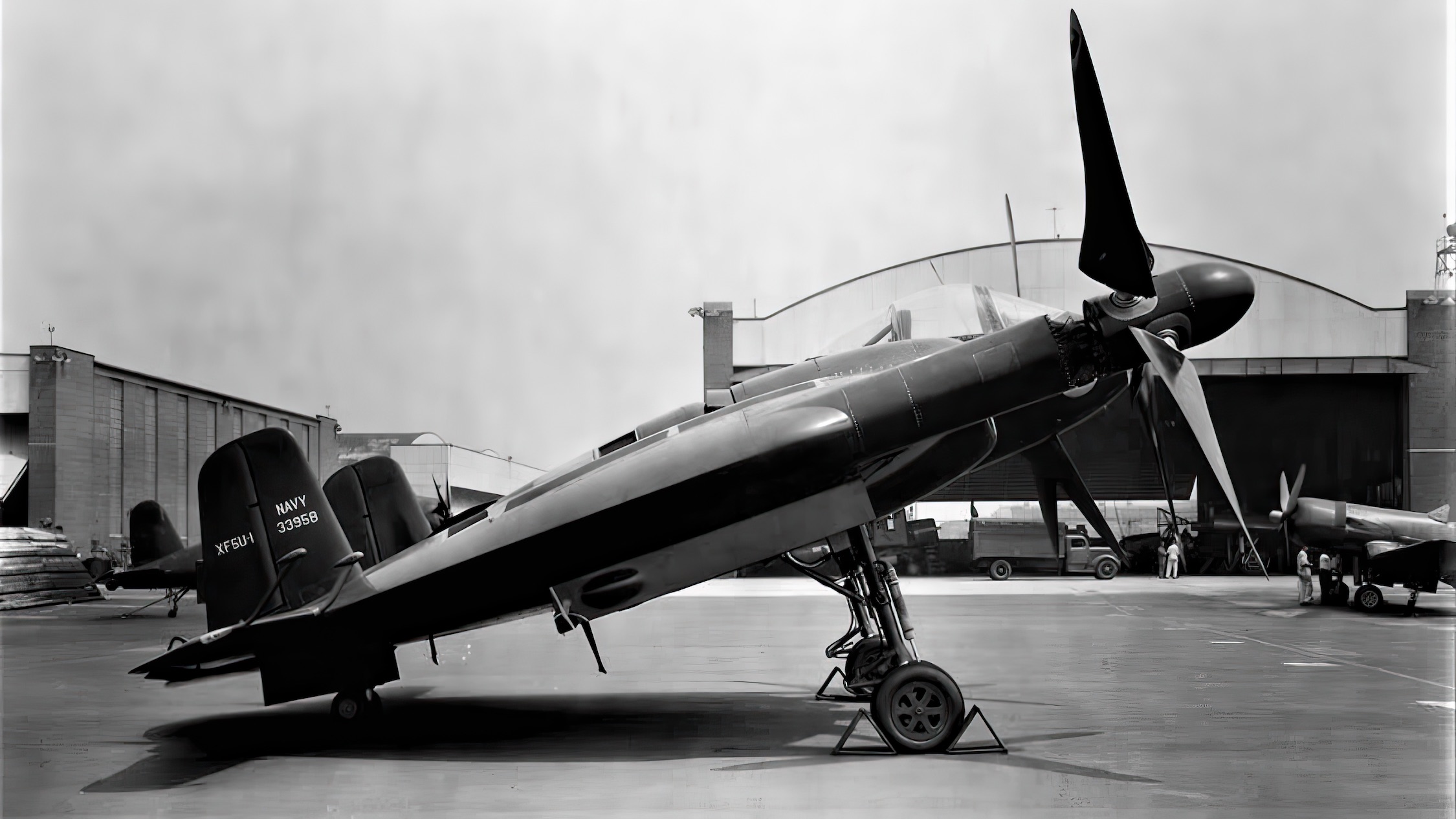 On November 23, 1942, Boone T. Guyton piloted a Model V-173 aircraft on its maiden flight, which lasted 13 minutes, and took off from Bridgeport Airport. This full-scale model, which was tested for 131 hours, demonstrated that Zimmermann's predictions were largely accurate because it could take off quickly, travel at a reasonable pace, and handle itself properly without stalling or spinning.
The First Prototypes 
The U.S. Navy ordered two fully powered prototypes of the VS-315, the final working model version, and gave them the designation XF5U-1 on July 5, 1944. These were made of metal, very much like the V-173, and had a skin made of a very thin sheet of balsa wood sandwiched between two layers of extremely sturdy aluminum.
The Pratt & Whitney R-2000-7 engines, each producing 1,350 horsepower, were tucked away in the "wing" on either side of the cockpit. They were cooled by air inlets on the leading edge and propelled by two massive propellers with articulated blades similar to those on a helicopter via a complex transmission system.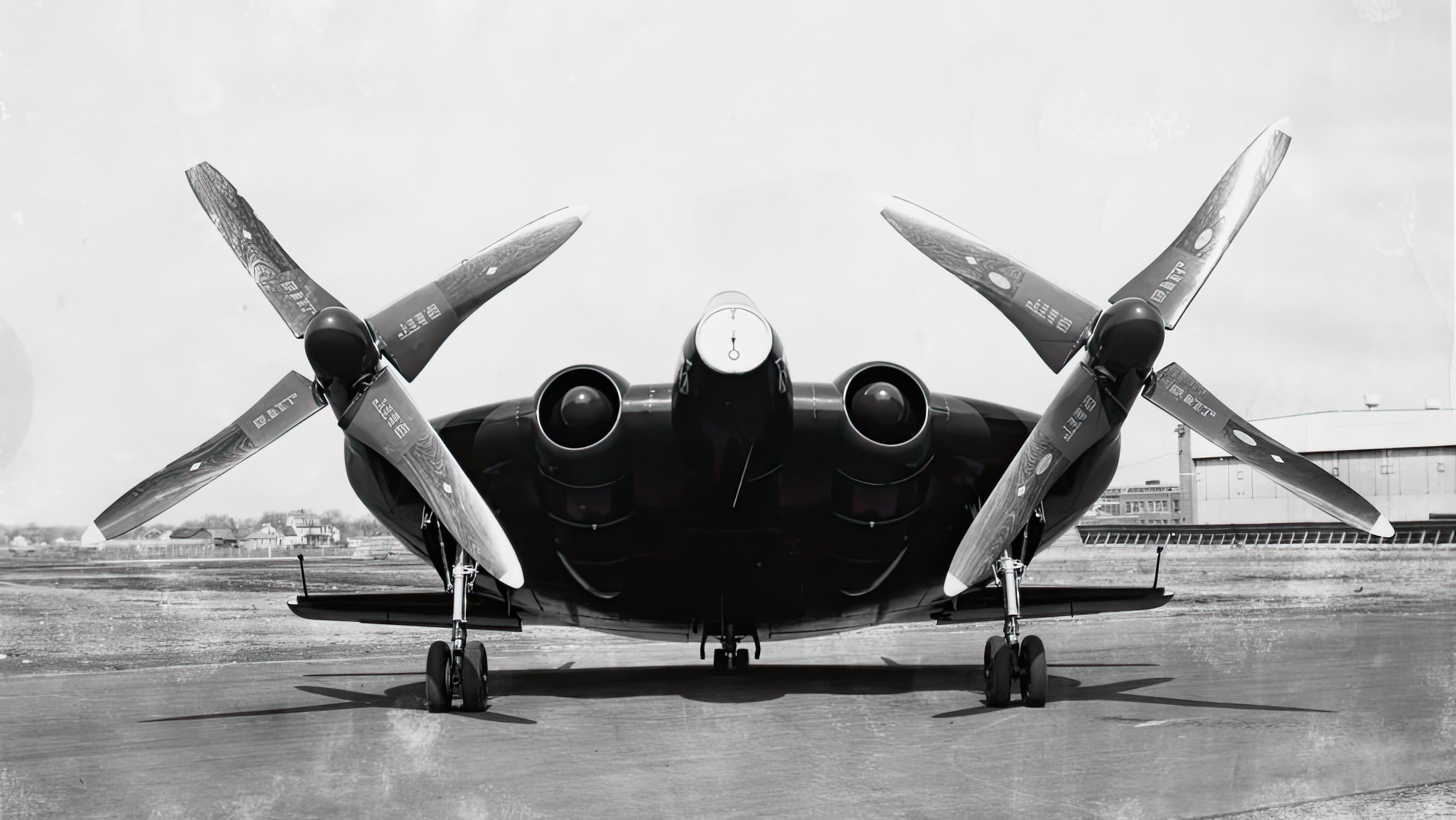 All movable horizontal tailplanes and elevators were placed outboard of the vertical tailplanes, sticking out from the edge of the main structure. The control surfaces consisted of twin fins and rudders with large flaps between them.
The XF5U-l was finished in August 1945, but the specially constructed propellers weren't ready until 1947, and tethered tests continued until 1948. The first flight was scheduled to take place at Edwards AFB, where infrastructure could handle any issues that might develop, particularly with the complex engine-propeller transmission system.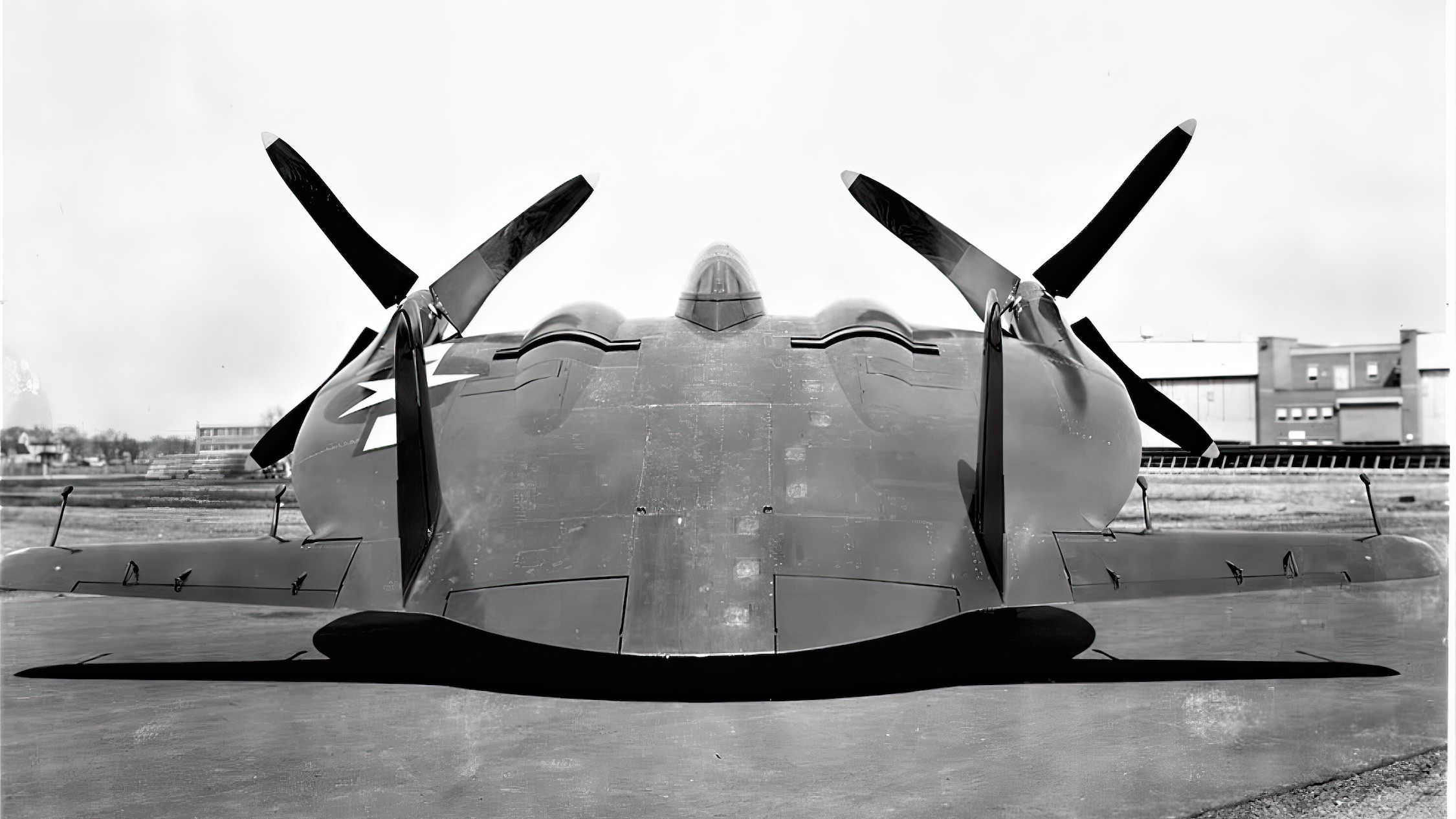 A Stale Proof Pancake
The V-173 turned out to be almost stall-proof. No matter how tight the turn was, the plane never stalled or spun during the tests. The plane's top speed was 138 mph, and it could ascend 5,000 feet in 7 minutes. When compared to the performances of the average 1942 fighter, the XF5 U-1's specifications were genuinely exciting.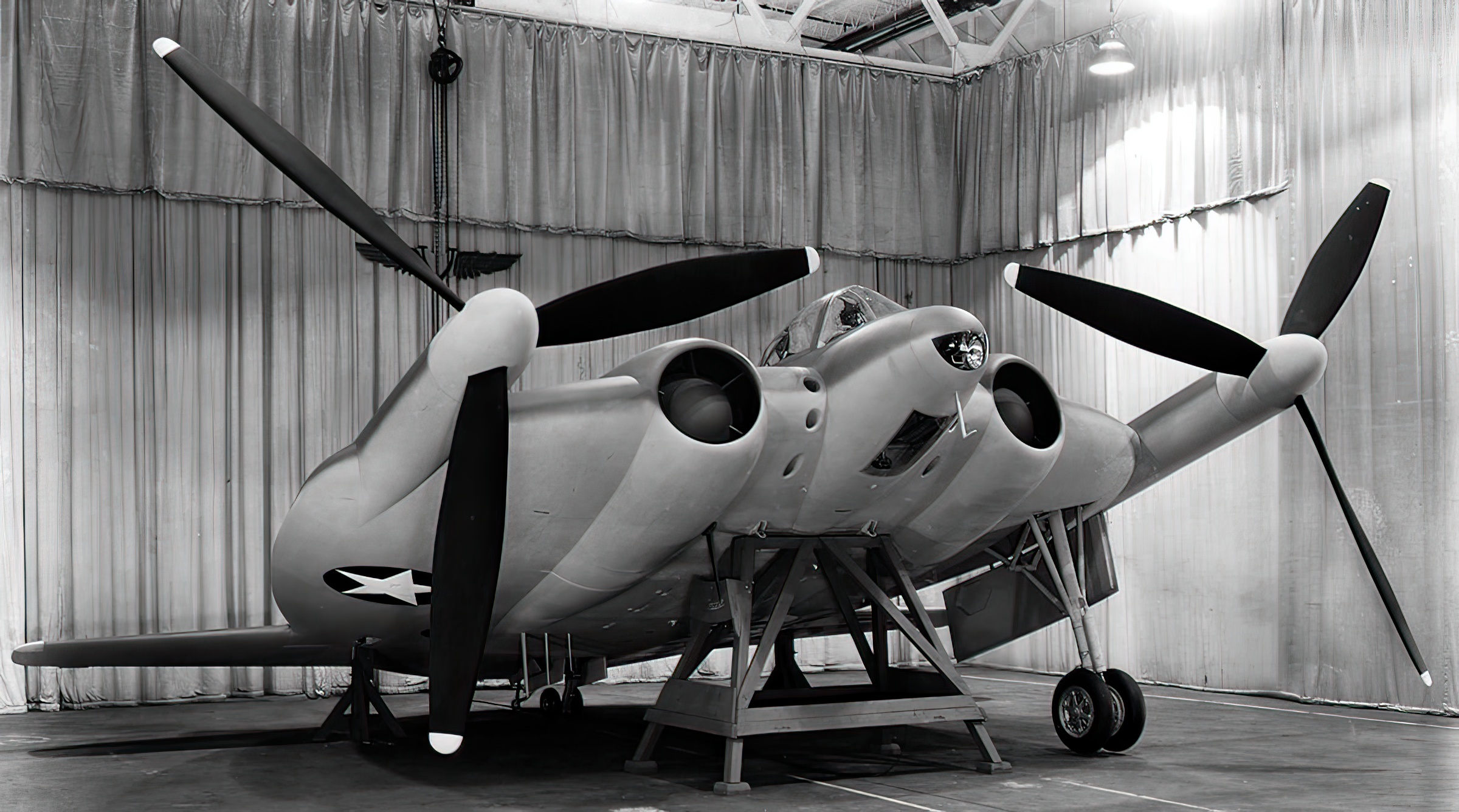 The top speed was 460 mph with two 1,600 hp Pratt & Whitney R-2000-7 air-cooled water-injected engines, while the landing speed was as low as 20 mph. According to further projections, a pair of gas turbines may generate a speed of 550 mph while landing at almost zero ground speed.
With the turbine engine, the XF5 U-1 would hang under its props like a helicopter and hover stationary in the air. The Navy placed a second XF5U-1 order as the V-173 flights continued. The first would be utilized for static testing and the second for in-flight evaluation.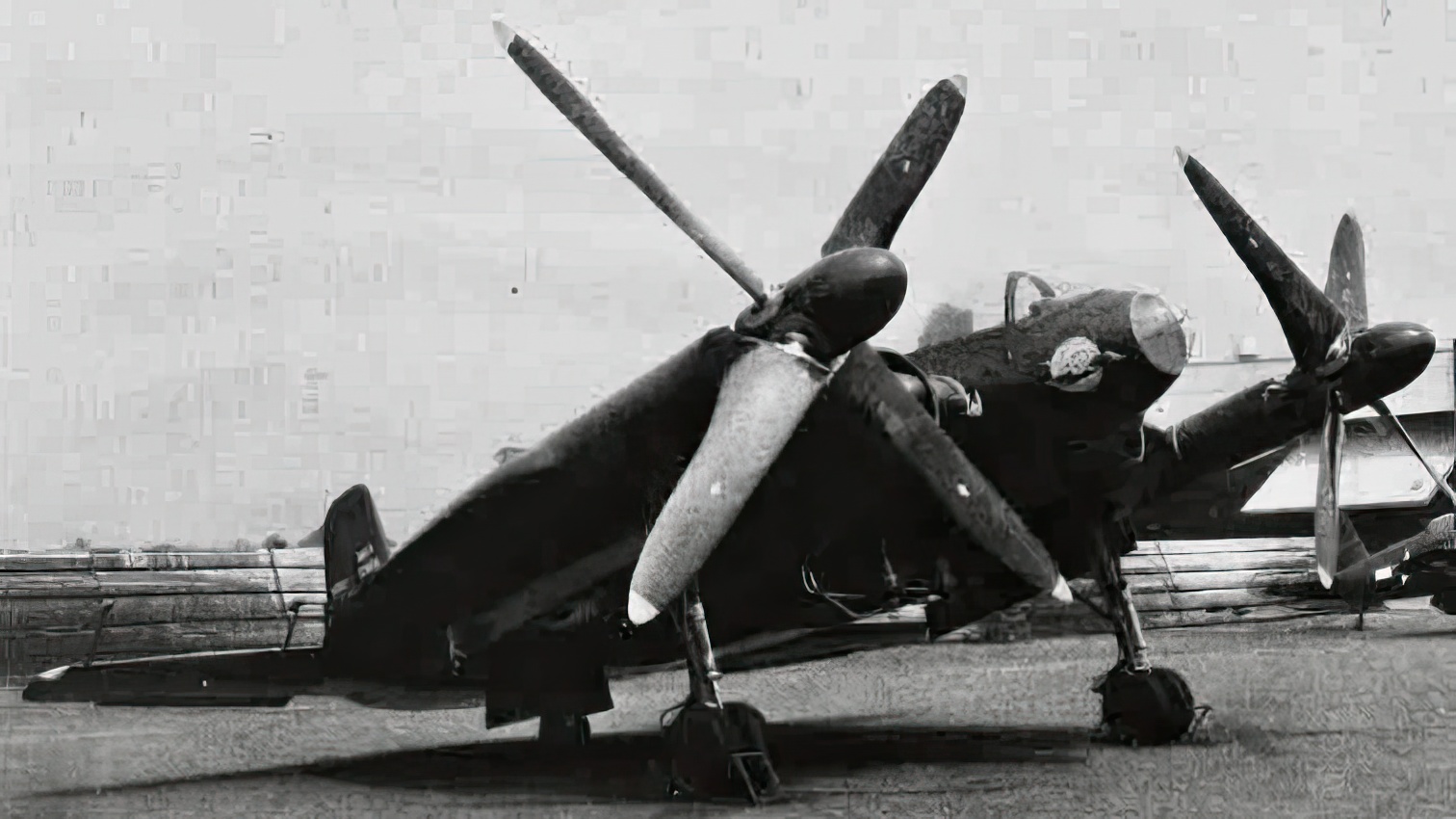 Cancelation 
The Air Force Flight Test Center, currently known as Edwards Air Force Base, was chosen by Vought as the safest location to fly their revolutionary machine for complete flight tests in December 1948.
However, it would be necessary to ship the plane from Connecticut through the Panama Canal to California due to its unusual shape. Before this happened, the Navy had rethought its stance about creating a piston-powered aircraft at a time when jet propulsion was demonstrating its higher potential as a power source.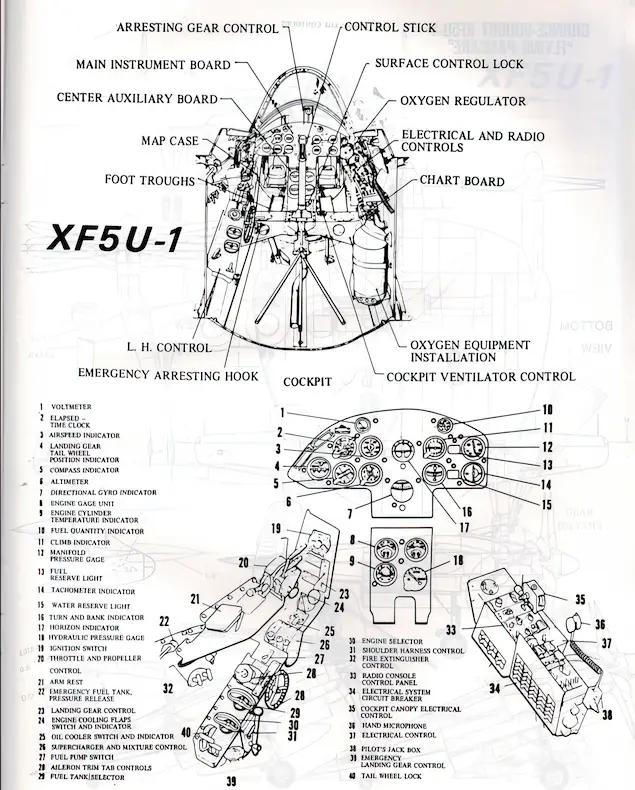 The contract was terminated on March 17, 1949, and the lone prototype was to be destroyed. Even a steel ball dropped from a crane only bounced off the body of the XF5 U-1 due to its extreme durability. The daring experiment was finally brought to an end by dropping the ball between the spars, letting it fall through the framework to the ground, and then destroying it with blowtorches.