Pentagon's Defense Advanced Research Projects Agency (DARPA) has announced plans to develop a new drone in the 250-330 lb weight class capable of vertical takeoff and landing. After rising into the air like a helicopter it will deploy folding wings and continue flying like an airplane.
The project has been named ANCILLARY, which stands for AdvaNced airCraft Infrastructure-Less Launch And RecoverY. It is initially intended as a reconnaissance craft, but attack capabilities may follow. The agency's key requirements for the new UAV are: low-weight, high-payload, and long-endurance. The drone's three propellers will likely be powered by a hybrid-electric engine using high-density batteries or fuel cells.
Forward deployment
As the drone's name implies, it won't need much of an infrastructure for deployment. No runways or special launch and recovery equipment. Thus, operators will be able to deploy and retrieve it in any austere environment devoid of airbase infrastructure. A perfect tool for providing close air support to troops advancing on the frontline.
ANCILLARY drones could perform reconnaissance and strike missions, as well as deliver cargo to troops deployed in forward locations. When ANCILLARY is accepted into service that will be a leap forward in US expeditionary force deployment capabilities.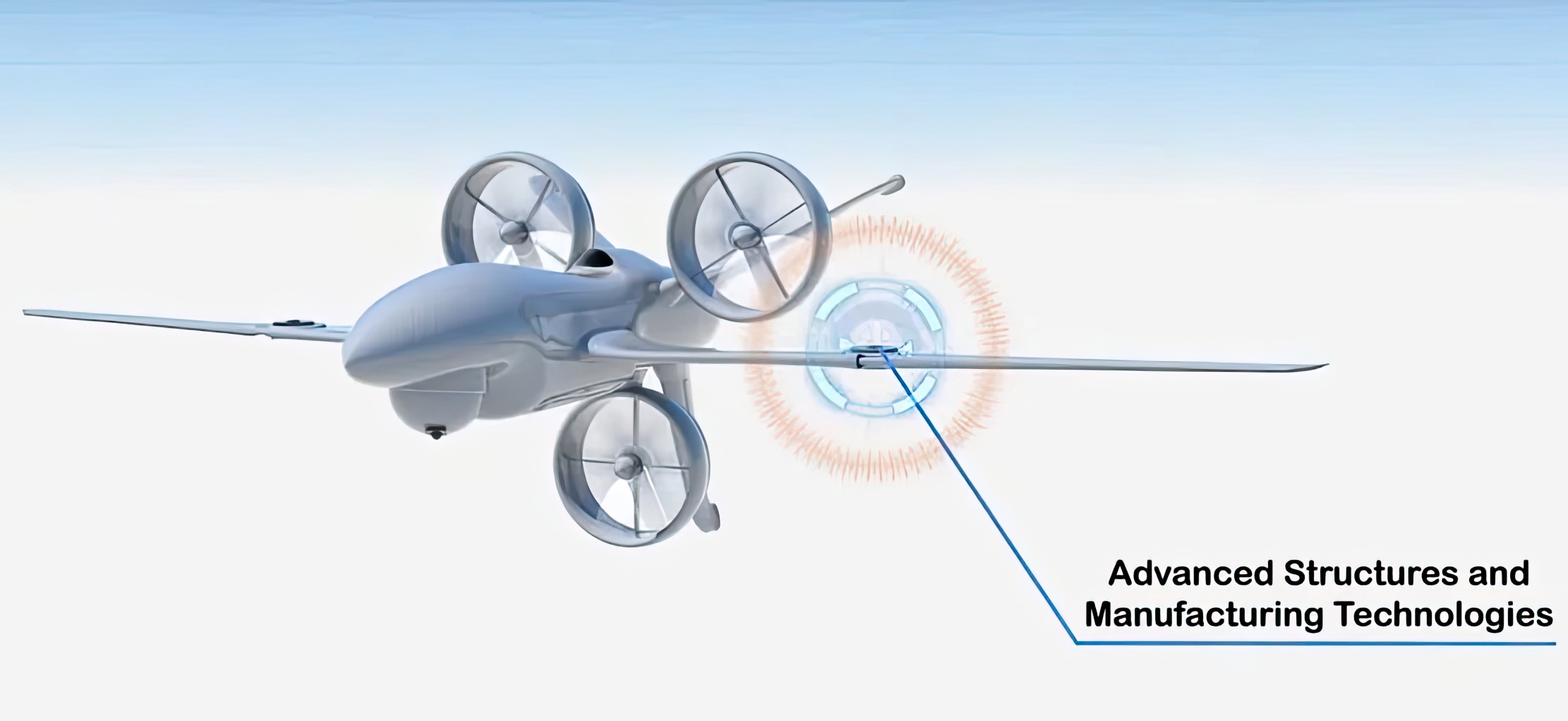 Broader capabilities for the Navy
Compact ANCILLARY won't need an aircraft carrier deck. Mere 320 square feet will do. Thus, it could be easily accommodated by almost any naval vessel. An Arleigh Burke-class destroyer could carry eight to sixteen ANCILLARY drones, depending on whether it keeps a helicopter onboard.
Having a whole swarm of drones at their disposal will significantly broaden capabilities of such warships. ANCILLARY drones could be used to hunt enemy submarines or track and destroy targets deep inside enemy coast.
DARPA has published a computer-generated video on YouTube featuring ANCILLARY drones operating from a warship's flightdeck. They are being controlled by personnel with tablets in their hands. The video also shows the use of ANCILLARY in a rough mountainous terrain.