A Neutral Power's Aerial Might Sweden maintained a neutral stance during World War II, yet it wasn't content with merely watching from the sidelines. While not embroiled in the war's direct confrontations, the country faced a unique challenge – equipping its air force with modern fighters at a time when supply lines were uncertain. The solution? The FFVS J 22, a fighter plane that might not be as famous as its contemporaries but certainly holds its own in aviation history.
From Need to Creation 
As WWII progressed, Sweden's air force found itself operating with outdated Gloster Gladiator biplane fighters. Initial orders to the United States for modern aircraft were halted due to an embargo. Options were limited, and although some aircraft were purchased from Italy, a long-term solution was necessary. This paved the way for the establishment of the Kungliga Flygförvaltningens Flygverkstad i Stockholm (FFVS). The result? The J 22, a monoplane fighter boasting a plywood-covered steel frame. Its maiden flight took place in September 1942, showcasing Sweden's capability to innovate under pressure.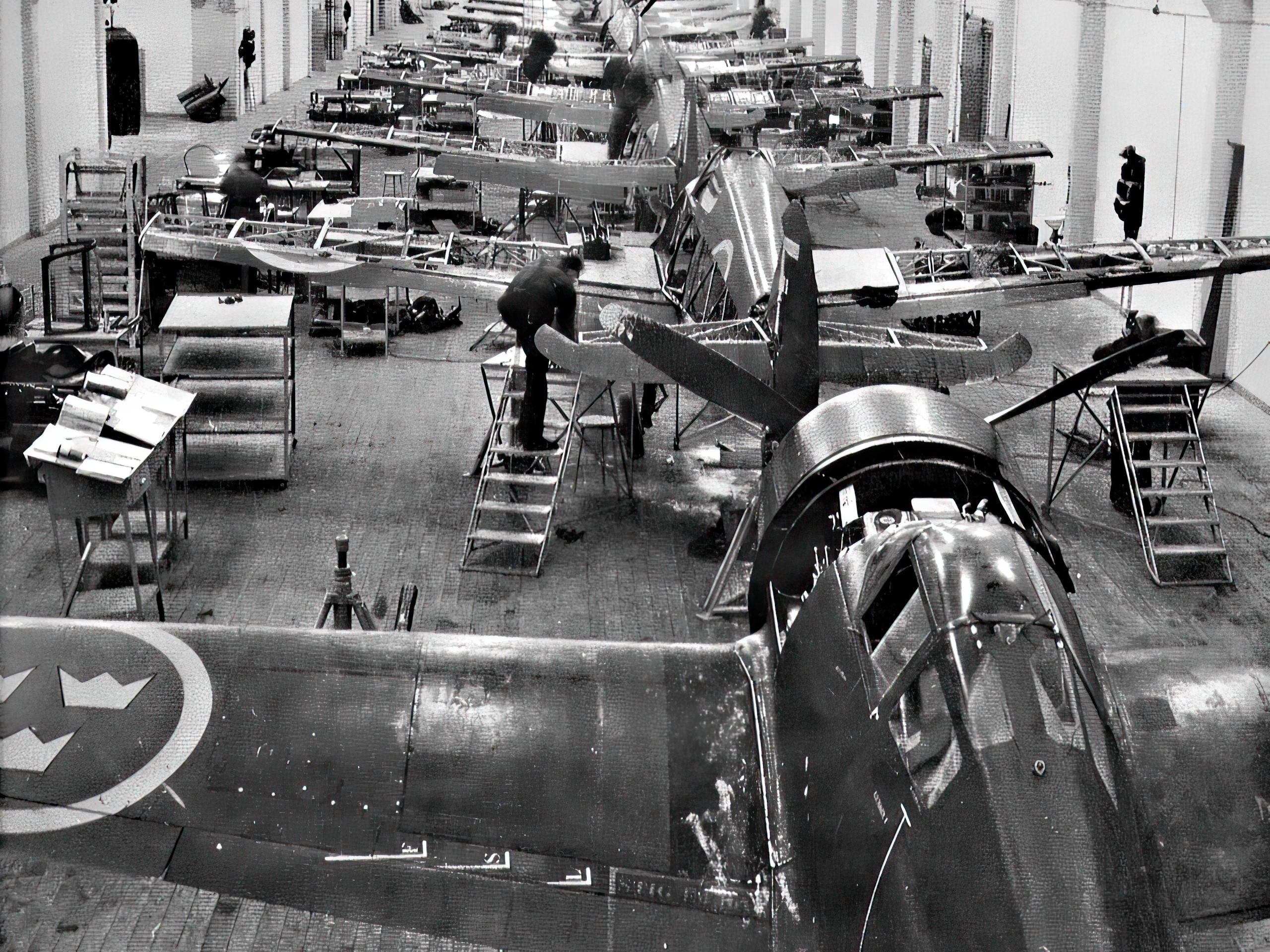 The J 22's Engine 
Instead of importing the engines for the aircraft, Sweden took inspiration from the Pratt & Whitney R-1830 Twin Wasp. The result was a domestically produced version of this powerful radial piston engine, providing the J 22 with the thrust it needed to compete. Although initially manufactured without a license, Sweden made amends by paying license fees retrospectively, showcasing their commitment to both innovation and ethics.
Flight Characteristics and Performance
In the hands of its pilots, the J 22 earned respect for its maneuverability and responsive controls. It could fiercely challenge even the revered P-51 Mustangs in mock dogfights, especially below altitudes of 5,000 meters. The J 22 was equally known for its ease of maintenance. Its lightweight design and powerful engine meant that it was dubbed the "world's fastest in relation to engine power," a testament to its efficiency and design prowess.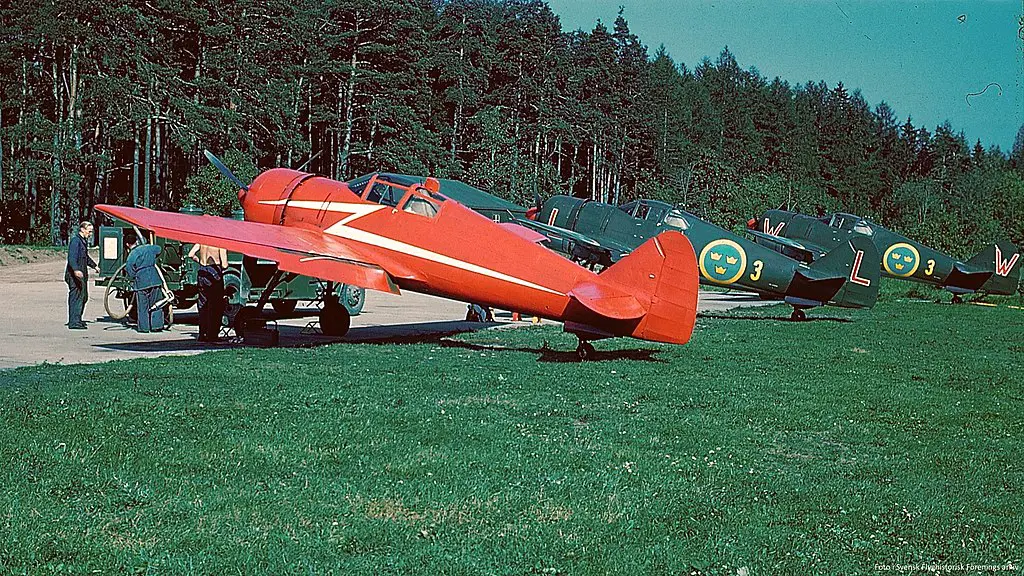 Retirement
Entering service in 1943, the J 22 became a mainstay of the Swedish Air Force. Across various versions, this aircraft boasted varied armaments from the original 8mm machine guns to the improved 13.2mm weapons. By 1952, this iconic aircraft was retired, but not before leaving an indelible mark on the annals of aviation history.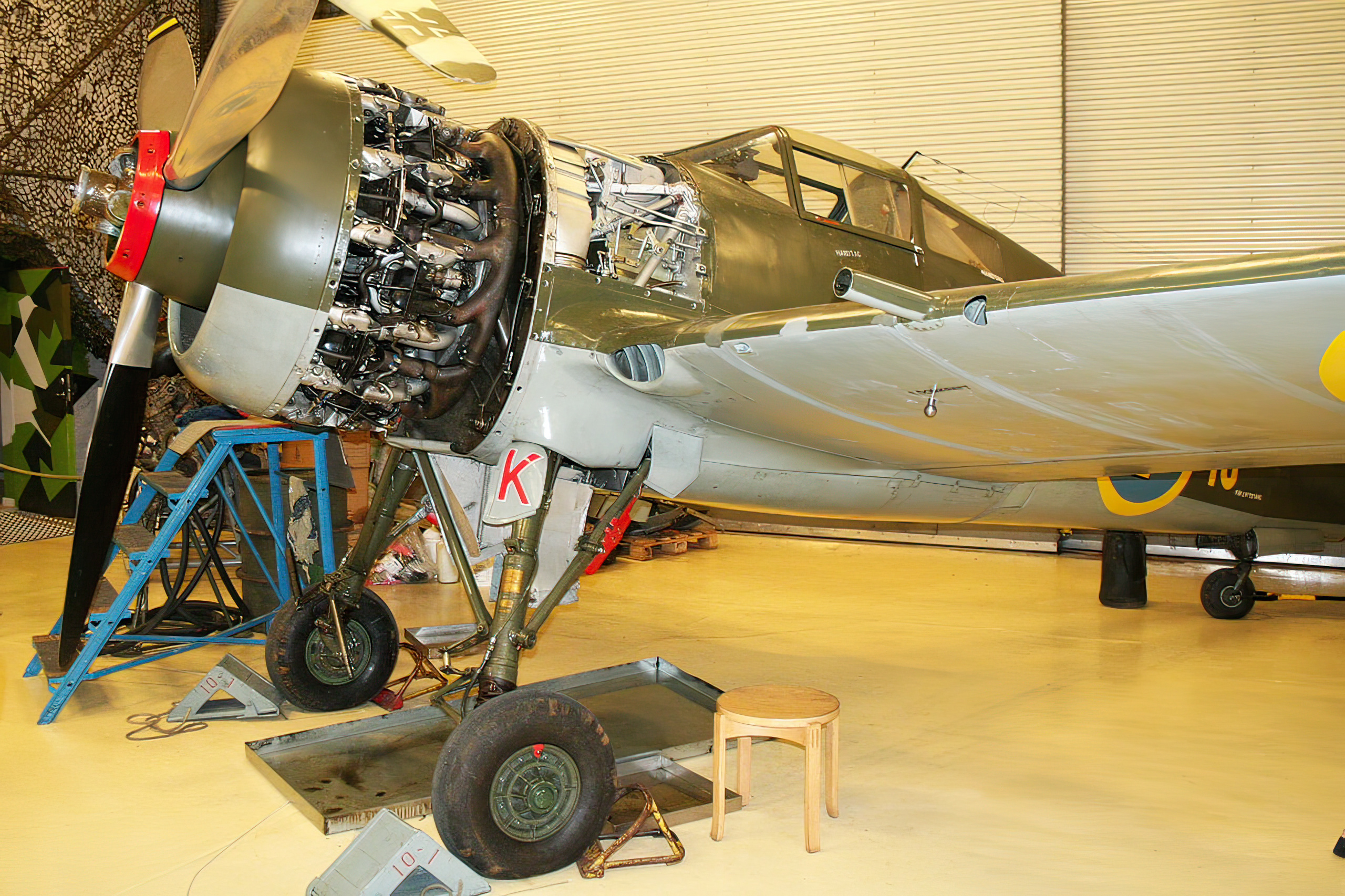 The J 22 Today
The story of the J 22 doesn't end with its retirement. Today, there are five known J 22 aircraft in various states. Three are in near-complete condition; two at the Swedish Air Force Museum and another in France under restoration. The remaining two, though largely skeletal, hold promise. Plans are afoot to combine and restore them, ensuring that the legacy of this remarkable aircraft endures.