The US Naval air force during the Second World War saw most of its major combat in the Pacific theatre. That is why it may come as a surprise to some people to learn that Naval Aviators engaged German aircraft over the Atlantic in the European theatre as well. Nonetheless, only a few Naval aviators have had the distinction of earning victories in both theatres and earning the title of ace.
Beginnings of an Ace
The Pacific War began with the Japanese attack on Pearl Harbor in December 1941, when Dean "Diz" Laird was 20 years old. A few weeks later and just over a month before his 21st birthday, he drove from his hometown of Loomis, California to San Francisco and enlisted in the US Navy. Laird entered the Navy cadet program and was commissioned as an officer later that year on August 11, 1942.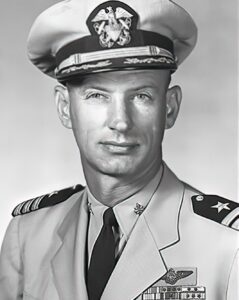 Having attended flight school at Naval Air Station Miami in Florida, Laird earned his wings and was designated a Naval Aviator on October 21, 1942. He then pursued further fighter pilot training and gained his first fleet assignment aboard the USS Ranger (CV-4) in March 1943. Considered too slow to serve in the Pacific and fairly older than its counterparts, the Ranger was sent to the North Atlantic.
First Blood
Laird's first encounter with the enemy took place in October 1943, whilst flying a combat air patrol over Norway in his F4F Wildcat. German aircraft were spotted via radar that prompted Laird and the other Wildcats to intercept them.
Laird's aircraft, however, lagged behind which made him miss the flight's attack on the enemy formation. The delay played out to his advantage though, when he came across and shot down two German planes that the flight had missed. They were a Ju-88 bomber and an He 115 seaplane.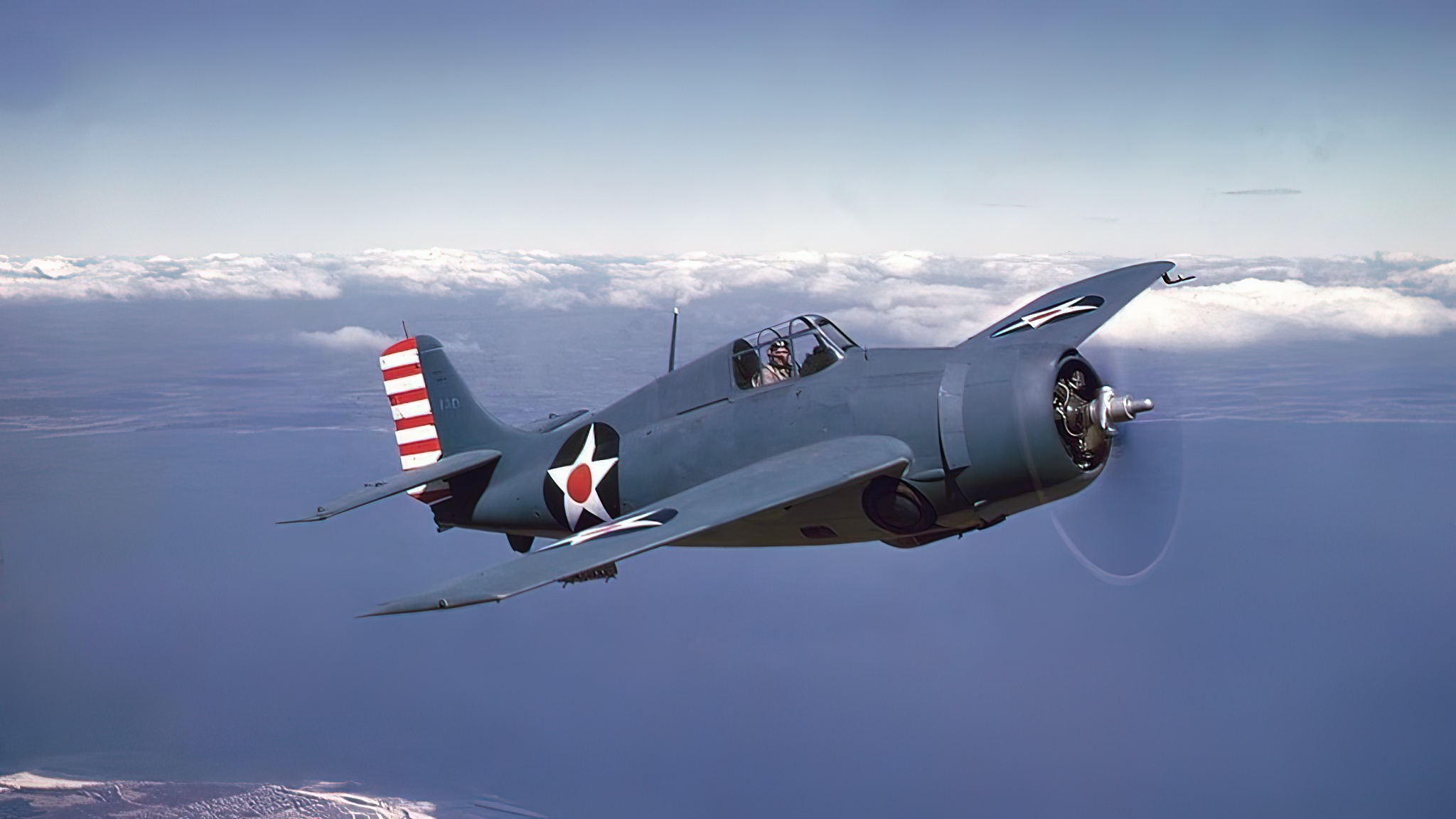 Ace
Laird was returned to the United States and resumed training this time on the new F6F Hellcat. Following this, he was assigned to the USS Bunker Hill (CV-17) in the Pacific. In his time with the Bunker Hill, he flew as part of a fighter sweep over the Japanese-occupied Clark Air Base in the Philippines where he shot down two Kawasaki Ki-61 fighters.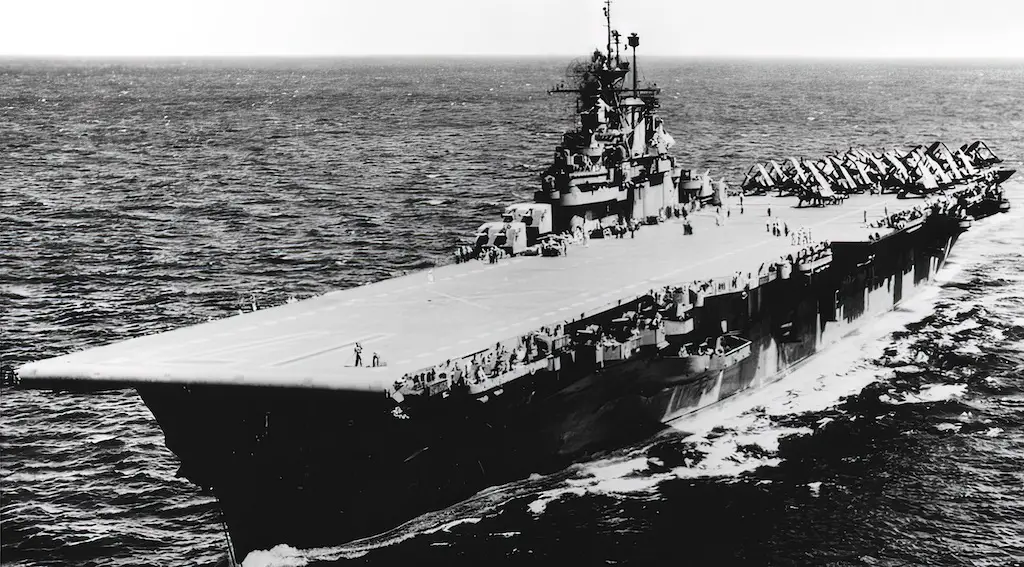 In January 1945, Laird flew a fighter sweep over Hainan island off the coast of China during which he shot down an A6M3 Hamp fighter. The following month, he shot down a Ki-21 Sally heavy bomber over Tokyo while escorting a flight of American bombers. A few days later, Laird and his wingman chased down a low-flying Nakajima Ki-44 fighter, claiming mutual victory after shooting and crashing it.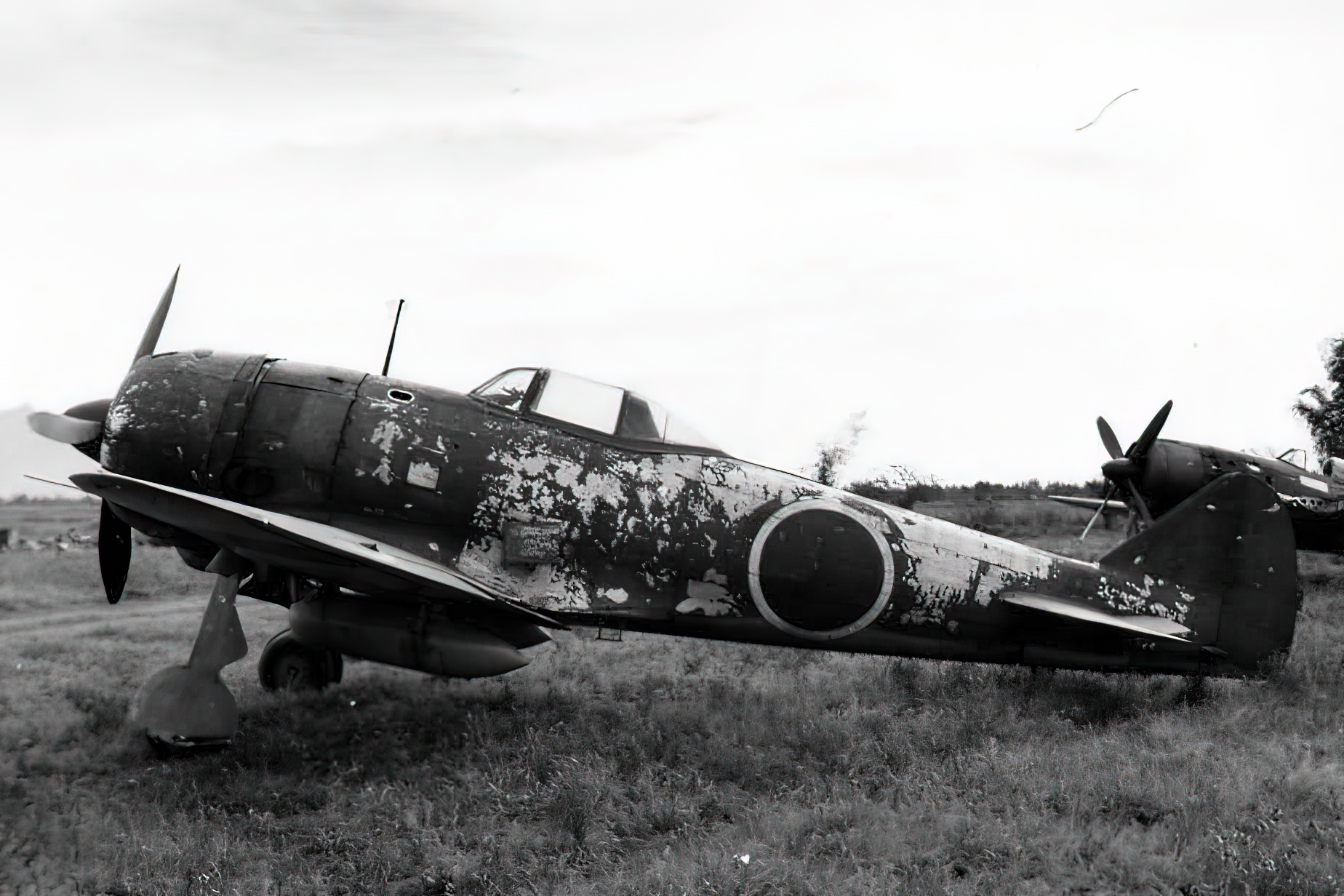 Throughout the war, Laird is believed to have shot down six or seven enemy aircraft. In addition to being the only Navy ace with aerial victories scored on both German and Japanese planes, Laird held the record for the most arrested landings on a straight-deck carrier.
His most exceptional was in December 1944, when stationed with the USS Essex (CV-9). His aircraft got damaged by enemy fire during a strafing run over the Philippines but managed to fly his stricken Hellcat 250 miles back to the carrier. Laird's landing gear was damaged and would not deploy, so he belly-landed his aircraft with tremendous skill, skidding it across the deck until it came to a halt.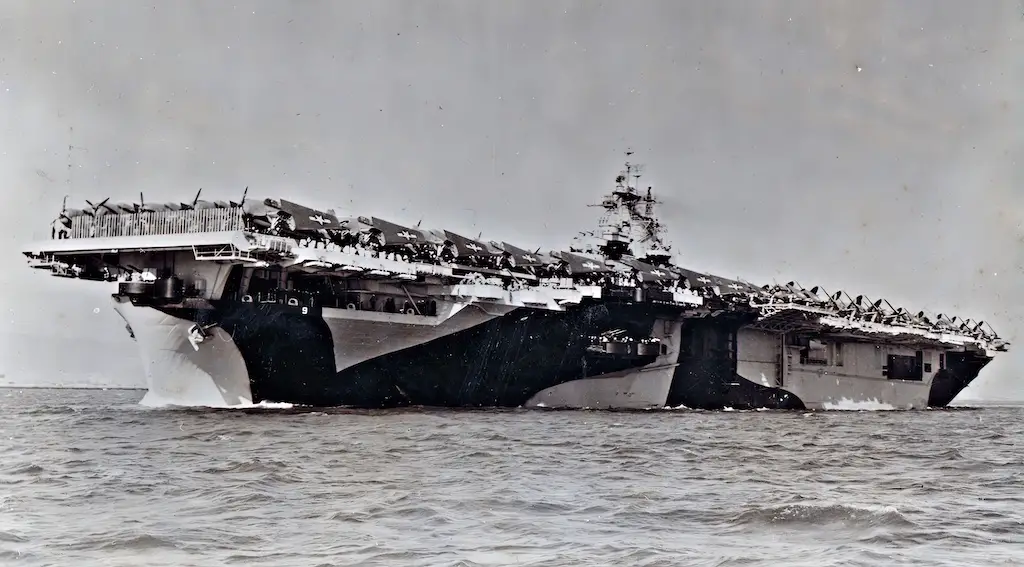 Later Life
After the war, Laird remained in the Navy and continued to serve during the Korean and Vietnam wars. In 1971, with 29 years of service under his belt, he retired as a Commander. For his exemplary service, Laird earned the Air Medal with three gold stars, the Meritorious Service Medal, and the Distinguished Flying Cross.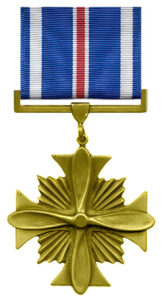 Laird passed away in August of 2022 at the age of 101. Two months prior, according to his daughter, Laird took his final flight with the help of the Nevada-based organisation, Dream Flights. Back in 2013, he was inducted into the San Diego Air and Space Museum's International Hall of Fame. He was later inducted as a Coronado Hometown Hero on the Avenue of Heroes in 2015. That same year, Laird was one of 35 aces who travelled to Washington, D.C. to receive the Congressional Gold Medal awarded to all American Fighter Aces.